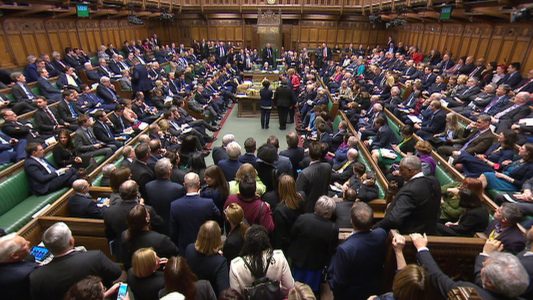 14/09/2019
Visiting Parliament should be a lesson in democracy and the correct way to run a country, however, as I discovered at the start of the Brexit showdown , that's not always the case.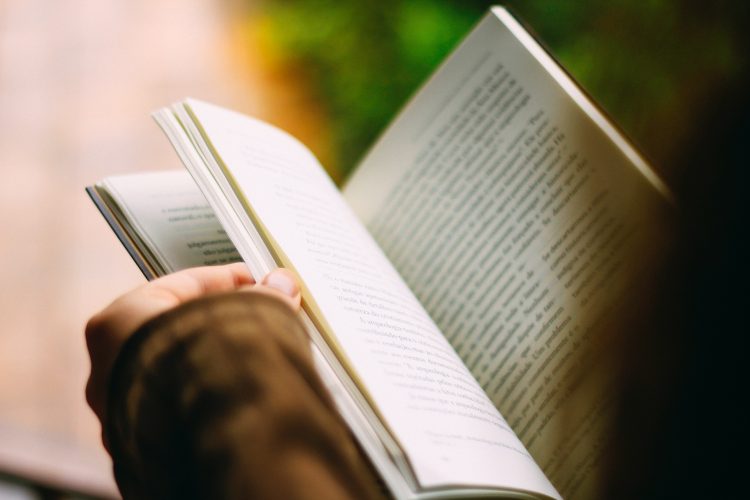 20/06/2019
Becca Bashford tells us about the feminist book subscription box we all should have, Books That Matter, and interviews its founder.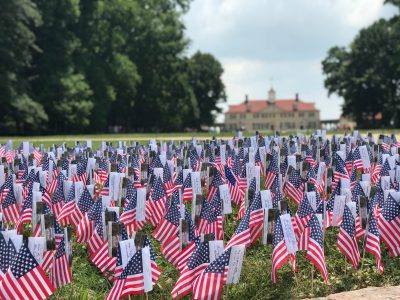 01/04/2019
In light of Donald Trump's new ban on Transgender people in the military, Abel Fenwick explores the long and complicated relationship between the LGBTQ community and the military.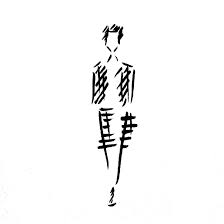 25/02/2019
Lifestyle editors Chloe Hill and Holly Feeny organised a photo-shoot celebrating women's workwear with RHUL's fashion society. Here, Chloe gives a brief overview. Photo credit: Emily Bradbury.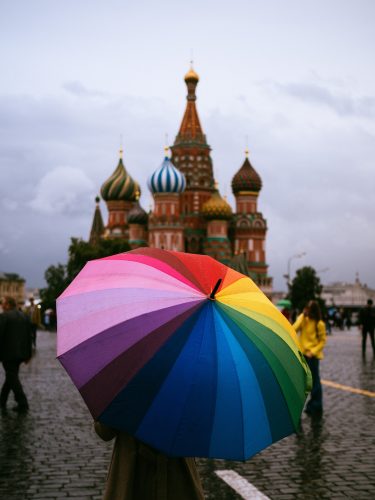 30/03/2019
Maria Green reports on the horrifying persecution of LGBT+ individuals in Chechnya.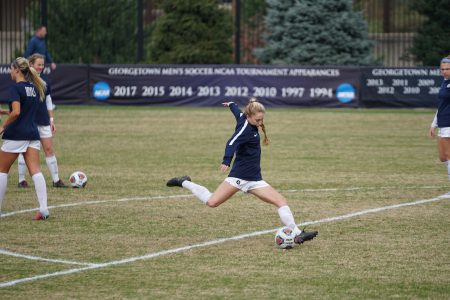 24/03/2019
Maria Green discusses the female football legend Lily Parr.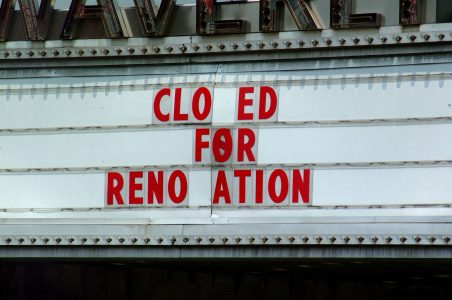 24/03/2019
Maria Green tells us about the media which could have benefited from a little queering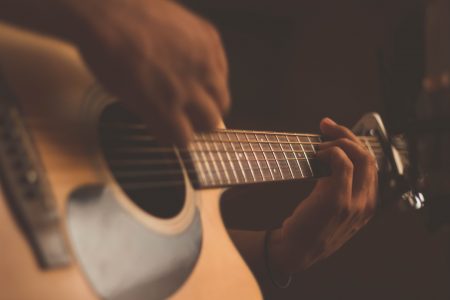 23/03/2019
Noah Keppen examines Trixie Mattel's non-traditional approach to the traditions of country music.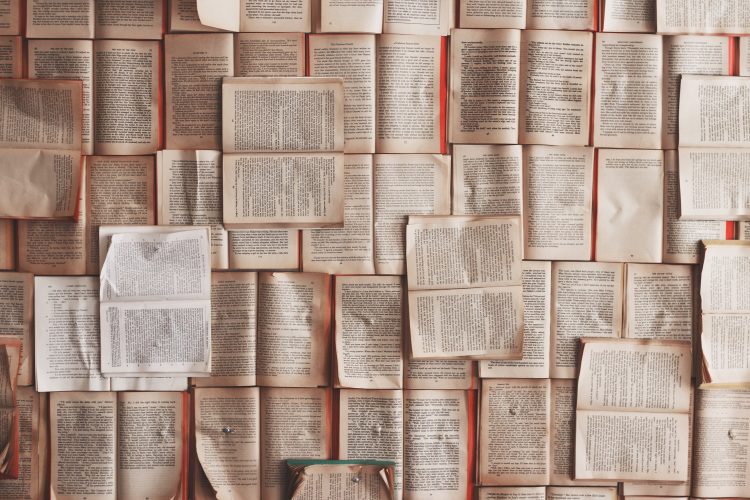 19/03/2019
Jasmine Cox discusses the representation of diversity and the LGBTQ+ community in some of the most popular and current YA books of the past year.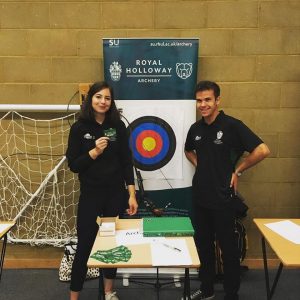 31/03/2019
Chloe Hill interviews RHUL's Archery coach, Alex Cordaro, to see how the team are preparing for their first ever Varsity!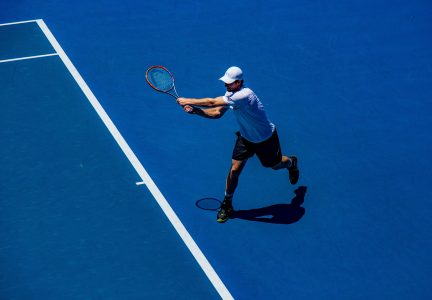 30/03/2019
Hefina Everard talks about the legacy Andy Murray leaves as he says goodbye to tennis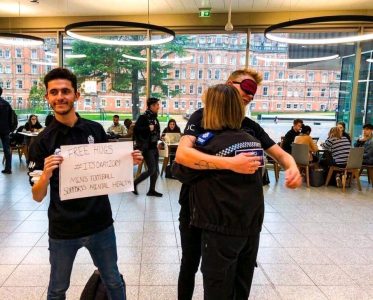 22/02/2019
Hefina Everard talks to Jack Colman, VP of Men's Football, about their focus on raising awareness and money for the charities, 'Mind' and 'Movember'.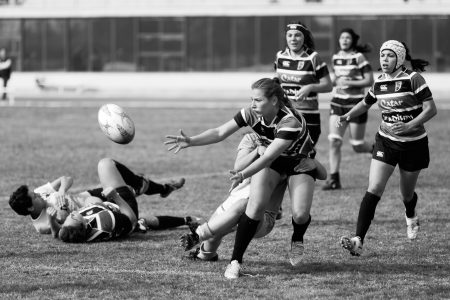 21/02/2019
With the birth of a new campaign, Hefina Everard explores more into the newest phase of the 'This Girl Can' movement and how it can inspire women here at Royal Holloway.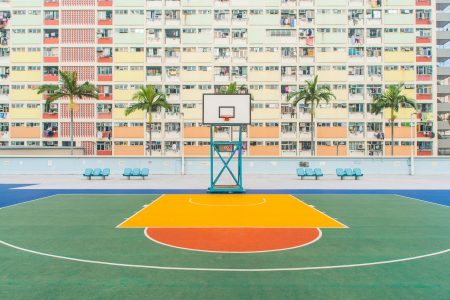 31/10/2018
Hefina Everard tells you why you should try out a Sports Club or Society here at RHUL.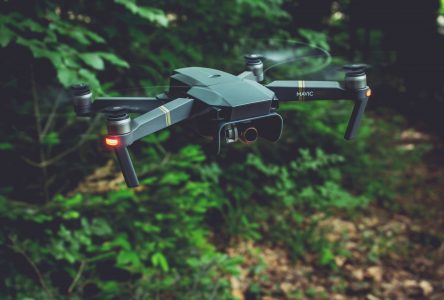 19/03/2019
Alexander Clark examines the positive and negative effects of drones and how they might shape our future.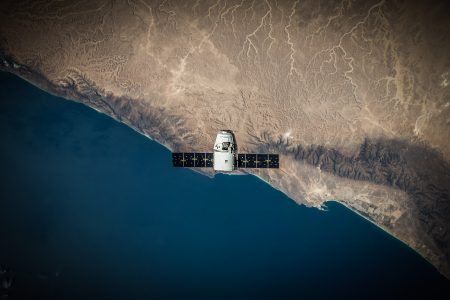 26/02/2019
The Kepler satellite was shut down last week, having operated for 5 years longer than its mission brief. During its lifetime it detected more than 2,500 exoplanets with another 3000 candidates awaiting confirmation, and it will have a profound legacy.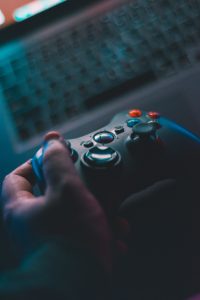 25/02/2019
Samantha Davis discusses the recent controversy surrounding the upcoming release of Battlefield V and the #notmybattlefield movement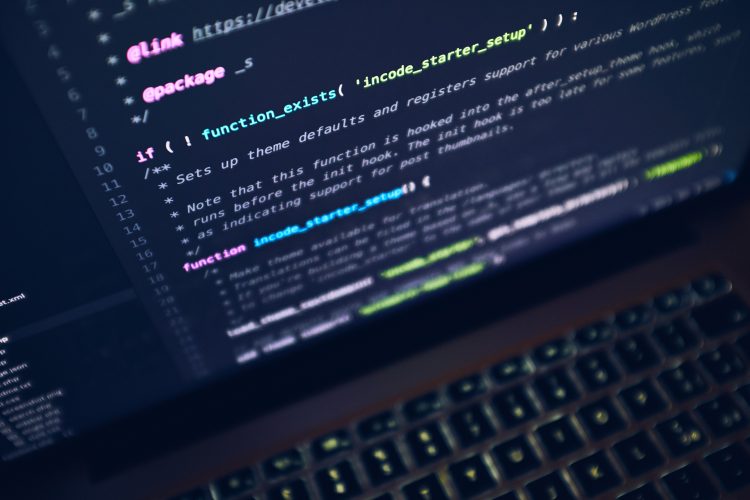 23/02/2019
A look into Deepfake technology and its effects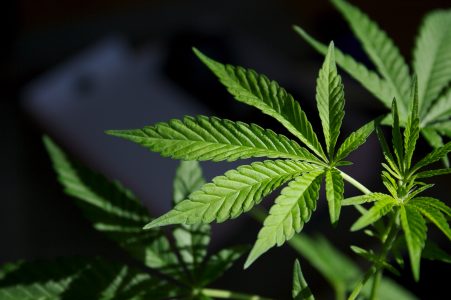 24/11/2018
Catherine Lithgow discusses how specialised doctors are now able to prescribe cannabis-based products to patients who can prove their eligibility.