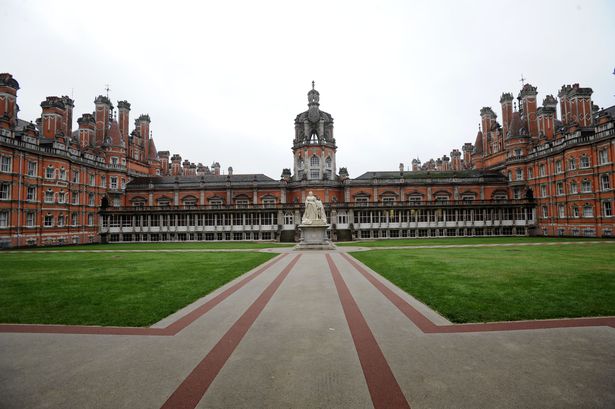 by
Sub-Editor Michele Theil reports on a recent incident that occurred in Egham. On July 11, a Royal Holloway staff member was threatened on his way to Egham railway station as he was walking from the university through Spring Rise estate between 4:00 and 4:30pm . The police were told that the offenders were two young […]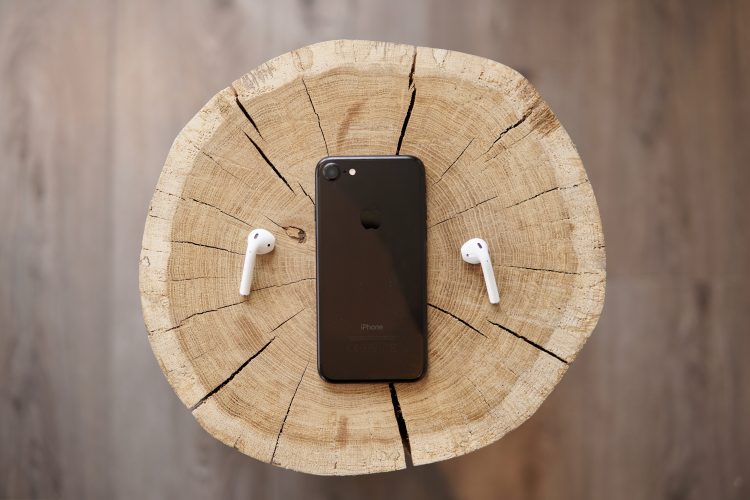 by
Oli Rushby asks if we expect enough from technology companies when it comes to innovating new products.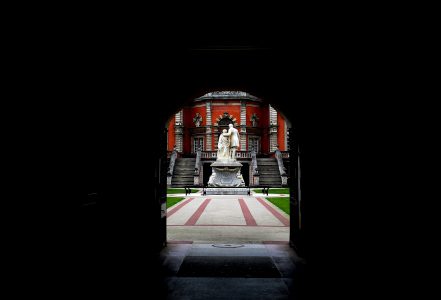 by
Sub-editor Michele Theil looks at the successes of RHUL's BAME alumnI.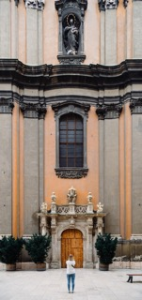 by
Deputy Editor Stephanie Bagnall tells you the must-see attractions of Budapest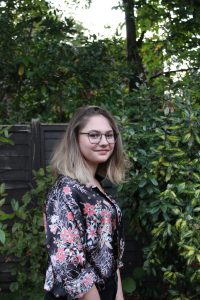 by
Deputy Editor, Stephanie Bagnall talks to an inspiring teen Polly Goddard, a 16-year-old cancer survivor who has raised over £140,000 for charity.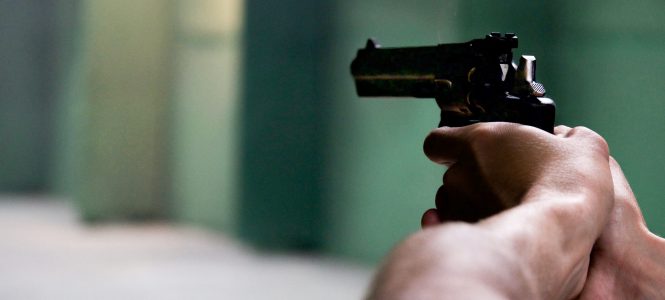 by
Rachel Hains examines why gun control is rooted in American culture
and what could feasibly change.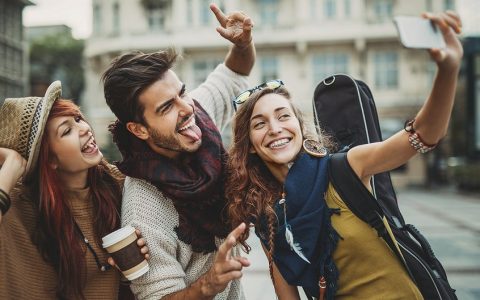 by
Mille Pyne explores the common reputation of millennials.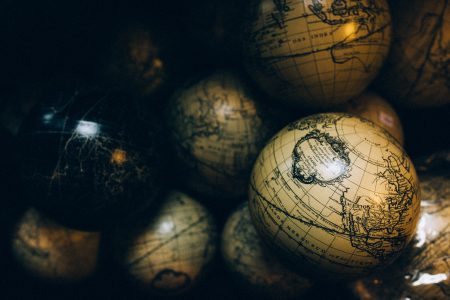 by
Emma Halahan discusses cultural appropriation in an increasingly globalised world.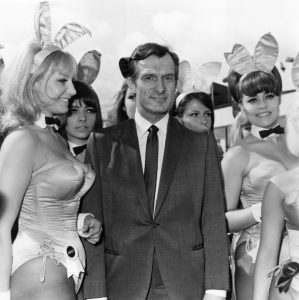 by
Holly Feeny questions why we glorify misogynistic rich white men as feminist allies.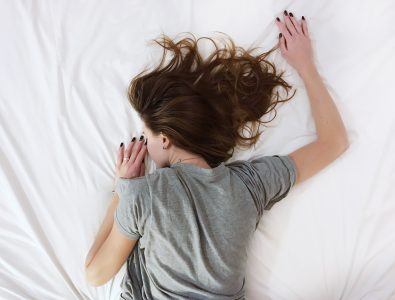 by
Laura Stoodley tells us about the perks of napping and its benefits.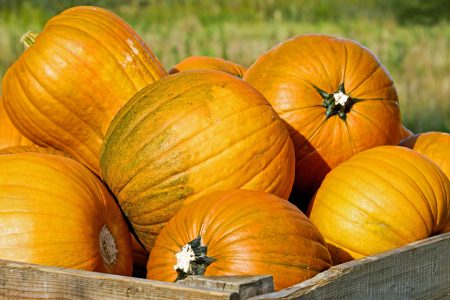 by
Chloe Buck tells you about the origins of Halloween.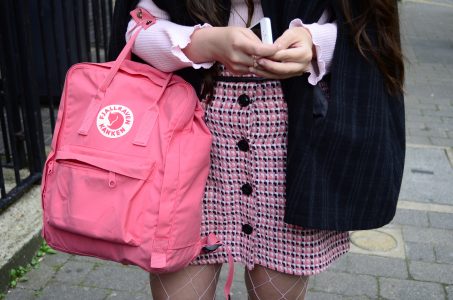 by
Hefina Everard discusses the importance of being proactive and keeping university life fresh.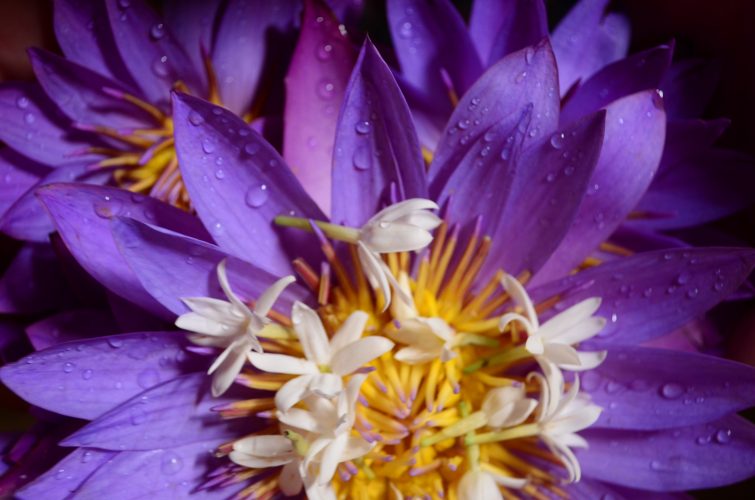 by
Deputy Editor Stephanie Bagnall shares some things she learnt from her break from social media.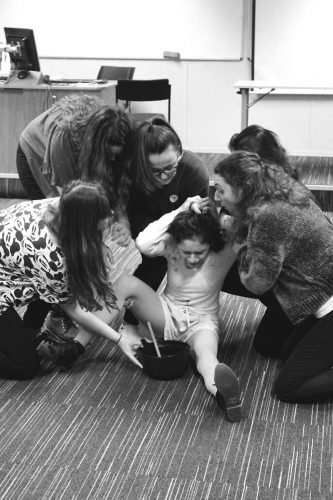 by
Michele Theil reviews Drama Society's thrilling production of Arthur Miller's infamous play, The Crucible.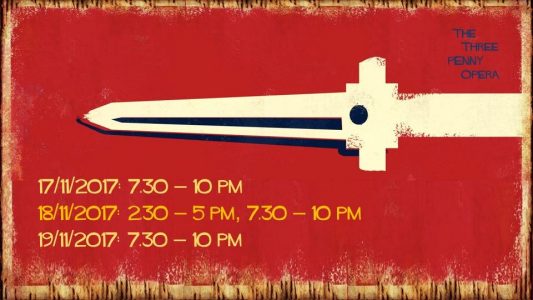 by
Last night saw the opening performance of the Savoy Opera Society's 'The Threepenny Opera.' The show took on a unique and thought-provoking perspective, brilliantly interpreted and directed by Rafael Aptroot.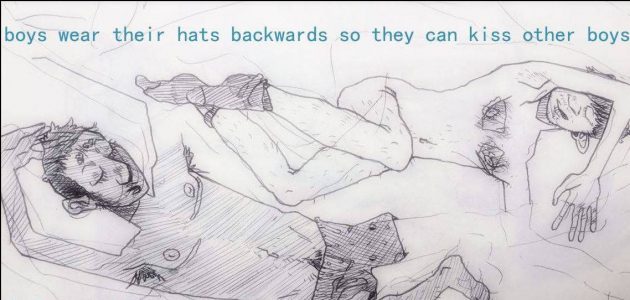 by
The love-filled Student Workshop production created a sense of familiarity and complicated emotion in the LGBTQ+ community with its creative choices on music, writing, and genuine acting.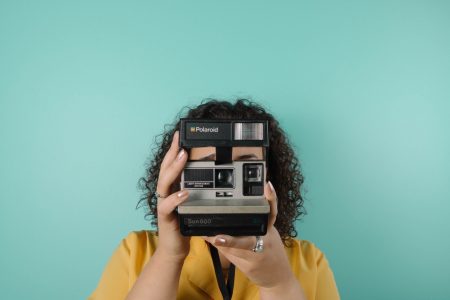 by
Content Warning: Eating Disorders
As a follow up to "A Bone To Pick", Michele Theil reviews BBC Three's new show 'Overshadowed' and praises its portrayal of eating disorders in comparison.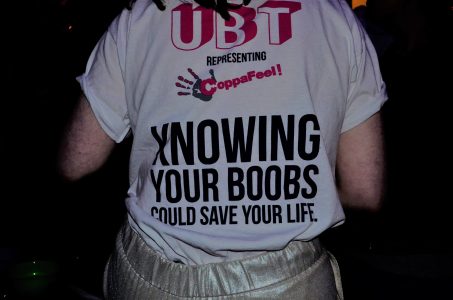 by
Sports & Socs Editor Louisa Wicks heads to Toast to find out about Coppafeel!, a charity that encourages people to keep an eye on their boobs.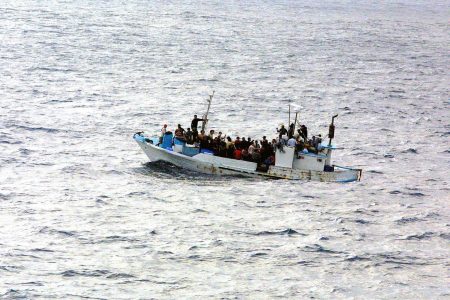 by
Louisa Wicks and Abbie Cheeseman speak to Poppy Faithfull, President of Royal Holloway's newest society.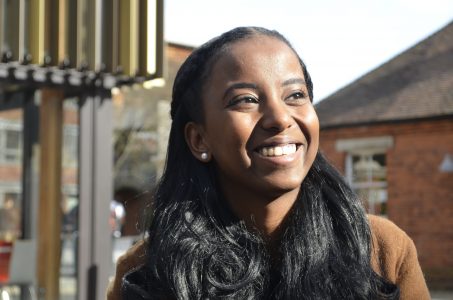 by
James Douglas talks to Hanan Hassan, new President of the Women of Colour Collective.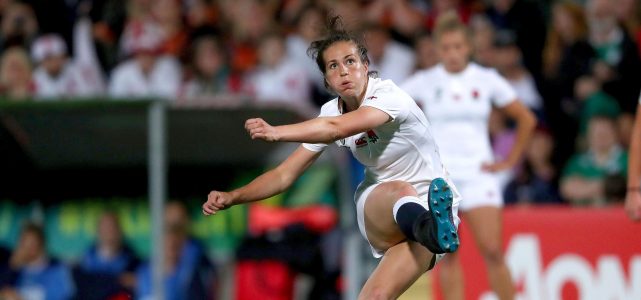 by
Sophie Harrison discusses the rise of women's sport and how it's success is changing perceptions.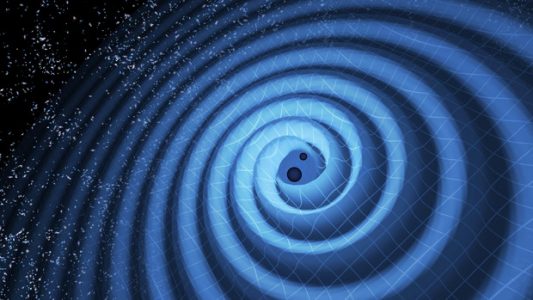 by
Simon Williams explains why the detection of Gravitational Waves is so important.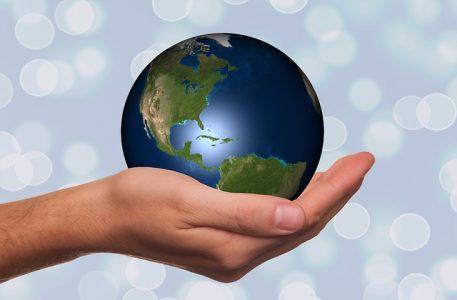 by
For over 2,000 years, we have known that the Earth is not the two-dimensional disc the ancients believe it to be, so why are there still people who fight against this idea, and do they have any basis in fact?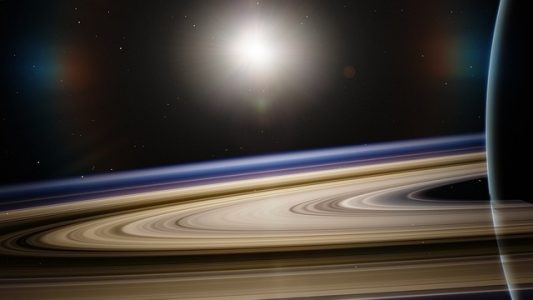 by
On September 15th 2017 the Cassini spacecraft plunged into Saturn disintegrating like a meteor. During the 20 years of its journey, it provided us with unparalleled observations on the most photogenic planet in our solar system. But what were the main discoveries?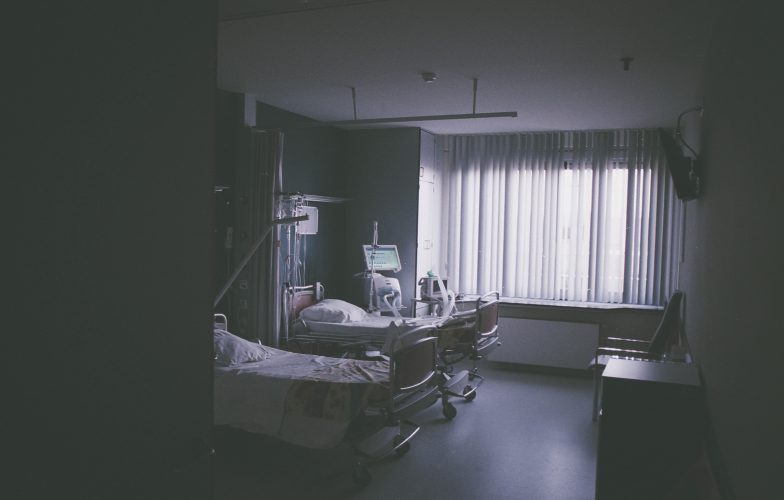 by
Science and Gaming Editor, Clara Cohen, discusses whether we could see a repeat of the bubonic plague in the 21st century.