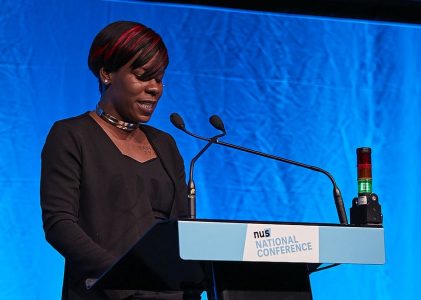 19/11/2018
Becca Bashford reports on the recent round of NUS cuts, which will lead to a lack of funding for liberation and democracy campaigns.

05/12/2018
Francesca Tyer interviews Amy Bleakley about the Donate and Reuse Volunteering Programme run at Royal Holloway.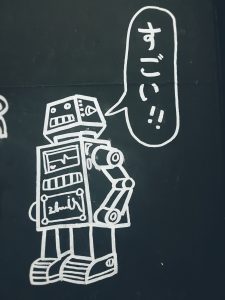 28/11/2018
The line between free speech and hate speech is being blurred; but is anyone paying attention?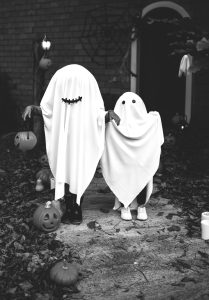 05/12/2018
Natasha Lam talks all things dating, focusing on the worst dating trend ever.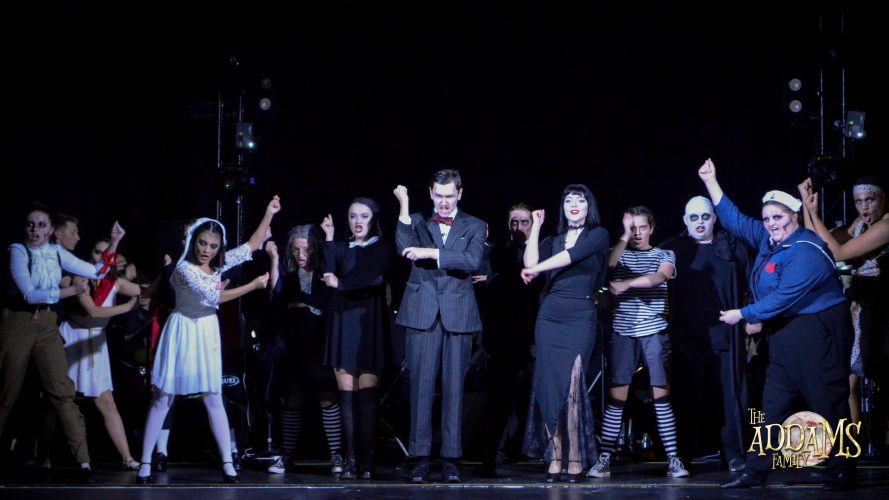 18/11/2018
Returning MTS Alumna, Emma Halahan, visits the creepy, kooky and altogether spooky, The Addams Family Musical for an evening of laughs as MTS put on their first main term show of the year.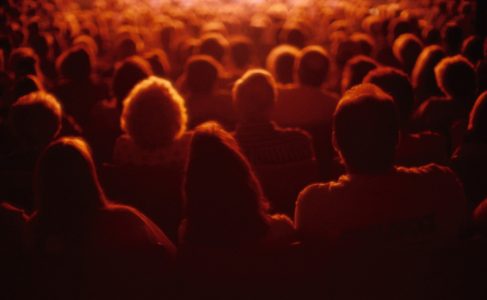 30/11/2018
Lina Pavlova reviews Comedy Society's first show of the year.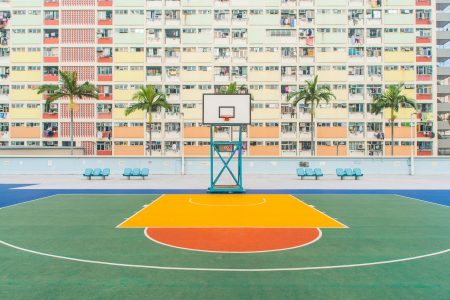 31/10/2018
Hefina Everard tells you why you should try out a Sports Club or Society here at RHUL.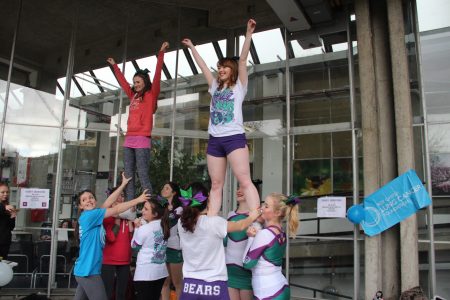 11/10/2018
Jeyda Hasip talks with Becca Stewart about everything from feminism to family within Royal Holloway's Cheerleading teams.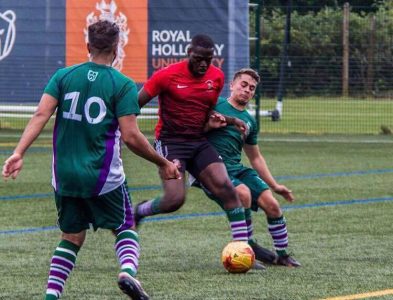 10/10/2018
Jeyda Hasip speaks to Remy Henry, President of Men's Football, about everything from fresher's nerves to fundraising and found out some interesting things about both the sport and himself.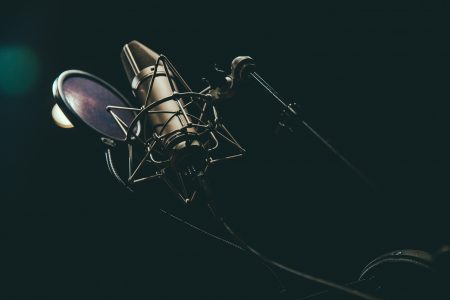 10/10/2018
Phoebe Hagan gives you FIVE reasons to join the elusive Insanity Radio!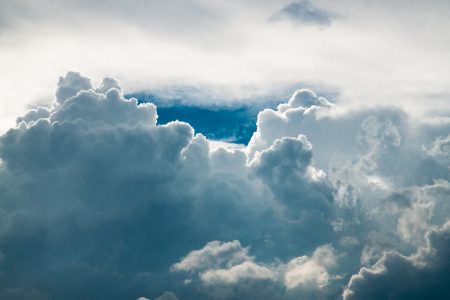 29/10/2018
Simon Williams explores the CLOUD, an experiment being conducted at the European Organisation for Nuclear Research (CERN), which looks at the effects of cosmic rays on the Earth's weather systems.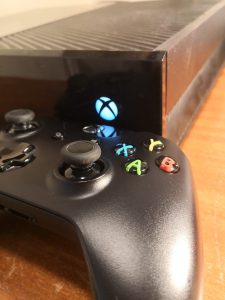 26/10/2018
Anna Irwin delves deeper into the highly popular Fornite and looks at its effect on gamers everywhere.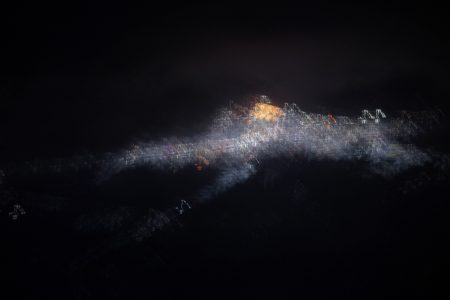 09/10/2018
There is a fundamental problem with our knowledge of the universe, and it's a big one. Simon Williams explores the mysterious world of Dark Matter.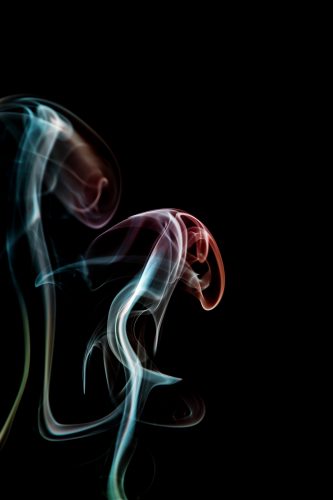 07/08/2018
Simon Williams explains how new data from the EDGES all-sky antenna in Australia could shine some light on dark matter.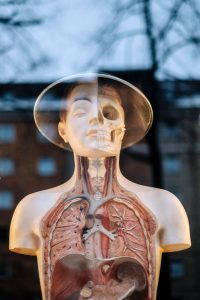 04/08/2018
Natasha Lam looks at the possibility of farming body parts in the future.