by
Sub-Editor Michele Theil reports on a recent incident that occurred in Egham. On July 11, a Royal Holloway staff member was threatened on his way to Egham railway station as he was walking from the university through Spring Rise estate between 4:00 and 4:30pm . The police were told that the offenders were two young […]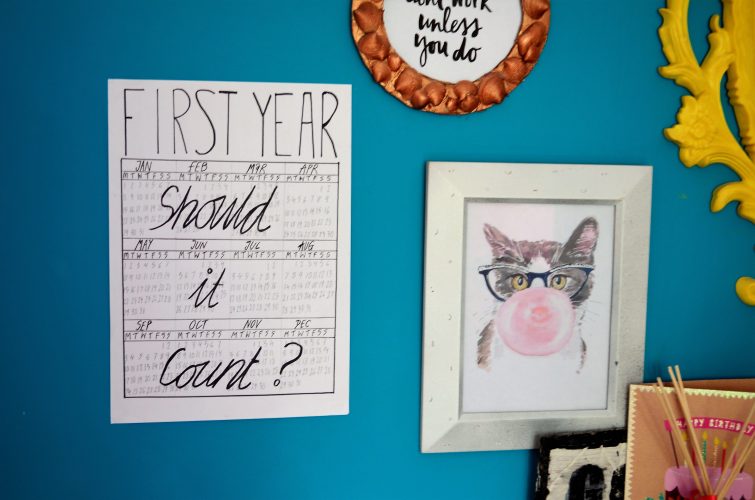 by
Features Editor Dom Barrett ponders whether first year should matter more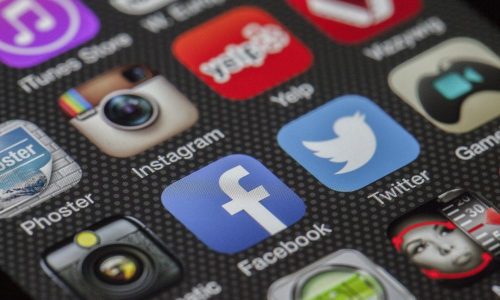 by
Dominic Barrett discusses how private our 'private life' really is.
by
Michele Theil analyses the threat to the journalism industry arising from Artificial Intelligence.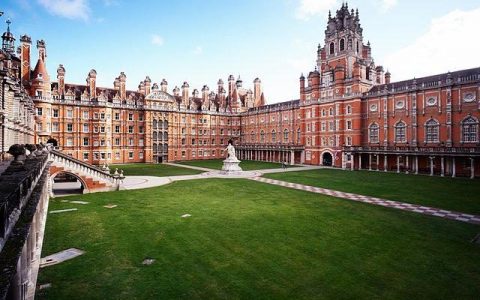 by
Dominic Barrett discusses all things Royal Holloway.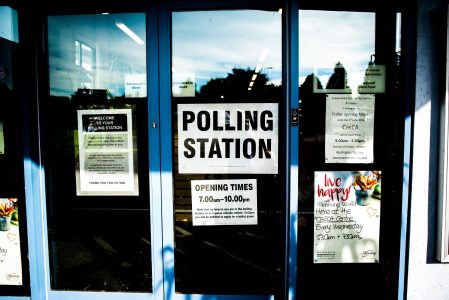 by
Beth Gooding discusses the generational imbalance in voting.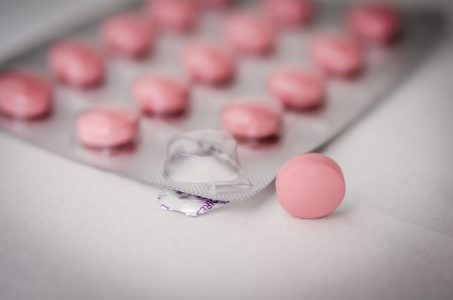 by
Mental Health Chair, Emma Halahan, discusses Panorama episode, A Prescription for Murder, and why it is sending shockwaves through the mental health community.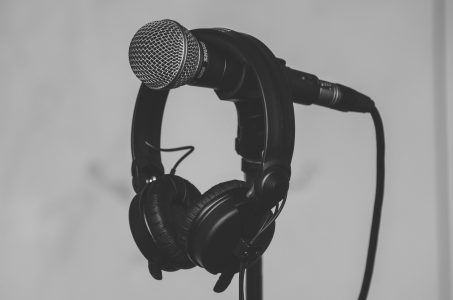 by
Natasha describes how podcasting is providing a more diverse alternative to broadcast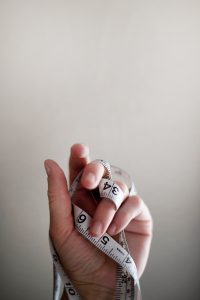 by
Sub-Editor Michele Theil critiques Netflix' portrayal of eating disorders in their new film To The Bone and explains the issue with it.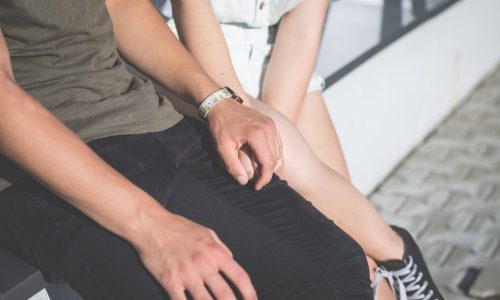 by
Deputy News Editor Shay Gray discusses how to make the secondary-to-university shift work in relationships.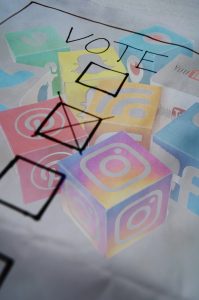 by
Victoria Chapman discusses how social media is used to engage people in current affairs and why it has become such an influence on modern day politics. A day doesn't go by where you don't see a disgruntled socialist complaining about Theresa May's cutbacks, or a Conservative supporter making yet another statement about Labour's debt and […]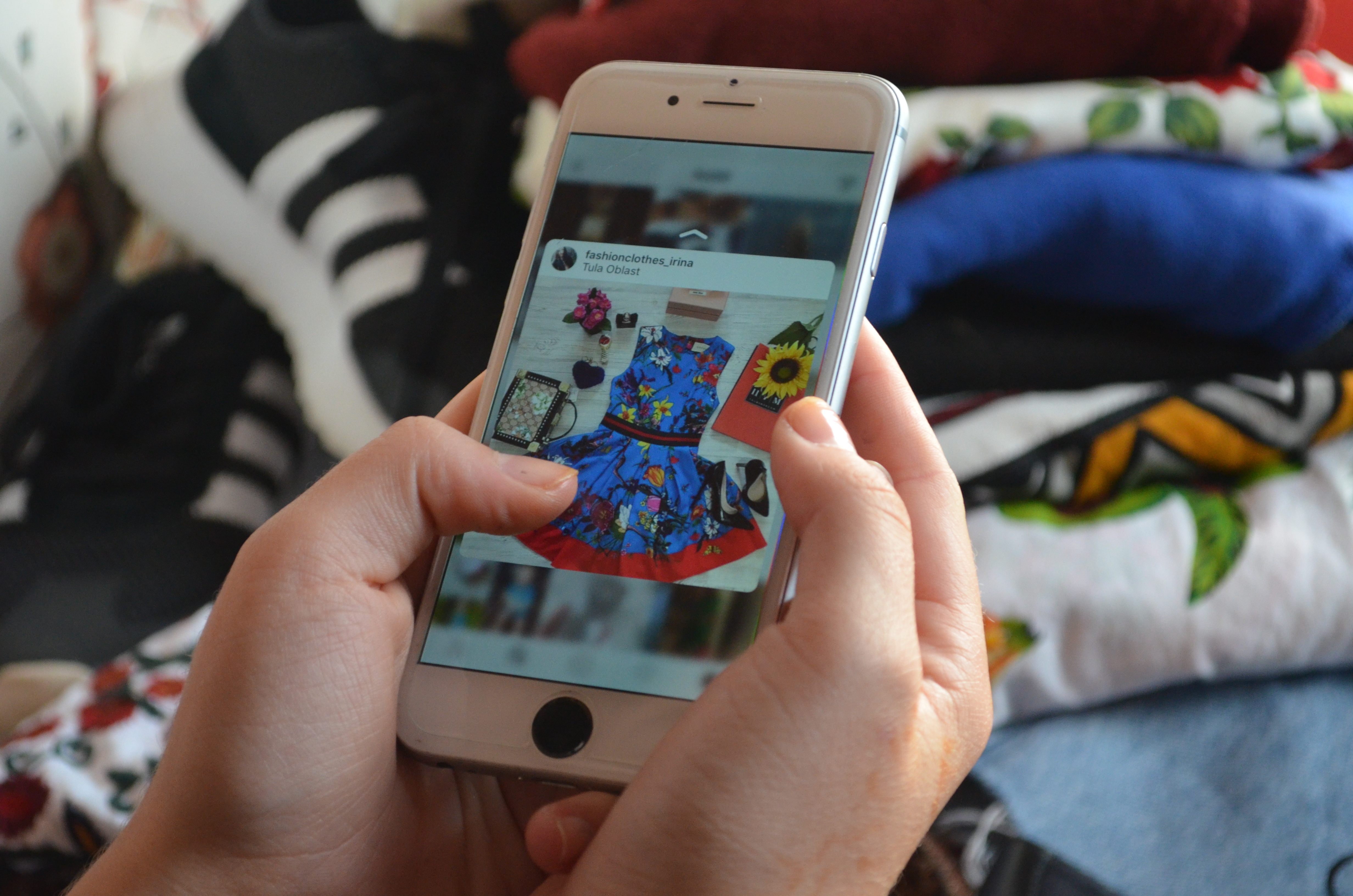 by
Victoria Chapman discusses how Instagram is becoming more influential within the fashion industry than the catwalk. Ever found yourself aimlessly scrolling through Instagram and wanting that cute outfit you saw on a model? You're not alone; Instagram makes the inaccessible accessible. It's a social trend that's reconstructing the fashion industry into a new virtual catwalk. […]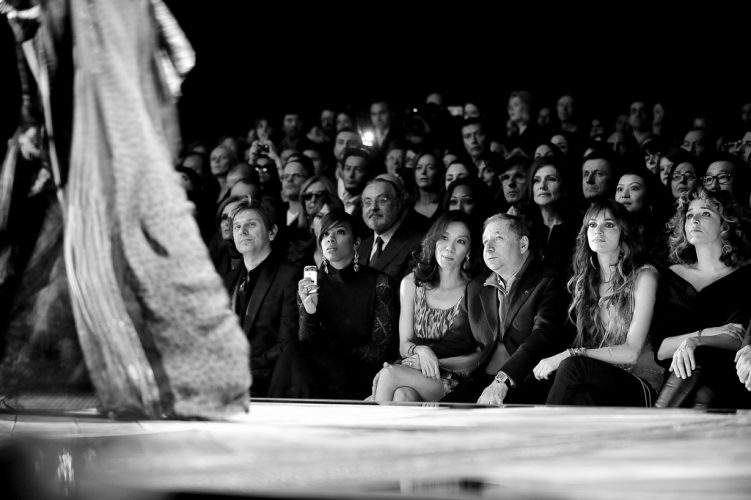 by
Chloe Hill summarises Fashion Week festival, located at The Store Studios, 180 The Strand, London. This year's location is a different, more rustic setting compared to its previous home The Saatchi Gallery in Chelsea. The new simple architecture transforms the atmosphere into a relaxed one, making it the perfect cultural hub to stage hundreds of […]

by
Last night at the Student Union's Main Hall, the Creative Arts Societies of Royal Holloway held the opening night of their inter-societal event 'A Night at the Theatre'.
by
Amber Choudhary reviews Matilda the Musical for Orbital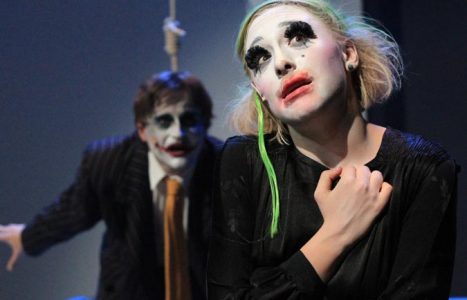 by
Arts editor Josip Martinčić draws parallels between the dark themes explored within the shows put on by the Performing Arts Societies on campus in Term One.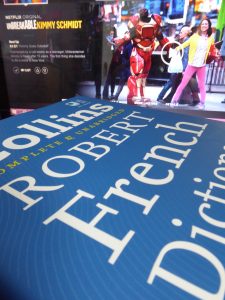 by
Beth Carr discusses how Netflix can be used as a tool to learn different languages.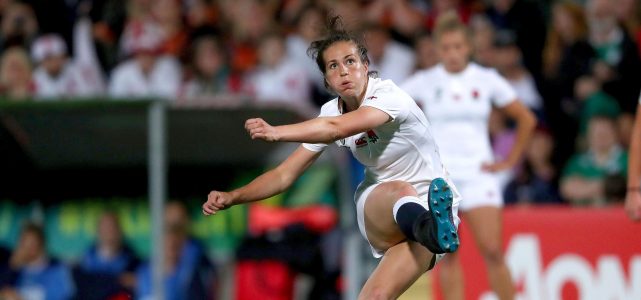 by
Sophie Harrison discusses the rise of women's sport and how it's success is changing perceptions.
by
The summer of 2017 has been extremely successful, both for world sport as a whole and also for British sport.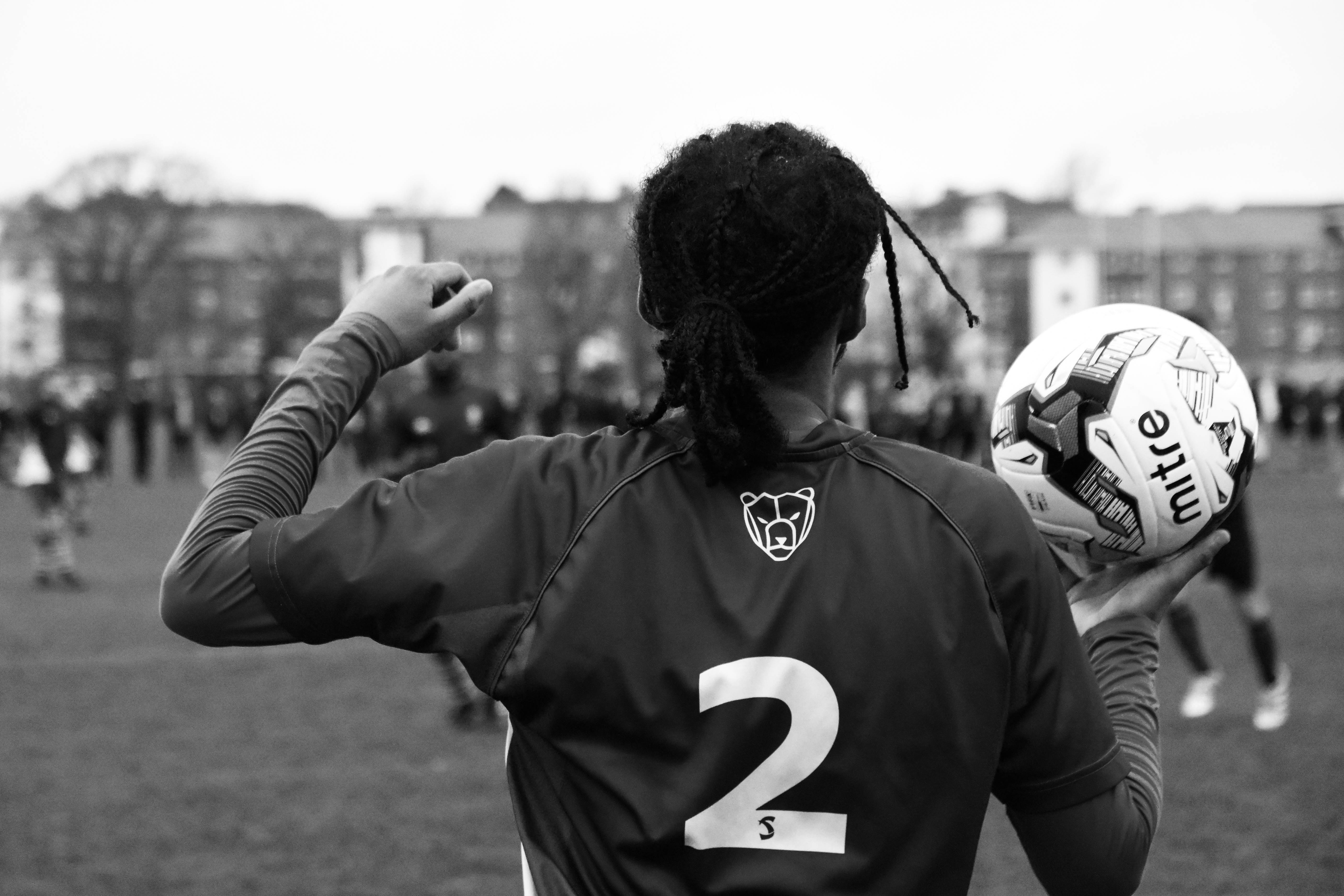 by
On the 29 March, 30 of Royal Holloway's sports teams gathered at Surrey Sports Park for their first ever Varsity Cup. They were joined by sports teams from the University of Surrey, and the intense competition between the Bears and the Stags was soon underway. We had some truly deserving wins in many sports, including […]
by
Sports & Socs Editor, Michele Theil on Insanity Radio's Easter charity extravaganza. Royal Holloway's radio station, Insanity Radio, has been doing a lot of great work in the last few weeks for charity with many of its members hosting 24hr radio marathons in aid of 18 different charities. 19 teams, consisting of 42 people, have […]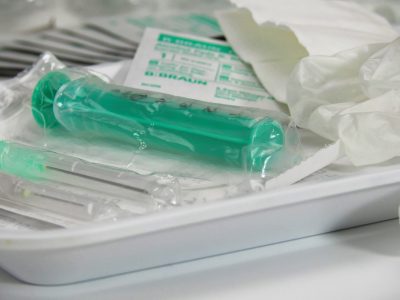 by
Sub-Editor Michele Theil explores the anti-vaccination movement and the effect it could have on the public.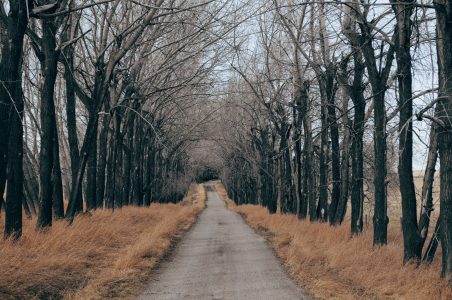 by
Simon Williams breaks down the mathematical theory of geometric infinity.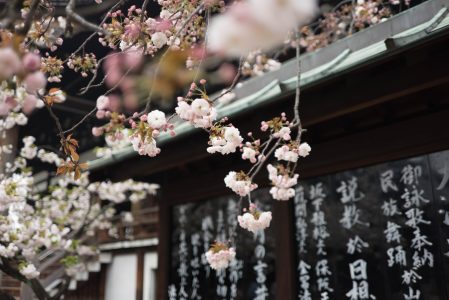 by
*DISCLAIMER, HEAVY SPOILERS FOR CLANNAD VIDEO GAME AND ANIME FRANCHISE* The first thing you may notice about this video-game-turned-anime-franchise is that the word 'Clannad' has its origin in the Irish Gaelic word meaning "family". This would initially surprise as most Japanese franchises are either written in one of the many Japanese alphabets or in English. […]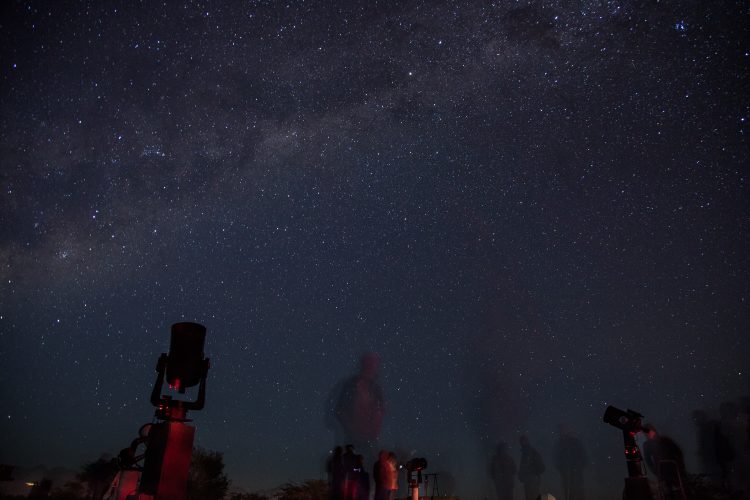 by
The vast majority of us have looked up at the night sky before and admired the twinkling stars above or maybe noticed that the moon is looking particularly bright today. You may have taken a picture with a smart phone, a digital camera or been fortunate enough to have access to a telescope to have […]