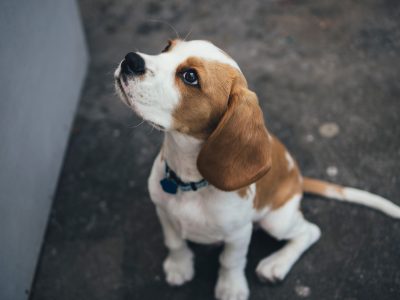 28/07/2018
Samantha Davis details a series of incidents relating to dogs in Surrey areas such as Windsor, Chertsey and Egham.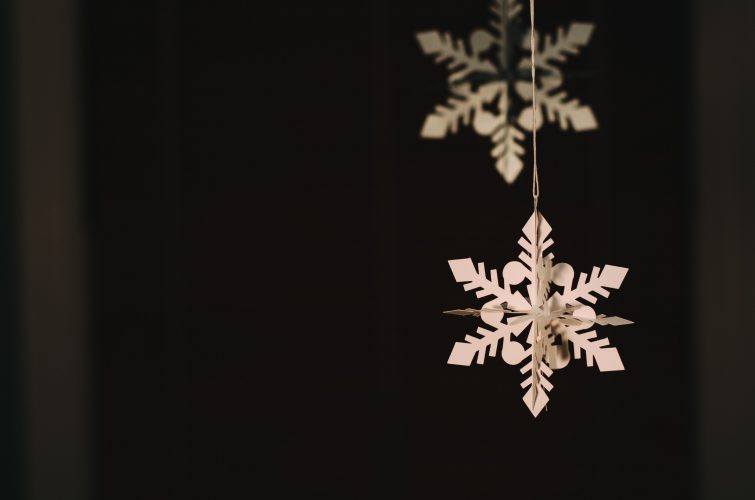 05/08/2018
Dom Barrett asks the all important question about our generation: are we really snowflakes?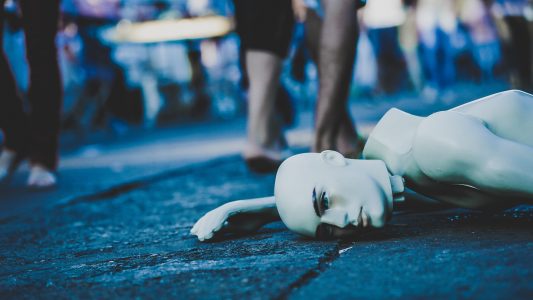 10/08/2018
Samantha Davis questions how a robot seems to have been given more rights than the real women of Saudi Arabia.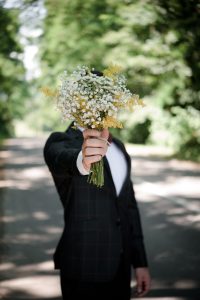 09/08/2018
Lydia Paynter discusses the idea of being a 'nice guy' and the effect that has on relationships of any kind.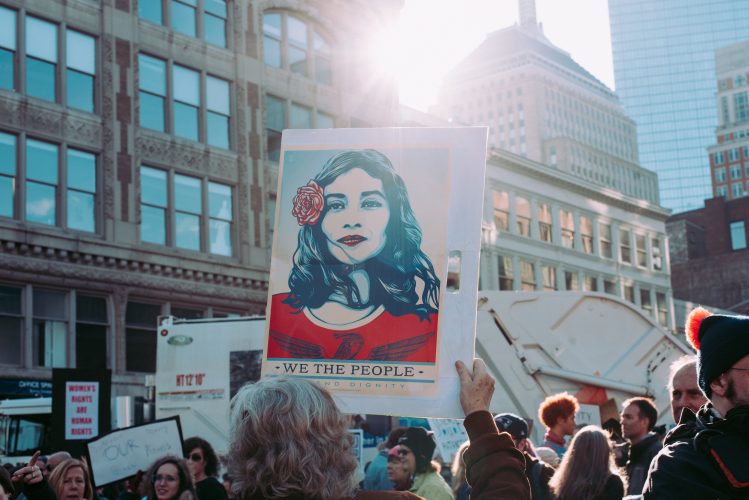 02/08/2018
Michele Theil explores The Design Museum's latest exhibition and what protest looks like in the 21st century.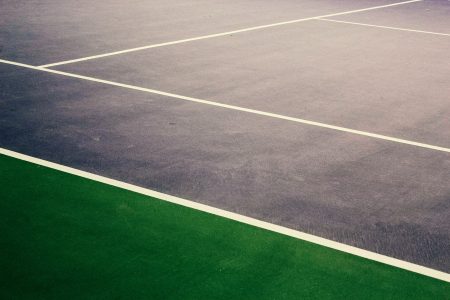 31/07/2018
Louisa Wicks sits down with Eton Fives president Ollie Avery to find out more about one of RHUL's newest and most unusual sports clubs.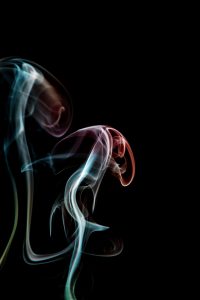 07/08/2018
Simon Williams explains how new data from the EDGES all-sky antenna in Australia could shine some light on dark matter.