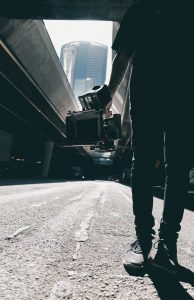 by
Michele Theil reports on a RHUL student's claim to fame in winning an 'Innovation Award' for her intriguing documentary, Shampoo Summit.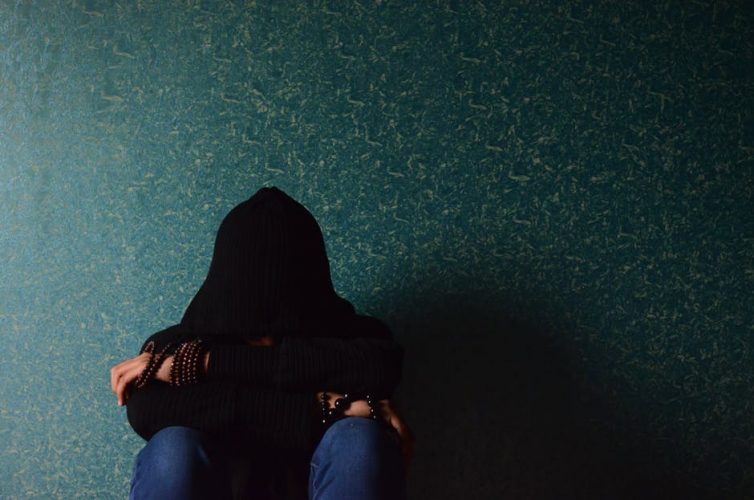 by
Shannon Gray draws on personal experience to explain what services are available for those who have attempted to take their own lives.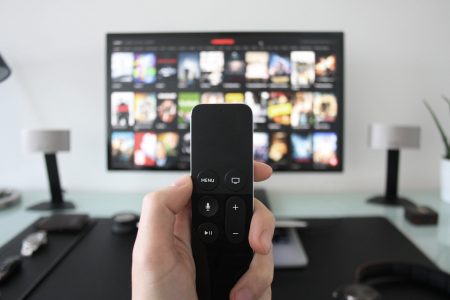 by
Shay Gray casts a critical eye over the new Netflix original series, Atypical, and questions how realistic it is in the portrayal of its main theme of autism.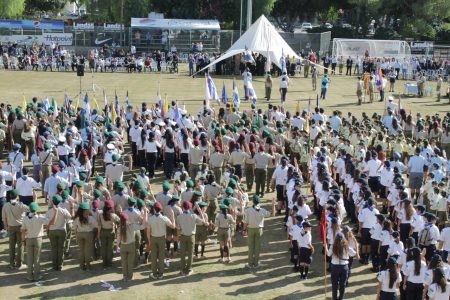 by
Antonia Kattou discusses the scouting movement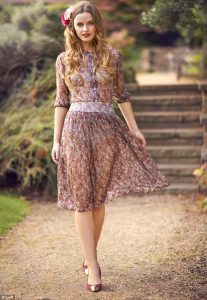 by
Kirstin Seitz outlines some of the latest fashion trends for this winter, some which are suitable for everyday and some which are not.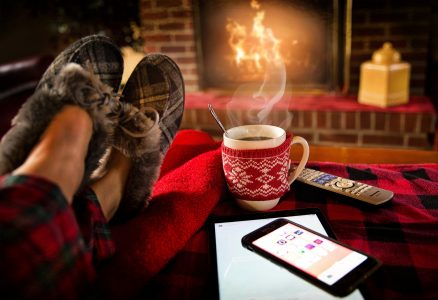 by
Michele Theil talks about 'doing nothing' and why it is essential and beneficial to sit back and relax sometimes.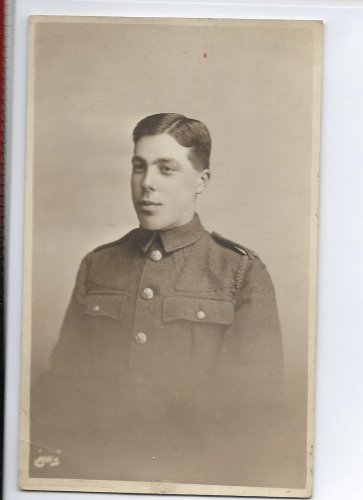 by
In the wake of Remembrance Day, how can we truly remember those who fought in the war?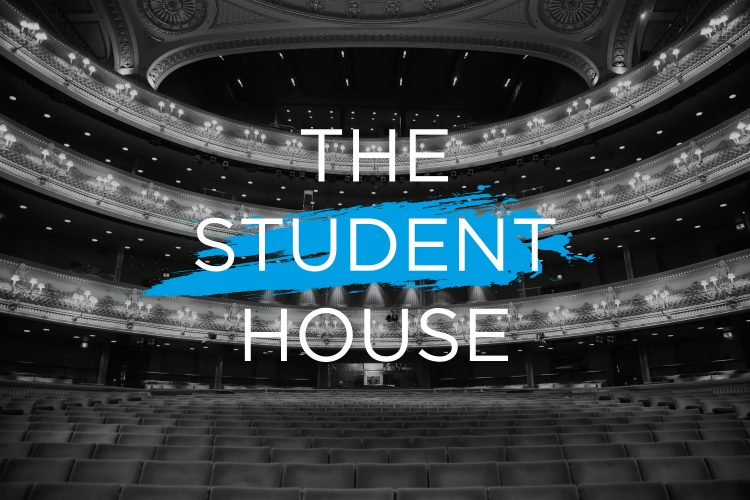 by
Always wanted to give the opera a go? Lucy Patterson explains how to get cheap student tickets to the Royal Opera House and why everyone should give it a chance.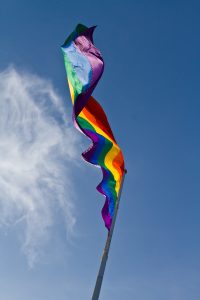 by
Karolina discusses two extremes of tolerance portrayed through the films Moonlight and Death Note.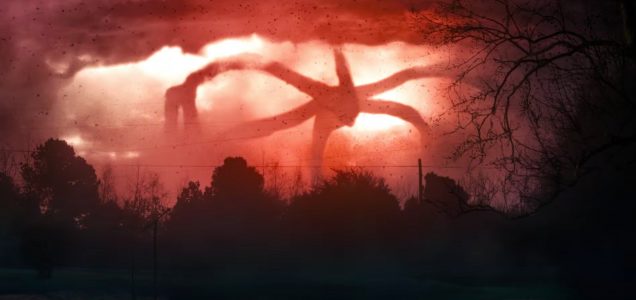 by
The second season of Stranger Things promises new characters, monsters and intrigue, but has a pretty glaring achilles' heel.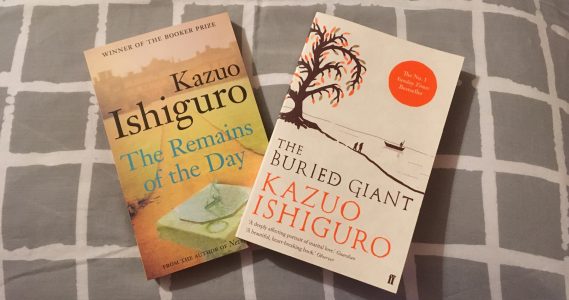 by
Helena Keeble describes hearing the 2017 winner of the Nobel Prize in Literature, Kazuo Ishiguro, at UEA.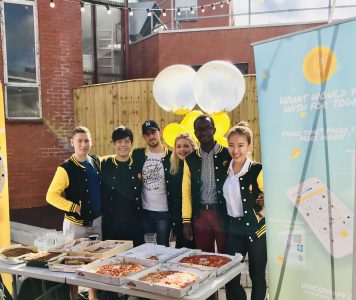 by
UNIcoin is the innovative app being created by the app society to help us share skills and earn money. Bryony Lock speaks to the founders.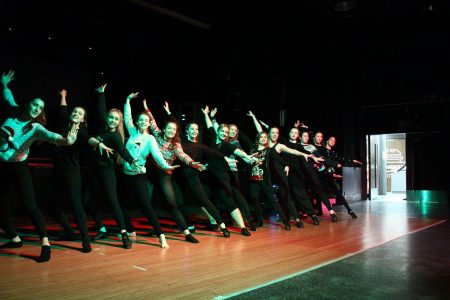 by
Louisa Wicks heads down to the Student Union for RHUL Dance Society's Christmas Showcase.
by
Michele Theil attends and reviews Comedy Society's latest show: 'Celebrating the Birth of Christ'.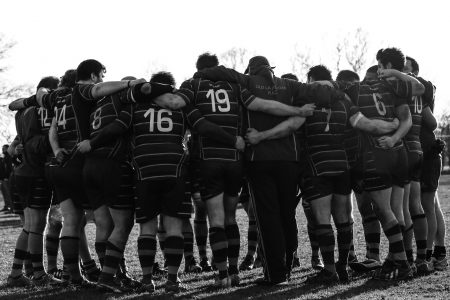 by
Louisa Wicks looks at how being part of a sports club or society can have a positive impact on your mental health.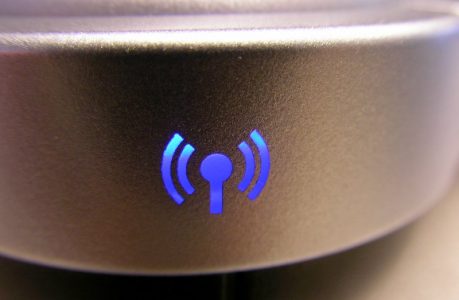 by
Michele Theil reports on a recent study that seemed to claim that WiFi is linked to developmental disorders such as autism.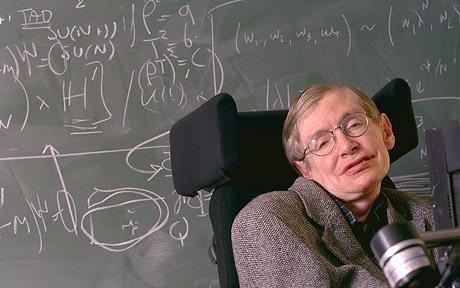 by
Hawking's thesis is an insight into an exceptional mind and the first steps of discovery in what has been a remarkable scientific journey. So what is "Properties of expanding universes" about?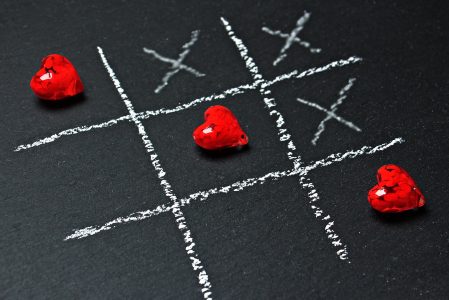 by
Deputy Science & Gaming Editor Ryan Gulliford explores the significance of promoting social interaction in today's games. Is online gaming a key tool in aiding people with social anxiety?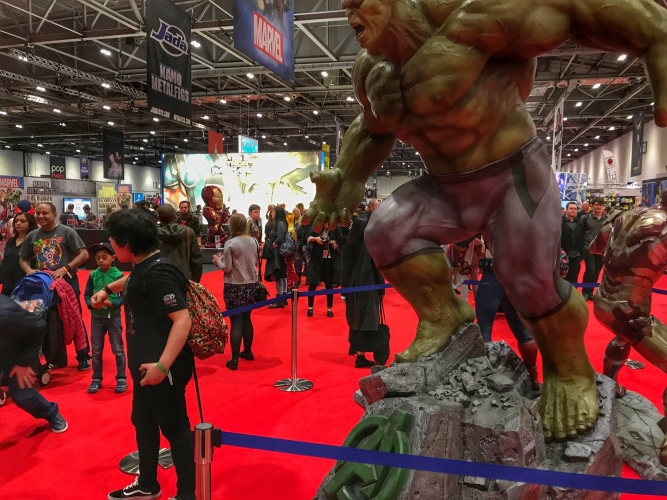 by
Deputy Science and Gaming Editor Ryan Gulliford took a trip to this October's MCM London Comic Con. Here is a round up of the event!