16/10/2019
A ceiling panel in Tommy's Lounge was pulled down on Monday evening causing injury to one student.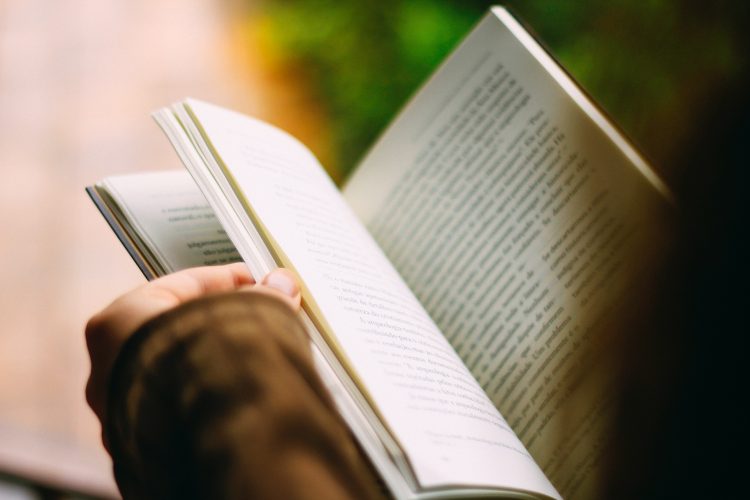 20/06/2019
Becca Bashford tells us about the feminist book subscription box we all should have, Books That Matter, and interviews its founder.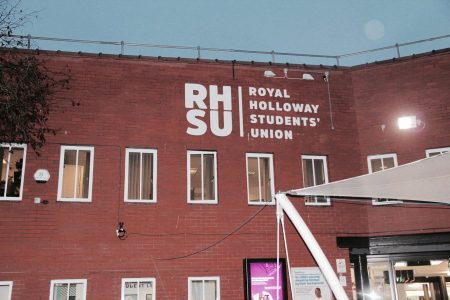 11/10/2019
It was leaked on Wednesday evening, via Twitter, that Katie Hopkins had been invited by Debating Society to speak at an event, this coming Friday (18/10/19). At 12:25 on Thursday the SU released a statement confirming that the event had been cancelled due to safety concerns.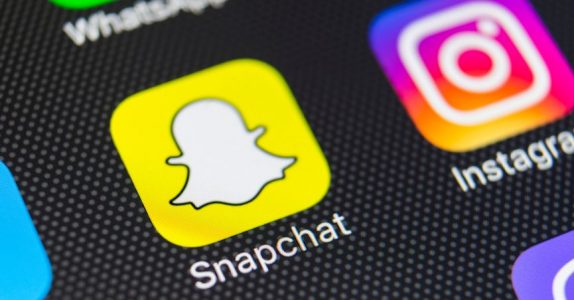 16/10/2019
Popular social media giant Snapchat has gone down during an extremely problematic month as it faces frequent issues.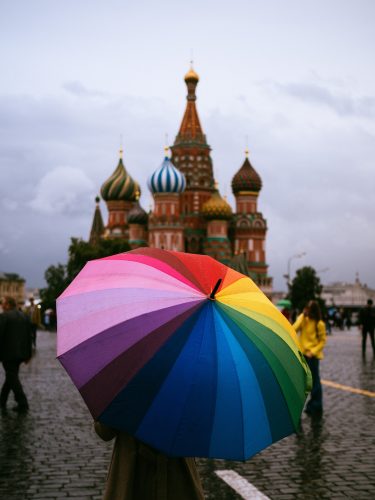 30/03/2019
Maria Green reports on the horrifying persecution of LGBT+ individuals in Chechnya.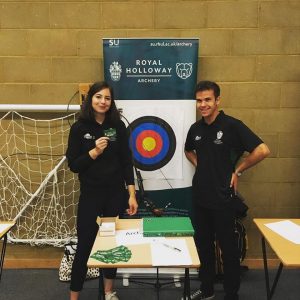 31/03/2019
Chloe Hill interviews RHUL's Archery coach, Alex Cordaro, to see how the team are preparing for their first ever Varsity!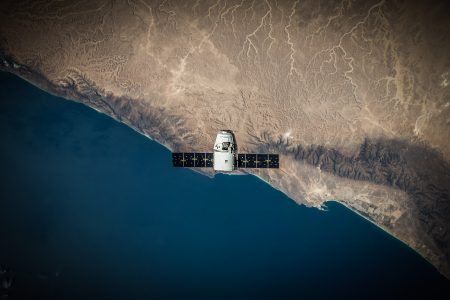 26/02/2019
The Kepler satellite was shut down last week, having operated for 5 years longer than its mission brief. During its lifetime it detected more than 2,500 exoplanets with another 3000 candidates awaiting confirmation, and it will have a profound legacy.