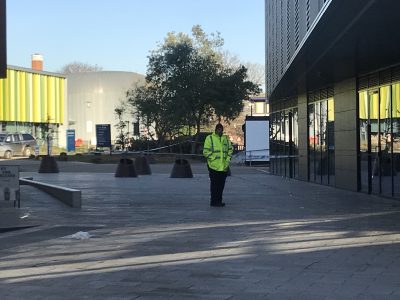 13/12/2018
Becca Bashford reports on the incident that occurred in the early hours of Thursday morning, which subsequently caused a police cordon around the Students' Union's shop.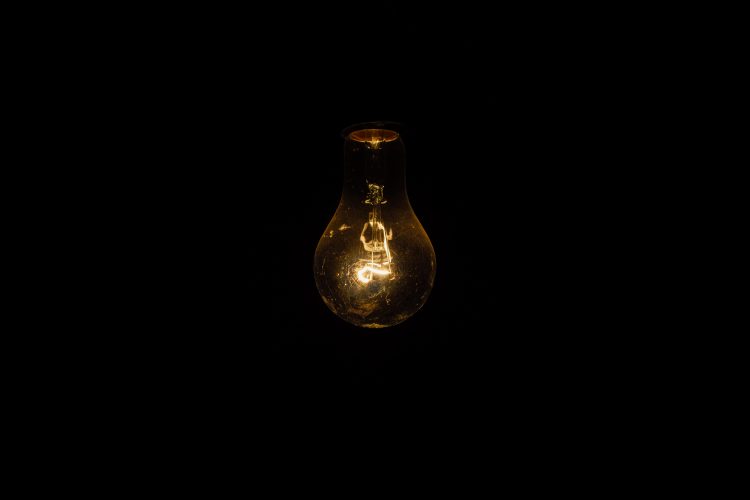 19/02/2019
Abby King talks to Jake Shepherd, the mind behind a recently popular Bright Idea regarding a guarantor service for students.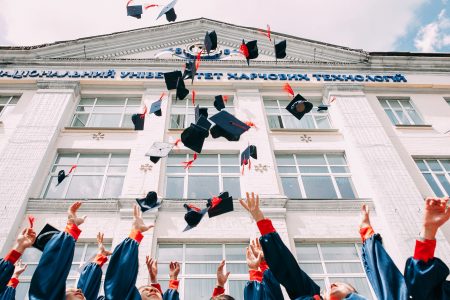 08/01/2019
Maliha Reza writes about the dark side of academic Twitter.

18/02/2019
Lifestyle editor Chloe Hill discusses RHUL's procedures for sexual assault and harassment.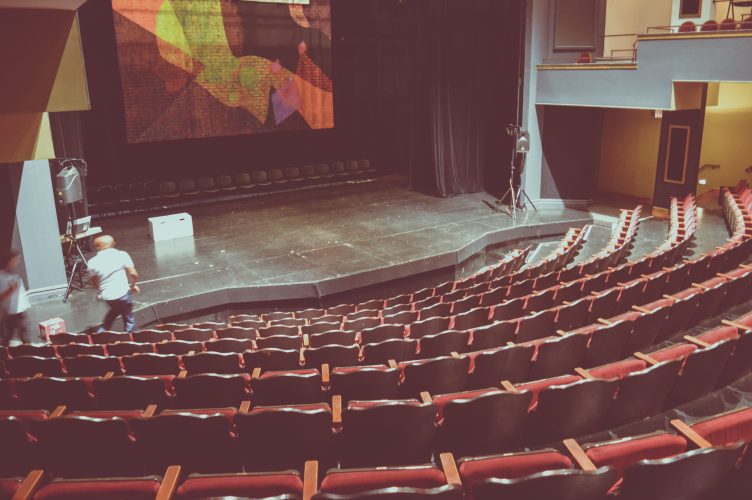 07/02/2019
Noelle Spillmann reviews Midnight At The Boiler House, a collection of original theatre pieces created by RHUL's very own Drama students.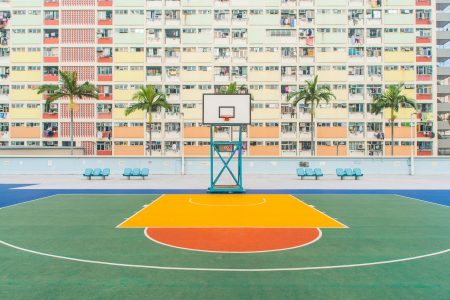 31/10/2018
Hefina Everard tells you why you should try out a Sports Club or Society here at RHUL.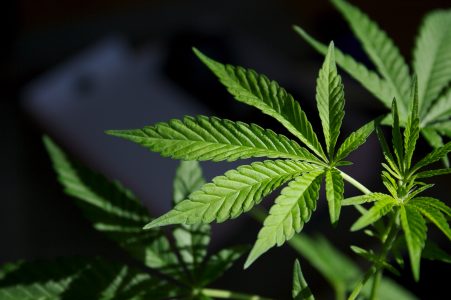 24/11/2018
Catherine Lithgow discusses how specialised doctors are now able to prescribe cannabis-based products to patients who can prove their eligibility.