08/11/2019
Two days ago the day this article was written the University and College Union announced eight days of strike starting this month, which will affect 60 universities across the country including Royal Holloway. The strike will take action between Monday 25th of November to Wednesday 4th of December. The action has been called in response […]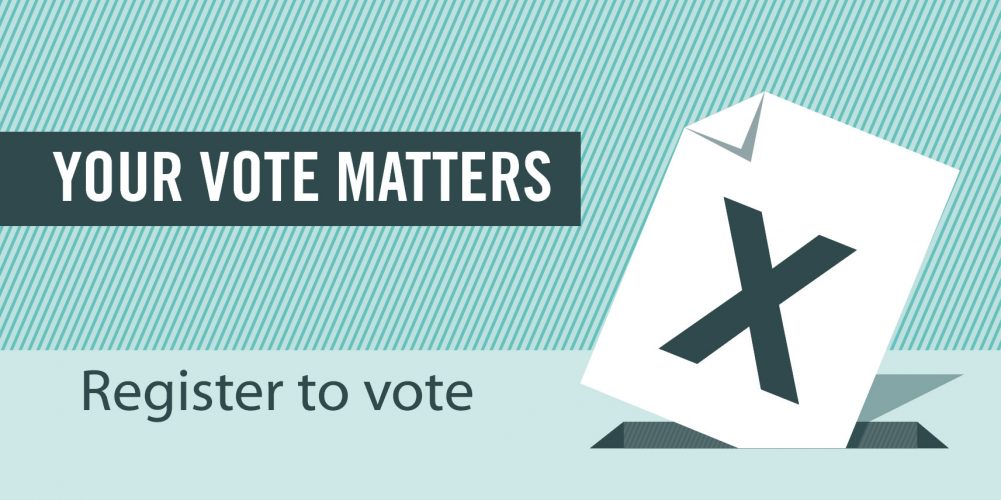 30/10/2019
With a General Election approaching on December 12 Orbital and the Students' Union have teamed up to remind you to vote!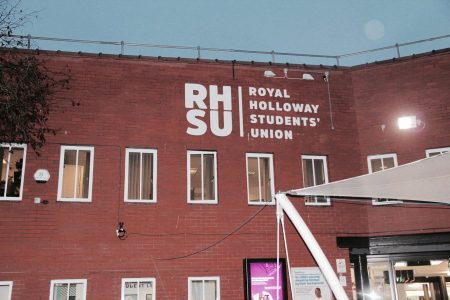 11/10/2019
It was leaked on Wednesday evening, via Twitter, that Katie Hopkins had been invited by Debating Society to speak at an event, this coming Friday (18/10/19). At 12:25 on Thursday the SU released a statement confirming that the event had been cancelled due to safety concerns.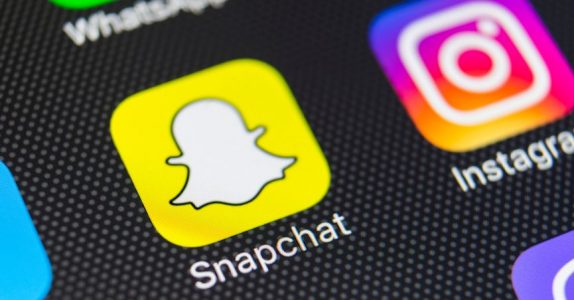 16/10/2019
Popular social media giant Snapchat has gone down during an extremely problematic month as it faces frequent issues.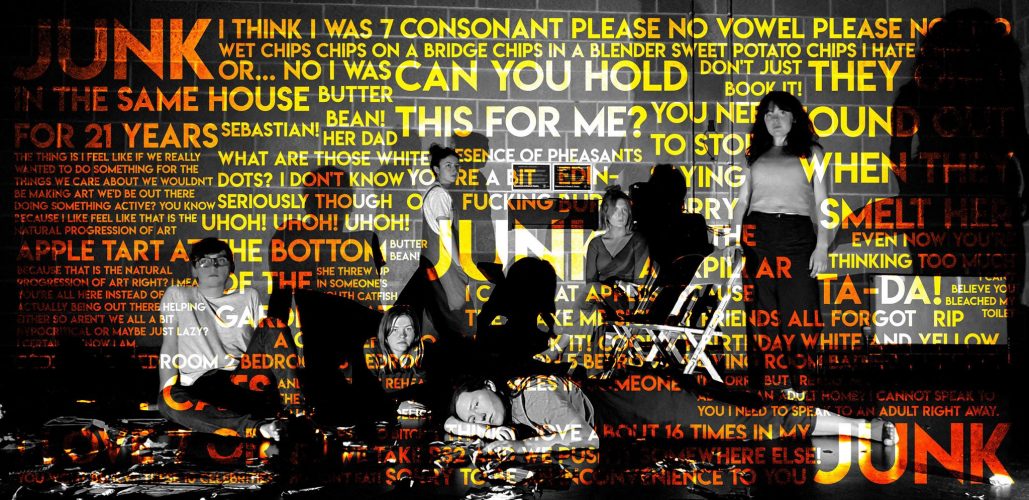 31/10/2019
Isobel Clarke offers her take on the latest from The Student Workshop – A production so nice, you say it thrice!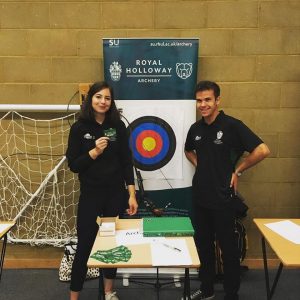 31/03/2019
Chloe Hill interviews RHUL's Archery coach, Alex Cordaro, to see how the team are preparing for their first ever Varsity!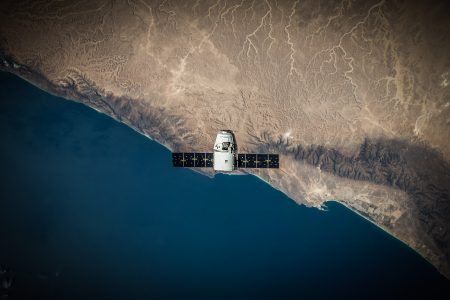 26/02/2019
The Kepler satellite was shut down last week, having operated for 5 years longer than its mission brief. During its lifetime it detected more than 2,500 exoplanets with another 3000 candidates awaiting confirmation, and it will have a profound legacy.