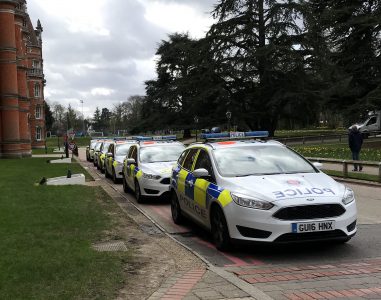 13/03/2019
Students evacuated across campus by police responding to a 'suspicious package'.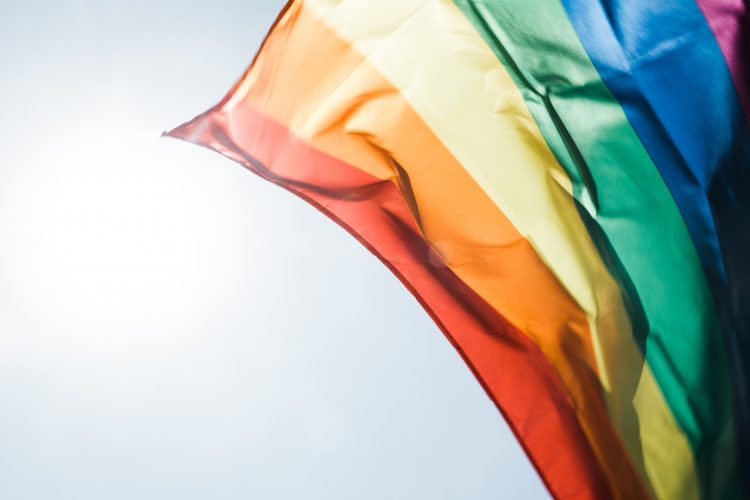 20/03/2019
Samantha Davis discusses the history and the future of the Pride flag and the importance of the new design elements.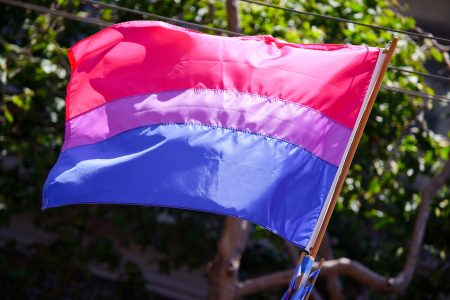 15/03/2019
Rachel Hains explores the difficulties of being Bisexual in modern society and argues that it is time people remembered the 'B' in LGBTQ.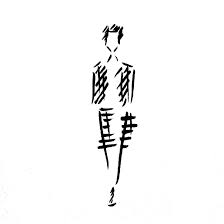 25/02/2019
Lifestyle editors Chloe Hill and Holly Feeny organised a photo-shoot celebrating women's workwear with RHUL's fashion society. Here, Chloe gives a brief overview. Photo credit: Emily Bradbury.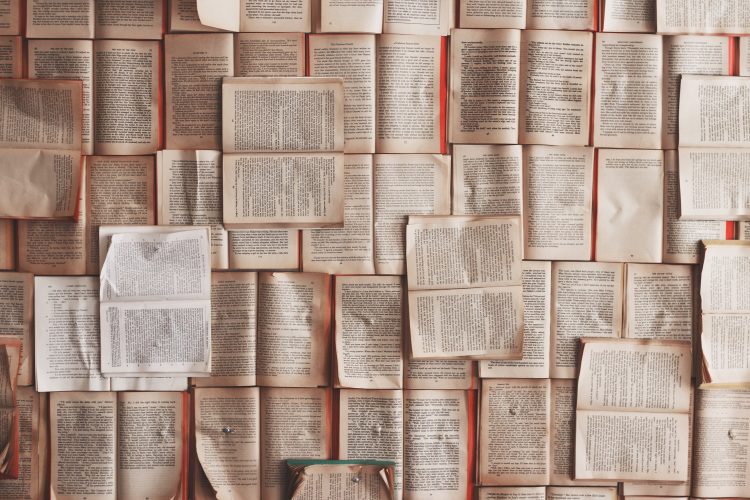 19/03/2019
Jasmine Cox discusses the representation of diversity and the LGBTQ+ community in some of the most popular and current YA books of the past year.
19/03/2019
Michele Theil reviews Musical Theatre Society's Spring Term Production, Soho Cinders.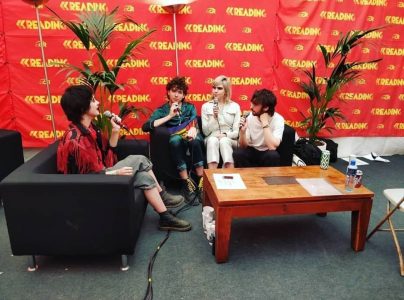 18/03/2019
Insanity Radio's Head of Music and resident punk Phoebe Hagan is back with her pick of the artists you should be listening to in 2019.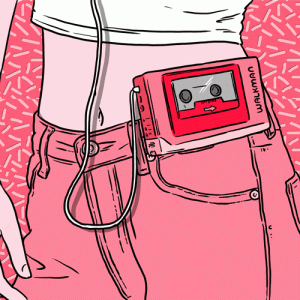 17/03/2019
Tasmin Fatodu gives us her top tips on finding new music in the new year.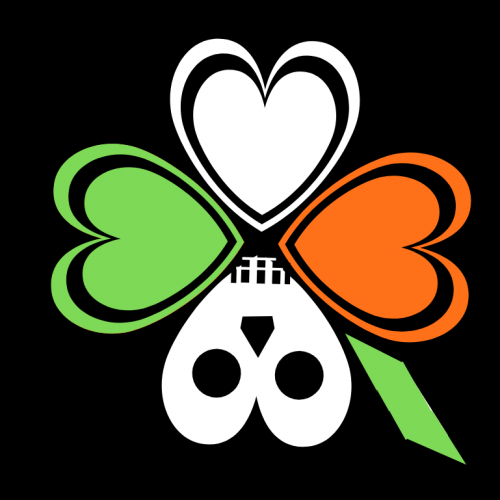 05/03/2019
Emma Currie reviews Shakespeare Society's production of Romeo and Juliet.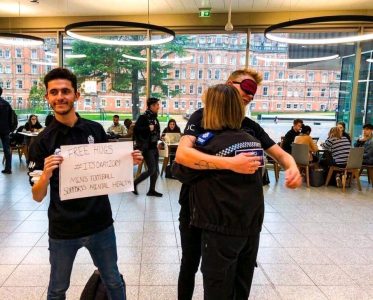 22/02/2019
Hefina Everard talks to Jack Colman, VP of Men's Football, about their focus on raising awareness and money for the charities, 'Mind' and 'Movember'.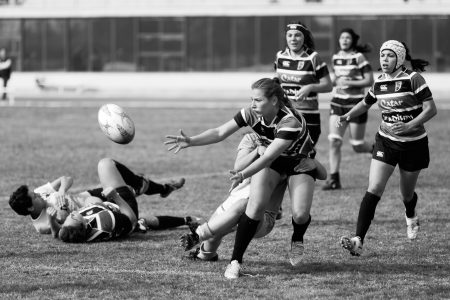 21/02/2019
With the birth of a new campaign, Hefina Everard explores more into the newest phase of the 'This Girl Can' movement and how it can inspire women here at Royal Holloway.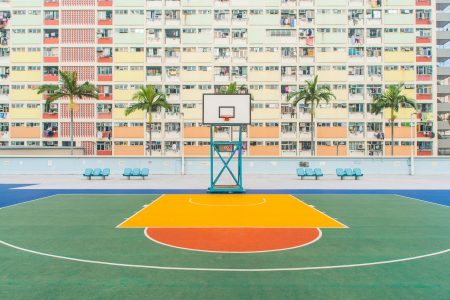 31/10/2018
Hefina Everard tells you why you should try out a Sports Club or Society here at RHUL.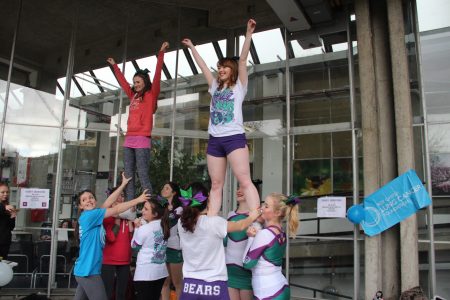 11/10/2018
Jeyda Hasip talks with Becca Stewart about everything from feminism to family within Royal Holloway's Cheerleading teams.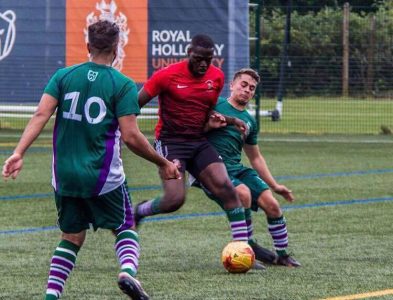 10/10/2018
Jeyda Hasip speaks to Remy Henry, President of Men's Football, about everything from fresher's nerves to fundraising and found out some interesting things about both the sport and himself.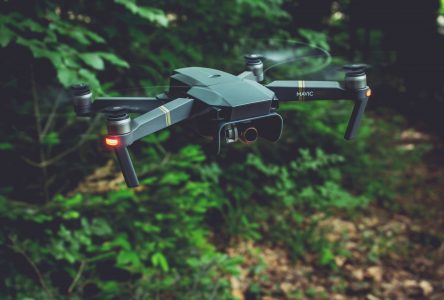 19/03/2019
Alexander Clark examines the positive and negative effects of drones and how they might shape our future.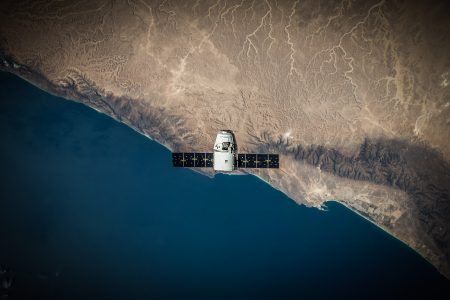 26/02/2019
The Kepler satellite was shut down last week, having operated for 5 years longer than its mission brief. During its lifetime it detected more than 2,500 exoplanets with another 3000 candidates awaiting confirmation, and it will have a profound legacy.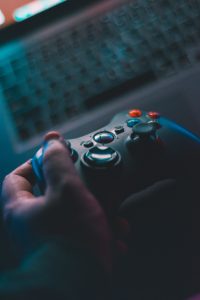 25/02/2019
Samantha Davis discusses the recent controversy surrounding the upcoming release of Battlefield V and the #notmybattlefield movement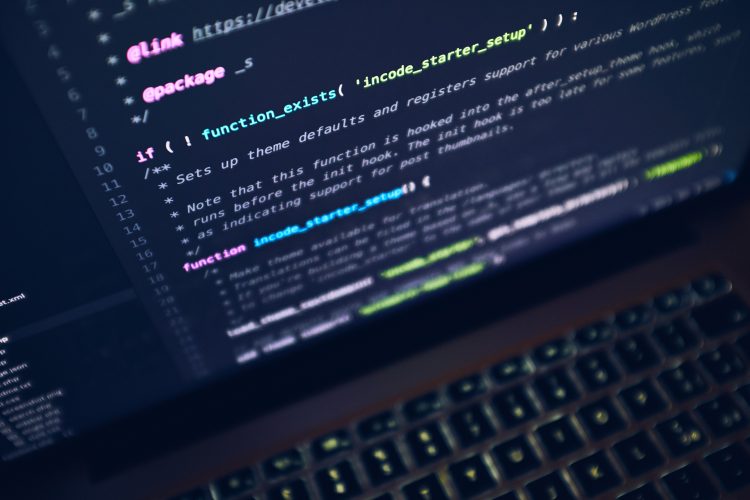 23/02/2019
A look into Deepfake technology and its effects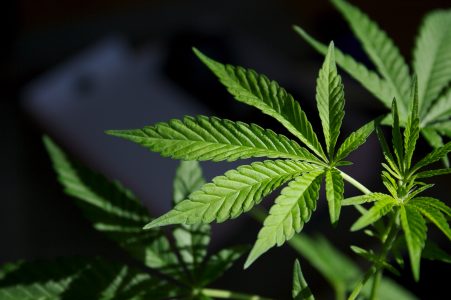 24/11/2018
Catherine Lithgow discusses how specialised doctors are now able to prescribe cannabis-based products to patients who can prove their eligibility.