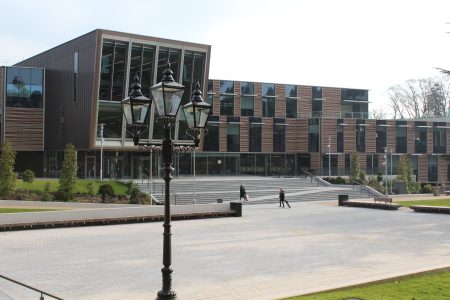 12/03/2018
Michele Theil reports on the open letter signed by over 400 alumni that address Principal Layzell, his comments surrounding the gender pay gap and the college's response to UCU strikes.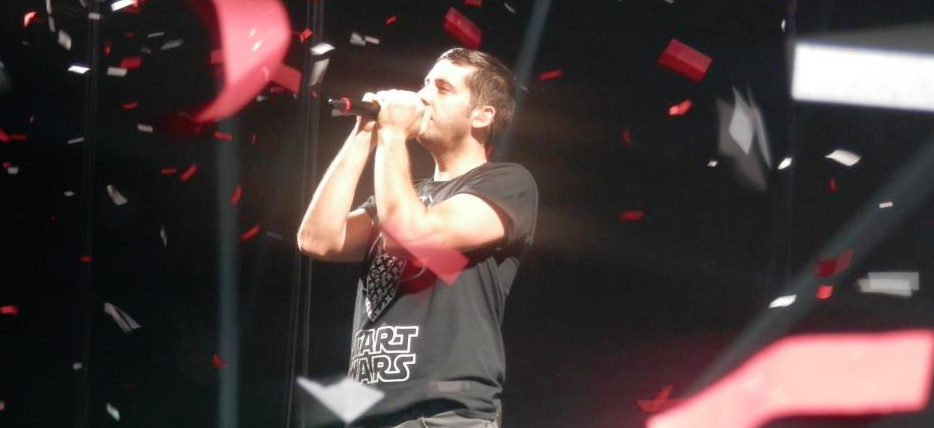 22/03/2018
Bryony Lock interviews Royal Holloway alumnus, Elliot Gleave – better known as Example.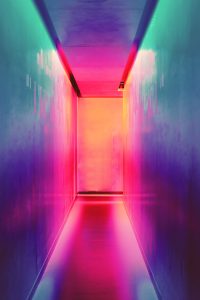 10/03/2018
Emma Halahan explains why the Students' Union campaign, Let's Talk About Sex, did little to address any of the immediate threats to students sexual health.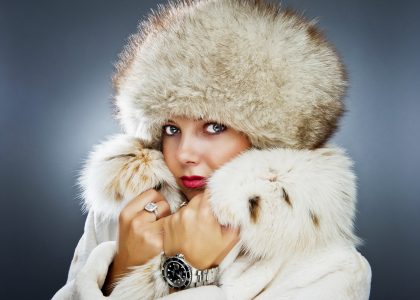 12/03/2018
Tom Holmes discusses the opinions on fur with Martha Lochhead.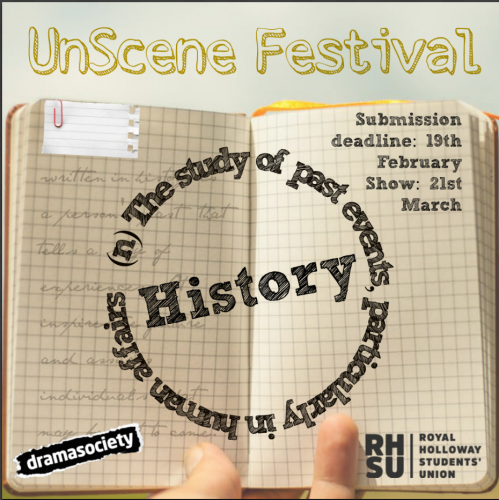 02/04/2018
Josip Martincic reviews Drama Society's inclusion event, the UnScene Festival, which featured the theme 'History'.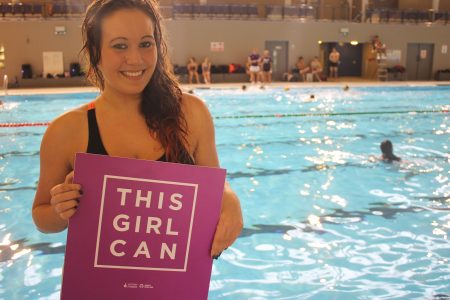 09/03/2018
Sports and Socs Editor Louisa Wicks looks at the sexual assault accusations in the sports industry and what it means for women in sport.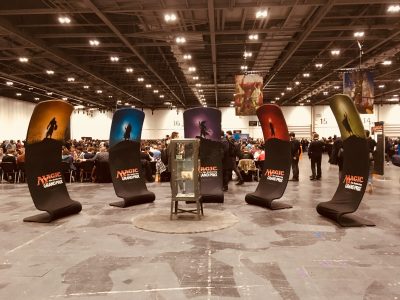 07/03/2018
Helena Keeble recounting her experience of the Magic the Gathering Grand Prix in London.