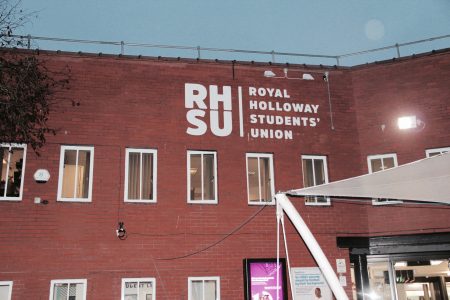 27/09/2018
A speaker caught fire in Tommy's Kitchen at a club night in Fresher's Week, Michele Theil reports.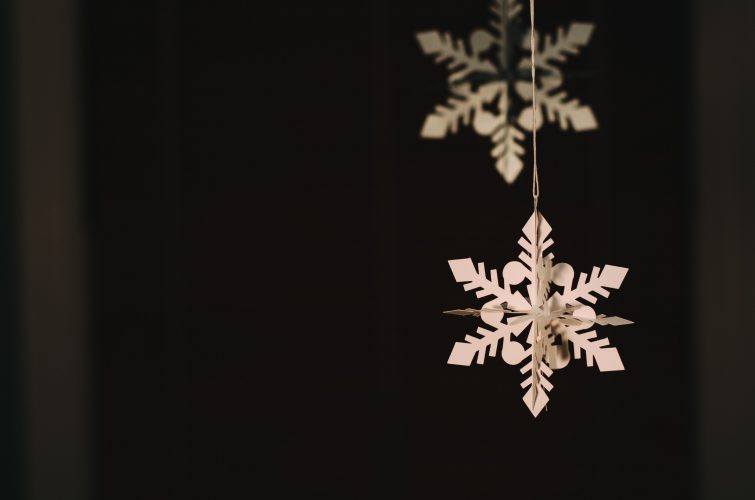 05/08/2018
Dom Barrett asks the all important question about our generation: are we really snowflakes?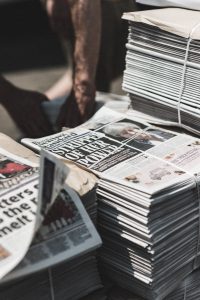 20/09/2018
Natasha Lam discusses getting into journalism and argues that it's not something you 'just do'.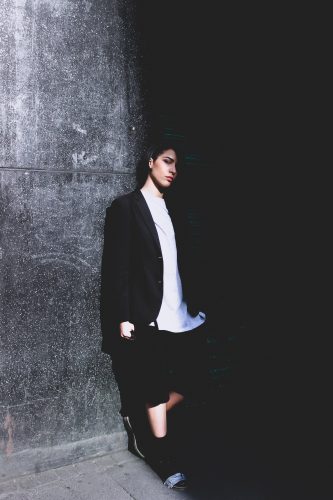 07/08/2018
Lifestyle Editor Victoria Chapman discusses what Royal Holloway's students can do to combat the issue of the gender pay gap at University and in the outside world.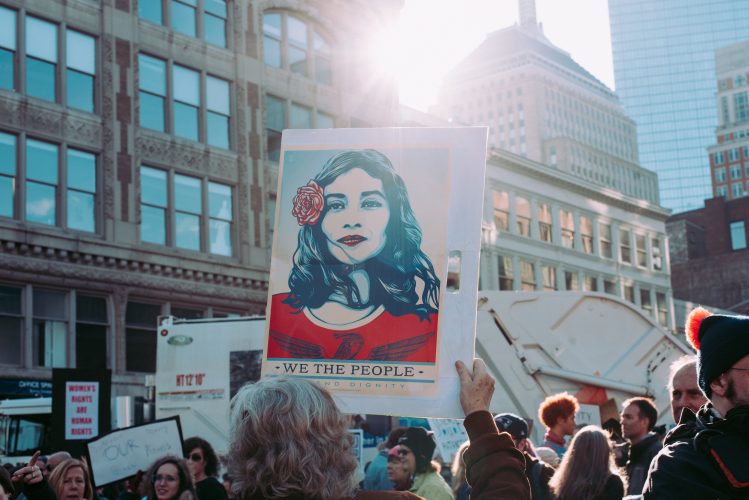 02/08/2018
Michele Theil explores The Design Museum's latest exhibition and what protest looks like in the 21st century.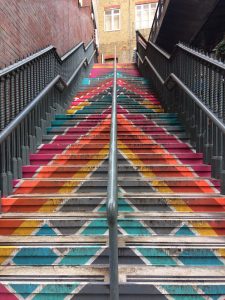 13/06/2018
Orbital Magazine's guide to the best street art spots in London – your resource for that perfect gram.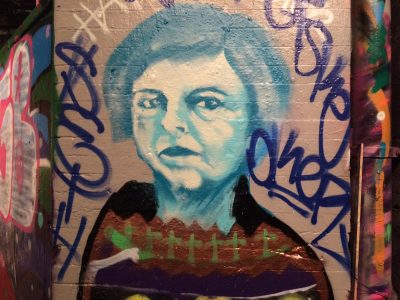 11/06/2018
Emma Halahan writes about the rise of artivism and its doble edged impact upon activist communities.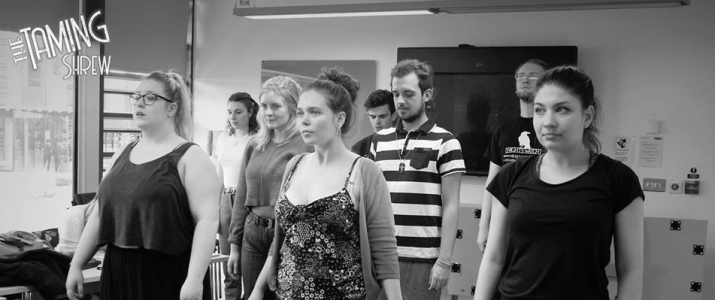 02/06/2018
Josip Martincic reviews the Shakespeare Society's production of The Taming of the Shrew, a show done entirely by students in their first year.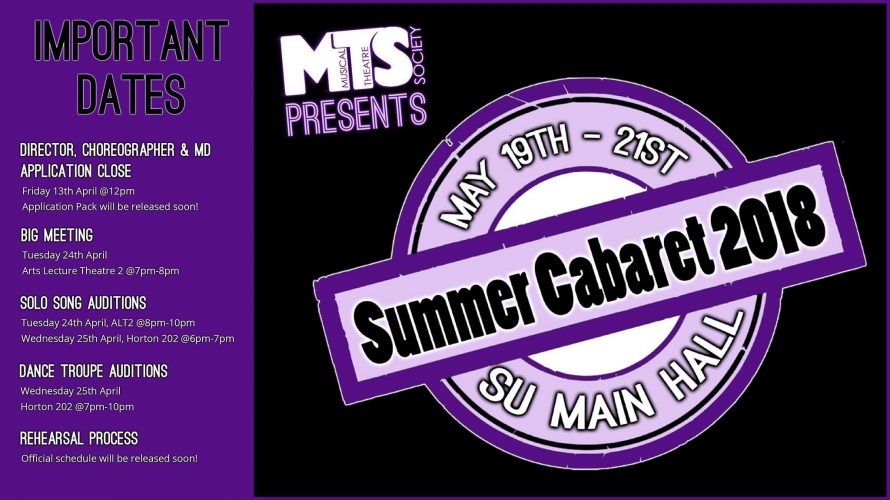 20/05/2018
Michele Theil reviews MTS' Summer Cabaret, a delightful show that gives us an amazing conclusion to this year's Musical Theatre.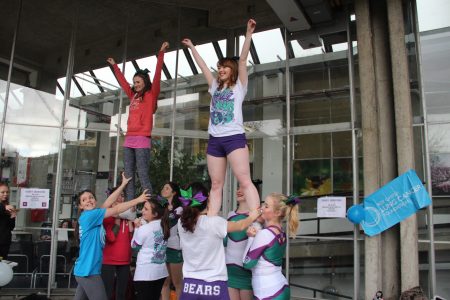 11/10/2018
Jeyda Hasip talks with Becca Stewart about everything from feminism to family within Royal Holloway's Cheerleading teams.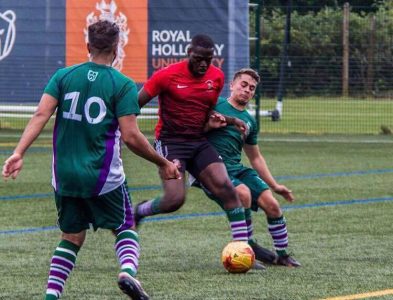 10/10/2018
Jeyda Hasip speaks to Remy Henry, President of Men's Football, about everything from fresher's nerves to fundraising and found out some interesting things about both the sport and himself.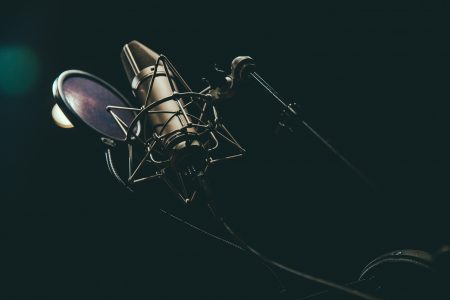 10/10/2018
Phoebe Hagan gives you FIVE reasons to join the elusive Insanity Radio!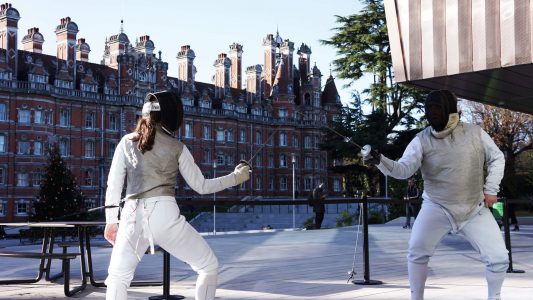 08/10/2018
Rachel Hains interviews Felix Jordan about the Fencing Club at Royal Holloway, and how you can get involved this year.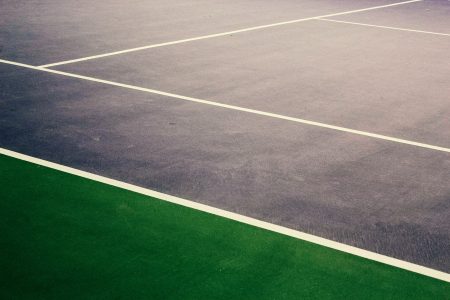 31/07/2018
Louisa Wicks sits down with Eton Fives president Ollie Avery to find out more about one of RHUL's newest and most unusual sports clubs.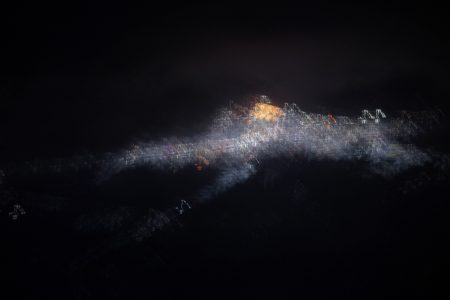 09/10/2018
There is a fundamental problem with our knowledge of the universe, and it's a big one. Simon Williams explores the mysterious world of Dark Matter.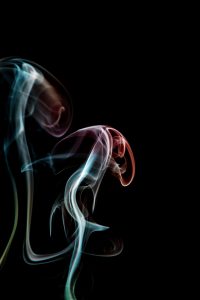 07/08/2018
Simon Williams explains how new data from the EDGES all-sky antenna in Australia could shine some light on dark matter.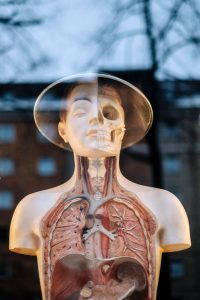 04/08/2018
Natasha Lam looks at the possibility of farming body parts in the future.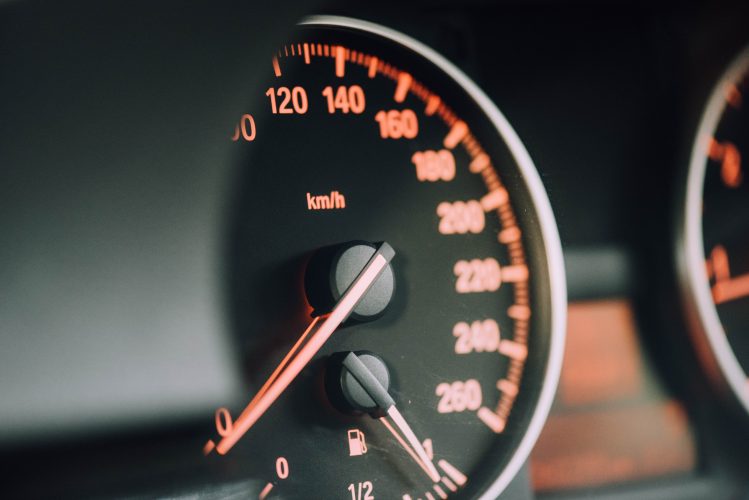 28/07/2018
Michele Theil explores the technological phenomenon of driverless cars.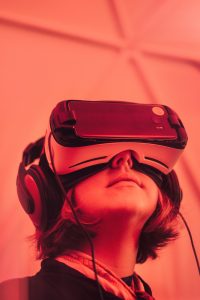 07/07/2018
Deputy Science & Gaming Editor, Ryan Gulliford, discusses the comments made by President Trump on the link between youth violence and their exposure to
violence in video games.