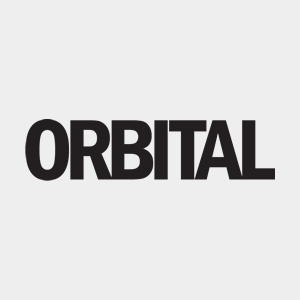 Bryony Lock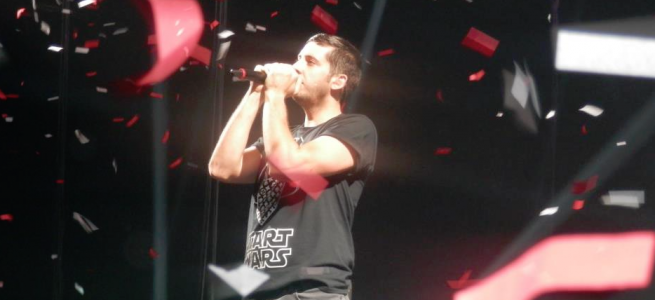 22/03/2018
Bryony Lock interviews Royal Holloway alumnus, Elliot Gleave – better known as Example.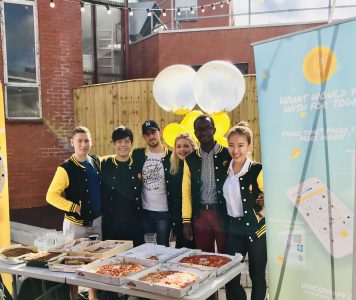 20/12/2017
UNIcoin is the innovative app being created by the app society to help us share skills and earn money. Bryony Lock speaks to the founders.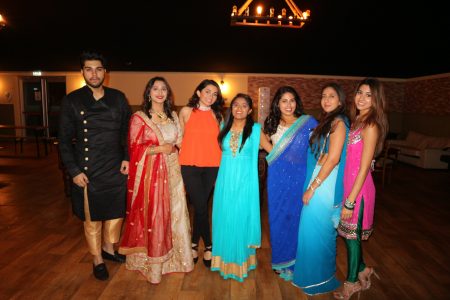 24/11/2017
Diwali was celebrated in style on campus this year with the Hindu society showing us that they know how to have a good time!