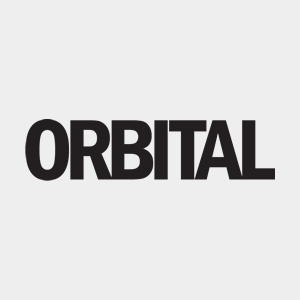 George White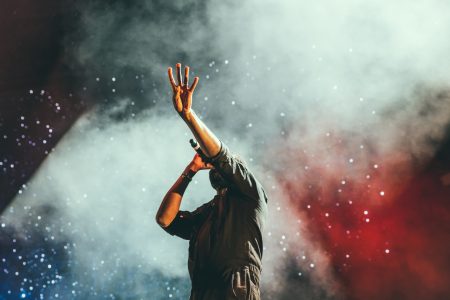 19/02/2018
George White reviews Comedy Society's Post-Valentines show while exploring the trials and tribulations of stand-up comedy.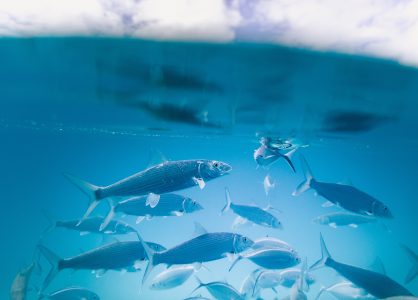 15/02/2018
George White reviews the Student Workshop's recent production, Three Fish in a Tree.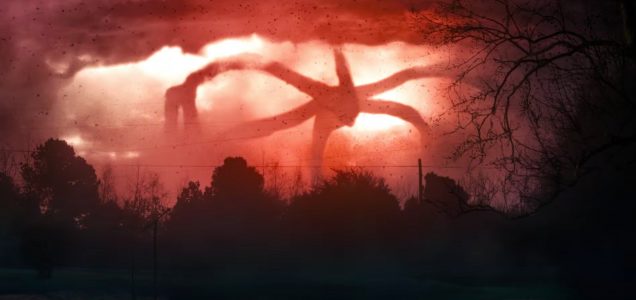 12/12/2017
The second season of Stranger Things promises new characters, monsters and intrigue, but has a pretty glaring achilles' heel.