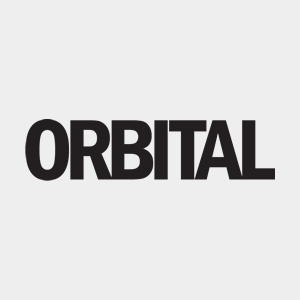 Rachel Hains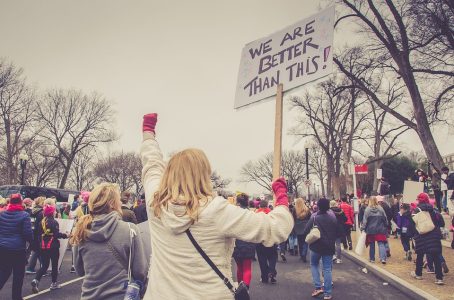 05/03/2018
Rachel Hains explores the second ever 'Women's March' in London, reminding us that the fight for equality is far from over.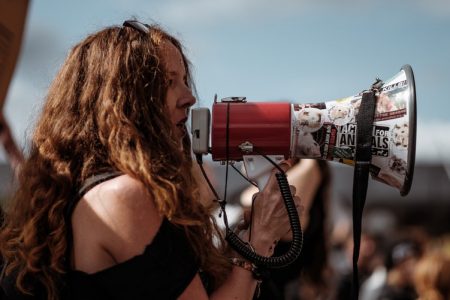 06/12/2017
Rachel Hains explores the recently announced changes to government policies regarding free speech at universities, and the impact it may have on Royal Holloway.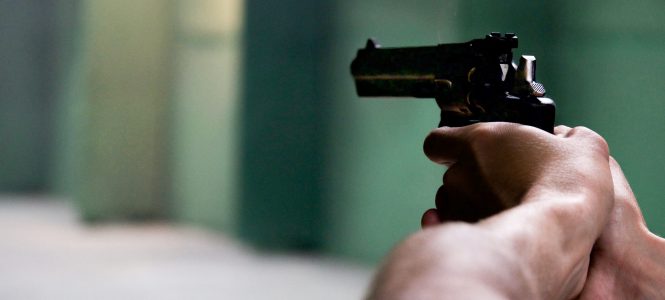 11/11/2017
Rachel Hains examines why gun control is rooted in American culture
and what could feasibly change.