Lockdown Letters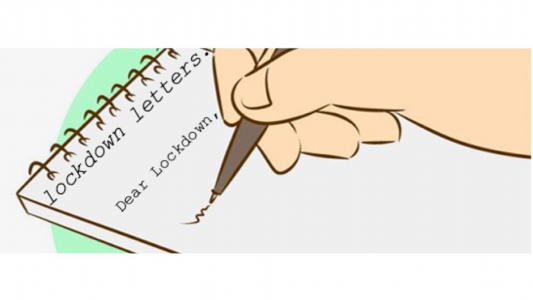 12/06/2020
Continuing our series of 'Lockdown Letters', MA student Isabella Koppensteiner shares her feelings about living with Lockdown.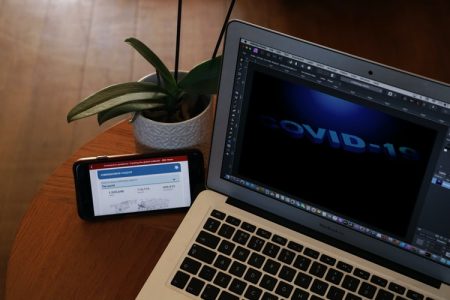 05/06/2020
Continuing our series focusing on student experiences during Lockdown, Cyann Fielding interviews ten students from different universities about their time living with Coronavirus.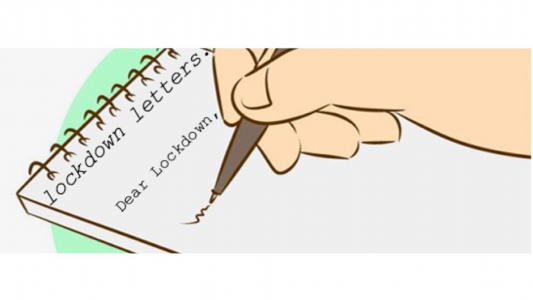 29/05/2020
As part of a new series, Courtney Bridges offers her experience of life living with Lockdown. Each week Courtney will be releasing more letters and submissions, so check this space.