Fire in Egham High Street
by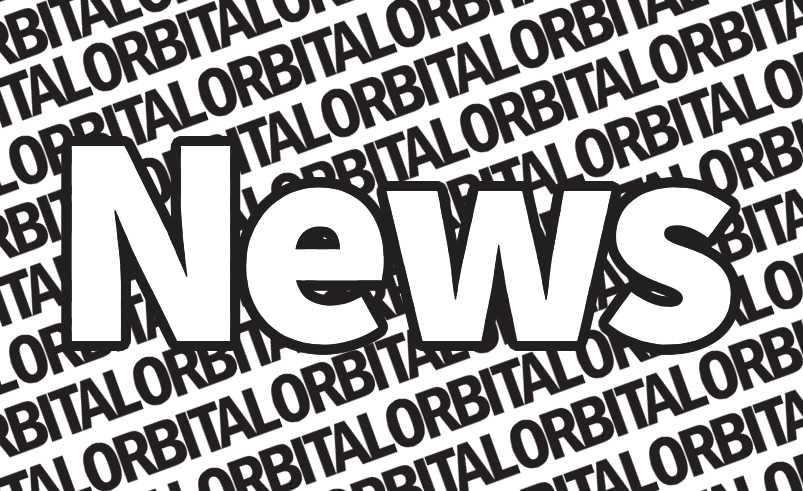 Six fire crews are currently on Egham High Street and are tackling a fire on Egham High Street.
Smoke was spotted over the High Street at 12pm today (Wednesday 24th August) and six pumps are attending a roof fire.
According to a spokesman for Surrey Fire and Rescue Service, the fire was in the roof at The Dewgard Window Company in the High Street. The building in question was alleged to be under construction or maintenance works.
Councillor Michael Kusneraitis, for Englefield Green West, thanked the staff of the Red Lion pub on Twitter for "reacting quick in calling 999" after witnessing the fire.
Crews from Egham, Staines, Chertsey and Guildford fire stations are currently in attendance.
The fire was put out at approximately 12:55pm, but has destroyed most of the roof of the premises. There seems to have been limited damage to the surrounding buildings.
Eyewitness, Thomas Patrick Addison, was sat in the garden of Bar 163 when the fire started. He said: "We started smelling the smoke and then heard some sirens. The area filled up with smoke really quickly after."
"It all seemed well managed and the staff and people seemed calm."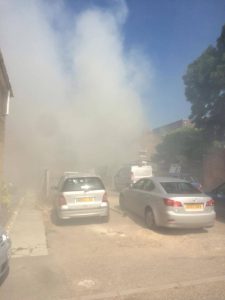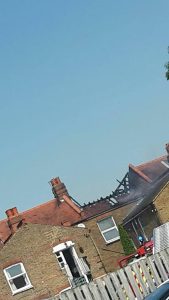 (left) Smoke from the rear of the premises. Credit to Thomas Patrick Addison.
(right) Fire damage from the rear of the premises. 
Any eyewitnesses are encouraged to get in touch via our social media pages.
This page will be updated as more information becomes available.
For more information visit the Surrey Fire and Rescue Service Twitter page: @SurreyFRS.
Related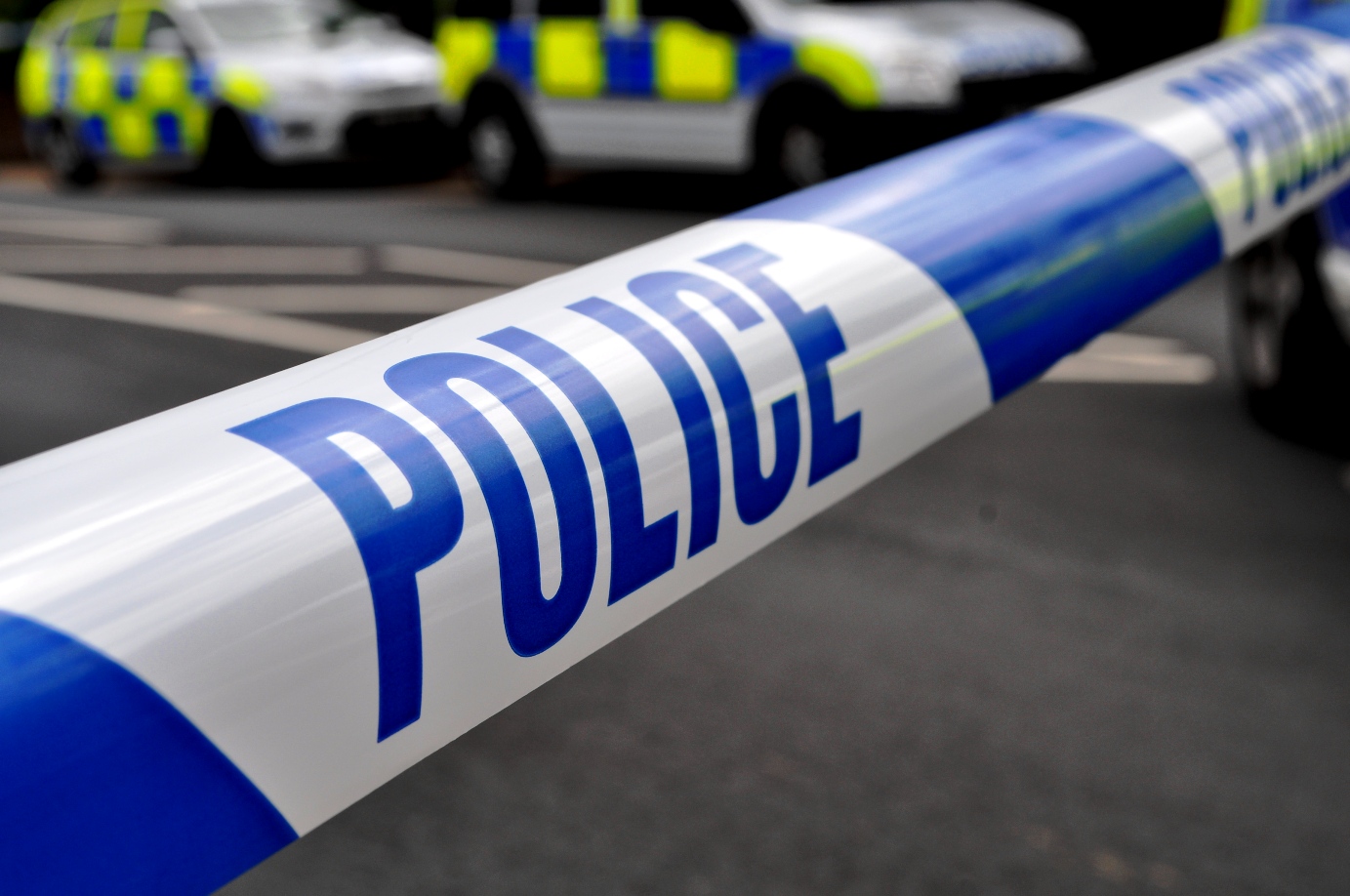 by
A man has been arrested following reports of attempted sexual assault on two women in separate incidents in the early hours of the morning of 15th January.