Meet the team of student volunteers who produce Orbital Magazine.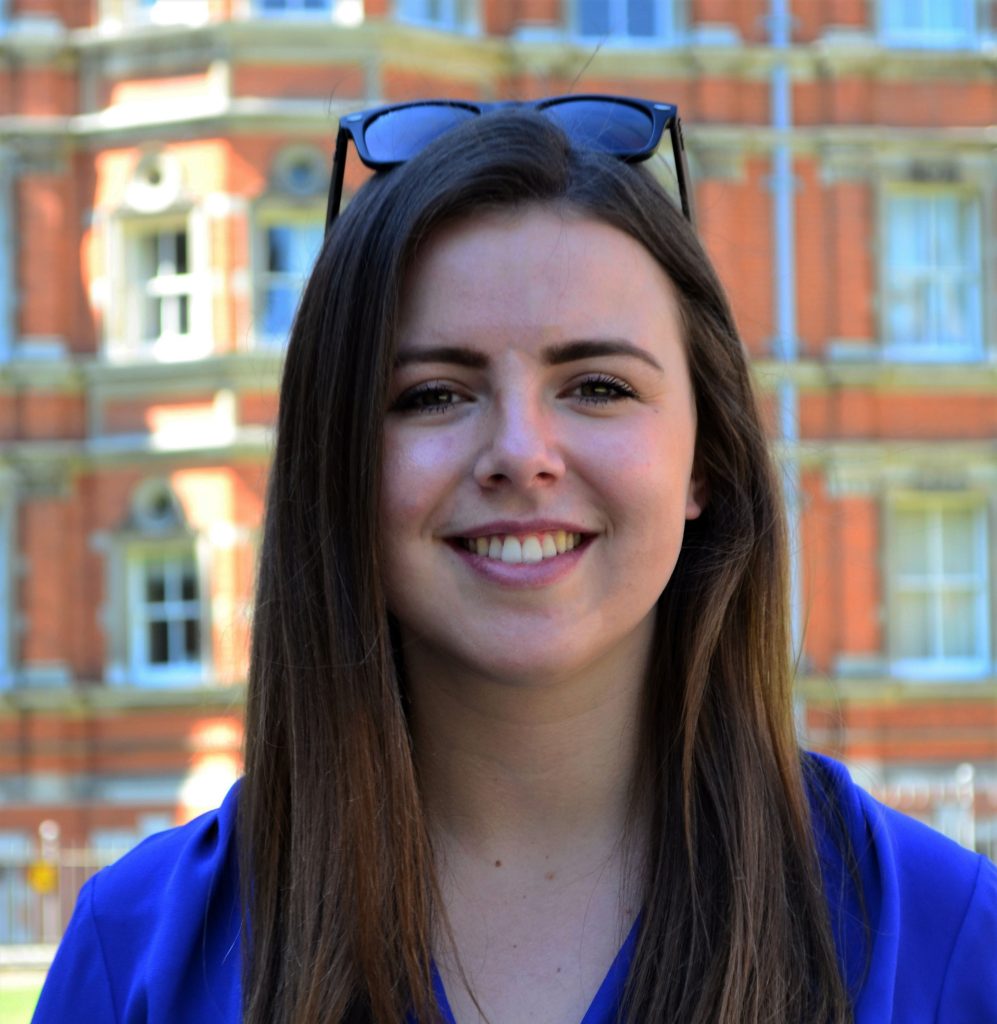 Editor
Abbie Cheeseman
As Editor, I essentially oversee everything! I lead the board which is comprised of 23 students, each heading up a different section or operational part of the magazine. I deal with all of the fun media law stuff, personal development of all members and board members, lots and lots of admin to ensure that the magazine runs smoothly and essentially steer the ship to us being as successful of a media outlet as possible! I practically live in the media suite, so if you ever have any questions, want to get involved, want some journalism advice etc – you know where to find me! My door and inbox is always open, so if I'm not around just drop me an email!
Deputy Editor
Stephanie Bagnall
As Deputy Editor, I assist the Editor with the production of the magazine. I help section editors in editing and creating Orbital Magazine whilst also helping organise content, reviewing material, designing and coming up with ideas for articles and features. I am a point of contact to help anyone who needs advice or has any questions about getting involved with the magazine.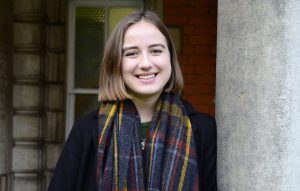 News Editors
Maria Green and we're recruiting!
As the News Editor and Deputy Editor, we ensure there is a regular output of news stories, both online and in print. We edit, draft and initiate News stories for the magazine, whether these are events occurring on campus, in the local area, or even on a national and global scale. While our role is to edit the News articles sent in to us by Orbital journalists and provide feedback, sometimes we don't receive enough content from others, so it is then our responsibility to write stories to fill the magazine. We also work with journalists and the Head of Photography to ensure there is photography for every article.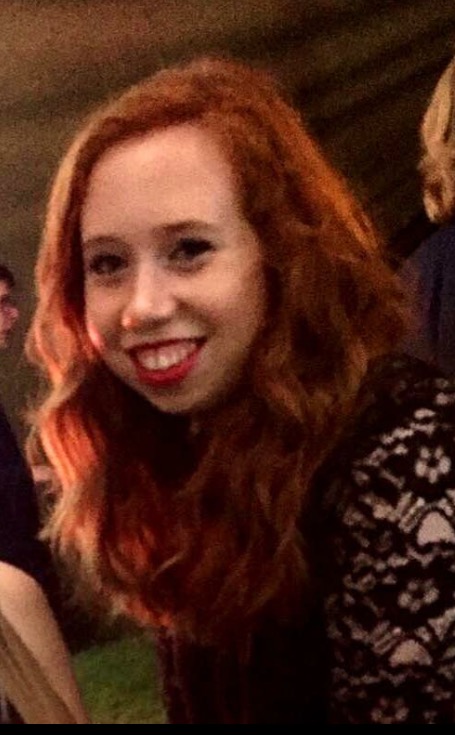 Comment Editors
Natasha Phillips and Izzy Swanson
The comment section is dedicated to opinion, debate and commentary on important and often divisive topics. As editors, we help journalists in our section to create thought-provoking content and hone their critique and journalistic tone.
Features Editors
Dominic Barrett and Amber Choudhary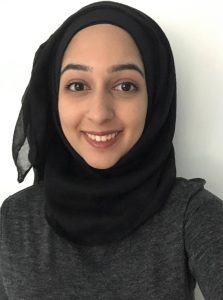 The job of the Features Editors is both to write feature articles, and more importantly, to encourage other students to write for the features section as well! We read through all the articles we're sent and if necessary offer advice on any areas that might need amending. The articles themselves can be on a wide range of subjects – not necessarily to do with the university – you have the freedom to write about whatever you are passionate about! We will help you every step of the way and answer any potential questions you might have. Happy writing!
Arts Editors
Josip Martincic and Georgia Beith
The Arts editors will work with an excitingly diverse range of topics which therefore require a range of writers, so please get involved! Our section covers anything and everything ranging from the shows on campus, which includes concerts, society performances and other, film, television and online streaming platforms, books and gallery exhibitions to name a few. Once submitted, we will work with you by giving you suggestions on how to improve your writing style and how to make your article stand out. Looking forward to working with you all!
Lifestyle Editors
Vicky Chapman and Chloe Buck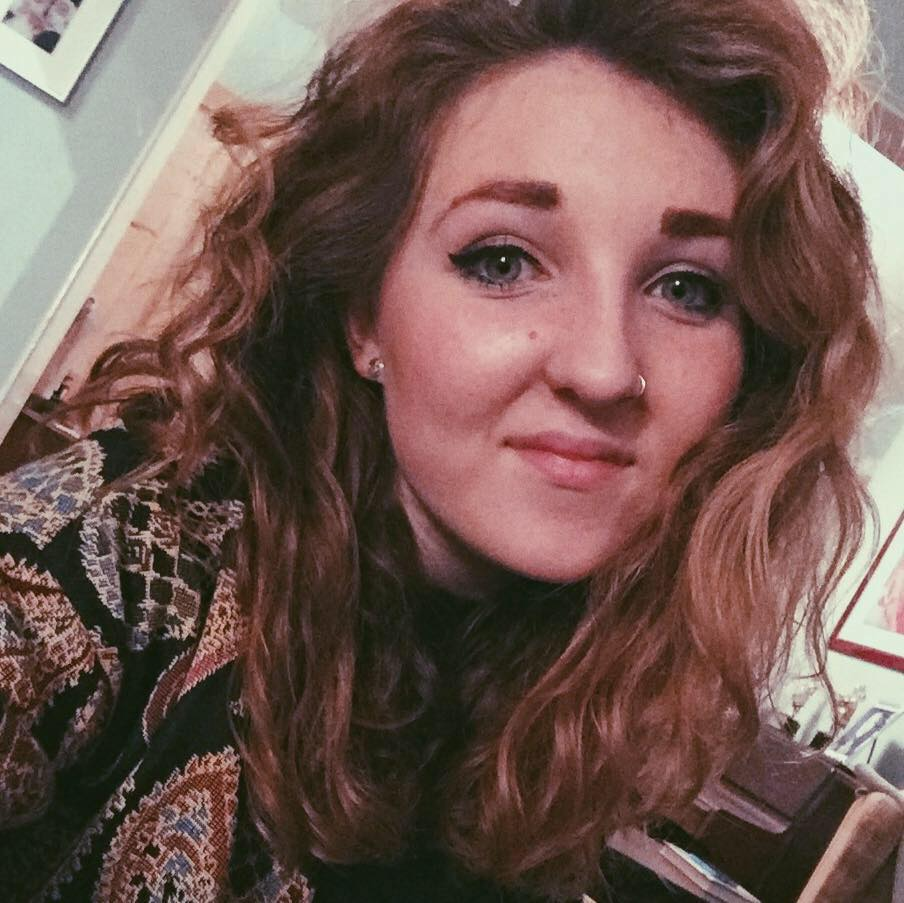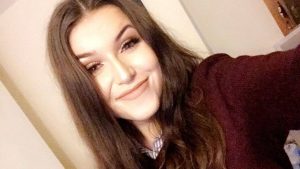 Hello, we are your Lifestyle Editors, Vicky Chapman and Chloe Buck. We work with writers to edit and create articles that are relevant to whatever may be current oroccurring in life. If you would feel as though you would want to write for the Lifestyle section of Orbital Magazine, then head towards our direction.
Sports & Socs Editors
Louisa Wicks & Rebecca Owen
The sports and societies editors are in charge of keeping students up to date on all of the different groups around campus. Ranging from American Football matches to events hosted by the drama society, we write  about everything!
As well as on-campus sporting events, we also write about major events happening both nationally and internationally. As our section covers both sports and societies, our journalists have the opportunity to write about a vast range of topics that cater to everyone. So if you have a passion for sports journalism or like interacting with different societies, we'd love to work with you!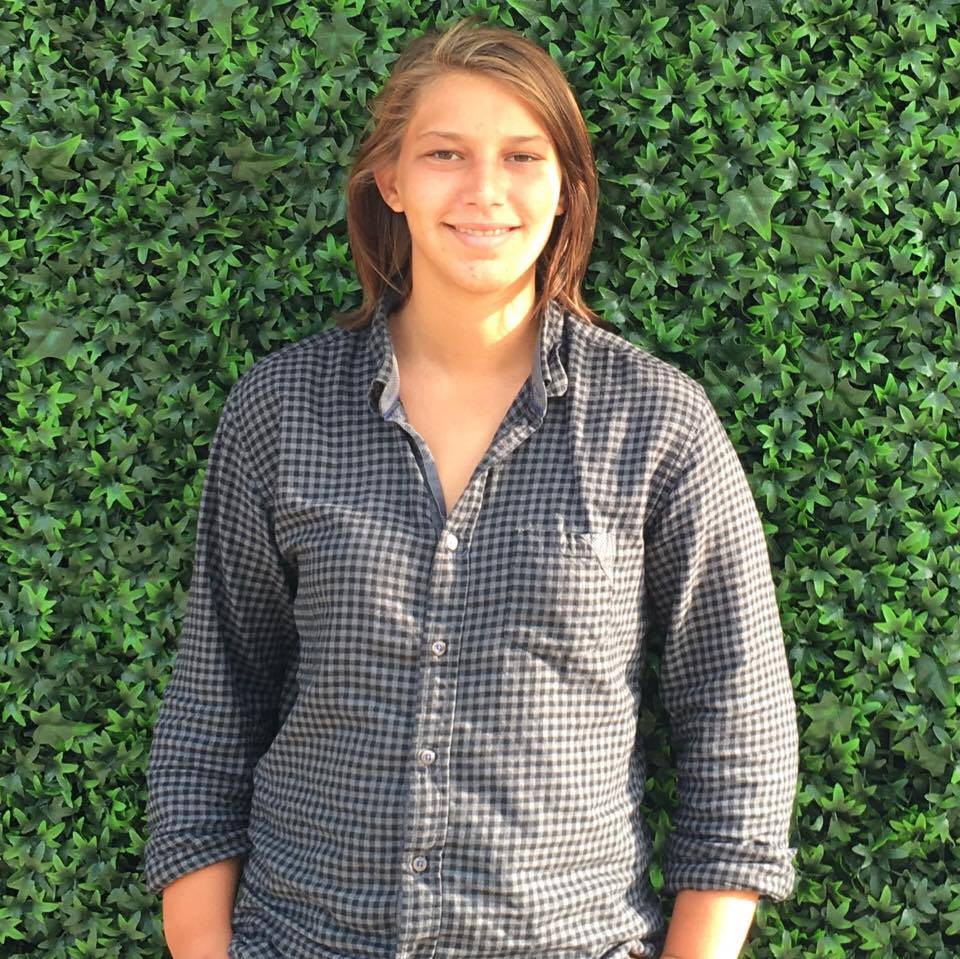 Science & Gaming Editors
Clara Cohen and Ryan Gulliford
As Science and Gaming editor I aim to publish articles to interest and inform fellow students, from the latest game releases to the biggest breakthroughs in technology and medicine.
Head of Operations
Joanne Archer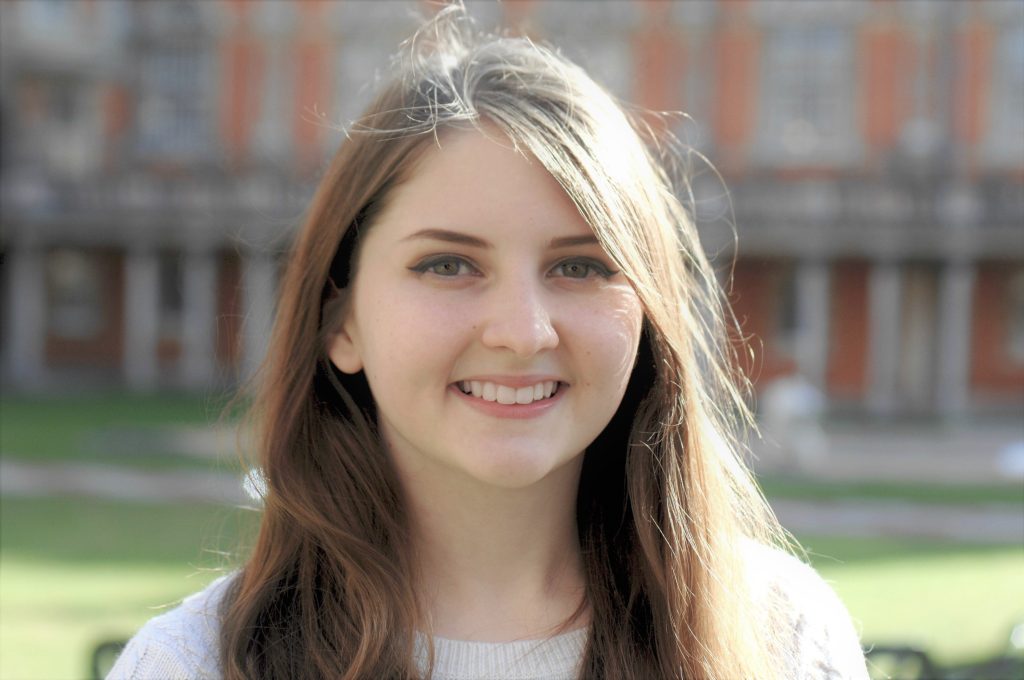 Head of Operations looks after the day-to-day organisation of the team behind the magazine. I work with the editor and deputy to chair meetings, make attendance records and keep minutes. My focus is to ensure that we are achieving our weekly, monthly and year-end goals. I play a large role in our magazine "distribution days", volunteering, charity and community work.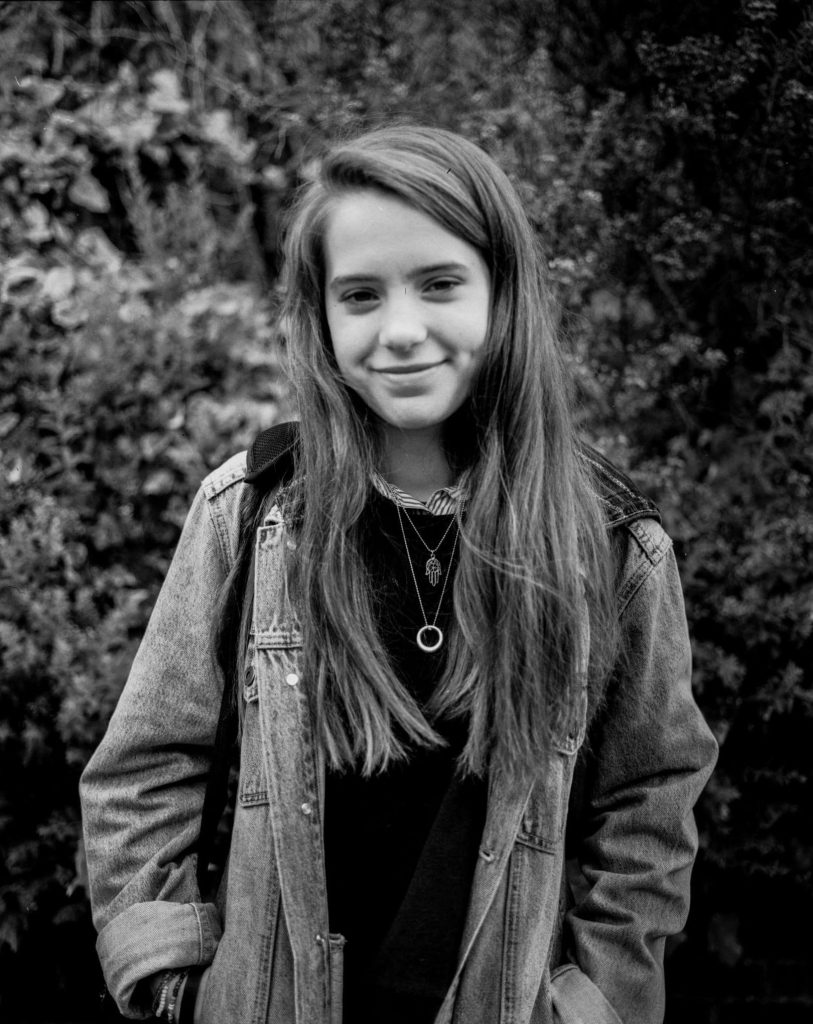 Photography Editor
Fab Piolini-Castle
As Photography Editor my role involves the organisation and sourcing of the photographs needed for the magazine. This includes creating and capturing relevant pictures to accompany each article – from the feature stories to the front cover!
Online Editor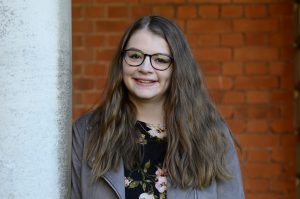 Beth Gooding
As Online Editor I am responsible for the editing and scheduling of articles for our website. This involves working with section editors to develop articles that would work best online and also publishing articles which feature in the monthly magazine.
Head of Marketing & Social Media
Jessie Beach Thomas
Head of Training & Events
We're Recruiting!
Sub Editor
Sreeja Karanam
Digital Editor
Sarah Oxley
Heads of Design
Emma Halahan & Michele Theil