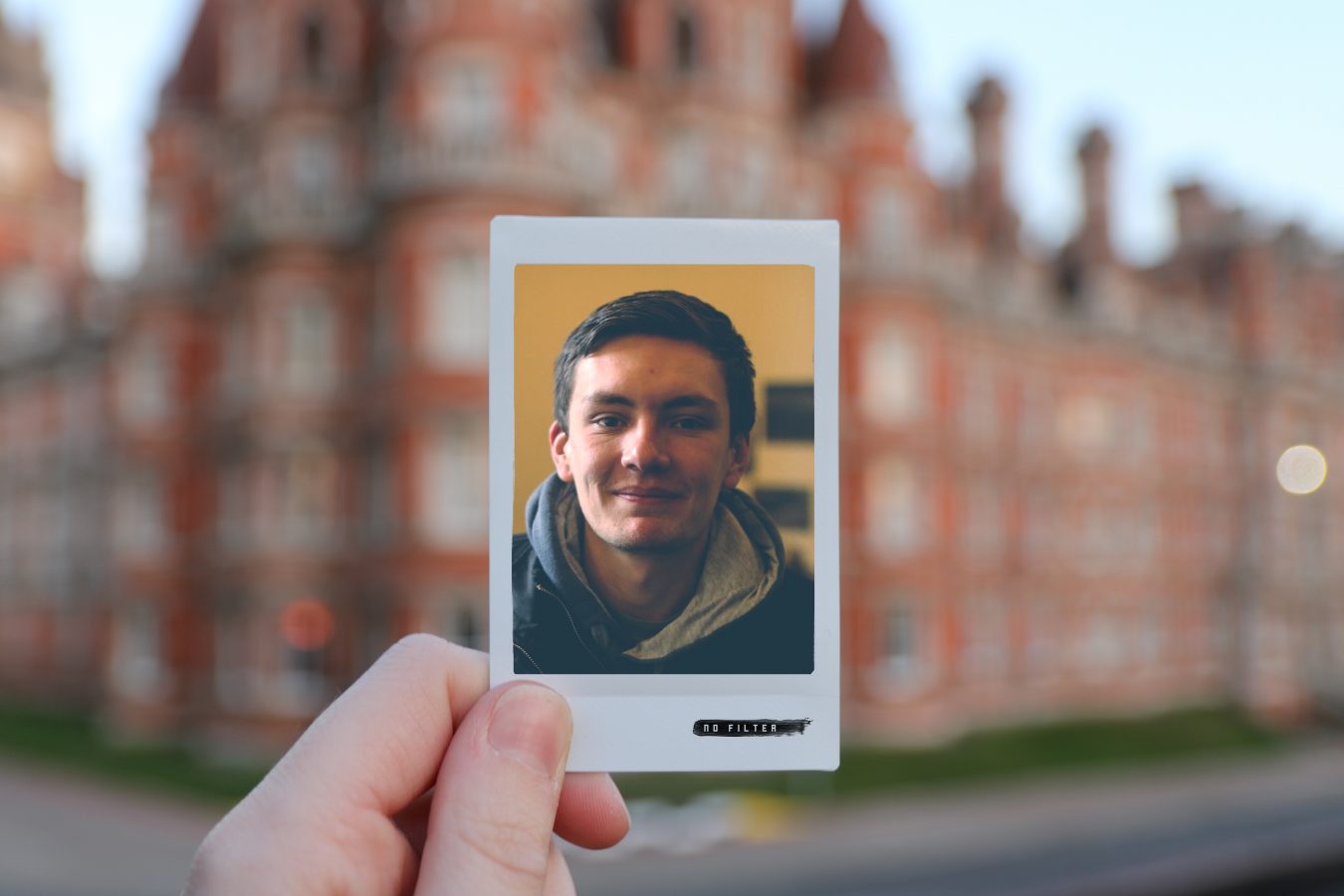 Beth Carr speaks to Christian Union President, Lizzy Fretwell, about their upcoming events week, entitled #NoFilter.
Taking place from 20th-24th February, the Christian Union's annual events week has been getting bigger and better every year. But what actually is events week? Lizzy explains: "It's a week of events hosted by the CU including lunchtime and evening talks, a Mark Drama, a meal and a Celidh". These are not unfamiliar events for the society: the Celidh is back after its success last year, with an accessible way to enjoy the traditional Scottish dance. On a more serious note, the Mark Drama explores Jesus' life in the round and is a non-threatening, immersive experience that really makes you think.
The talks are "an opportunity to ask big questions about faith, God and the Bible" with guest speaker, Reuben Hunter. Reuben is pastor of Trinity West Church in White City, starting the church in 2011 after working as part of church leadership in St Albans and Washington D.C. He'll be speaking on a variety of topics at lunchtimes and in the evenings, including Donald Trump, judgement, and university life. The week is designed to be accessible to people of all faiths so all are welcome to partake in the events. There are also Breakfast Bars in the mornings, so what better motivator could there be for getting up and heading down to see what's going on!
Although this is an annual event, the CU hopes that this year will be even bigger. "We have a marquee in the South Quad to make it really easy to find and there are plans to bring in furniture and snazzy decorations to make it a really cool space to hang out", says Lizzy. It's not just about exploring faith, it's a chance to come together with new people and enjoy alternative evening events.
You can keep an eye on the plans on the No Filter Royal Holloway Facebook page so watch that space for more details! http://www.facebook.com/RHCUnofilter/.
PHOTOGRAPHY CREDIT: Ella-Sophia Peaple
Related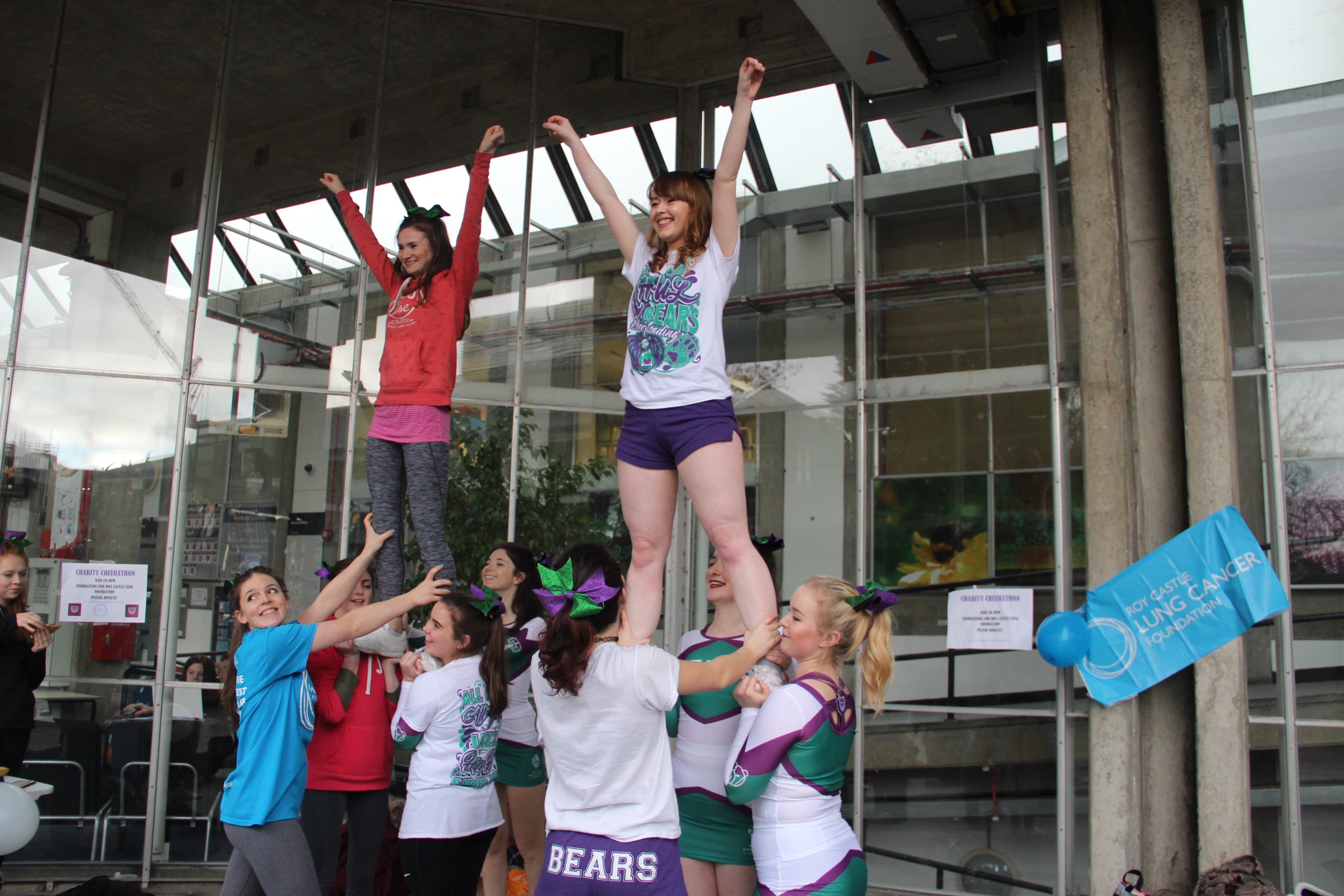 by
The Royal Holloway Cheerleading club were unprecedented in their most recent act of fundraising, in which they took part in a 12-hour cheer-a-thon to raise money for the Roy Castle Lung Cancer Foundation. The members practiced their routines from 9am to 9pm, consistently cheering from the moment their feet touched the mats until they could […]