RHUL Staff Member Threatened in Egham
by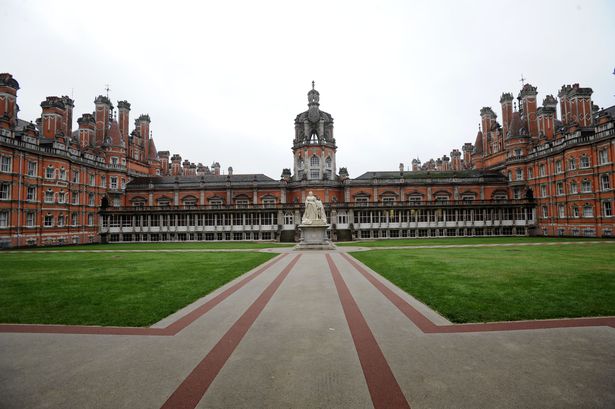 Sub-Editor Michele Theil reports on a recent incident that occurred in Egham.
On July 11, a Royal Holloway staff member was threatened on his way to Egham railway station as he was walking from the university through Spring Rise estate between 4:00 and 4:30pm . The police were told that the offenders were two young men dressed in balaclavas. One man touched the man's arm in order to gain his attention before the other pulled out a knife from his top. Upon seeing the knife, the staff member in question ran from the two men up Osborne Road, back towards the university. The youths fled quickly afterwards.
The police have put out an appeal for witnesses to the incident or anyone knowing any information regarding the two men. One man is described as possibly being of Asian descent, between 5″4 and 5″6, slim and being around 14 or 15 years old. The second man is described to be 5″7 or 5″8 and around the same age. Both were dressed in similar clothing consisting of a dark long-sleeve top, dark bottoms and a black woollen balaclavas.
DC Hannah Clarke is currently investigating the incident, stating that the police "are taking this incident very seriously" as it was a "frightening experience for the victim".
Orbital also spoke to Royal Holloway Public Relations Officer Sarah Honeycombe said:

"We can confirm a member of staff has reported being the victim of attempted robbery near the centre of Egham. Surrey Police is investigating the incident that occurred off campus. Egham, and Royal Holloway's campus is a safe environment and incidents of this nature are extremely rare. Our Security Team was quickly alerted, has increased its patrols and is working with Surrey Police in relation to the investigation. Anyone with concerns or information should contact Surrey Police, or Royal Holloway's Security Team on 01784 443063."
Orbital contacted Surrey Police to see if they there had been any developments in the case and we were told that "enquiries remain ongoing".
The police urge "anyone with any information which could assist the investigation is asked to contact Surrey Police on 101, quoting crime reference number 45170074921. Alternatively information can be submitted via the online reporting system https://report.police.uk/ or by anonymously contacting the independent charity Crimestoppers on 0800 555 111."
Related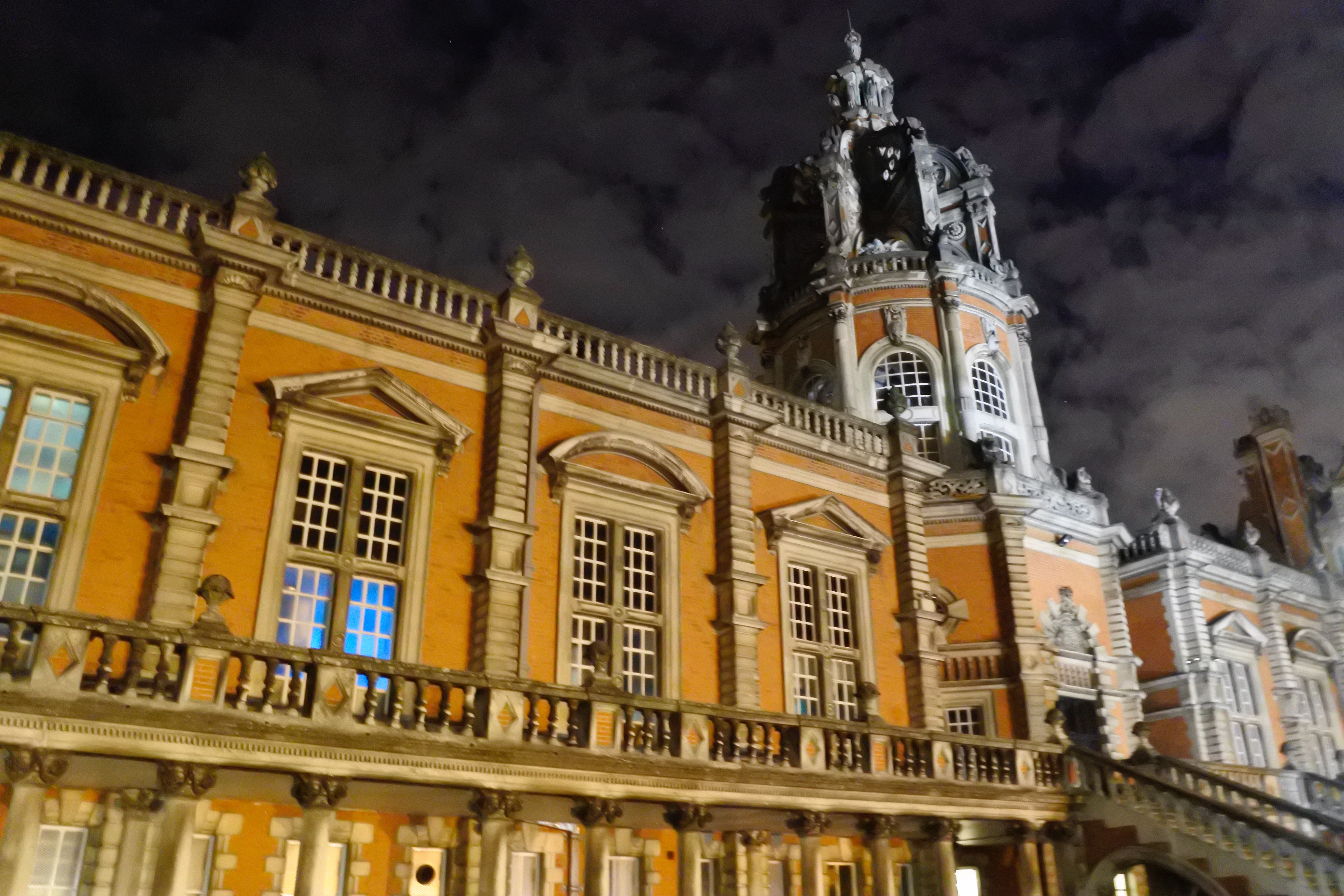 by
UCU RHUL committee response to Abbie Cheeseman's article A Feminist Institution with a 10% Gender Pay Gap? The UCU Royal Holloway local branch committee welcomes Abbie Cheeseman's article entitled A Feminist Institution with a 10% Gender Pay Gap?   She highlights the greater-than 10% gender gap in professorial pay at RHUL which the Times Higher Education […]