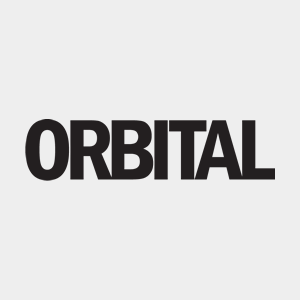 Bryony Lock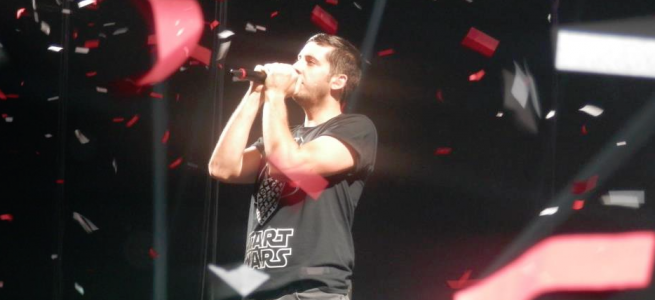 Bryony Lock interviews Royal Holloway alumnus, Elliot Gleave – better known as Example.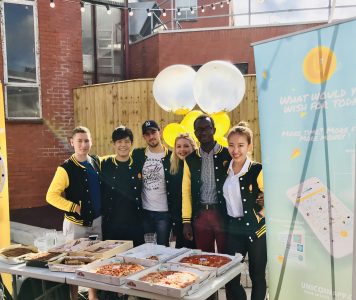 UNIcoin is the innovative app being created by the app society to help us share skills and earn money. Bryony Lock speaks to the founders.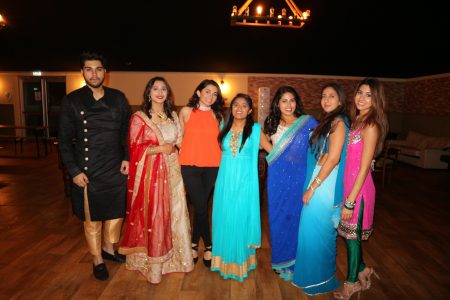 Diwali was celebrated in style on campus this year with the Hindu society showing us that they know how to have a good time!