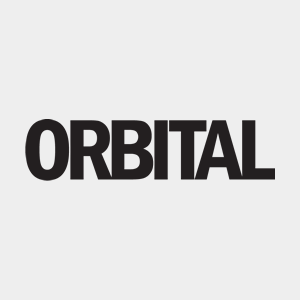 Jessica Copeland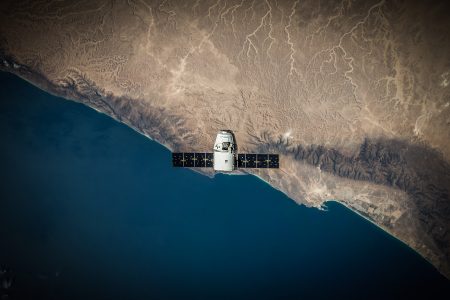 The Kepler satellite was shut down last week, having operated for 5 years longer than its mission brief. During its lifetime it detected more than 2,500 exoplanets with another 3000 candidates awaiting confirmation, and it will have a profound legacy.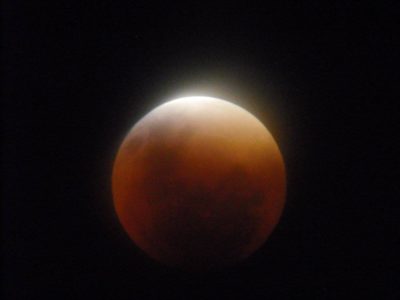 A look ahead at some of the exciting things visible in the night sky in the first part of the New Year.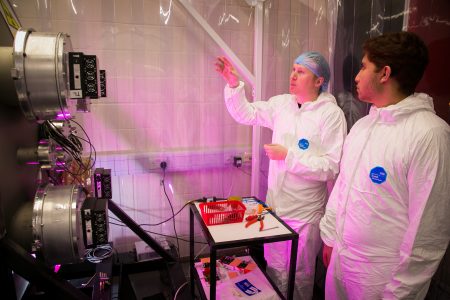 Jessica Copeland describes International Dark Matter Day 2017, celebrated by Royal Holloway's Physics Department, and the theories behind Dark Matter.