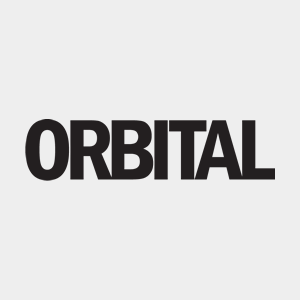 Rebecca Owen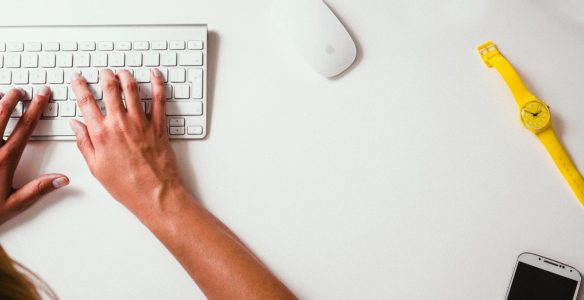 Are unpaid internships worth the money?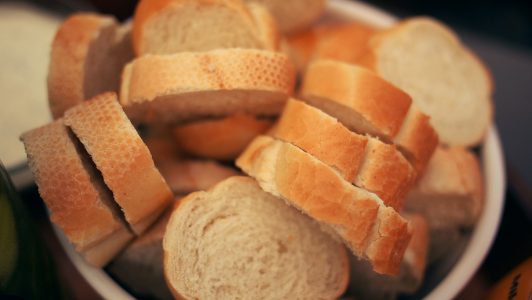 Rebecca Owen speaks to Royal Holloway Musical Theatre Society's Charities and Volunteering Co-ordinator, Kira Brown, about their charitable challenge 'Live Below the Line'.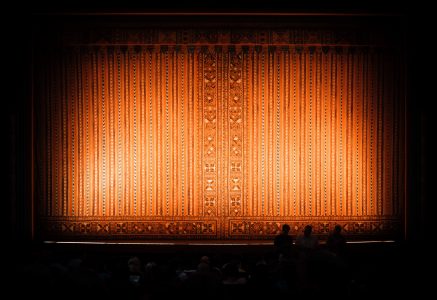 The best ways to make the most of being a student so close to London's theatre scene but not breaking the bank!