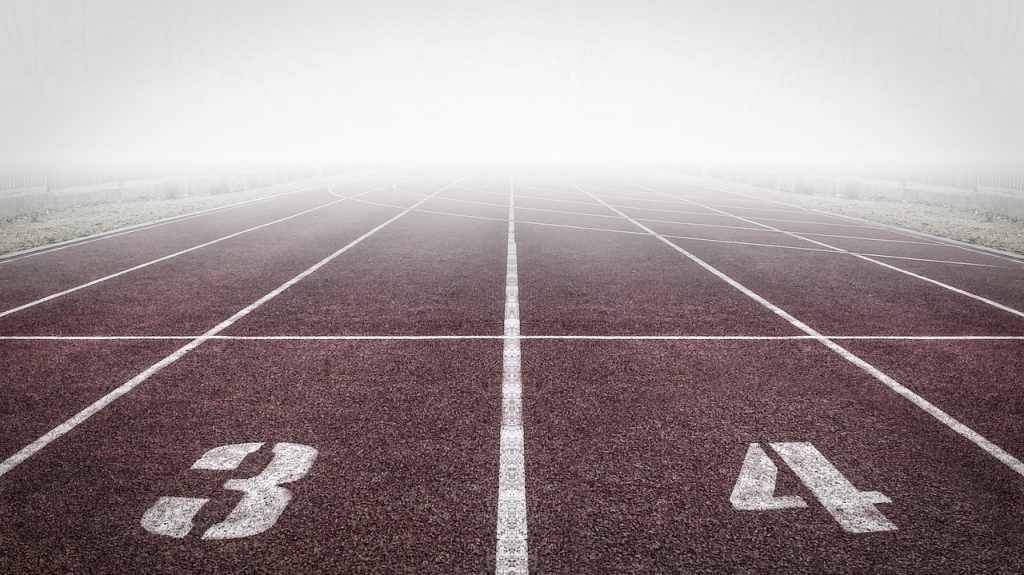 Whilst 2017 was an exciting year for RHUL's sports clubs and societies, 2018 could prove to be even more thrilling. As the spring term usually ends with elections and final events, the next three months will be the busiest time for many clubs. Also, the new year brings new opportunities, as students start trying out new sports. The 'Give It a Go' sessions took place at the start of term, ranging from swimming sessions to feminist society meetings. Also taking place in January was the 11th annual Alumni Sports Day, which involved ex-students coming back to compete against current students in a huge variety of sports.
As well as the massive range of GIAG sessions at the start of term, many taster sessions will be taking place throughout February and March. For example, Chess are hosting taster sessions every Monday until the end of term – giving students the chance to try out the club whenever they want. Obviously the new year brings a fresh start; Christmas has passed, and people want to get back into life at uni. These taster sessions and courses give students the opportunity to get back on track, and to tick off some of their new year's resolutions.
the new year brings a fresh start; Christmas has passed, and people want to get back into life at uni
After three months of training, the spring term signals the arrival of competitions for many clubs. One of RHUL's newest societies, Pole Fitness, has their first competition in February. As well as this, many other clubs and societies will be going to competitions around the country. Dance Society will be hoping to continue the success of last term with new and exciting dance numbers, whilst Cheerleading will be fighting to hang on to their national titles from last year. Also taking place throughout the term are weekly sports matches, with both home and away matches scheduled across the next few months.
It is also an exciting term for the performing arts societies. MTS, Savoy Opera and Drama Society all have their spring shows coming up this term, which are guaranteed to attract a huge audience as they are so highly anticipated. Make sure you look out for show updates on social media!
Although the year traditionally ends with Socs Ball and Colours Ball, there is one more event at the end of March. The final event of the term is Varsity, and this year will be hosted by Royal Holloway. On the 21st March, Surrey's sports teams will join our own for a day filled with matches. But, will RHUL finally walk away victorious?