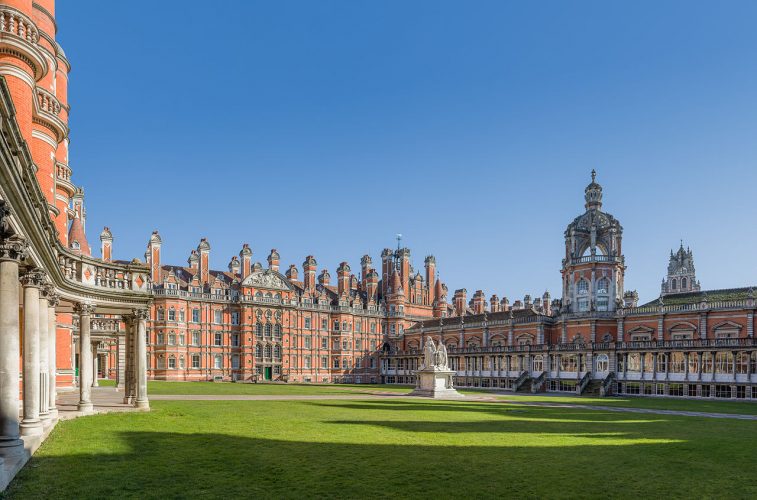 18/09/2018
Natasha Lam reports on the continued suspension of Royal Holloway UCU Equality Officer and Professor of Economics, Jeff Franks, with comment from anonymous sources.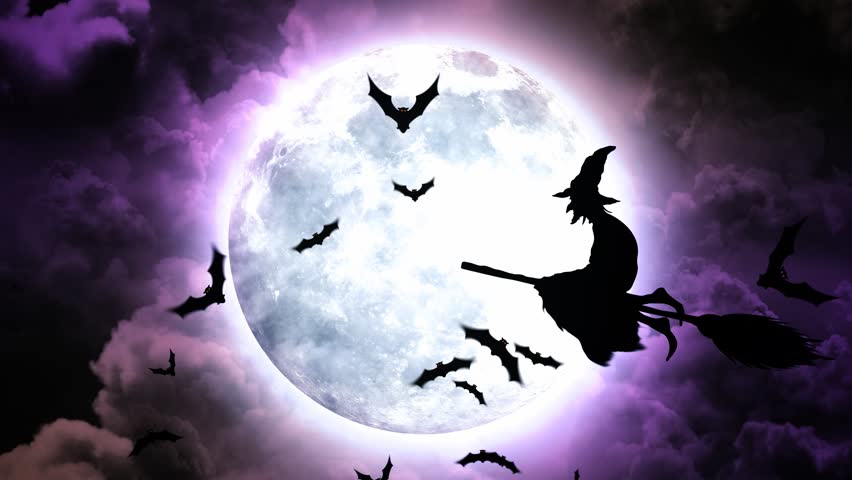 31/10/2018
Francesca Tyer discusses the link between Halloween and its religious/spiritual origins.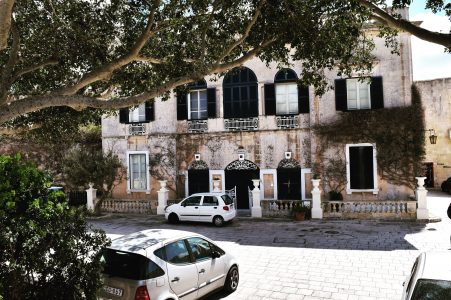 30/10/2018
Our new photography editor introduces herself. See more of her work at emilybradbury.com.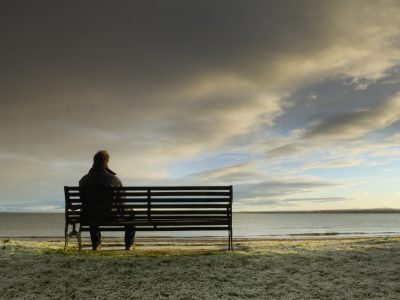 29/10/2018
Francesca Tyer explores how increasingly common loneliness is in young people.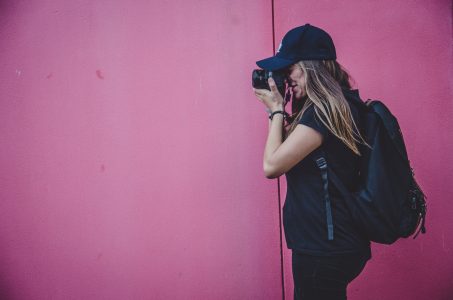 26/10/2018
Samantha Davis has got you covered for the best Insta photo ops on and off campus.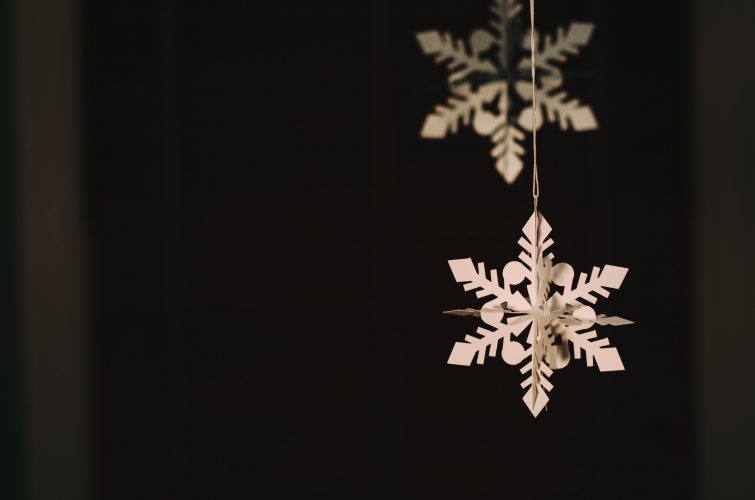 05/08/2018
Dom Barrett asks the all important question about our generation: are we really snowflakes?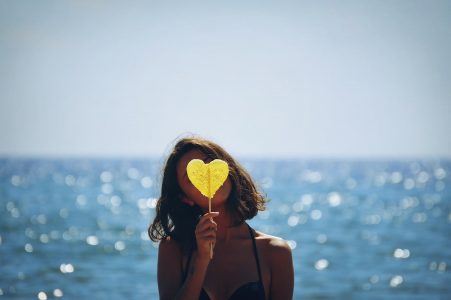 28/10/2018
Love Island was one of the most popular shows this summer but it still had a real diversity problem.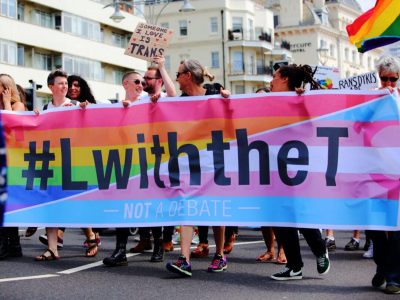 26/10/2018
Becca Bashford discusses RuPaul's trans-exclusionary rules of drag
26/10/2018
Caitlin Robin questions whether banning a song is helpful to RHUL's victims of sexual assault.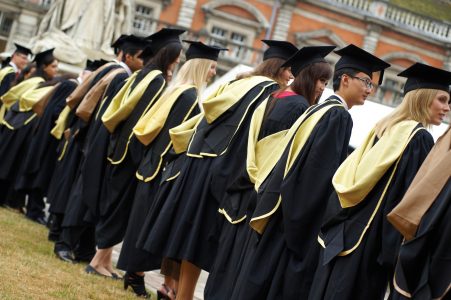 25/10/2018
Jasmine Cox questions whether our data is safe in the hands of universities.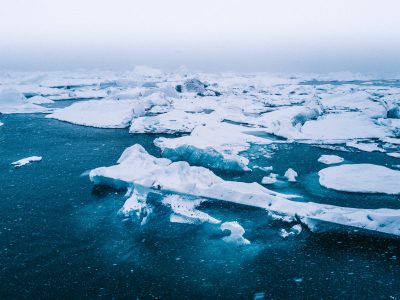 24/10/2018
SU President, Clem Jones, argues for fossil fuel divestment.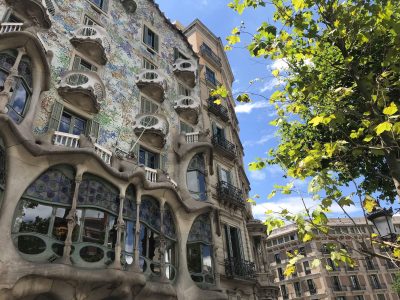 30/10/2018
Chloe Hill has got low-down on Where to Stay, What to See, Where to Go and Where to Shop.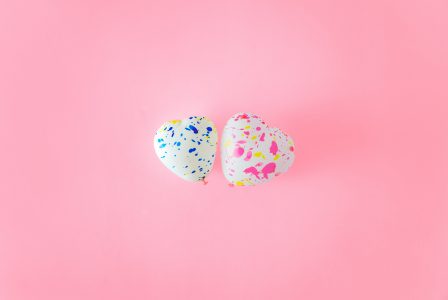 29/10/2018
Holly Feeny gives sage and honest advice on how to find your soulmate, based on the values and experiences of Love Island.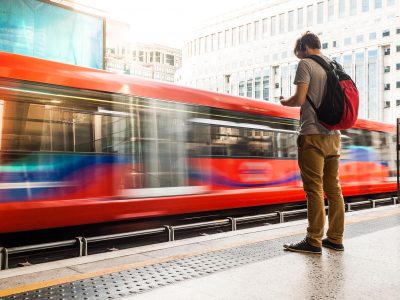 28/10/2018
Amal Abdi talks about life as a commuter student at RHUL.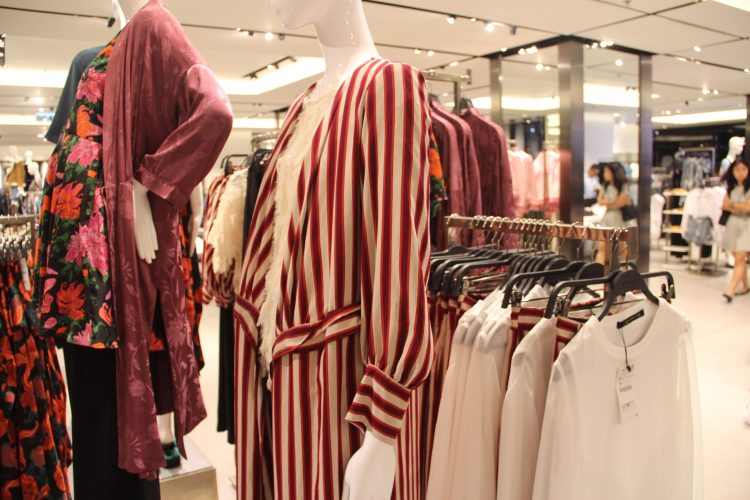 27/10/2018
Chloe Hill has got the best alternatives for those luxury items that may be out of your budget.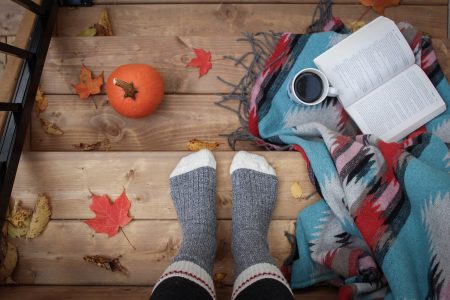 04/10/2018
Ruby Harrison lists a few fun activities to do this autumn!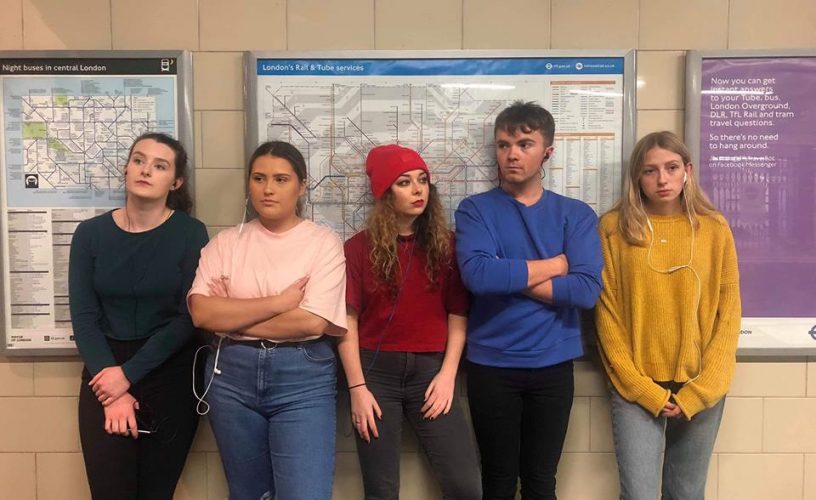 19/11/2018
George White reviews the Student Workshop's latest production, Mind the Gap.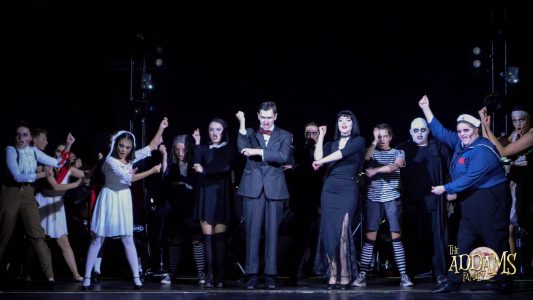 18/11/2018
Returning MTS Alumna, Emma Halahan, visits the creepy, kooky and altogether spooky, The Addams Family Musical for an evening of laughs as MTS put on their first main term show of the year.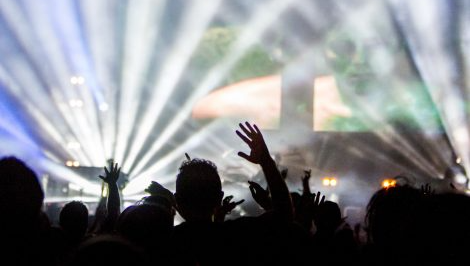 07/11/2018
Maria Green encourages aspiring musicians to attend BBC Music Introducing Live: a three-day event packed with talks, panels, performances, masterclasses and more.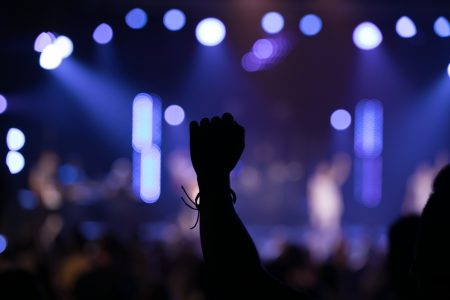 02/11/2018
Amaan Ramzan discusses the documentary WE ARE BME, by RHSU Black and Minority Ethnic officer Renee Landell.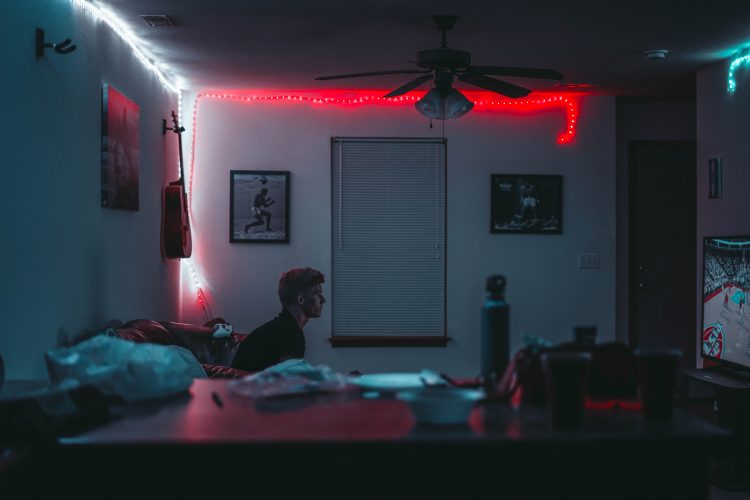 27/10/2018
Ian Hayes posits some strong opinions about our obsession with reality TV in the 21st century.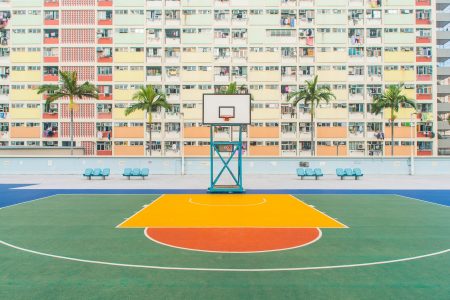 31/10/2018
Hefina Everard tells you why you should try out a Sports Club or Society here at RHUL.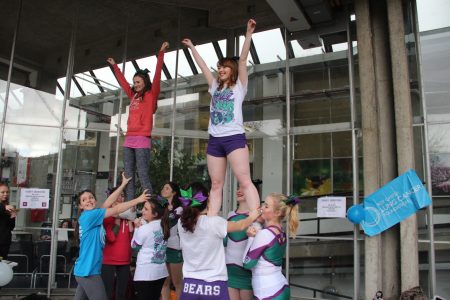 11/10/2018
Jeyda Hasip talks with Becca Stewart about everything from feminism to family within Royal Holloway's Cheerleading teams.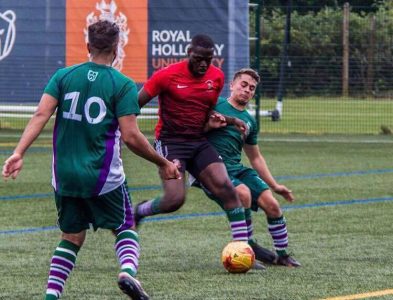 10/10/2018
Jeyda Hasip speaks to Remy Henry, President of Men's Football, about everything from fresher's nerves to fundraising and found out some interesting things about both the sport and himself.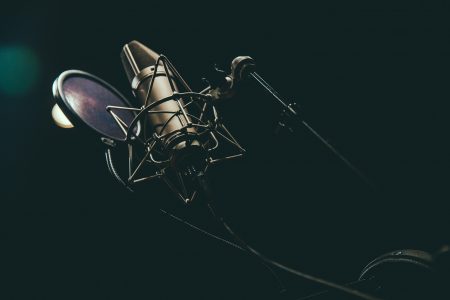 10/10/2018
Phoebe Hagan gives you FIVE reasons to join the elusive Insanity Radio!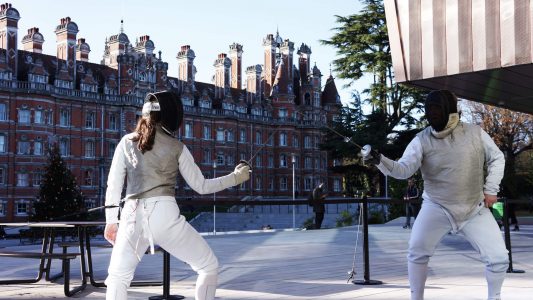 08/10/2018
Rachel Hains interviews Felix Jordan about the Fencing Club at Royal Holloway, and how you can get involved this year.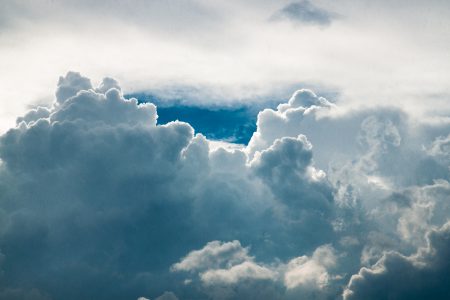 29/10/2018
Simon Williams explores the CLOUD, an experiment being conducted at the European Organisation for Nuclear Research (CERN), which looks at the effects of cosmic rays on the Earth's weather systems.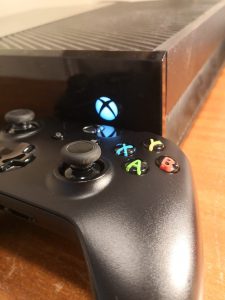 26/10/2018
Anna Irwin delves deeper into the highly popular Fornite and looks at its effect on gamers everywhere.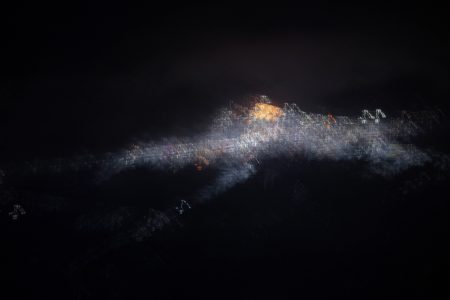 09/10/2018
There is a fundamental problem with our knowledge of the universe, and it's a big one. Simon Williams explores the mysterious world of Dark Matter.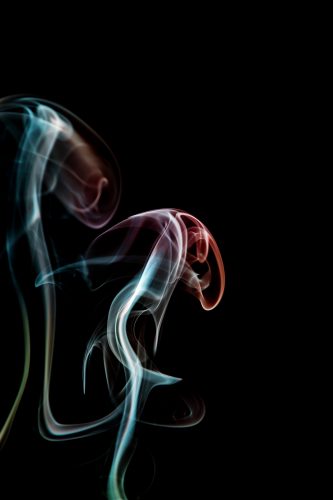 07/08/2018
Simon Williams explains how new data from the EDGES all-sky antenna in Australia could shine some light on dark matter.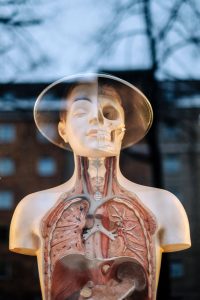 04/08/2018
Natasha Lam looks at the possibility of farming body parts in the future.