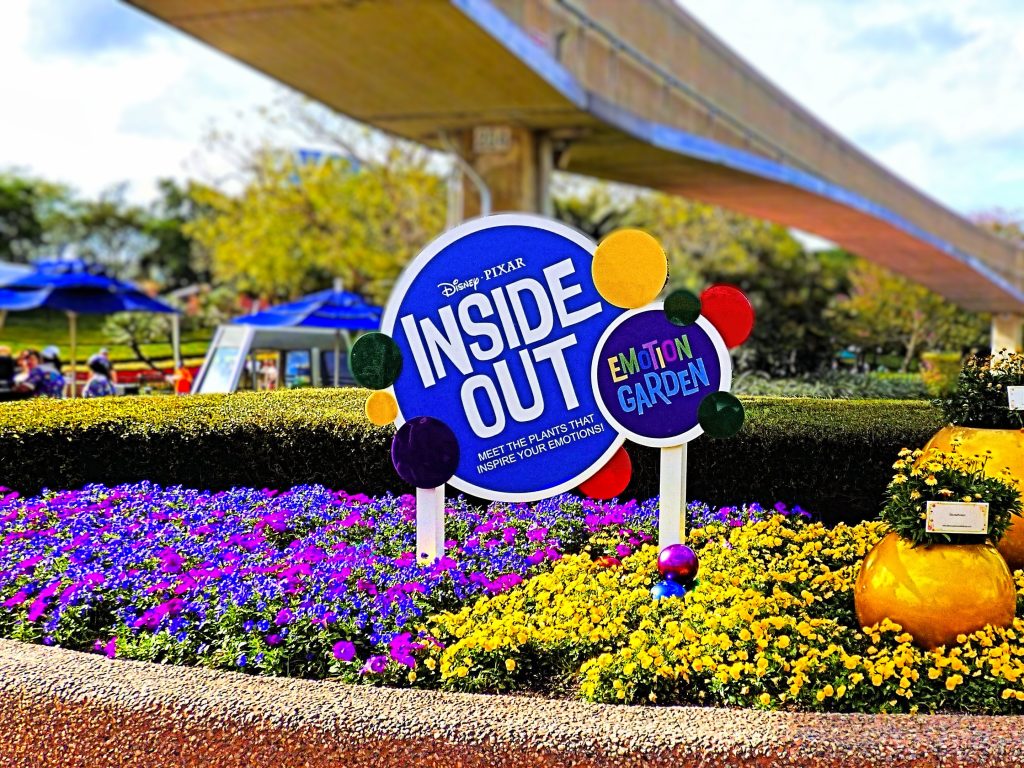 Harry Mear
With cinemas once again barred from audiences and the long nights drawing in, the retreat to lockdown and self-isolation has been difficult and even more challenging for those that suffer from mental health issues. To help you through the winter and in reflection of the theme of this issue, what better way to tackle the stigma surrounding mental illness by exploring its depiction in films which embrace afflictions in interesting and uplifting styles.
Films such as Little Miss Sunshine, Silver Linings Playbook, Pixar's Inside Out, A Beautiful Mind, Anger Management, Good Will Hunting and Groundhog Day address various mental health issues and are perfect for disappearing into the sofa with a deep-dish takeaway (it's important to support the local businesses too). In these films, illnesses like depression, anxiety, bi-polar disorder, childhood abuse and depersonalization are tackled with sensitivity and soft humour which helps to relieve the tension and consuming nature of the subject matter for audiences.
Inside Out has been a recent family favourite and the labyrinth of the adolescent mind is shown as a battleground with emotions like Joy, Sadness, Anger, Fear and Disgust fighting it out to control young Riley. Whilst the Pixar film doesn't specifically deal with mental illness, its story is one of growing-up and dealing with change within yourself and your surroundings. Little Miss Sunshine, a personal favourite of mine, stars Abigail Breslin and Steve Carell in a dysfunctional family with problems ranging from substance abuse to depression and attempted suicide. However, the film builds on these traits as foundations for the characters and the film ends with a fanfare of celebration and individuality at a child beauty pageant (you'll have to watch the film to get it). One of the most refreshing and relevant quirky films I can recommend for your viewing pleasure.
The depiction of mental illness and its various treatments in film has often been inaccurate and misleading as pictures like One Flew Over the Cuckoo's Nest, Fight Club and Joker can be considered as films that glorify or warp the conditions of certain disorders. In fact, upon viewing the latest DC comic book film, I have never felt more uncomfortable and concerned about a film and its lauded reception. This was partly due to me remembering the tragic Colorado cinema shooting in 2012 during a screening of The Dark Knight Rises, but more alarmingly was the depiction of Joaquin Phoenix's disturbed character as one to be imitated and celebrated. It is important that now, more than ever, we can appreciate those around us and release the stigma surrounding mental health through film and the arts. It is one of the ways through which we can collectively view and respond to societal problems that have often been swept under the rug, misinterpreted and mocked.
Film has the canny ability to transport you to a mindset literature and other art forms sometimes can't – a completely immersive experience of sight and sound that whisks you off to another world for a while. And what could be more appropriate when in times like these, reality can often be disappointing.
Ten films that positively depict mental health
Little Miss Sunshine (2006), dir. Jonathan Fayton & Valerie Farris
Good Will Hunting (1997), dir. Gus Van Sant
Silver Linings Playbook (2012), dir. David O. Russell
Groundhog Day (1993), dir. Harold Ramis
Punch-Drunk Love (2002), dir. Paul Thomas Anderson
A Beautiful Mind (2001), dir. Ron Howard
Beetlejuice (1988), dir. Tim Burton
Inside Out (2015), dir. Pete Docter
The Big Lebowski (1998), dir. Joel & Ethan Coen
Anger Management (2003), dir. Peter Segal