Aziz Ansari: A Case of Male Entitlement
by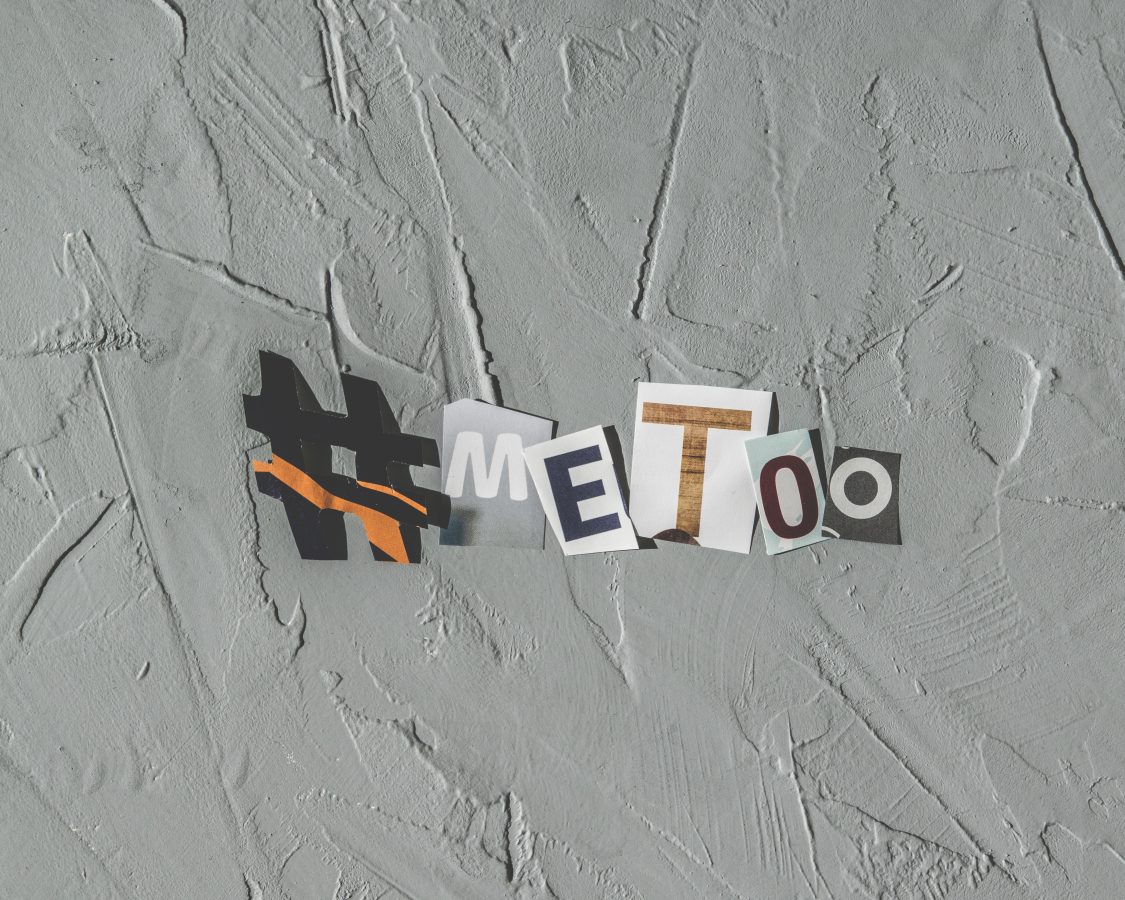 Deputy Features Editor, Amber Choudhary, discusses the #MeToo movement and the allegations against American comedian, Aziz Ansari.
The aftermath of the Harvey Weinstein allegations sparked a global conversation about sexual violence, harassment and assault. The Time's Up movement, headed by Hollywood elite, and the two word hashtag #MeToo movement circulating on social media, were established late last year to curb sexual harassment in the workplace and start a long, awaited discussion about sexism and gender equality.
What has unfolded is the resignation and takedown of powerful figures across many industries and the exposure of sex crimes committed by high profile male celebrities. Critics of the movements often compare the misconduct allegations to a witch-hunt where the verdict is usually guilty till proven innocent, a by-product of the social media bubble we currently reside in.
One narrative that didn't quite fit in with the rest of the #MeToo stories – and has since caused fierce debate among media outlets and social media alike – was the allegations against American comedian Aziz Ansari. Published on the feminist site Babe, the accuser, using the pseudonym Grace, relayed the night she went on a date with Ansari that ended with her crying on the way home to her Brooklyn apartment. Throughout the night she engaged in consensual sexual acts with him, but his persistent sexual behaviour upset her. She used "verbal and non-verbal cues" to express her discomfort, which involved "pulling away and mumbling." But at no point did she give a direct and definitive indication to her unease. What is even more confusing is that if the date was going that badly, why didn't she just leave?
The Aziz Ansari story, by the accuser's own admission, was not an account of assault or harassment; it was an account of male entitlement and casual misogyny.
The crux of the movements is to illustrate how women are often exploited, harassed and forced into sexual behaviour. The Aziz Ansari story, by the accuser's own admission, was not an account of assault or harassment; it was an account of male entitlement and casual misogyny. The irony of Ansari wearing a Time's Up pin hasn't gone amiss. His behaviour during their date was an example of toxic masculinity. He doesn't, however, deserve to be grouped with men accused of assault and harassment because he did none of those things, and the allegation itself undermined the stories of workplace misconduct. She wasn't trapped or held against her will, and she certainly wasn't forced. Should a clearer distinction be made for what constitutes as assault? Should sexual coercion be equated to sex between two consenting adults, despite one party experiencing discomfort but not vocalising it clearly?
The accusation does, however, underline the casual sexism prevalent in our societies, where men feel entitled to women's bodies; where no means yes and compliance is a prerequisite. Our silence and acquiescence is expected. These pillars of control are slowing chiselling away with the help of the Time's Up and #MeToo movements. The conversation is shifting, and soon, yes will mean yes, and no will mean no.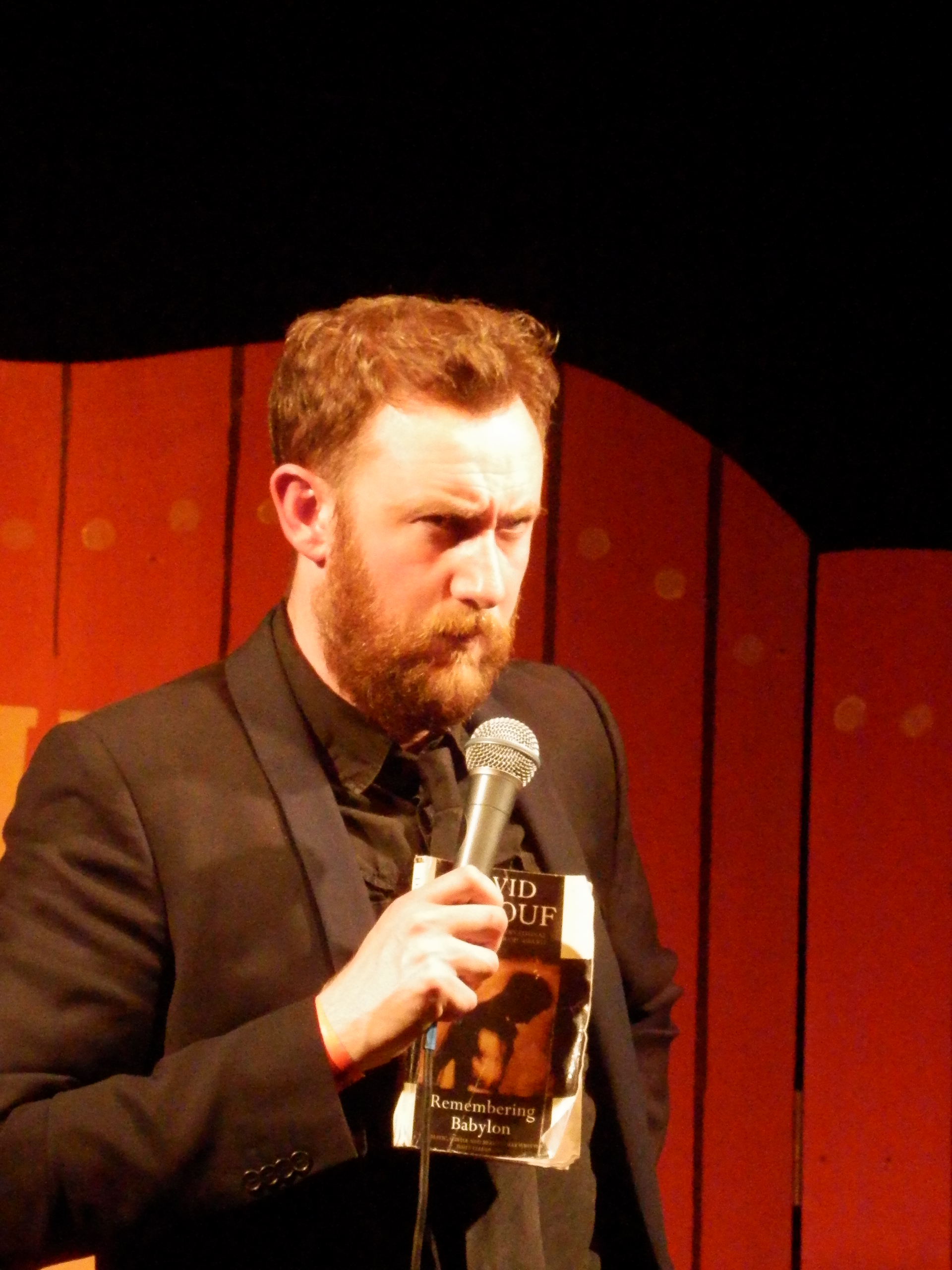 by
Mollie Carlyle picks the brain of Alex Horne, a stand-up comedian and co-host of the BAFTA nominated show, Taskmaster.