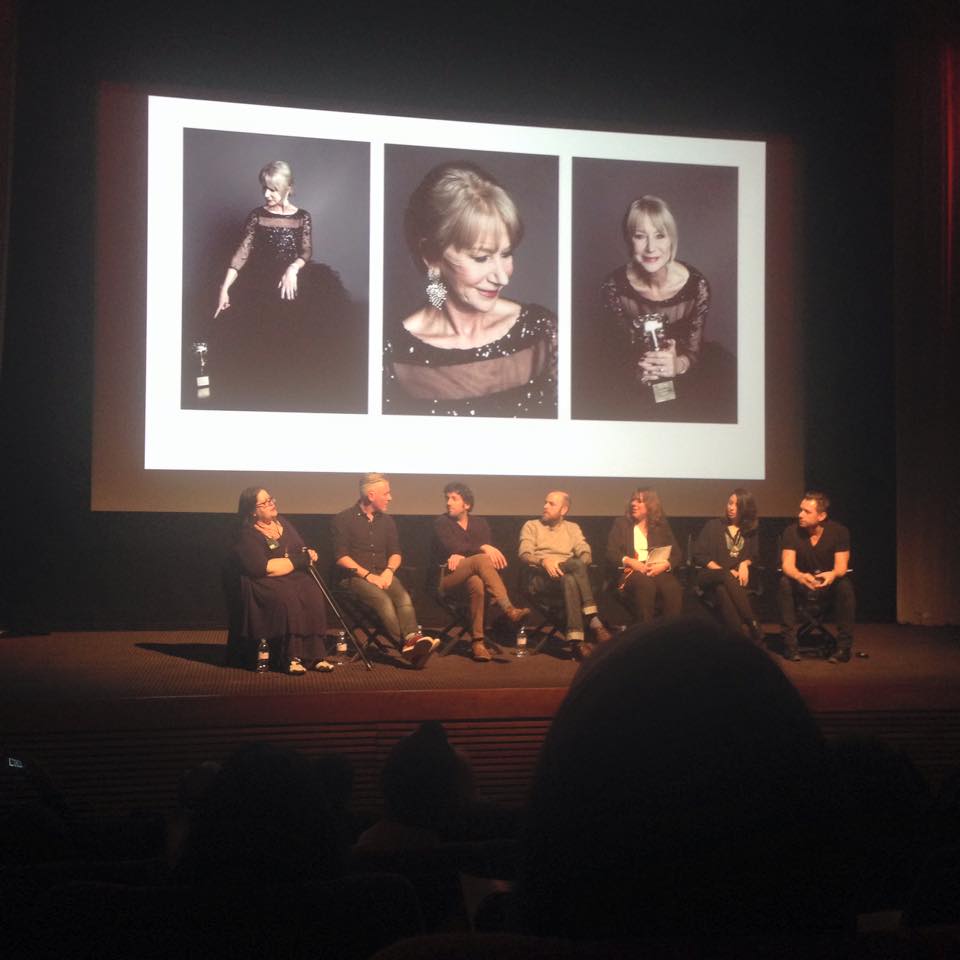 With both a passion for film and photography, I was excited to get tickets to a free exhibition at the BAFTA Headquarters in London showcasing the best work of eight talented photographers who are well known for capturing the BAFTAs throughout the years. This was a rare opportunity to see behind-the scenes of one of the most celebrated nights in the UK film calendar.
The afternoon at BAFTA began with an introductory Q&A where the audience were given a chance to quiz the photographers on their experiences in the industry. Jessie Craig was the official backstage photographer at the 2014 BAFTAs and it was interesting to hear her discuss how they are only given two minutes with each person to capture their perfect image before they have to move on. As if photographing the likes of Leonardo Di Caprio, Tom Hardy and Helen Mirren wasn't daunting enough without the pressure of time restraints. After the Q&A, we were able to wander round the exhibition rooms, stopping to admire over eighty images of famous faces in print and on projections, as well as dining tables decorated as they would be on awards night.
By opening their doors to the public, BAFTA is enabling the arts to become more accessible to a wider audience. It would be an understatement to say I have been inspired by this experience and I am delighted to have been introduced to talented photographers whose work I will follow in the future.