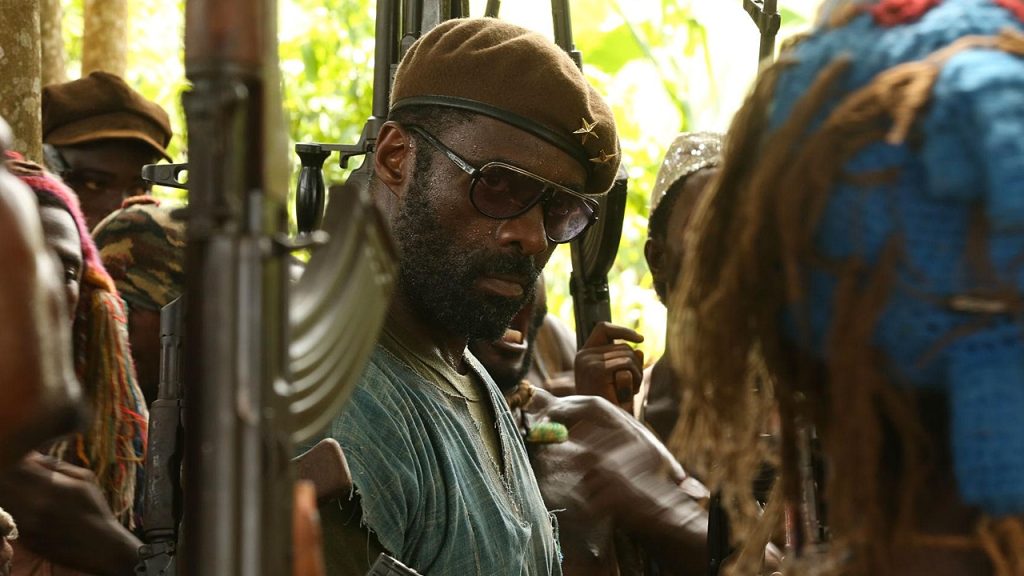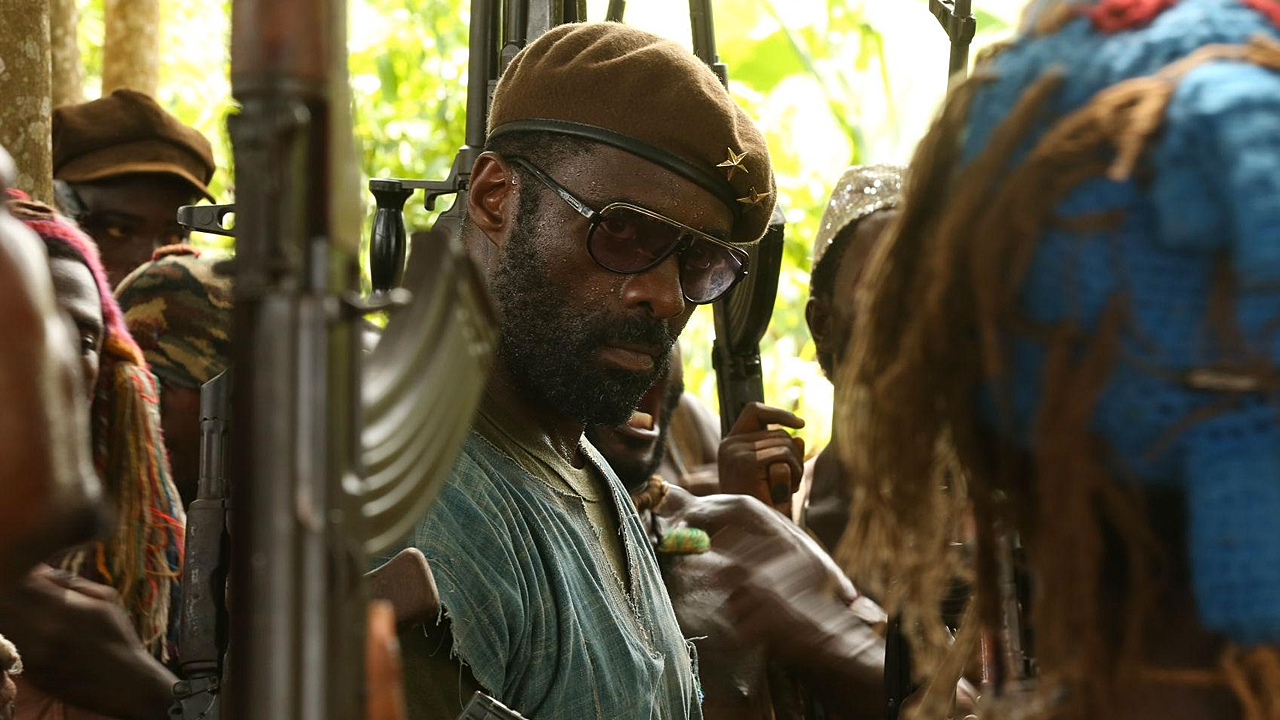 Rise of streaming service have become a concern for cinema chains in recent years as smarter cinema goers realise they can wait for certain films and TV series to become available on streaming services like Netflix and Amazon Prime rather than giving the film a chance in the cinema, unless it's a film that warrants to be seen on a big screen like a summer blockbuster. Cinemas have become worried that people will become lazier and less driven to see films in the cinema, if they have the option to watch films at home instead and to an extent they are right. Services like Netflix and amazon prime have become extremely popular particularly with young people and since cinemas chains don't seem to have any ideas of how to increase interest in going to the cinema other than through selling 3d glasses their fear is highly warranted. However, this fear been strengthened by the arrival of Netflix's first original film, Beasts of No Nation which was planned to be released on Netflix and cinemas at the same time. However, cinema chains have been extremely against this form of release as they fear that only a small amount of people pay to see the film, since most people are expected to watch it for free on Netflix, resulting in most major cinema chains refusing to play it apart from a few independent cinemas.
Ironically, Beasts of No Nation is a film that's worth paying, to see on a large screen rather than on your laptop or smart phone mainly because of the films amazing cinematography and engaging performances. The film focuses on Agu, who through tragic circumstances becomes a child soldier in an unnamed African country and follows his transition from a playful young boy into a 'Beast' as he refers to himself by the end of the film. Despite the film exploring dark themes of children committing murder, rape and war crimes, it remains compelling and engaging. Abraham Ata, who plays Agu is the main reason for this as he gives a charming, dark and sympathetic performance. The film also boasts a great supporting cast including Emmanuel Nii Adom Quaye as Strika and Idris Elba who plays the charismatic but frightening, Commandant.
The film has many beautiful and colourful scenes of the African jungle and landscape shot by the film's director Cary Fukunaga, which are contrasted with the dark and ugly acts committed throughout the film. It does become hard to watch, particularly half way through the film as it heavily implies children murdering and raping, which result in some dramatic and unsettling scenes. However, the film never takes pleasure in these scenes and has a purpose for their inclusion in the film, namely to highlight the internal struggle within Agu as he witnesses and commits these acts. And the fact that Agu remains sympathetic and compelling confirms the quality of Ata's performance.
Despite the fact that we can all watch with this film for free with a Netflix subscription, it's a film which should be seen in the cinema, where the films outstanding cinematography and performances can be truly appreciated.