BGT is an Insult to Black Art
by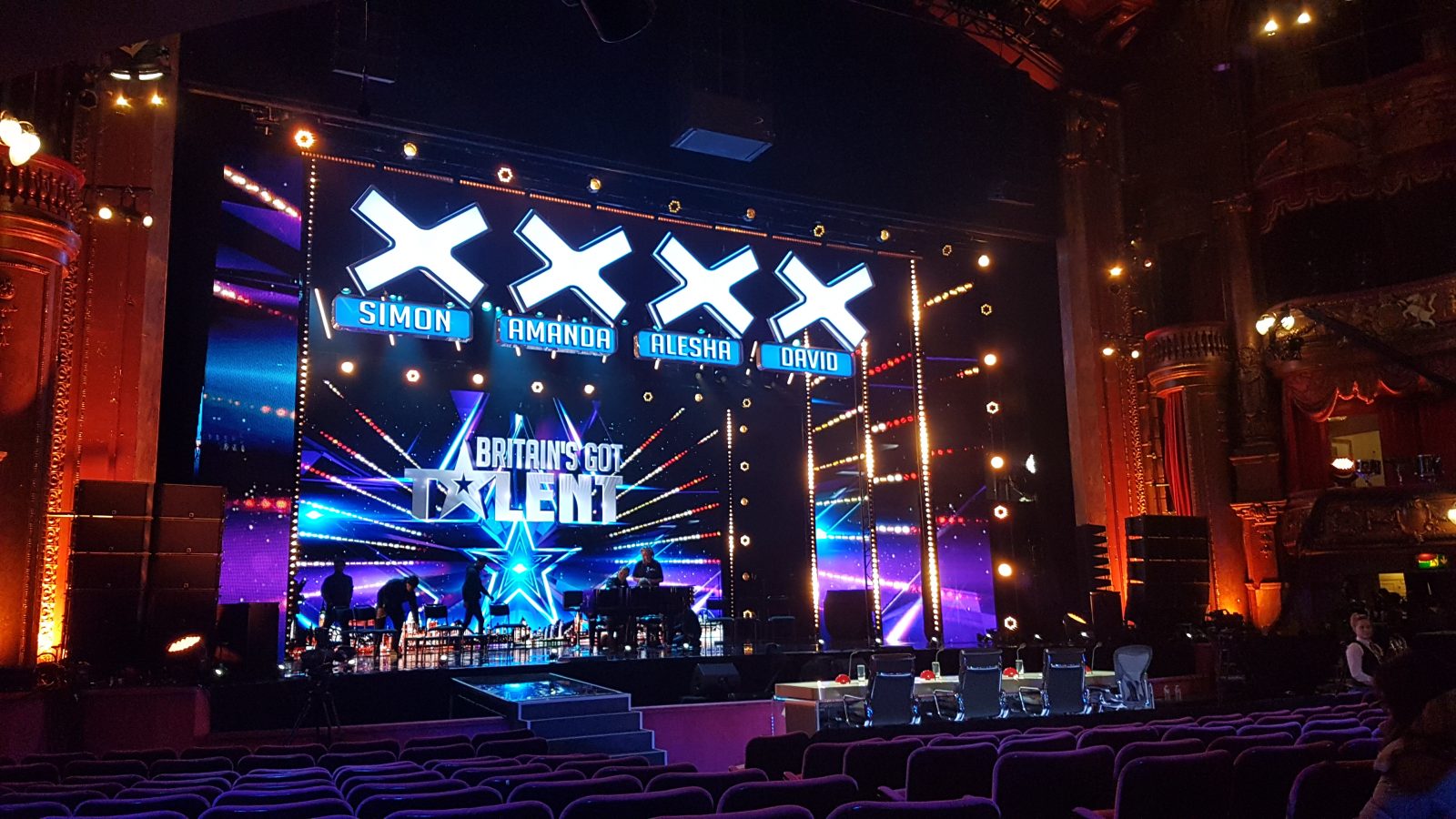 Elizabeth Ajao talks about how Britain's Got Talent doesn't provide an accepting space for black artistry.
Elizabeth Ajao
Chineke! Junior Orchestra is a youth orchestra made up of Black, Asian and minority ethnicity musicians between the ages of 11 and 22. Their aim is to create opportunities for ethnically diverse players with a focus on the work of ethnically diverse composers. The orchestra performed a medley of famous music arranged by Black composer, Ben Burrell. This consisted mainly of popular Black music by Beyoncé, John Legend and Lil Nas X, surrounded by well-known, White classical music. It cannot be left unsaid that the orchestra themselves were wonderful. They played with poise, attitude and craftsmanship well beyond their years. However, the performance exposed bigger issues at play in the Britain's Got Talent bubble.
When an orchestra made up of BAME young people takes to the stage and performs a set of work that ITV's primarily White audience is comfortable with, the audience loves it. Chineke! received a standing ovation because they performed either famous classical music by White composers, or the music of Black musicians in the top 40, or that they've heard at their weddings; not because this is brilliant, Black art.
When the Kanneh-Mason family appeared on Britain's Got Talent's 9th Season, they were given a standing ovation for playing more typically White classical music that a White audience knew and loved, not purely for being a talented Black family defying the social norms and expectations of 'blackness' in music.
In allowing two similarly wonderful ensembles consisting of BAME to get to the semi-finals of such a well-known talent show, the UK, and more specifically, Simon Cowell's ITV, are trying to do their bit in celebrating Black voices. However, when we scratch beneath the surface, the only way that Black voices are able to permeate the harsh White barrier of the British media is through the voices of White people. When explaining the mission of Chineke!, the spokeswoman for the ensemble was met with the response, "that's the perfect answer" from Simon Cowell, gatekeeper of UK talent. On behalf of the orchestra, thank you, Mr. Cowell, for giving your stamp of approval to a young Black woman explaining why she is appearing on your show.
Whilst some pretend that Black artists are championed on Britain's Got Talent, the backlash Diversity faced in September 2020 is evidence proving that the UK simply isn't ready for an unapologetically Black performance. After winning the show in its 3rd Series, Ashley Banjo and his crew recently returned to the show for a "controversial"[1] performance that shook Ofcom to its core. With over 25,000 'dislikes' on BGT's official YouTube video, the dance has received approximately 24,500 Ofcom complaints for being,
"unsuitable for a family audience due to themes of violence and racism; encouraging societal division and racism towards White people; negatively portraying White police officers, including in a depiction of the death of George Floyd, and encouraging violence against the police; and expressed support for the political organisation 'Black Lives Matter'."[2]
When these many viewers are unable to sit through a form of art as moving, powerful and thought-provoking as Diversity's BLM dance, it becomes obvious that this discomfort is not a small issue.
In order for Black people to be able to present a true and meaningful performance, we need to be able to perform without having to conform to Simon Cowell's wants, without having to tick boxes that White people make us tick, without having to tone things down to make White people feel more comfortable. When we follow the rules, we are being inauthentic, we are being untrue and we are being shadows of ourselves, hiding behind those who have voices that don't get silenced. As soon we swap comfort for change, we get abuse hurled at us, we get called a "disgrace"[3] and we are told we are being inappropriate.
It is a blatant problem that seems impossible to fix, but until we fix it, Simon Cowell and his media will force us to follow their rules: perform what we ask and if you don't then you won't succeed at all.
---
[1] https://www.dailymail.co.uk/tvshowbiz/article-8738953/Diversity-star-Jordan-Banjo-branded-disgrace-Britains-Got-Talent-performance.html
[2] https://www.ofcom.org.uk/__data/assets/pdf_file/0009/203121/Ofcom-complaint-assessment-Britains-Got-Talent,-ITV.pdf
[3] https://www.dailymail.co.uk/tvshowbiz/article-8738953/Diversity-star-Jordan-Banjo-branded-disgrace-Britains-Got-Talent-performance.html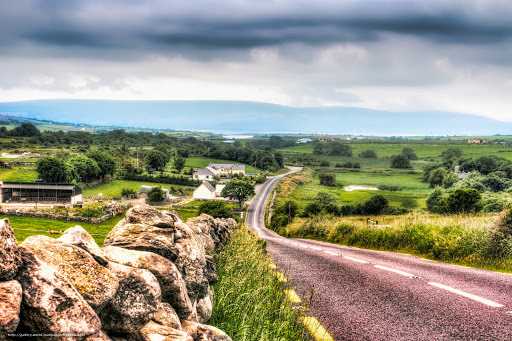 by
Bridget shares her experience of Ireland's reaction to "otherness".