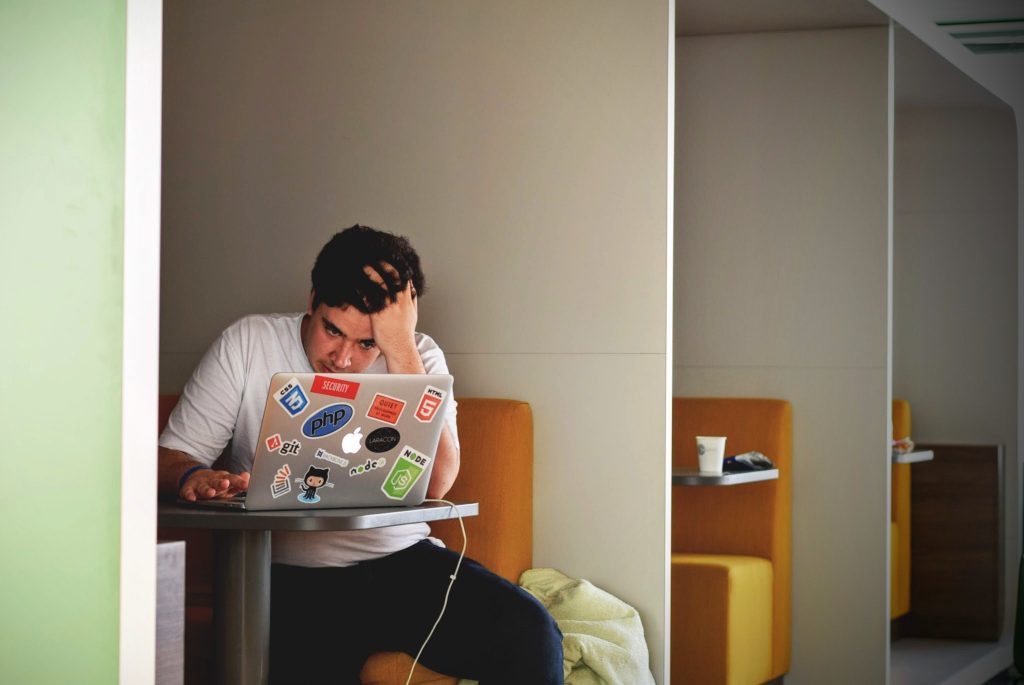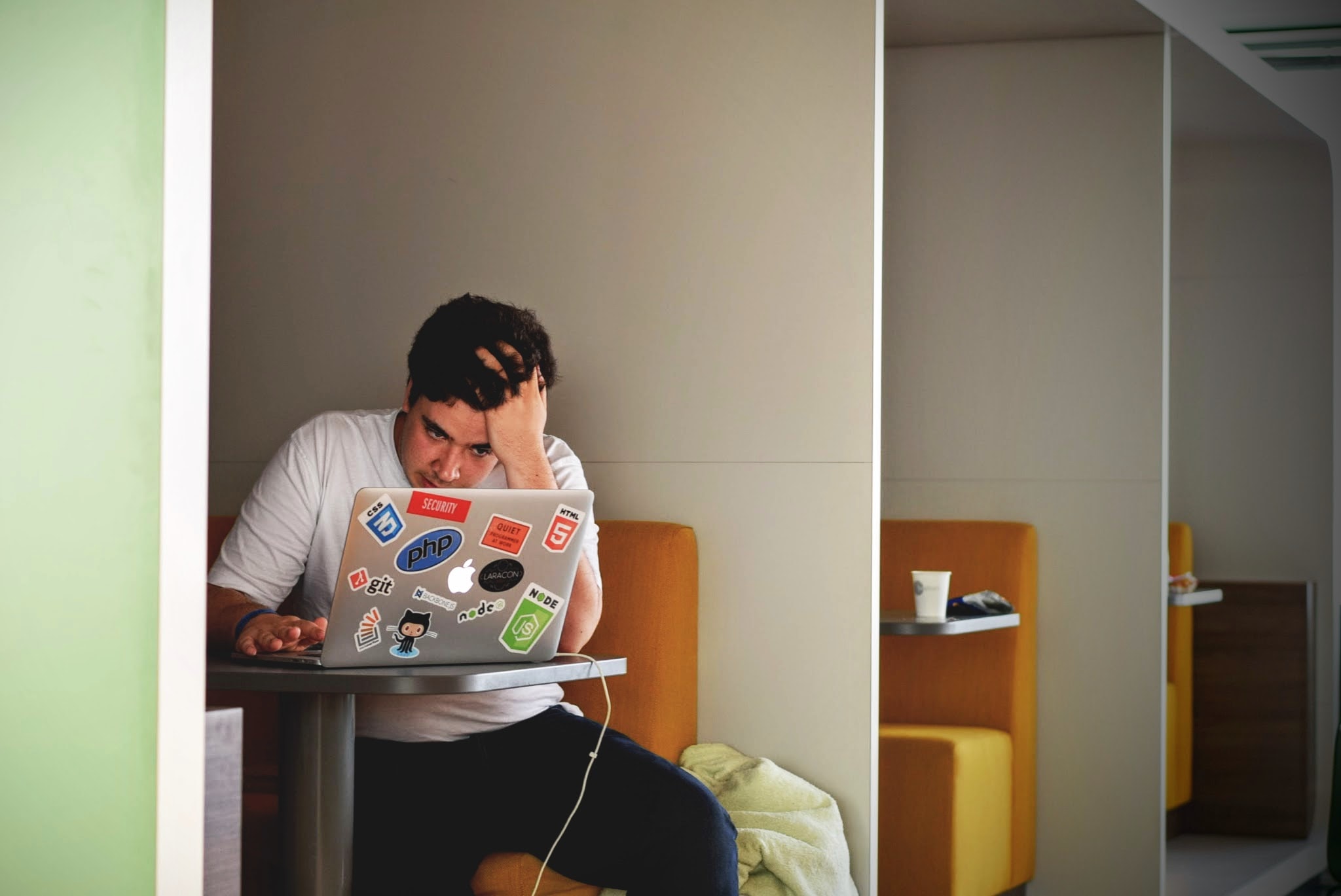 Charis Owen
The coronavirus pandemic has been an experience for all, something that was unprecedented and has completely taken control of our lives. It is a time where everything is questioned and simple things such as going to the supermarket requires adequate planning. This has made life exponentially harder. Students' lives have been massively uprooted and from what has been reported in the media they seem to be the group that is most absent from the conversation. Every student has their own experience, varying between universities and the different age groups as to how they feel that it has been dealt with. However, what is clear is that students feel forgotten and that more attention is paid to other areas instead.
The University and College Union (UCU) has asked that all teaching be moved online for the foreseeable future to help stop the spread of outbreaks at universities. Students come from across the whole country and this has meant that hotspots have popped up all around. In-person teaching has continued at Royal Holloway and is used with no further information into how this will change. The new changes to teaching and university life have caused panic,anxiety and uncertainty everywhere, with students never having a clear picture on what the outcome is going to be and the steps required to take to ensure the safety of everyone. The guidelines ask that you wear a mask and always stay at least two metres away from people not in your household or your bubble. Although the second lockdown may only be four weeks it will leave a bigger impact.  In March, more students went home, and with Easter break coming up anyway it felt appropriate with many students not returning because of summer and that time was mainly exams. This time will be different. Approximately two months into the new term and Christmas only around the corner it did not make sense to go home for such a short period of time. 
It has been reported that the coronavirus pandemic and the stresses of university has created a "perfect storm". On the evening of the 5th of November students at Manchester university pulled down the lockdown barriers that had been erected around the accommodation. There has also been the organisation of strikes at the lack of mental health support given to students during this time. The lack of awareness from all levels of authority in the declining mental health in students has been ignored for years but with the new crisis it has really been brought into the foreground. In fact on November 6th, Scotland's First Minister Nicola Sturgeon announced that there would be £1.3million funding for mental health support in Scotland, acknowledging that it has been awful for everyone, but some students have felt additional pressure since the start of the year.
For first years, the pandemic has been a time of confusion when starting university life, having little experience of being away from home, the possibility of not being able to return for months on end and the lack of adequate social life as there are restrictions placed everywhere. For second years, their first year was cut short and starting up again in September has been an adjustment back to independent living whilst at the same time never feeling as if first year had a definite finish. And third years are in their last year and with so much hanging in the unknown.
It's a difficult time for everyone but what is important to remember is to check in with each other because this pandemic is not easy and mental health and wellbeing is being pushed aside to aid health and save the economy; going into the autumn and winter months also creates additional hardships. Authorities may seem as if they are doing little to help, however, the most important thing is how we can help one another, kind words and an unwavering presence go a long way.
Comments from Royal Holloway
The health, safety and well-being of students, staff and our wider community is a priority at Royal Holloway. We have worked exceptionally hard to introduce a blended learning approach which combines face-to-face and online teaching and learning support. This approach offers the flexibility required to accommodate social distancing and works as well as it can in difficult conditions for all students, whatever their circumstances might be.

Alongside these adaptions we have made practical changes on our campus to help make it Covid-secure and we have continues to reinforce the part we each play to reduce the spread of Covid-19 by following the government's guidelines and legal restrictions. Transmission data for Royal Holloway, as for other universities, suggest that where transmission of coronavirus is taking place it is happening outside of the classroom, giving us the confidence in the measures we have taken to protect our community when in class.

We believe it is important to maintain our blended learning approach and that ensuring access to space on campus for independent study helps students to remain engaged with their studies and supports their mental health and well-being at this difficult time.

The Student Advisory & Wellbeing teams are here to advise and support students with all aspects of their health and emotional and mental wellbeing. For support with your mental health, please contact the team via email ([email protected]).

Professor James Knowles, Senior Vice-Principal [Education] from Royal Holloway