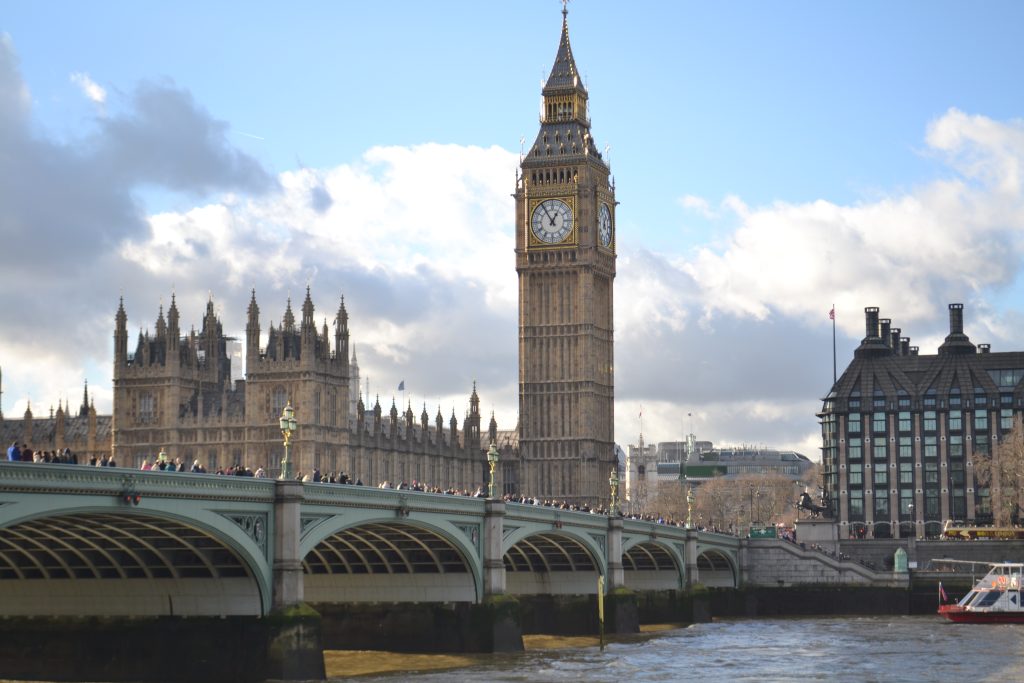 When I was going through the UCAS process there were two things that lessened the stress and caused me a bit of relief. The first was the obvious news of knowing that my chosen universities saw me as worthy of an offer. But what was perhaps even more reassuring was finding out that I was eligible for a maintenance grant.
Like the majority of people, the weeks and months leading up to university were filled with financial discussions – how much allowance you would get, how you would pay for your accommodation, what your budget should be etc. But for those of us who are from lower-income backgrounds, the worry was all that bit more prevalent.
After applying for student finance back in the earlier months, I remember thinking of what my plan B would be, should I receive a lower loan than expected. Would I get a part time job around my studies? Would that even suffice? Maybe the best option would be to defer my entry, take a gap year and work, in the hope of saving up some money for the following year. Luckily enough I did get what I expected to in the end.
So you can imagine my horror when the 2015 Budget came out earlier this year in July and claimed that maintenance grants had become "unaffordable" and were going to be replaced by a higher loan.
Whilst the Tories claim this will be giving university students the highest degree of support that has ever been provided, and whilst it's short term impact may not be as detrimental as simply scrapping the grant, the longer term picture of graduating with a higher amount of debt (up to £59,000 if studying in London) is enough to put many people off even applying to university – I know I would have thought twice.
An NUS report released soon after the Budget showed that 35% of students in receipt of a maintenance grant would not have chosen to go to university without it which is a staggering amount. This is even more important considering University Minister, Greg Clark, stated that the Tories are aiming to "ensure that there is a place at university for all those that have the aspiration and capability."
Yes the number of places might be increasing, and yes the higher loan does provide short term help but honestly, if anything, what the budget is really doing is pulling the ladder away from the feet those who need it the most.
More than anything, scrapping the grants is discouraging. With the grant, those who felt like they couldn't otherwise afford university had a degree of support to fall back on and the semblance of being somewhere they actually belonged. Without it, the ever-rising costs of university life will be too much for some.
A petition, supported by the Green Party, is currently underway with over 45,000 signatures to oppose this change. Hopefully support for it will grow and lower income students will be able to #keepthegrants.
Photography by Yasmeen Frasso