Fast Fashion: How 'turnover trends' are impacting the environment
by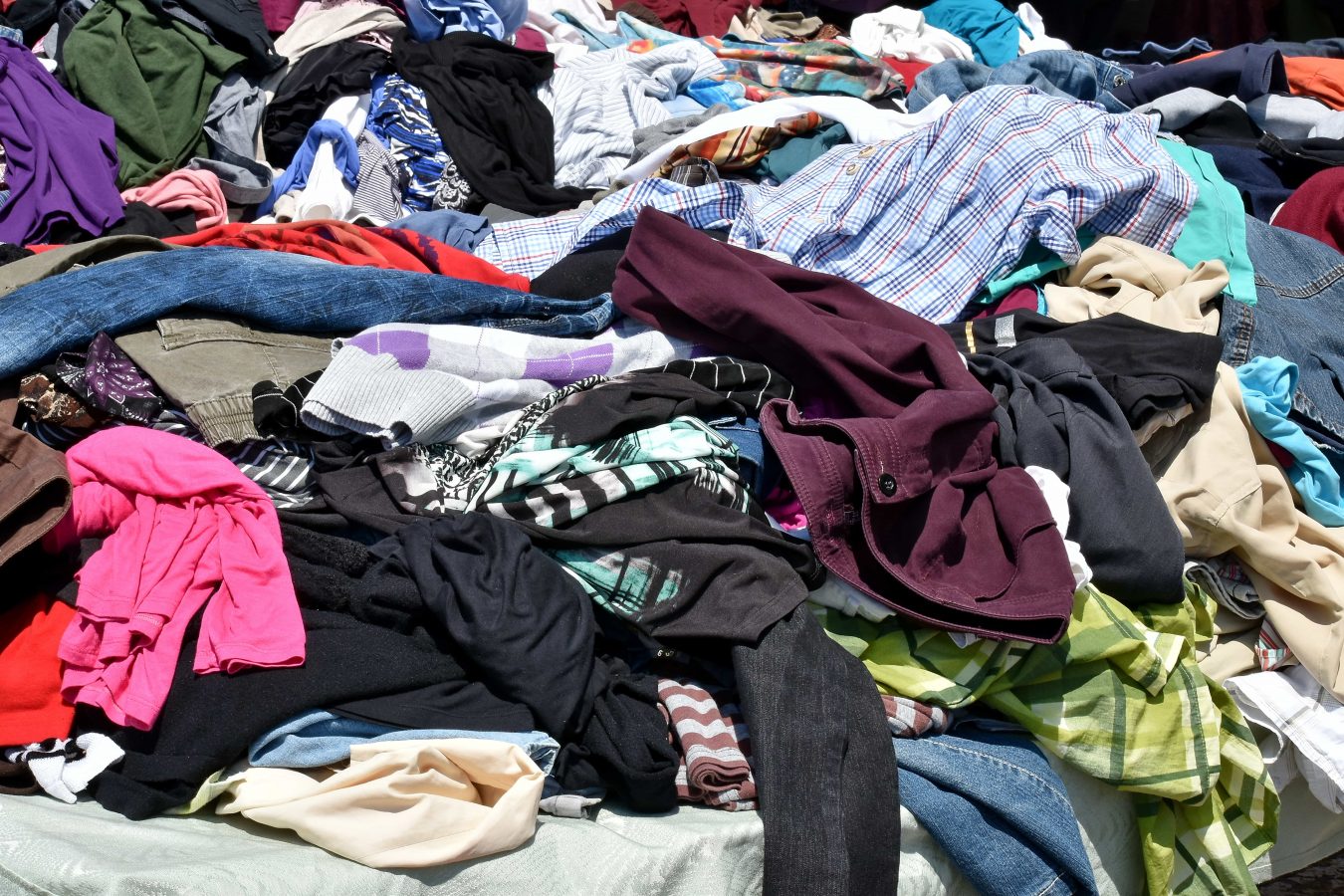 How can we save the environment from the impacts of fast fashion?
Courtney Bridges
'Fast Fashion' is a term used to describe a new accelerated fashion business model that has evolved since the 1980s. It involves increased numbers of new fashion collections every year, quick turnarounds and often lower prices. Reacting rapidly to offer new products to meet consumer demand is crucial to this business model.

'Fixing Fashion: clothing consumption and sustainability', House of Commons Environmental Audit Committee
'Thegoodtrade' also effectively summarises this market to be one which 'utilises trend replication, rapid production, and low-quality materials in order to bring inexpensive styles to the public'.
Fast Fashion has evolved due to traditional 'seasonal' production models of larger brands, or catwalk producers, to adopt bi-weekly merchandise, and even weekly and daily product deliveries.
These products reflect 'real time', in following the demands of the consumer 'now', where past traditions of pre-empting seasonal trends in months of preparation are largely forgotten or ignored. It is estimated that this new design of product has allowed brands to produce '52 "micro-seasons"'– at least 'one new collection every week'.
What this does is allow for businesses such as Next, Charlotte Russe and Wet Seal from 'running out of a certain style and isolating different countries' in attempts to ascertain multiple demographic interest in their business as opposed to targeting a particular consumer audience.
While textiles production is largely rooted within the United States and Europe and oversees more generally, this market has recently seen the 'reshoring' of fashion companies, where substantial production of brands including: Boohoo, Missguided and Asos, source garments from UK textile manufacturers – with Leicester recently becoming a textile manufacturing 'hub'.
Leicester is one of the largest textile manufacturers, employing 10,000 textile workers in 700 factories. Larger factories are also known to hold mini-factories, reportedly up to a hundred.
This reshoring of production allows the rapid reaction to constantly changing consumer desires.
Consumer culture, particularly that of December, with 'Black Friday', 'Cyber Monday' and the remnants of sale deals in the following weeks substantially act to fuel fast fashion markets, as after all – low prices mean that buying an item requires little consideration. It is the detriment subsequently caused to the environment that is something urgently seeking further consideration.
The environmental impact that fast fashion holds is evidenced with unprecedented strain on planetary resources, chemical waste, the increased production in microplastics and pollution – 'Emissions from textile manufacturing are projected to skyrocket by 60% by 2030,' by some estimates, if no action is taken according to the United Nations Framework Convention on Climate Change.
This was an estimate calculated in the 2018 UN pursuit for climate action for sustainable development, with a focus on the fashion industry, suggesting we are currently on this trajectory as UN Climate Change Executive Secretary, Patricia Espinosa, states that she believes:
'we stand at a turning point in history. For the first time, humans are no longer just affected by weather cycles, we are affecting those cycles—and suffering the consequences of doing so'.
It is with such findings that The Guardian, among other media outlets, has echoed attempts to demonstrate how reports such as in the journal 'Nature Reviews Earth & Environment' depict the seriousness of this markets' consequences as 'fast fashion is speeding toward environmental disaster'.
In a move to mitigate environmental impact, experts suggest that the 'fashion industry needs to fundamentally change' with solutions such as clothes rental, improved recycling processes (such as upcycling, donations, family/friend clothes swaps or the use of sites such as Depop), pollution control technology and innovative use of offcuts are measures that could help.
As consumers, there is no denying that fast fashion for some provides a comfort in being able to provide for families and individuals. It is therefore, not the consumer that is directly or solely at fault for being swept amongst the tide of turnaround trends, as temptation for lower prices is something naturally sought after.
To address the escalation of fast fashion, collective admittance of blame between consumer and producer is needed – as the individual looks to become more informed about shopping habits, while more sustainable, affordable means of fashion are required to limit the fashion industry's environmental harm.
Reports including 'Fixing Fashion', developed by the House of Commons Environmental Audit, suggest there is increasing recognition of these necessities. As the Ethical Consumer described:
'The report examined the environmental and social costs of the fashion industry, especially fast fashion. It made a number of recommendations to government, many of which argued for legislation in order to secure business compliance, as opposed to the failed system of voluntary cooperation primarily in place at present.'
Public pressure, industry cooperation and government compliance are tenets now needed to ensure suggestions are heard and built upon in efforts to 'fix' fashion.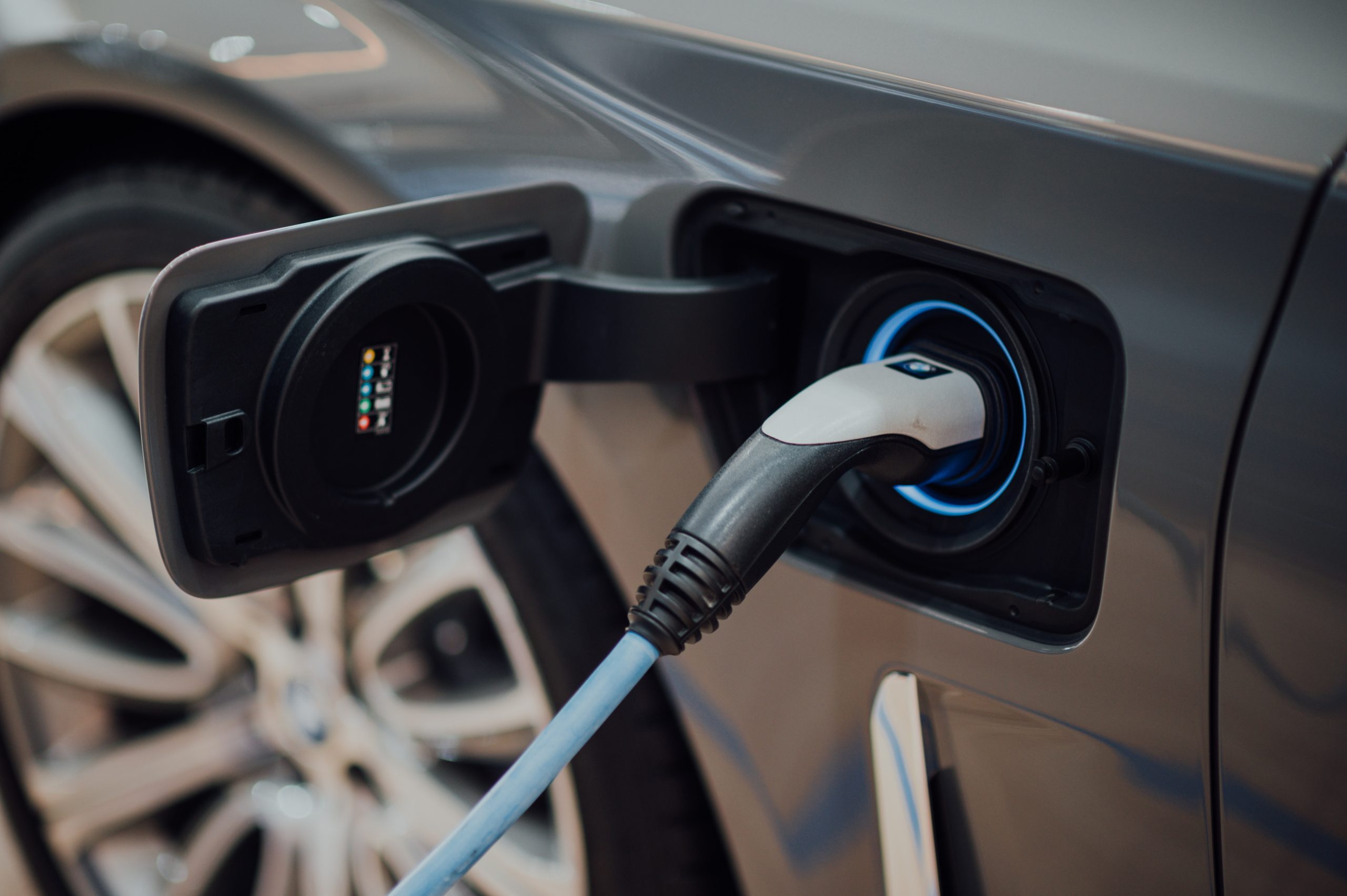 by
James discusses the future of electric vehicle technology.