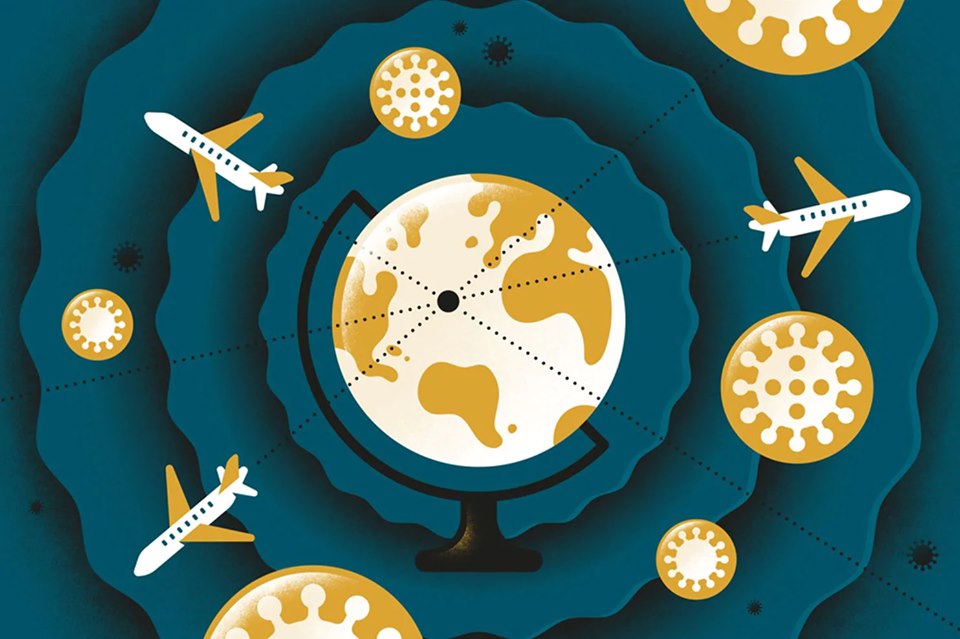 An open letter from the Student Ambassador
Dear Students,
I wish I could be contacting you in better times.
During the last month, I have been in contact with a wide range of departments from the University of London group and countless university officials. I have personally met with many of you and answered more questions still regarding your concerns about COVID-19.
A key message that I would like to relay to you on behalf of the Foreign Office and the Travel Aware Campaign, is to be kind and considerate. It's in moments like these that we must be thoughtful of our neighbours and take seriously the advice of the government to get through this together.
This pandemic will be over at some point and whilst it may not be today, next week or even next month, it will indeed end eventually. Therefore, when in future times we will look back at the events which continue to unfold around the world, we should do so in the knowledge and understanding that we acted rationally and with the best of intentions.
Please follow the mantra 'stay at home, protect the NHS, save lives.' Ensure that you wash your hands frequently, refrain from touching your face and practice social distancing by remaining at a minimum of 2 metres away from others when outdoors.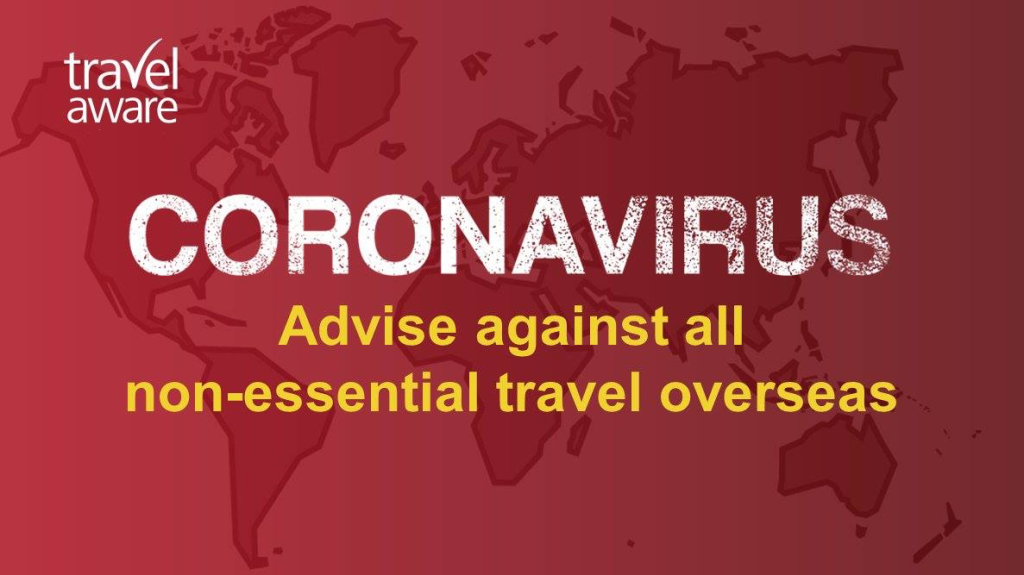 In relation to travel advice from the Foreign Office, our advice will continue to remain clear about what steps you can take to combat the Coronavirus pandemic. As of the time of this publication, we urgently advise British nationals to return to the UK immediately if you're travelling abroad.
COVID-19 has resulted in unprecedented action internationally whereby a vast proportion of borders have closed until further notice to British nationals. All countries may restrict travel without notice. 
If you are currently travelling abroad, you should:
Contact your airline or travel company as soon as possible.
Keep up-to-date with our travel advice pages. We are updating information on returning from the country you're in as quickly as we can.
For real-time updates, follow our embassy or high commission's social media for the country you're in.
You must follow the advice of local authorities at all times. Your safety and security are the responsibility of the local authority where you are.
I cannot stress this enough to students enquiring with me: do not travel abroad unless it's absolutely essential. The FCO advises British people against all non-essential travel worldwide until at least 15 April due to unprecedented international border closures and other restrictions.
To change or cancel your travel plans, follow these steps:
Contact your airline, travel company, cruise line etc and accommodation providers.
Get in touch with your insurance provider.
If you cannot return to the UK– the government is in contact with airlines, foreign governments and local authorities to ensure British people travelling abroad can return to the UK as soon as possible.
If you're unable to leave at this time, you should:
Follow the advice of local authorities, including local measures to help minimise your risk of exposure to Coronavirus (COVID-19).
Find accommodation that's suitable for your needs.
Keep up-to-date with our travel advice and the latest information from transport providers and local authorities on your departure options.
Keep in regular contact with family and friends at home, so they know you are safe and well.
If the local authority where you are proposes to quarantine you for your own protection, you should follow their advice.
If there are suspected cases of Coronavirus where you are, you may need to remain in your accommodation for 14 days, move to quarantine facilities and take tests for Coronavirus. If necessary, we encourage you to be hospitalised abroad.
If you have any further questions, please follow the advice outlined here: https://www.gov.uk/foreign-travel-advice.
Do take note that as the situation is changing regularly, there will be frequent updates to this advice – additionally there are daily update broadcasts from the Cabinet Office online.
On a personal note, as there is much pressure on the FCO at the moment, we have decided to suspend our 'Travel Aware' campaign until further notice. We instead advise you to stay at home when possible and strictly follow the government's advice.
As such, whilst I will still represent the FCO for now, I will no longer hold monthly surgeries and will not be sending out any further advice-related messages publicly.
In addition, please follow @UKForeignOffice on social media or visit our government websites for the very latest up-to-date information.
I also invite & encourage you all to follow me on Instagram (@jamesreynoldz).
Stay safe!
Kind regards,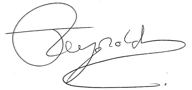 James Reynolds                                                                                                                                                            Student Ambassador | #TravelAware                                                                                                                                                          UK Foreign & Commonwealth Office