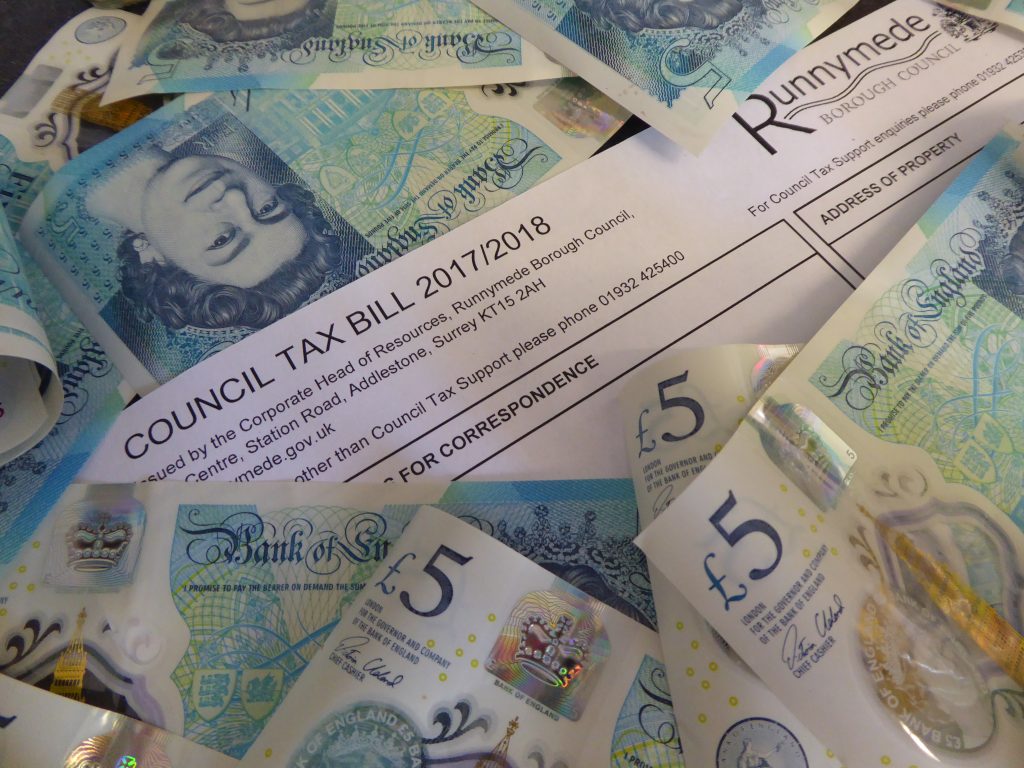 Beth Carr explores the practicalities for those who have to pay council tax and what the SU are doing about it.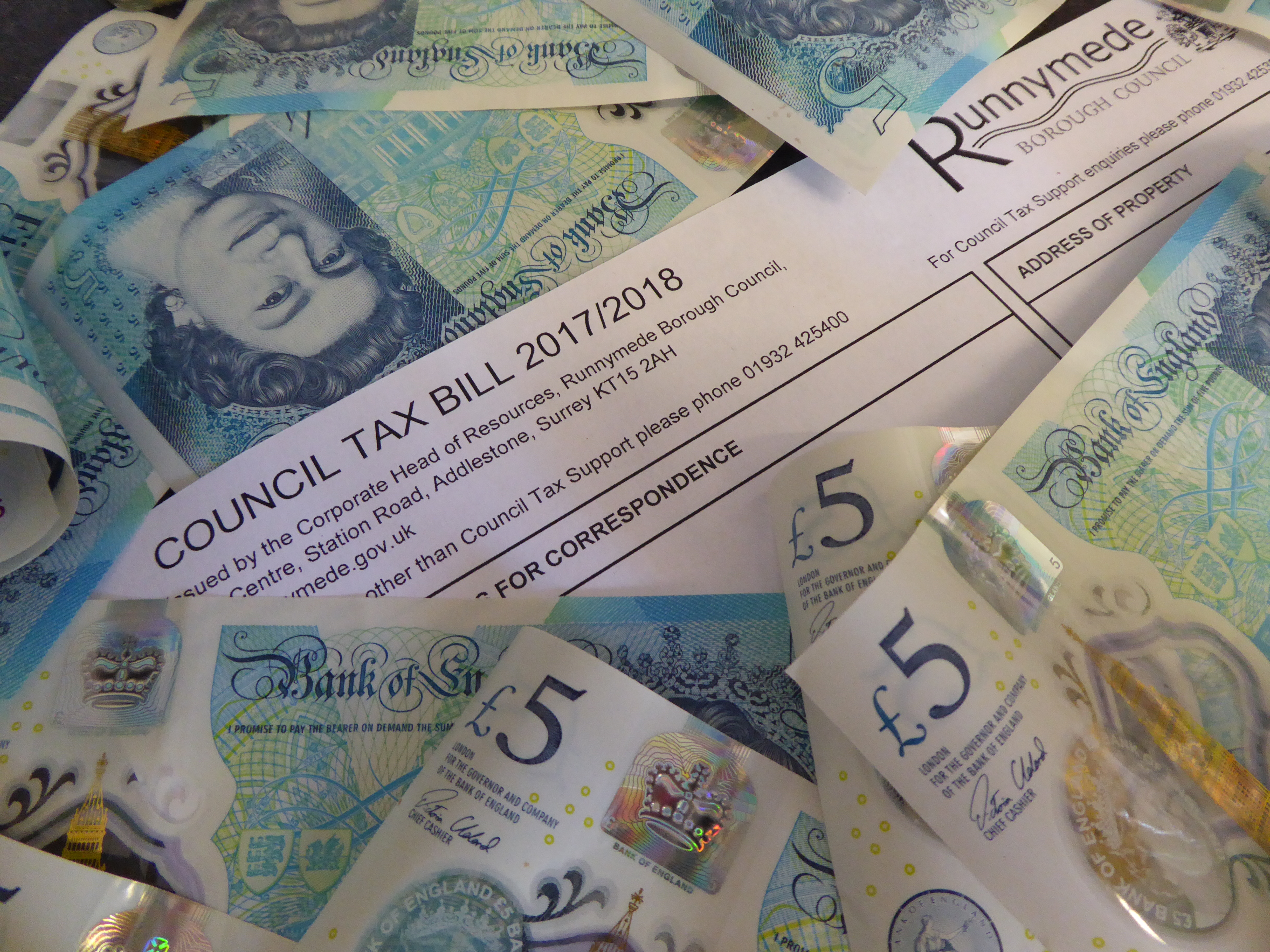 Term is drawing to a close and amongst the pizza menus and estate agent brochures, final year students are receiving another form of unwanted mail: council tax bills. However, unlike your usual junk mail, these bills are serious and they must be paid.
What is Council Tax and who has to pay?
Council Tax pays for services provided by the council, such as libraries, schools and the emergency services. Every householder has to pay this, and with multiple occupants each person is liable, jointly and severally – this means that they all are responsible for the bill together but are also individually responsible for paying. Full-time students are exempt from paying council tax until the end of the final year of their course, which in 2017 is Friday 9 June.
How to pay?
There are a number of payment options for council tax but some, including the recommended Direct Debit, don't suit the needs of students paying for the last few months of their tenancy. Here are a few options we recommend that work for students:
Online

– You can pay in five minutes using the online payments system and there is no payment charge for paying with a debit card. Credit cards carry an administration fee. You can find the payment site at

https://www.runnymede.gov.uk/payments

.

Post Office/PayPoint –

The Post Office and local shops offer the ability to pay using PayPoint, using the barcode printed at the bottom of your bill. Those local to Royal Holloway include the following branches:

Bond Street News, 54 Bond Street, Englefield Green

Spar, 11-13 St Jude's Road, Englefield Green

Smiths Supermarket, 30 St Jude's Road, Englefield Green

Post Office, 68 High Street, Egham

Shell, 186-187 High Street, Egham

Egham Food and Wine, 18 High Street, Egham

Telephone

– There is a 24 hour automated payment line in operation which allows you to pay by debit or credit card (the latter has an administration fee) by calling 01932 425030.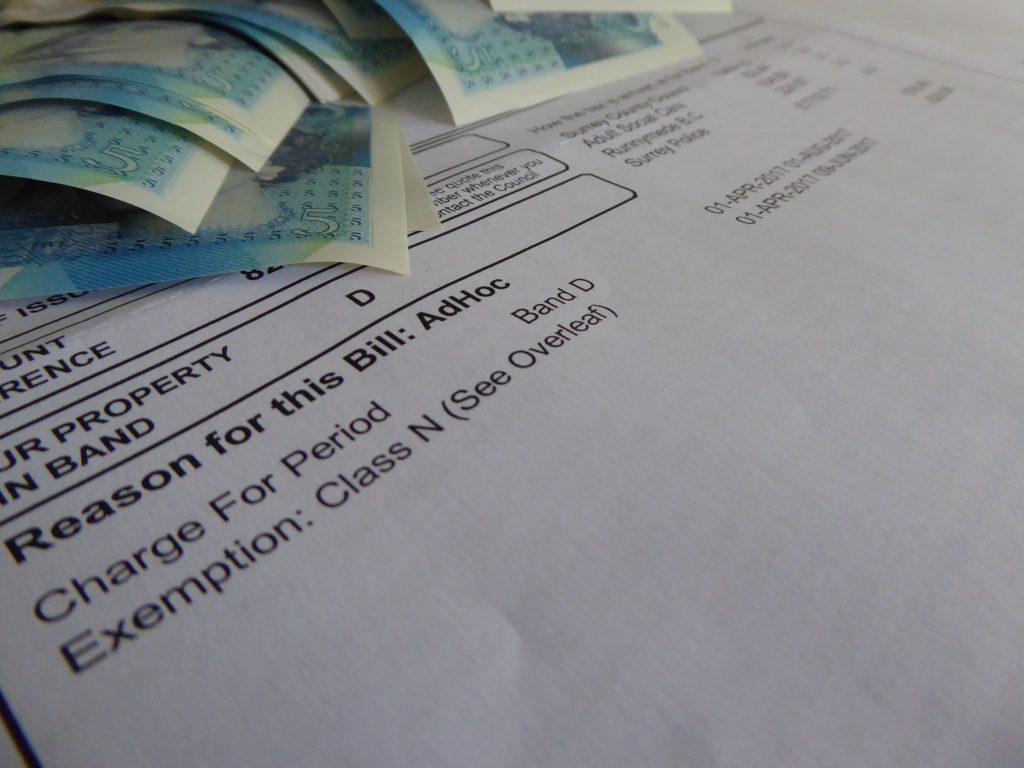 But I don't want to pay!
Final year students have to pay council tax from mid-June until the end of their tenancy, it really is non-negotiable. Most landlords will hold tenants responsible for paying council tax and will add clauses in tenancy agreements to say this – if there isn't one you may want to contact your landlord and ask who is responsible – if you are named on the bill, the council will hold you responsible. Not paying can lead to legal action, which could mean a hefty legal bill for your own and the council's costs and further refusal to pay can mean that the council takes money from your benefits or wages or take you to court.
This is really unfair!
RHSU thinks so too. A statement released on 7 June explains how they have tried to raise the issue with the local council alongside the College and want answers, with the help of people directly affected by this. If you're in final year or are a graduate, the Students' Union want to hear from you about your council tax stories – the best way to do this is emailing Laura Lewis, Co-President Welfare and Diversity, at [email protected].
You can read the full statement from the Students' Union here: https://www.su.rhul.ac.uk/news/article/SURHUL/Council-Tax-for-final-year-students/
More information about council tax can be found on Runnymede Borough Council's website: https://www.runnymede.gov.uk/counciltax. More information can also be found on GOV.UK: https://www.gov.uk/council-tax.
All information in the article is correct as of 7 June 2017 and relates to council tax payments to Runnymede Borough Council.