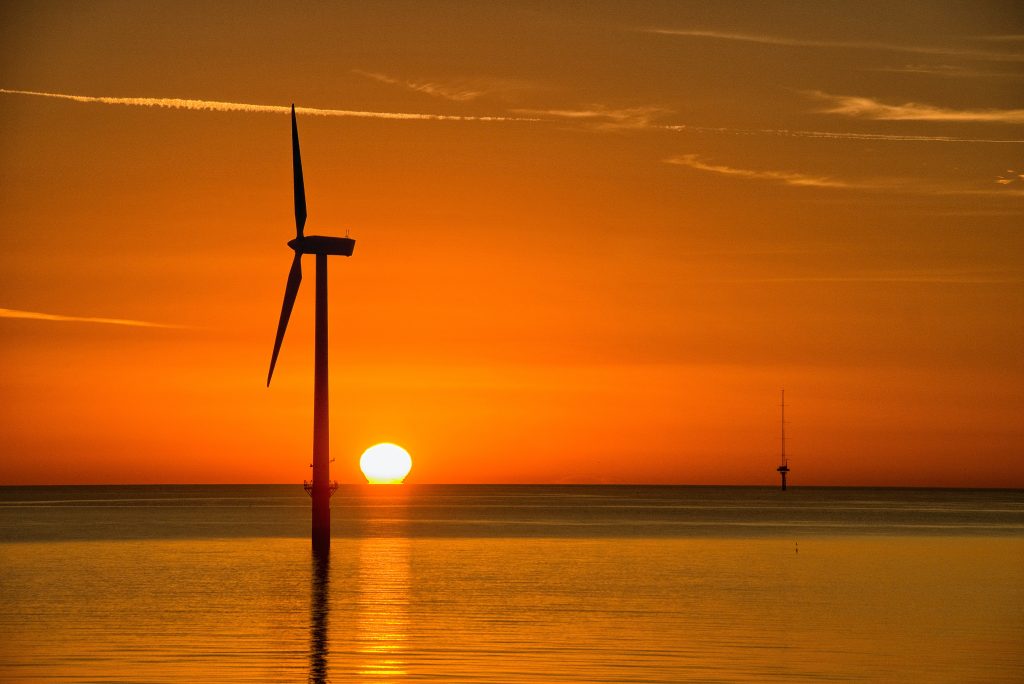 James Bowers
Climate change is unquestionably one of the largest threats to the society of tomorrow, and to a certain extent, to the society of today as well.
As science has been telling us for years, the need to reduce our carbon emissions must be seen as a top priority in order to mitigate the damage which has already been done to our planet, and to prevent the situation from worsening further still. After all, on our current trajectory, the Intergovernmental Panel on Climate Change (IPCC) predicts that global warming could cause around 200 million people to become climate refugees by the year 2050.
Despite this, there are still segments of society who refute the idea of global warming; an ideology which has only been strengthened in recent times by the reluctance and apathy of Western leadership figures.
Due to this tendency to dig our heels in, it can often feel as though we are collectively not doing enough to make the progress that is required, which in turn has led to a rise in the prominence of climate activist groups such as Extinction Rebellion. But at last, the UK Prime Minister has now attempted to arrest some of those fears about what the future holds.
In his column for the Financial Times last month, Boris Johnson revealed a ten-point plan to lead what he calls the 'Green Industrial Revolution' – an environmentally-friendly recovery strategy for a post-Covid Britain.
The ten stages of that plan are as follows:
Develop an offshore wind energy infrastructure that is capable of powering every home in the UK by 2030.
A £500 million investment into the development of hydrogen as a fuel source.
Advancements in nuclear power.
A transition away from the combustion engine, with the sale of new petrol and diesel cars to be banned from 2030 – more on this in the next article.
Cleaner public transport, which includes thousands of 'green buses' and hundreds of miles of new cycle lanes.
Achieve non-stop transatlantic journeys with zero-emissions planes and ships.
A £1 billion investment into homes, schools and hospitals to make them 'greener'.
Target world-leading status within the carbon capture and storage industry.
Plant 30,000 hectares of trees per year until 2025, while rewilding 30,000 football pitches' worth of countryside.
A £1 billion energy innovation fund to aid the development of new carbon-neutral technologies.
According to Johnson, £12 billion has been set aside by the government in order to invest in this scheme, with around 250,000 new jobs expected to be created as a result. However, further analysis into the intricacies of the initiative reveals that it falls short of the UK's legally-binding target to be carbon neutral by 2050.
Simon Davis from Carbon Brief reports that the plan alone would only reduce our emissions by 55% upon the arrival of that net-zero deadline. Plus, when you place the £12 billion figure alongside the projected final cost of the ongoing HS2 High Speed Rail project – which the BBC's Roger Harrabin quotes as being £100 billion – it quickly becomes clear to see why people such as Lib Dem leader Ed Davey have referred to Johnson's plan as being "nowhere near ambitious enough".
In response to this critique, the government says that the ideas put forward in Johnson's column are "only the start", stating in an official document that they will be working on further industry-specific measures throughout 2021.