The History Of Bedford College
by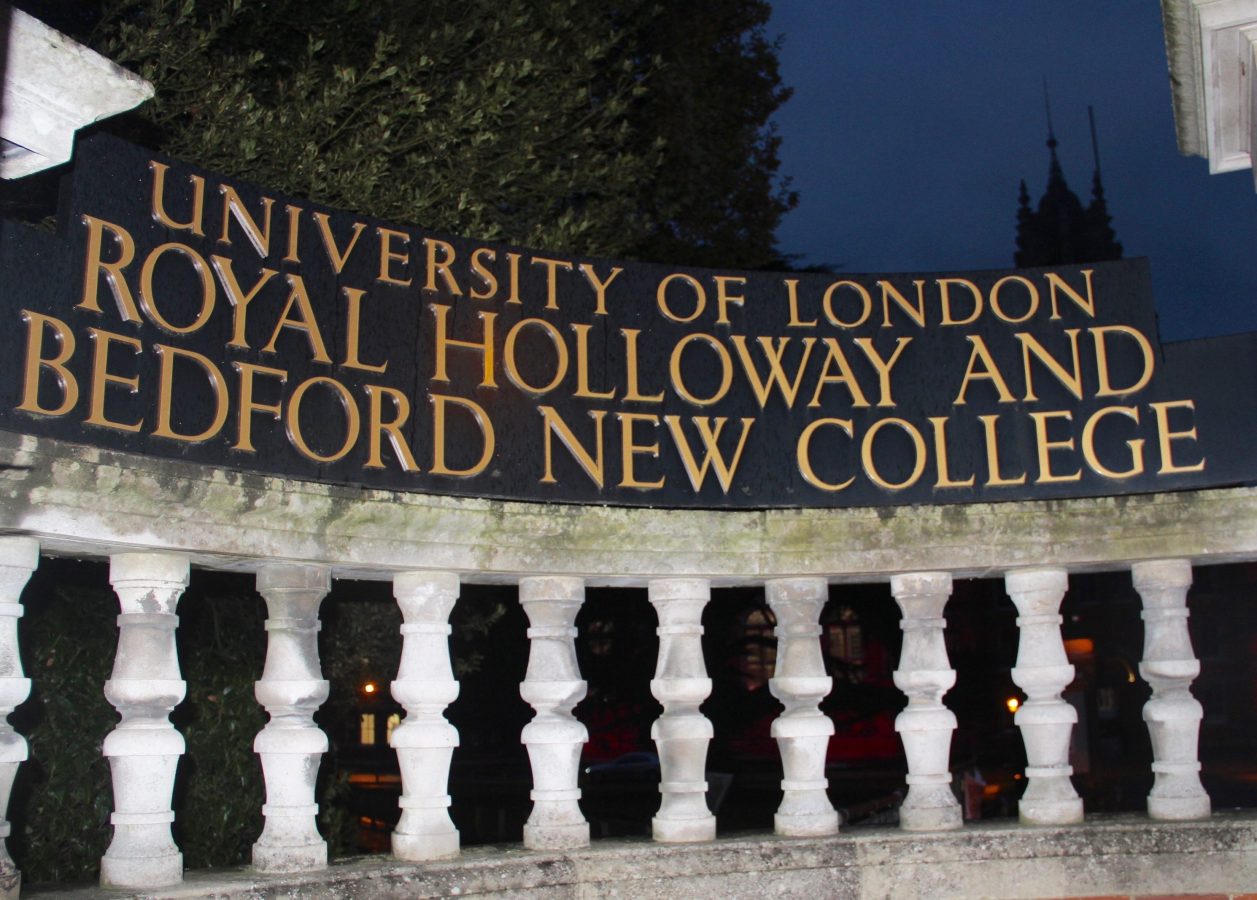 Many overlook the fact that Royal Holloway's official name is Royal Holloway and Bedford New College. Deputy Sports and Socs Editor, Michele Theil, looks into Bedford College, a more significant part of our history than most realise.
Bedford College was founded by social reformer Elizabeth Jesser Reid as the first women's university in the United Kingdom in 1849. It became a constituent school of the University of London in 1900. Originally, the college was situated at 47 Bedford Square before moving to 8/9 York Place and finally settling at Regent's Park before the merger with Royal Holloway College.
It merged with Royal Holloway College, another college of the University of London in 1985 due to a lack of government funding for higher education, forcing the smaller University of London colleges to merge. Royal Holloway College was also a women's college, founded by Thomas Holloway in 1879 in Egham, Surrey, which was where Bedford College was moved to following the merger. The university has remained in Egham to this day.
The full legal name of the university is Royal Holloway and Bedford New College. This is the name at the front gate of the university's Egham campus. However, since 1992, for day-to-day usage, it is referred to as Royal Holloway, University of London or RHUL in short hand. Many Bedfordian alumni were disheartened by the merger in 1985 as well as the dropping of 'Bedford New College' for the day-to-day name, despite it being the legal and official name. Relations between Bedfordians and Royal Holloway University have been and continue to be strained; many Bedfordian alumni are hostile towards the university and don't think of its current status fondly, stating that it isn't really the university they attended or loved.
The university named the on-campus library Bedford Library as a tribute to the historic nature of Bedford College and its influence upon today's university. In addition, the Bedford Society was established in 2012 to carry on the legacy of Bedford College and make sure that Bedfordian alumni feel connected to the university. 11 Bedford Square was renovated with donations from the Bedfordian alumni that continue to maintain links with Royal Holloway University and is a place where Bedfordian alumni can visit. Furthermore, the Alumni Relations department at Royal Holloway University try to maintain connections with Bedfordians, hoping that they do not subscribe to what many people call 'the Bedford grievance'.
Many people often overlook the name on the front gate of the university and are not aware of the historical nature of Bedford College and how it has influenced today's university. On social media and the university's website, it is only the name of Royal Holloway that gets any attention, sadly overlooking the legacy of Elizabeth Jesser Reid and Bedford College. With this, it may not be entirely wrong for the Bedfordian alumni to feel that their university was taken over by Royal Holloway.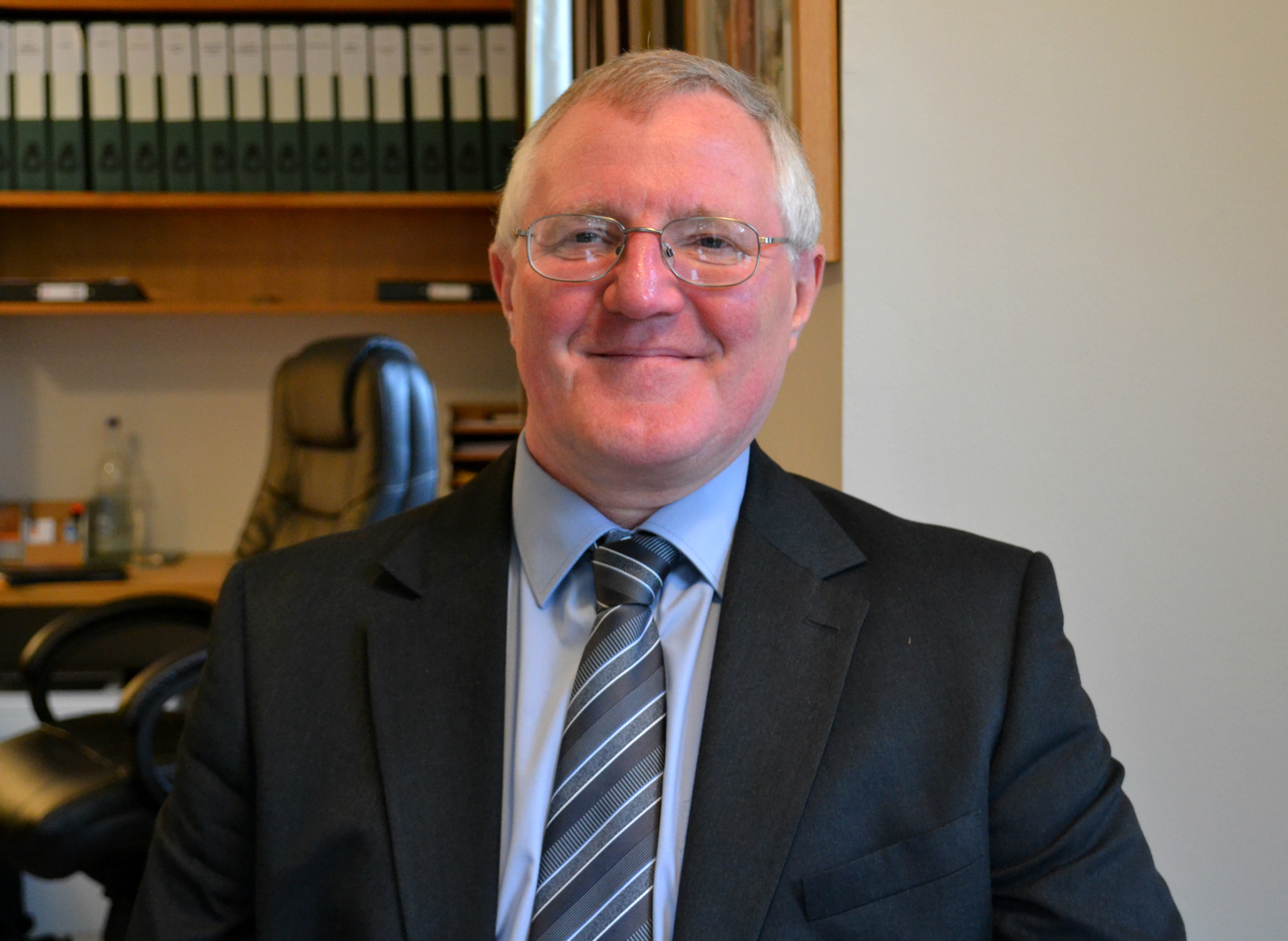 by
Features Editor, Yasmeen Frasso, interviewed Principal of Royal Holloway, Paul Layzell with the hopes of removing some of the mystery behind the man we all get weekly emails from.   Sitting outside of the Principal's office you can't help but feel you've done something wrong to be there. Expecting the worse, I sat waiting, nervous […]