Hope, Drones & Curfews – How the world welcomed the new year
by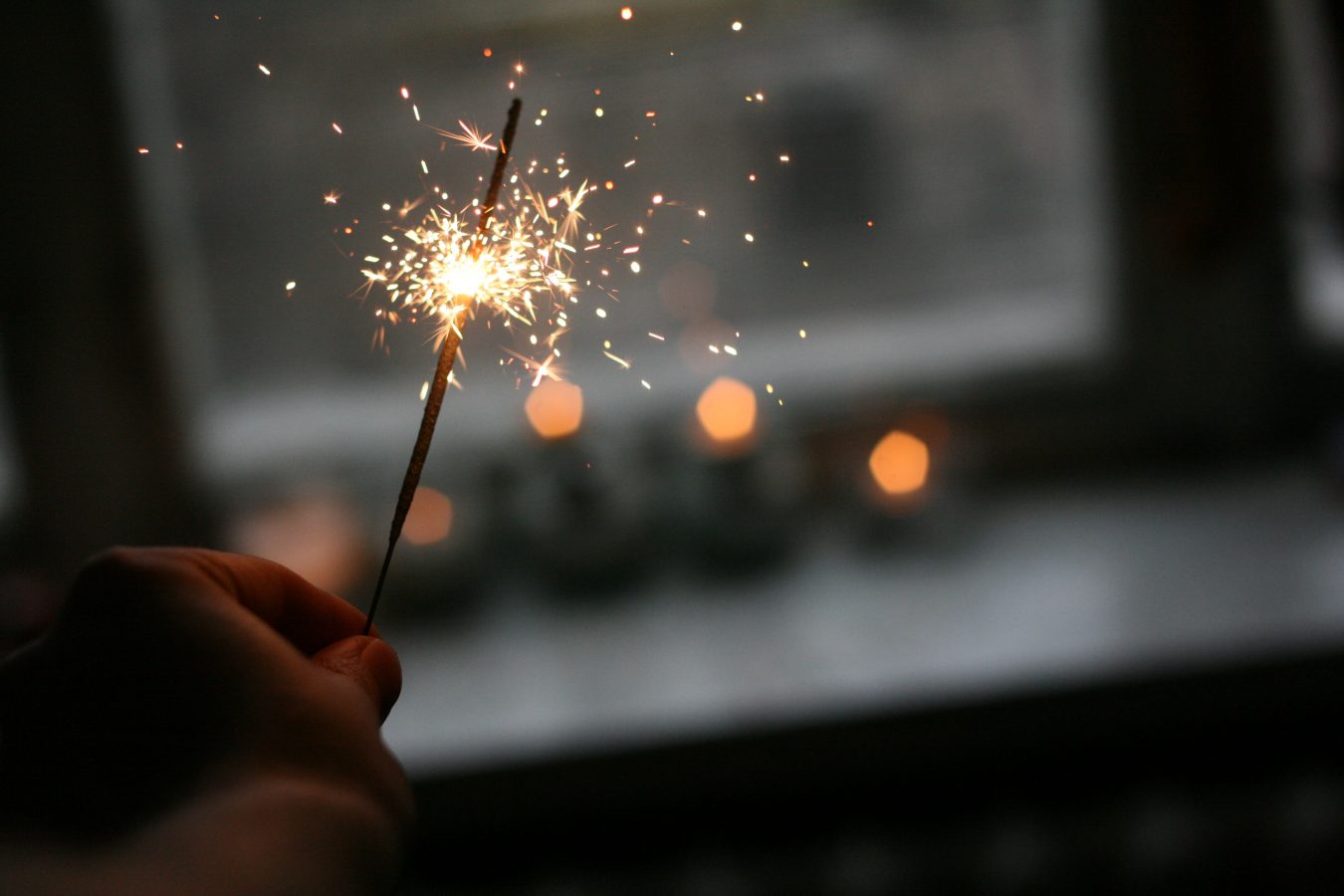 New Year 2021, by James Bowers
Let's face it, 2020 was a write-off of a year. A global pandemic combined with historic societal tremors has left our world in a state of disrepair, so it's no wonder that people were so keen to see the back of it.
Admittedly, both of those problems still exist. Unfortunately, when the clock struck midnight and the new year arrived, there was no magic switch to get rid of all our woes. But nevertheless, the new year gives us collective hope. It's a milestone which points us in the right direction. Yes, the pandemic is still here, and yes there is still much work to do to remedy the systemic inequalities that exist in human society, but 2021 is a sign of progression.
Although Covid-19 is still rife in the United Kingdom, we can take solace from the advancements of vaccines, and although racial bias is still ingrained in Western culture, the end of Trump's presidential reign means that society can work on undoing the hatred that it stoked. Perhaps then, our New Year's Eve celebrations held more symbolic weight than ever, despite not being as grandiose as usual.
Here in the UK, London has a reputation of putting on a spectacular display which typically would draw thousands of onlookers to the city streets to celebrate together. This year of course, the crowds were nowhere to be seen, but BBC One's live television broadcast ensured that millions of households could tune in across the nation.
If they chose to do so, what they would have seen was a display which highlighted some of the key moments of the outgoing year, thanks to the novel use of 300 drones to create imagery reflecting upon some of 2020's key moments. This included a tribute to the NHS, and to Captain Sir Tom Moore, as well as a showing of solidarity with the Black Lives Matter movement. To round off the night, a message from national treasure Sir David Attenborough was broadcast to remind us of our own environmental responsibilities; a topic which must not be overshadowed by the other problems we currently face.
Around the world, there were familiar sights such as the eruption of fireworks above Sydney opera house, but some more alien ones too. In New York, confetti rained down on a mostly-empty Times Square, with the minimal audience fittingly made up of a selection of local health workers and their families. In Paris, meanwhile, the stranglehold of the pandemic was such that all firework displays were replaced with an 8pm curfew.
It is also worth remembering that for many, the act of reflecting upon 2020 will have been a sombre affair. In Johannesburg for example, a public vigil was held to remember those that had been lost to the pandemic.
Elsewhere though, there were galvanising images of hope. From New Zealand to the UAE, from Hong Kong to Ukraine, people gathered together outside to celebrate – not out of rebellion towards government restrictions, but because they could do so safely. The most significant of all of these gatherings however, is the one which took place in the city of Wuhan, the place where the Covid-19 virus originated.
More so than anywhere else, Wuhan's celebrations acted as a reminder that there can be an ending to our hardship; that if we work together by staying apart, eventually we will beat this virus.
It's unlikely that all of our problems will go away this year, but that possibility is reduced to zero if we don't start acting responsibly as a society. Whether it's tackling the pandemic, the fight for equality, or even the ongoing battle against climate change, we must collectively pull our own weight.
As we head into the new year, the world is ours to change. Let's change it.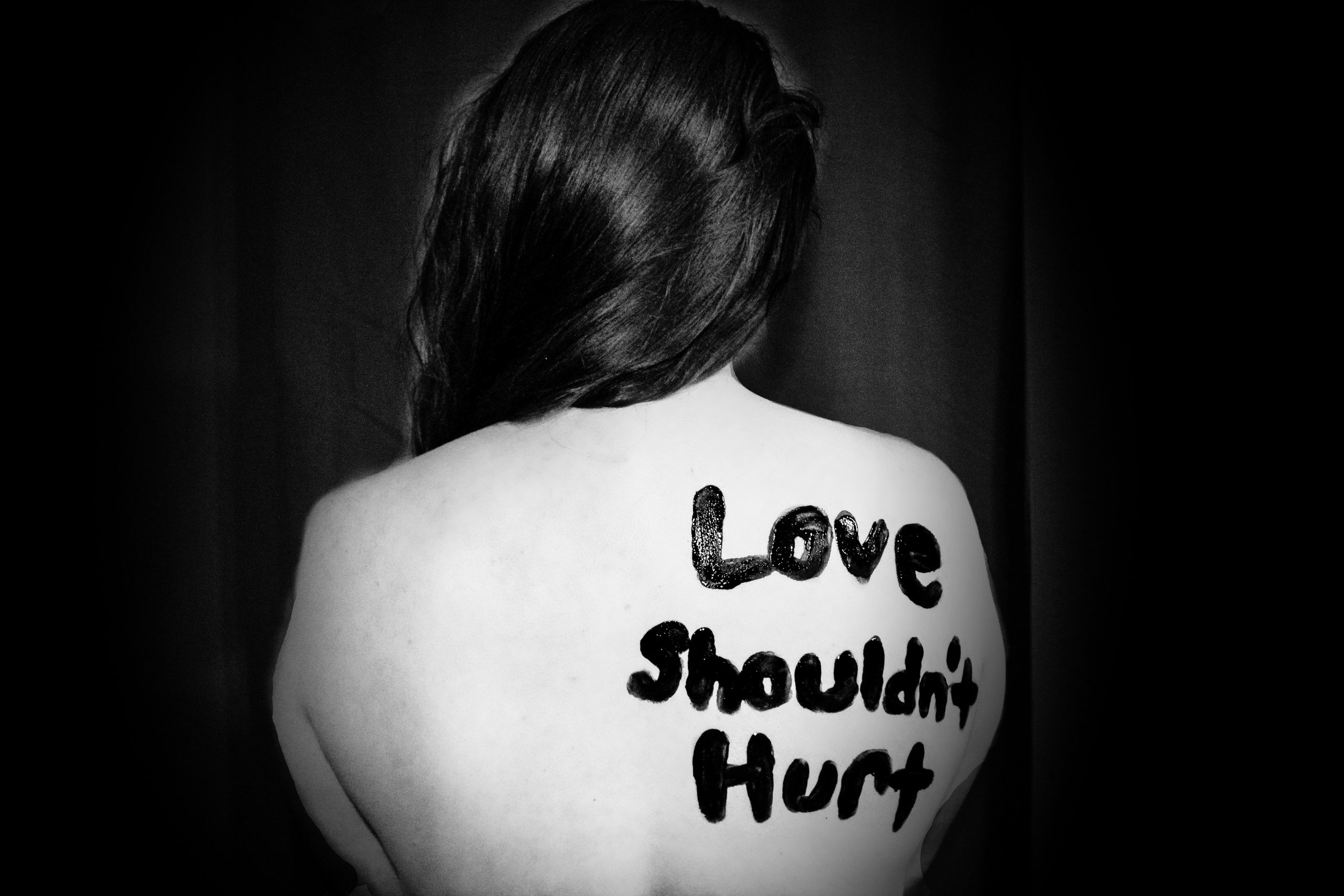 by
A look at emotional abuse and the impact of lockdown, by Davina Kallah