An Interview with Alex Mytton
by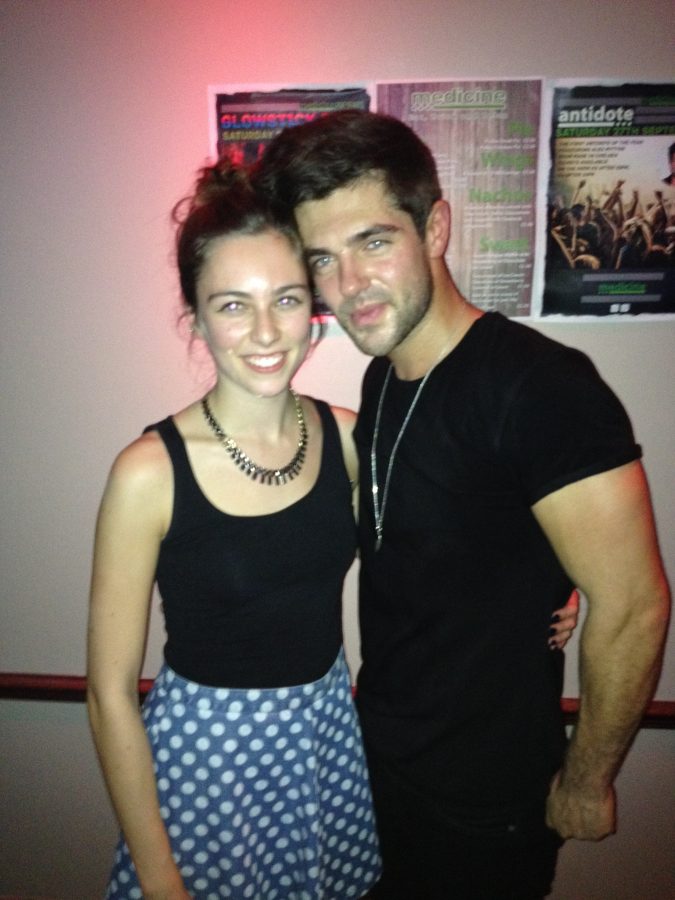 Features Editor, Emily O'Dowd, caught up with Alex Mytton, fresh from our screens after a brief Made in Chelsea NYC appearance, at Medicine's Antidote. Performing an exclusive DJ set, Alex is one of several celebrity acts that graced Royal Holloway during Welcome Week.
Are you still friends with any of the cast from Made in Chelsea after the outcome of the last series?
Jamie is still a close friend of mine despite us falling out in the last series. On TV they showed the worst part – me travelling back to the UK and not spending the time with the boys. But Jamie and I did make up when he got back. I'm also still in touch with Spencer but he tends to be quite difficult to track down.
Have you been travelling?
Yes – I love travelling. I went with an ex-girlfriend Phoebe (who also appeared on the show) and we discovered some amazing places. My favourite was Argentina.
Is the show scripted and how long in advance are they filmed?
We film around 4 to 5 weeks before the episodes are shown on TV.  All our characters are real but scenarios are directed for audience entertainment. It's not all coincidence when we happen to bump into each other in the street but it's definitely not scripted.
How do you feel about the way you were presented on the show?
I regret the way I have been portrayed and I would say that it only represents 20% of my real character. When my parents were watching the show it was awkward, but they know me. Explaining the scenario to my grandparents, however, redefined the definition of awkward.
What did you do before you became involved in the show?
Originally I come from Surrey and I studied a degree in History  at Oxford Brookes University achieving a 2:1. I then was employed by a PR company as part of a creative team.
How did you deal with the immediate rise to fame?
It did feel strange at first because everyone has an opinion on your actions in whatever way you behave. It is hard to adjust, especially to the criticism. That said, I really enjoy my lifestyle and I've met some really friendly people along the way. I don't really get hassled too much in Chelsea and London anyway, as I think people are used to seeing the cast.
Alex appears in the next series of Made in Chelsea on E4 every Monday at 10pm. He hopes to pursue a professional DJ career outside of the show having completed a university tour.
by
Excited chatter fills the SU Main Hall as students file in, more or less thrilled about being at the year's first General Meeting (GM). As the clock strikes 18:08, we're still waiting to begin. Purple dots the SU Main Hall as the Executive Committee 2014-15 file in and spread out across the hall. Tonight, the […]