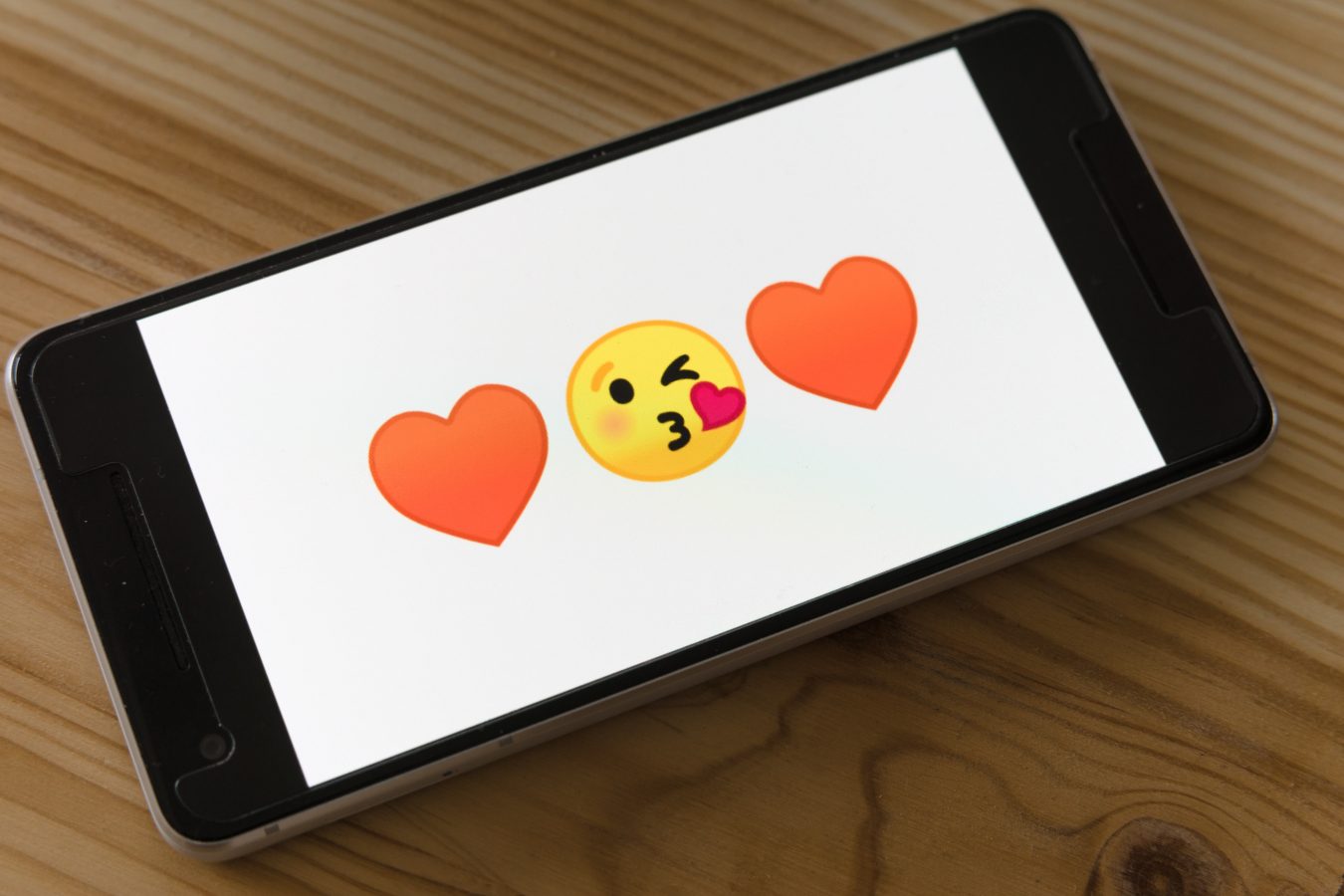 Advice for dating in lockdown, by Elena McCaffrey
Lockdown got you feeling meh about love? Have no fear. This is a time for you to take it old school with your love affairs. Tinder dating culture has left us rushing into rather disappointing one-night stands, dates that make us feel a bit nervy, and tiresome ghosting. It's time to re-think how we date.
I find online dating an absolute minefield. There is so much unspoken pressure to design a profile that draws someone in. Then begins the trial of sorting through mind-numbing conversations to find someone interesting. The exciting part is next, interesting conversations and compliments, but some tend to disappear after a half-arsed shag.
After this cycle I normally delete the app because I find it emotionally draining. But, sooner or later boredom creeps in, my need for validation resumes, and the cycle begins again.
Though swiping right and left can fill our need for attention, we risk getting swept up in the idea of someone rather than who they are. In other words, we like the idea of a relationship before we understand what and who we actually like.
Now is the perfect time to work out what you truly want and desire. It's a risk-free time to chat to people and explore, and more than anything, it allows you to get to know their personalities and interests rather than just considering their looks.
In a time where there isn't anywhere to go, don't be afraid to set up a FaceTime date. Get yourself some booze and a nice meal and go dating from the comfort of your home. Trust me, they are awkward and strange; however, they are not only covid-safe but also a risk-free way to see how you feel about someone. If you get the ick, you can blame connection issues and run away quite easily.
There are going to be disappointments and ghosting, but this shouldn't leave you questioning yourself or your worth. Every failed date is a step closer to working out what you like, an opportunity to work out who you are and what you want. If they weren't feeling it anymore and didn't have the common decency to give you an explanation as to why, then you don't want to be associated with that person.
The most important thing is to never think of it as your time being wasted. It's never wasted time. It's an experience in which you get one step closer to working out what you like and what you want. And this is the perfect time to do that. You've now got time to pick your suitors and get ready for when lockdown eases to go even further back in time to enjoy some Pride & Prejudice-style wonders around the countryside. Allow yourself to be well and truly courted.
What this time is giving us is the ability to make real connections, to work out who and what we desire and deserve. There is the possibility that it will all end in disappointment, but it's worth taking the chance for one hell of a great story.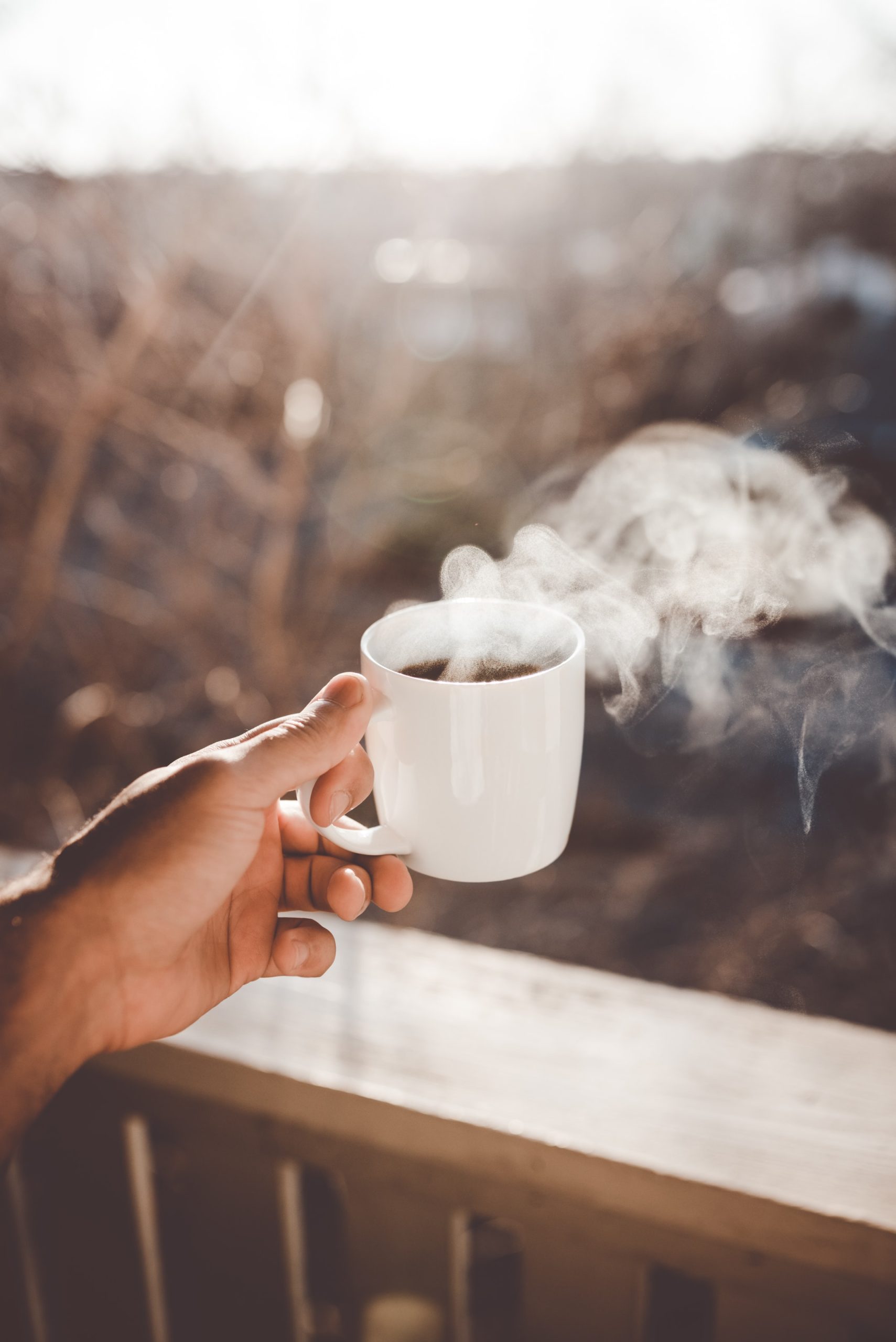 by
Some suggestions for how we, as students, can help the environment, by Harriet Hallam