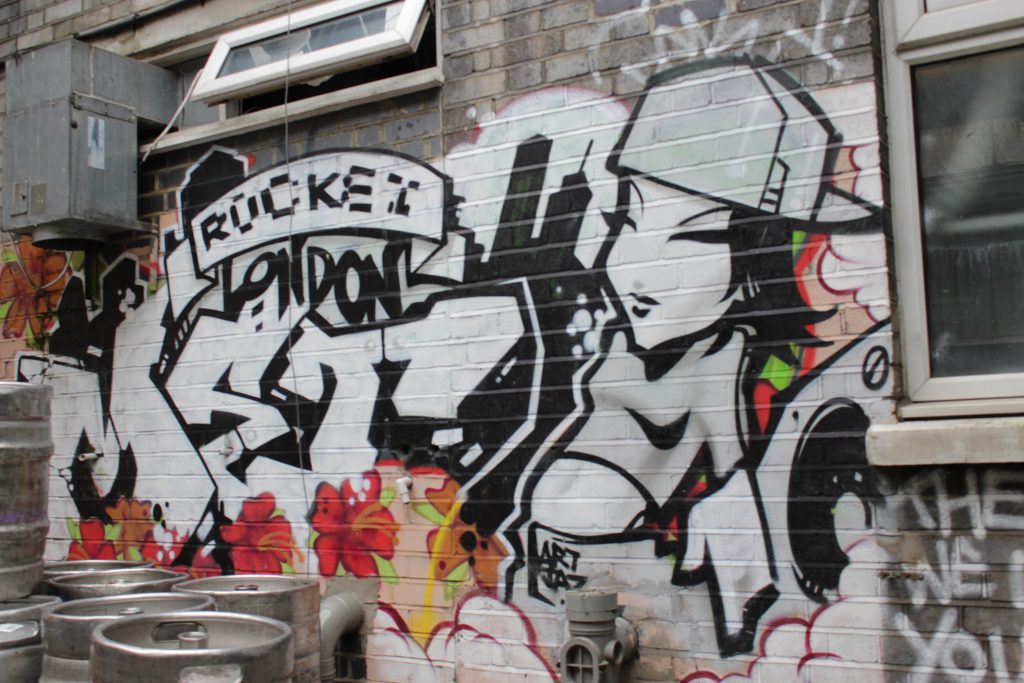 London Anime Game Con has once again started the convention season off for me in 2017, and with a huge bang. The event was perhaps one of the best organised I have ever had the privilege to attend and, to my knowledge, the very first comic con-style event that the Orbital has had the pleasure of covering. I was able to enjoy this convention as, again seems like a first for me, it was sold out on the Saturday, something I had never seen happen in the number of years I have attended.
For those that don't know what London Anime Game Con is, it's an event that focuses more on providing people an opportunity to meet friends new and old, allowing them to have a fun few days out in London. Often this involves playing various arcade machines as provided by the Heart of Gaming, or listening to the amazing Quinton Flynn, who is actually one of the nicest people I talked to (he always actively interacted with people and would do high fives and such with the fans he met). Perhaps you and your friends would try out the new Tom Clancy's Ghost Recon: Wildlands allowing you to mess in a world that feels akin to Just Cause or Mercenaries. Alternatively, you could have listened to Ani-Mia and her discussion in dealing with bullying in an insightful way.
These are but a few of the many options that you and your friends had at the convention allowing you to truly enjoy the weekend in however you see fit.  Furthermore, London Anime Game Con traditionally tends to be the best way for people to first enter into the cosplay scene due to the small scale. As such, you tend to see a large amount of experimentation or new ideas taking place with a lot of new people. This leads to moments where cosplay veterans give advice on understanding new techniques and ideas (something Ani-Mia mentioned in one of her panels funnily enough). This builds on the idea of the cosplay community being one that focuses on inclusion and allowing people to freely express themselves as they see fit.
Should you have the chance to attend the convention either in July of this year or in February 2018, then I would highly recommend going. Maybe you want to take photos and improve your skills as a photography, or perhaps wish to meet new people and learn new ideas. Or even simply wish to have a good weekend with your friends, as I have done. I will say that this one of the best  London Anime Game Con in terms of organisation I have ever gone to.
Photography Credit: Syed Aadil Ali