Making New Friends At University During the Pandemic
by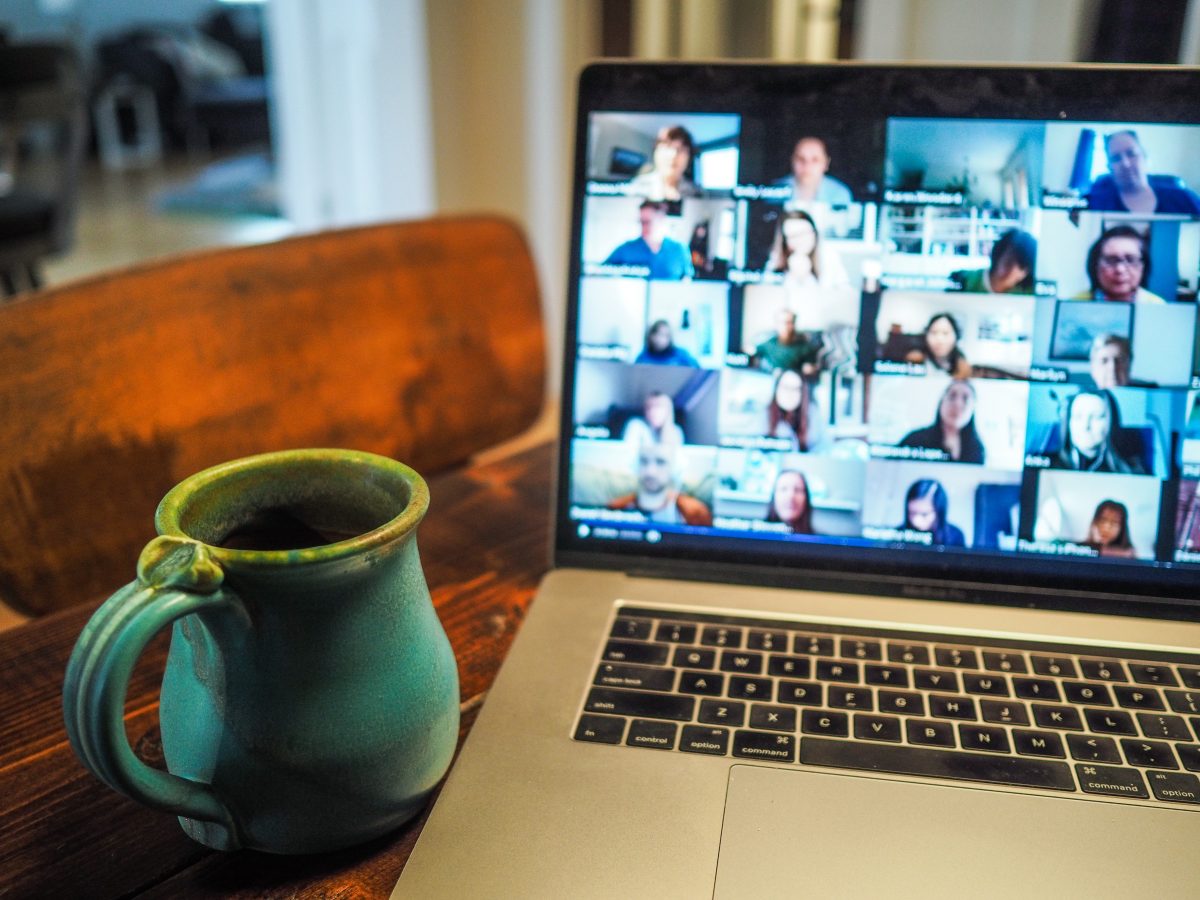 Renée gives some advice on how to meet people and make friends given current restrictions.
Moving away from home for the first time will be daunting, but doing so during a pandemic may be escalating your nerves to new heights. Even though the whole "student experience" will look a lot different this academic year with clubs and party venues still being closed, making new friends and having fun will still be possible. Here are some tips to help you out:
Get to know your flatmates/housemates/roommates
As your flatmates are some of the first people you'll ever meet at university, establishing a good relationship with them will make your first year even more enjoyable. A great way that broke the ice for me when living with my first-year flatmates was having an Uno tournament, but you could substitute this for any card game! Have a group dinner where you each cook something to share if you are in self-catered accommodation or a student house. If you're in catered accommodation, go along with your flatmates to pick up your meals and have a chat in your shared kitchen as you eat together. If you're in Founders and have a roommate, spend some time getting to know them, or you sit in your doorway and have a socially distanced chat with others in your corridor. The possibilities are endless.
Go to some Freshers' Festival Events
There are a wide range of fun events taking place over September and October to get you settled into uni life, from socially distanced nights out in outdoor spaces to arts and crafts sessions and alcohol-free events. All are detailed on the SU website. Though you would have had to purchase or reserve a group ticket in advance for each event and will have to stay in your designated space during them, it'll be another great way to bond with your "social bubble." Of course, you can still talk to others on the tables around you, as long as you are keeping your distance! There are also plenty of online events, such as the Zumba at Home Active session, for anyone who won't be on campus this term, commuting, or anyone who doesn't feel completely confident with attending these in-person events.
Join clubs and societies
These will be the hotspots for meeting new people who share the same interests as you. Are you someone who loves writing? Dancing? Or maybe photography? Whatever you're interested in, there's bound to be at least one club or society for you. Although the annual Freshers' Fair will not be held physically this year, you will still be able to register your interest online for societies that catch your eye. Introductory sessions and socials will most likely be held virtually, but you will still be able to interact with and get to know like-minded individuals from across the university.
Join RHUL social media groups
Social media has been a powerful tool to keep people connected over lockdown and will be the perfect way to connect to the wider RHUL community. The Overheard at Royal Holloway Facebook page – unaffiliated with the university – is a large community of current and alumni students where you will be kept up to date with any campus shenanigans. Once lectures start, look out for any group chats with others in your year who are studying the same subject as you and use them to get to know others on your course, discuss your studies and double-check deadlines.
So, go forth and have fun – you've got this!
Renée Lewis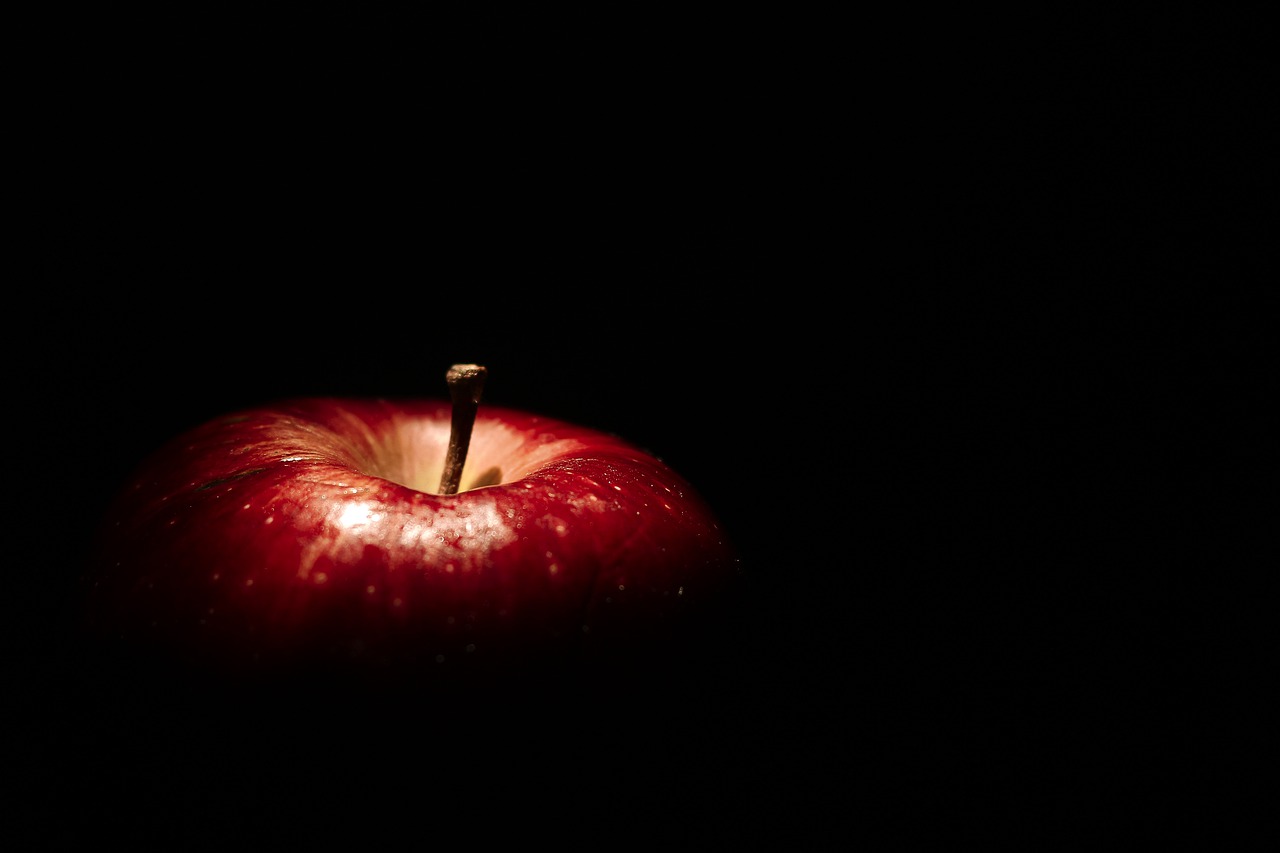 by
Elena explores the unrealistic and unhealthy representations of love in the Twilight saga.