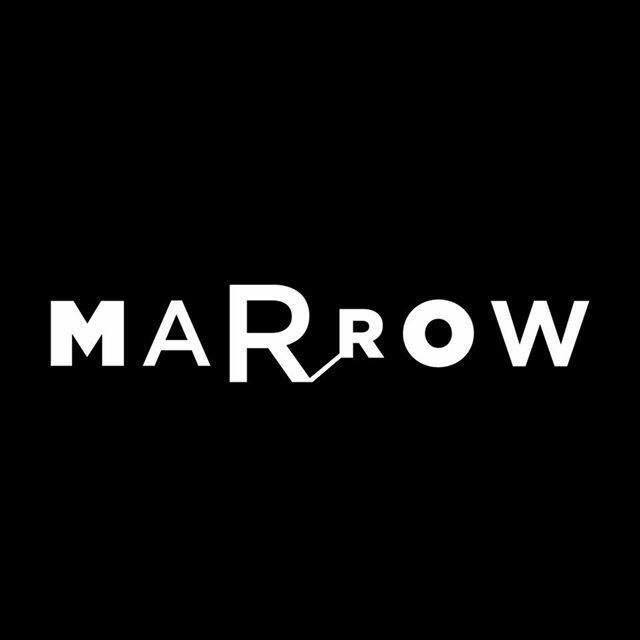 Emma Halahan finds out more about the latest society to get ratified, Marrow, linked to the bone marrow donation charity, Anthony Nolan.
1) Congrats on getting ratified! Tell us more about your society.
RHUL Marrow forms part of a wider cross country student-led network that helps raise awareness of blood and bone disorders effectively saving hundreds of lives year after year.
There are 3 main aspects to our work; spreading awareness, fundraising and donor recruitment events where we take spit samples and fill in some paperwork. We will also be holding training events for those of you who are interested in joining us as volunteers. One of the striking things about Marrow is how unified this organisation is and as president I love seeing and meeting people who share this zest for life. Come along and give it a try!
2) Sounds great! What are your goals for the rest of the year?
We have so many projects in the pipeline I can barely contain my excitement! We are seeking volunteers to help us spread awareness of Marrow and to help us to fundraise. Expect to see our faces popping up around campus and the thousands of posters, statuses, Instagram posts and tweets! We want you to help us reach our goal of 500 fantastic sign ups which we aim to achieve this year and this is a big task so we need your help.
3) Okay, so what are all the different ways we can get involved?
Come to our volunteer training sessions, stand with us at donor recruitment events, read our posters, eat our cupcakes, beg your friends to look into Marrow donation and 'forcefully' persuade them to share their spit with us, run with us, cycle with us, do bag packing at Tesco with us, dine with us, drink with us, find your perfect partner at our upcoming 'Could you be the match for me?' Valentines themed dating night! Right now? Like us on Instagram, Facebook, Twitter and share our posts, what are you waiting for?
4) What do you think the biggest misconceptions about bone marrow donation are?
The biggest misconception that I am continually faced with is that donating Marrow is very painful. I cannot stress how far from the truth this is. One day of your life with maybe some momentary pain when you get pricked with a needle and a tiny bit of achiness the next day to potentially have just saved the life of a child, a mother, a father, a sister or a brother is something you can reflect on for the rest of your life. On a side note it's a great day off of university with a nice, warm and comfy hospital bed, 4 hours of guiltless Netflix viewing and free breakfast/lunch? How can you afford to pass up this offer of hospitality?!
5) Finally, what advice do you have to anyone wanting to start a new society?
My advice is to just do it already! I mean obviously finish reading this and sign up to our society first, but afterwards, definitely don't let anybody stop you. Being at university is an amazing opportunity and too many people miss out on once in a lifetime experiences just because they are scared of stepping out of their comfort zone!
To keep up with Marrows events over the next term, check out their Facebook page: www.facebook.com/RHUL-Marrow-1430573290294071/