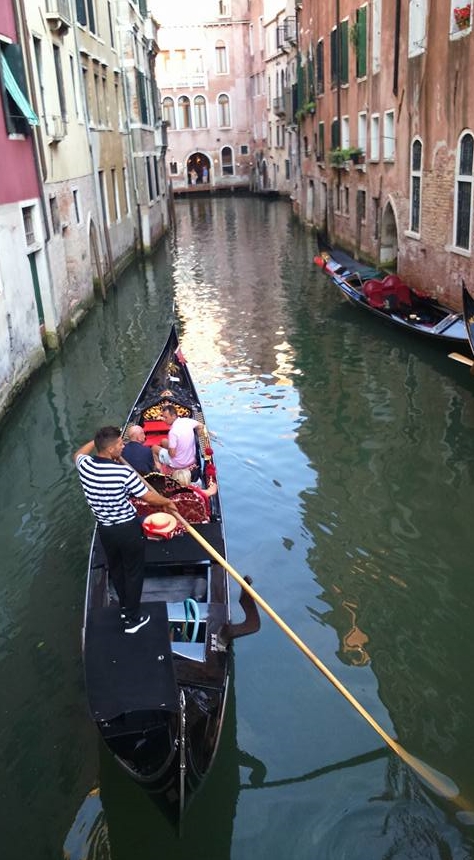 An article recently published by another media outlet, which I won't name, attracted considerable attention when it stated that a trip Interrailing wasn't complete unless you had something stolen from you. Whilst the article might have had some useful information, don't believe the headline for a moment.
It's easy to avoid getting your possessions taken if you are well organised and vigilant. Boring, and not in the least "spontaneous", but it genuinely makes for a better trip. Here is a selection of tips and tricks from someone who has been there, done that, but was too poor to buy the t shirt.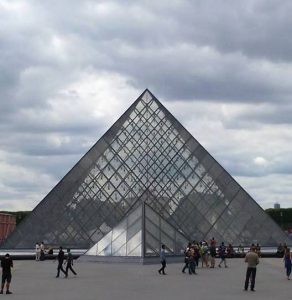 Before you go:
1. There's no such thing as over planning when it comes to Interrail. Plan your route first, but don't be too ambitious – you can't do Istanbul and Barcelona in the same trip. Plan the exact trains you will take using the website's timetable, as this is the easiest way to find out whether you need to reserve your trains. Lastly, get your accommodation booked early. We booked just one month before we planned to go, so we missed out on the best deals.
2. Budget for more than you think you'll really need. This is the easiest way to factor in unexpected extra charges, and it's far better to have a bit of spare cash at the end of it than to run out of money before the end.
3. Reserve your seats. Many trains have compulsory reservations, and you often have to pay, particularly in France. If you reserve well in advance, you can get better seats. If reservation is free, reserve your seats just in case, as trains will get very busy.
4. Pack light. Sounds obvious, but I didn't take heed of my own advice. I bought a cheap bag before I left, but the bottom dropped out within 5 days. I bought a hard shell suitcase with four wheels as an upgrade, but a stray peach pip hidden amongst fallen leaves got caught in the wheel and shredded the tyre, leaving me to drag a broken suitcase from Florence all the way back to Dorset. You'll want something that's easy to manoeuvre across paving slabs, and occasionally muddy terrain. Backpacking really is the way forward.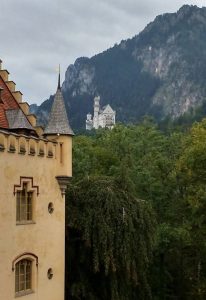 On your trip:
5. Take a wallet you can strap onto your body and hide under your shirt. I took my mother's, a slightly sweaty relic from the 80s, but it worked wonders for storing my passport, money and mobile phone. Because it will be hidden from view, you're less likely to be pickpocketed. Use the hotel reception safes, too, as they are the literally the safest place to keep your belongings whilst you're out exploring.
6. Be early to the train stations. It's tempting to assume that Italian trains will be late, but missing your train is really stressful, and you might miss connecting trains. Best to arrive and have to wait for a little while than to be anxiously checking your watch on the bus.
7. You will live on junk food. Don't fool yourself that you'll eat the same you would at home, because you won't. Besides, being away from home means it's easy to succumb to all the temptations of foreign food. So pack some dried fruit – especially prunes and apricots – as you'll be able to get some kind of nutrition when you're on your travels.
8. Give your friends space. You don't have to do everything together, and there are some things you'll rather do alone. If you get in each other's pockets, it might get in the way of your friendship. This is a time you'll learn a lot about the other person, and you might not like all of what you find.
9. Make sure you put in the details before you get on the train, because they do check your pass! Make sure you don't leave any gaps – as well as avoiding fines, you'll have a unique record of all the places you've been, and it'll bring back all those memories that will last a lifetime.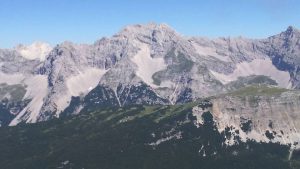 When you get back:
10. Your trip may have been the best time of your life, but unfortunately not everyone will feel the same way. But nobody can take away the memories you gain on the journey, so keep an open mind and don't be afraid to try new things, and visit places that are a little off the beaten path.
Travel the continent, meet new friends, eat as much street food as you can manage – but try not to get your passport stolen.