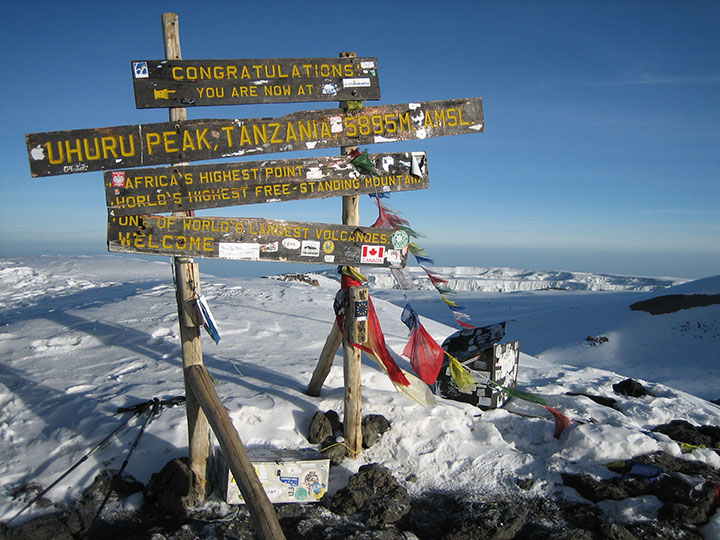 After winning Club of the Year 2014-15 Royal Holloway Swim Club are clearly raising the stakes at Royal Holloway – and this year is set to be no different. In July 2016, twelve members are colliding with 'Red Cup' to attempt to complete and reach the 6000m peak of Kilimanjaro in Tanzania.
The trek will be completed through the 'Challenges Abroad' foundation, a registered charity which runs as part of the FutureSense group; working with non-profit organisations to support community development across the world.
The team will not only be enduring the challenge of the week long trek – but there will also be opportunity to volunteer with struggling communities in Africa. The trek not only raises awareness, as well as funds, but it also allows the experience of assisting in the underdeveloped communities of Eastern Africa.
President of the Swim Club Isaac Kenyon comments on the success of this occasion: "Moving away from the swimming pool is another way the club provides more opportunities to our members. With unique character building events like this Kilimanjaro Trek, it will be a great achievement for the team that will inspire others and motivate the swim team to better key skills that they will develop during the fundraising and organising of this event. The team is aiming to break a Guinness World Record at the top of the mountain making this event definitely worth following this year!"
Head to the Royal Holloway Swim Club Facebook page to follow the team's progress and follow the link on 'Crowd funder' to donate.