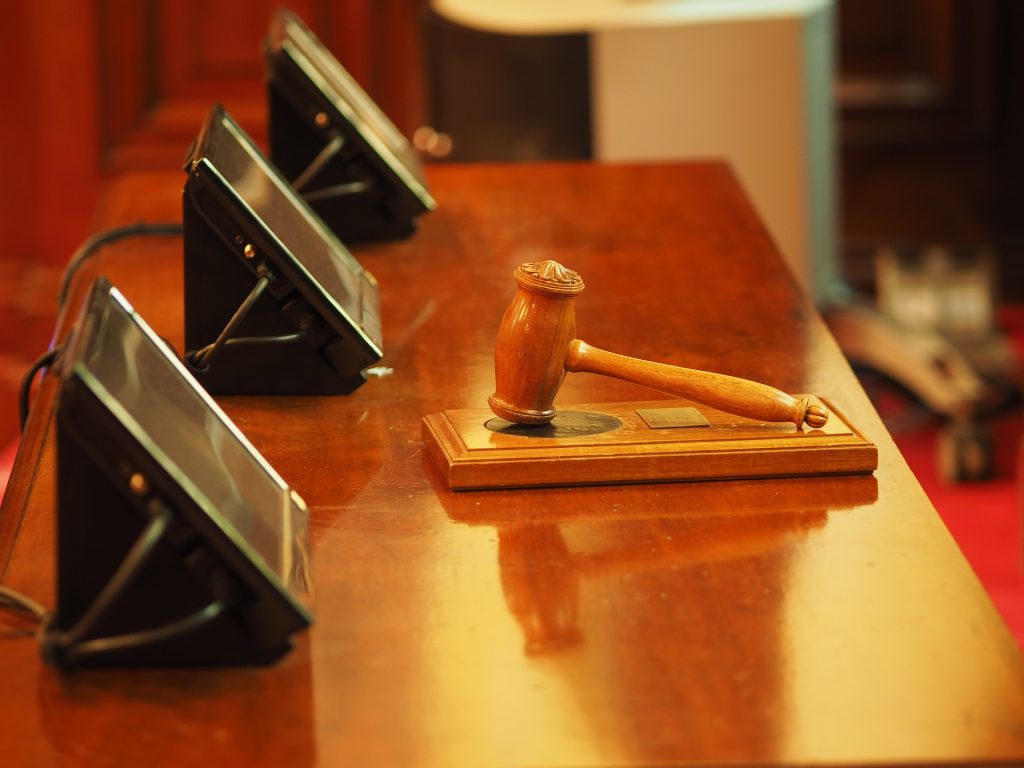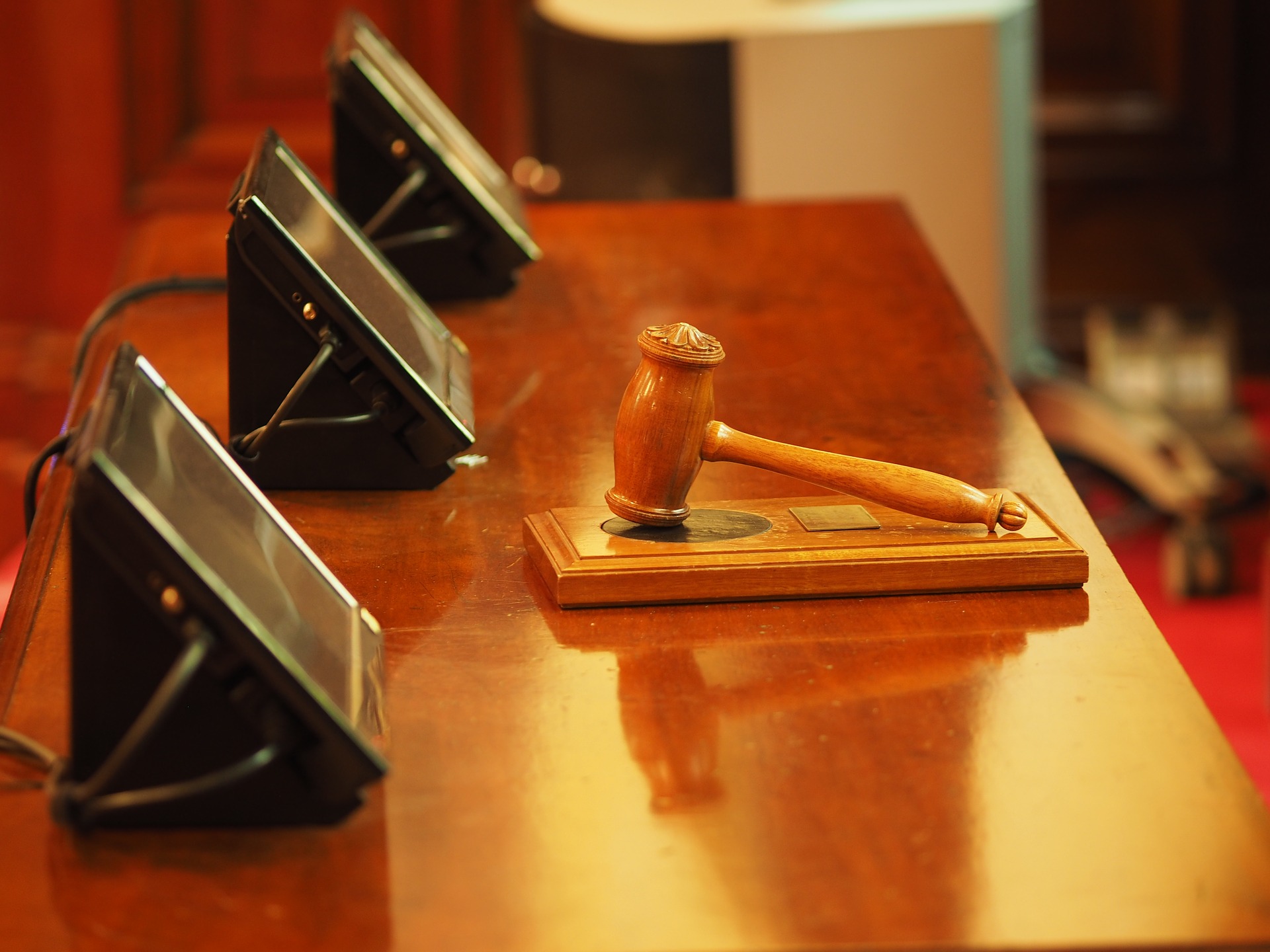 Ashley Emery, 44, has been jailed for a year for attempting to meet a 15-year old girl for sex.
The football coach from Staines-upon-Thames was exposed by two vigilantes from the Internet Interceptors Group after they posed as a fictional school girl through messages.
After exchanging sexual messages, Emery suggested they meet in central London, where he was confronted with two 'paedophile hunters' instead of a child. They filmed the encounter and posted the 10-minute clip on Youtube, in which Emery can be seen sitting with his head in his hands on a bench outside Parliament. The film was then given to police.
Emery was convicted in September after a trial at Southwark Crown Court, and was sentenced to 12 months in prison on 3 November. He has also been made subject of a sexual harm prevention order and made to sign the sex offender's register for 10 years.
The court heard of the 'catastrophic' consequences for Emery and his family since the footage of his encounter with Internet Interceptors Group was posted online. Defending Emery, Sophie Morris said that his elderly parents had received death threats as a result of the video.
Condemning Emery's actions, the judge said 'It was potentially a naive 15-year-old girl and you turned it carefully around to matters of sex and it became increasingly sexual in nature.'
He added that 'There must be a necessary element of deterrence to protect young girls from predatory men such as yourself.'
Chief Constable Simon Bailey, national lead for child protection at the National Police Chiefs' Council, refuses to condone paedophile hunters. He claims they are 'putting the lives of children at risk'. However, he told the BBC earlier this year that police may consider working with these groups, as police were 'not winning the conversation' in urging them to stop.