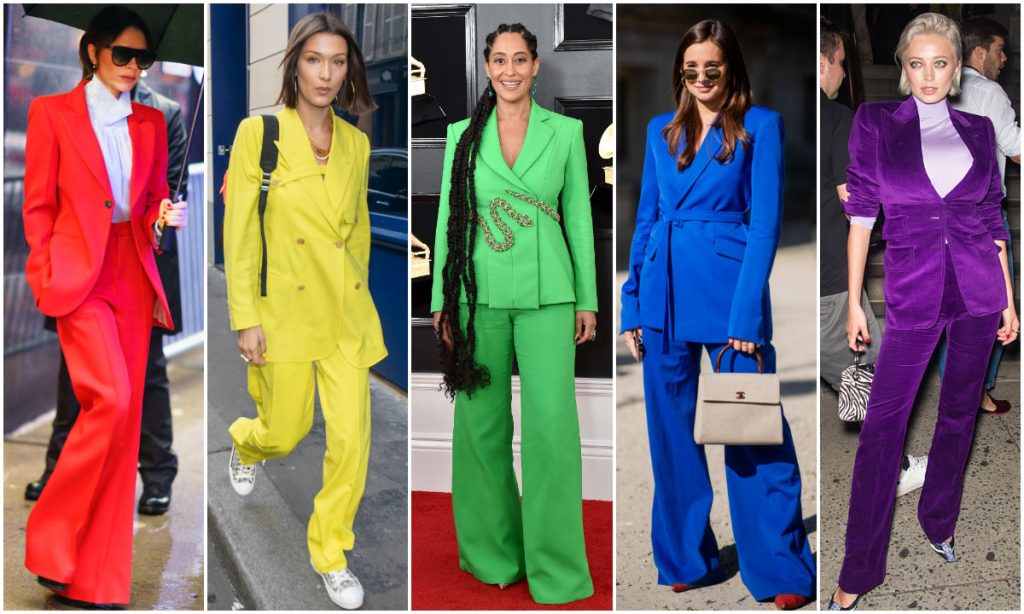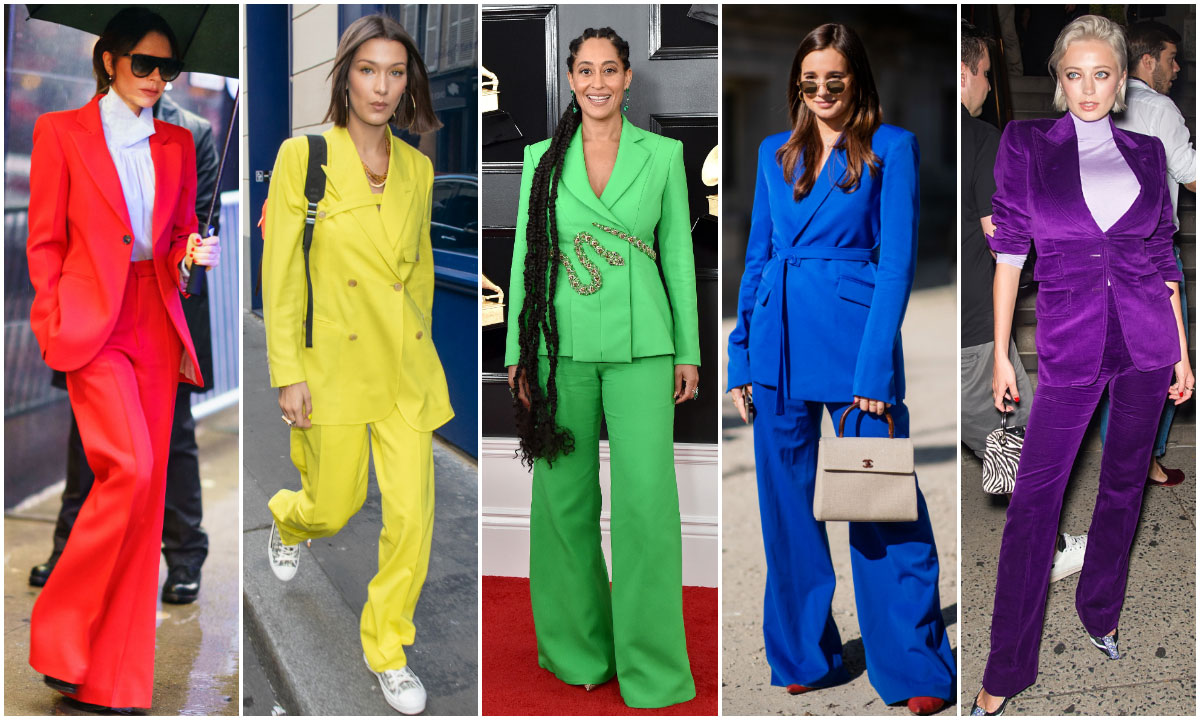 It's pretty well known that a killer outfit can give you the confidence to do just about anything. Whilst equipping you with a fearless state of mind a statement ensemble puts the ball in your court when deciding what kind of presence you want to have. Power dressing which is typically seen in business and political environments is a term we no longer use but the style is still relevant and with the return of female power suits women continue to achieve greatness in style as they have done for years.
1900's – Emily Wilding Davidson: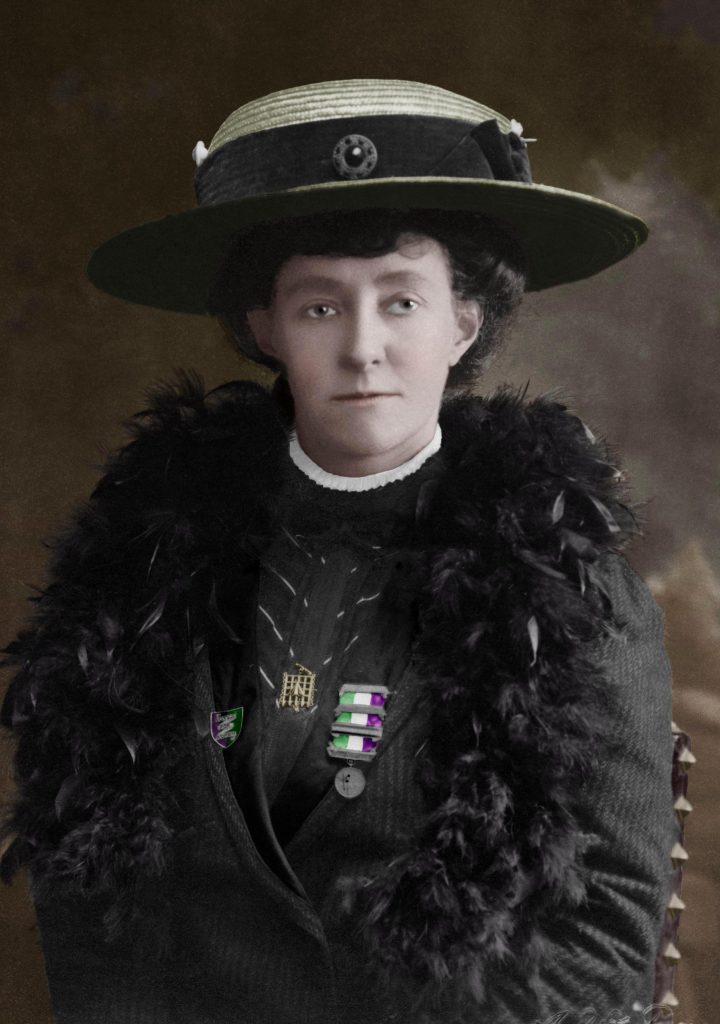 What we wear says a lot about what we believe and no one knew this more than the suffragettes. Choosing to wear suits to affront masculinity and reject the domestic lifestyle assigned to women at time members such as Emily Wilding Davison wore their suit as a symbol of rebellion and unity.
1960's – Jackie Kennedy: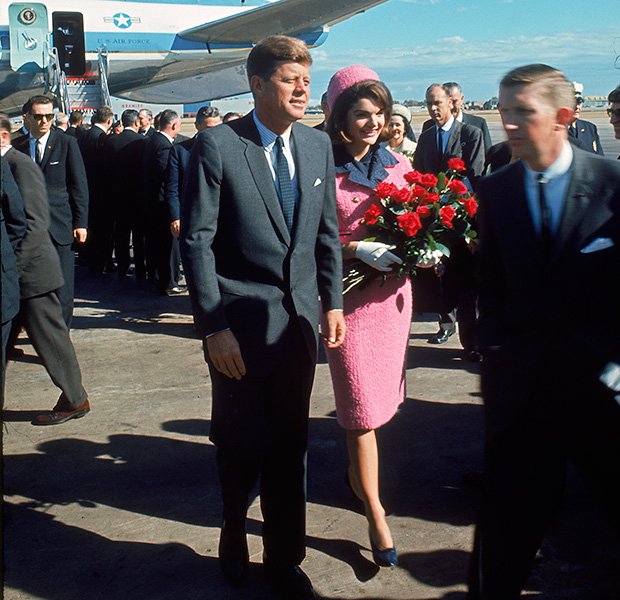 Later on, Coco Chanel borrowed from menswear and helped shape the modern post-war woman trying to build a carer in male-dominated workplaces. Her designs consisted of a wool cardigan with a braided trim and a slimline skirt make famous by celebrities like Grace Kelly, Audrey Hepburn and Jackie Kennedy.
1966 – Yves Saint Laurent: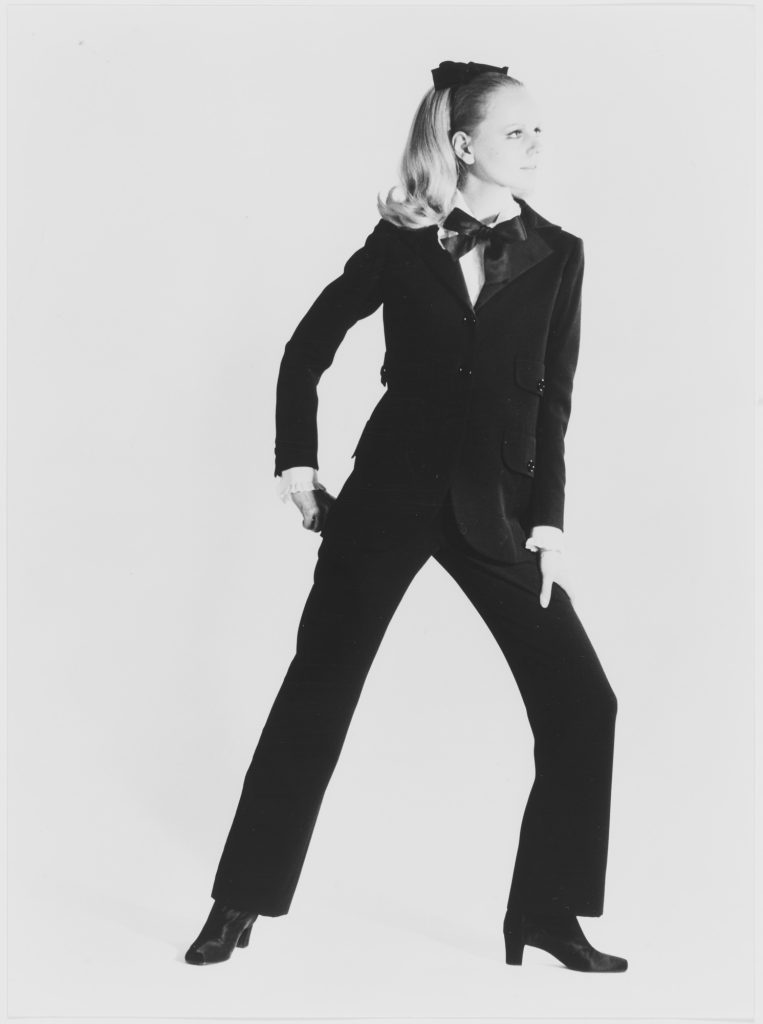 In the 60s Yves Saint Laurent created a tuxedo-style suit, known as Le Smoking, that swiftly became the epitome of sex appeal. This suit has been made from the same material for over 30 years allowing the most freedom of movement for the fast-changing lifestyle of women of the 60s. It was such a cultural statement at the time that it was banned from respectable hotels and restaurants.
1980s – Princess Diana: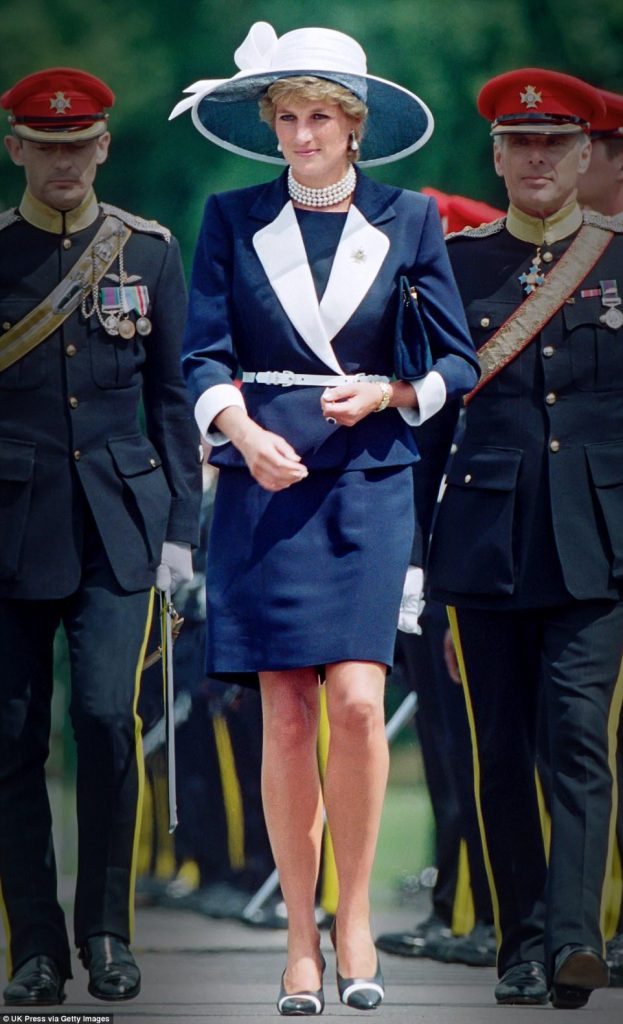 In the 90s the female power suit took a chill pill after the "bigger is better" suits of the 80s featuring trademark larger than life shoulder pads and dresses were once again worn in the workplace. Suits now have a high fashion twist tearing out those shoulder pads and clean-cut blazers of the conservative 80s suit instead preferring perfect tailoring and sleek lines. None the less the statement remains the same: "If men can wear this why can't I?"
2010's – Various celebrities: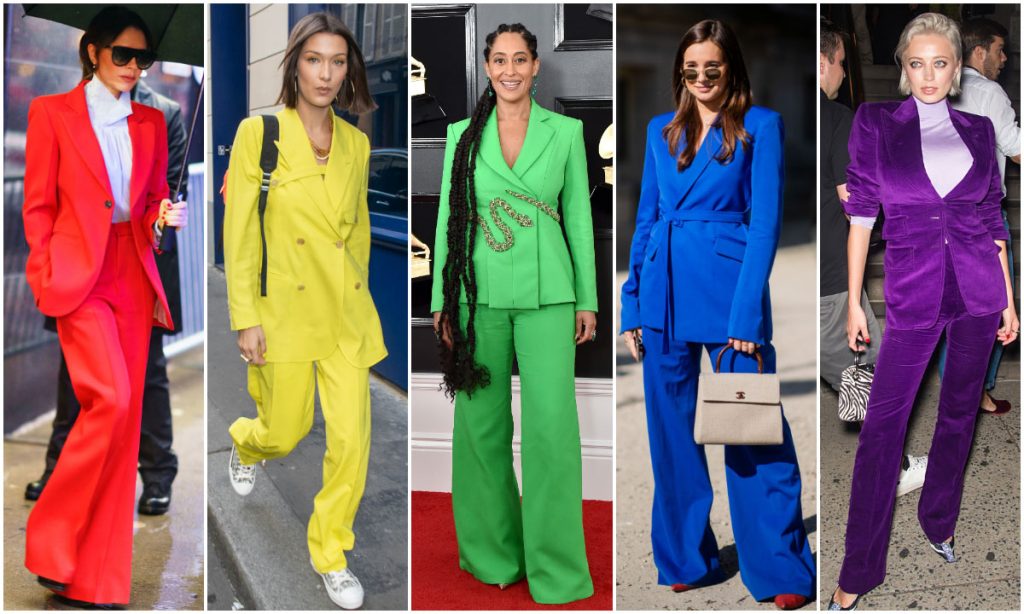 Of course with great power suits comes great responsibility and now we owe it to the women of the past to rock our own power suits as fiercely and as confidently as they did. Using them as a tool to demonstrate our equality in all situations whether it be in an interview, a presentation or summer ball. We no longer need the power suit to show authority when it's obvious we look and feel the business. The powers suit is back and with major celebrities rocking them at event you'll be sure to spot some around campus in the upcoming months.