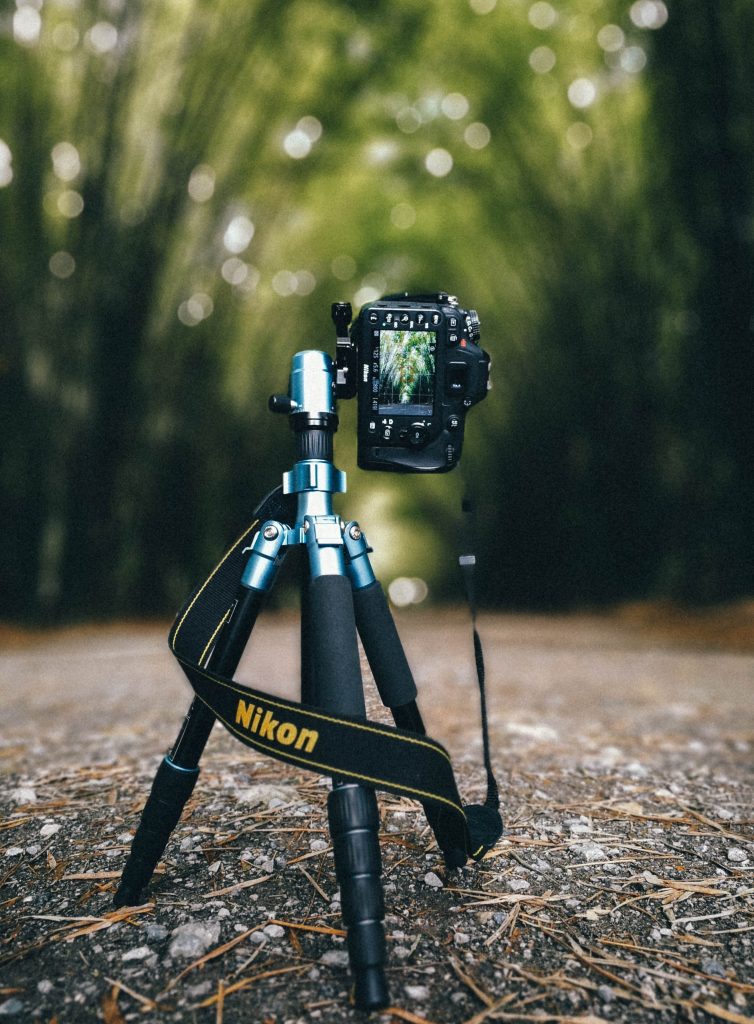 Harry Mear
When you think of carbon emissions and climate change, the behemoth industries like oil, coal and gas are usually the prime suspects first in mind being the largest contributors towards the 33 gigatonnes of emissions produced in 2019 alone. However, you might not consider the film industry to be a culprit of significantly contributing to the greenhouse gas effect and jeopardizing the future of our planet, think again.
According to a 2006 study carried out by the University of California at Los Angeles (UCLA)*, relative to its economic activity in Los Angeles, film production makes a larger contribution to greenhouse gas emissions than the manufacturing, clothing or hotel industries. This is perhaps unsurprising when considering Los Angeles as the home to Hollywood, the biggest film industry in the world, but the results of this study are fourteen years ago old and drastically outdated.
A recent report produced by the BFI and other collaborators highlights the increasing effects of the film industry's high carbon footprint. Alongside Albert, an environmental organisation run by BAFTA which aims to reduce emission produced by film and television, and Arup, a design and engineering consultancy firm, the report assesses the sustainability of the British Film Industry between November 2019 and July 2020†. The data from the report is taken from 19 tentpole film productions- the highest budget category, and found that just one film generates 2840 tonnes of carbon dioxide with just one hour of filming equating to the carbon footprint of a return flight from London to New York. However, what's more shocking is that an average day of filming equates to more than one person's annual carbon footprint of four tonnes. The report focuses upon factors that contribute to carbon emissions during film production like transport- specifically land and air travel, as well as energy and gas consumption.
This new report is incredibly insightful and reveals the efforts and failures within the industry to tackle their own eco-footprint.
'A few productions have taken action to overcome some of these challenges by appointing 'eco-managers' or 'green runners', who are responsible for sourcing and implementing sustainable solutions throughout the production life cycle. In reality, the people appointed to these roles often lack the agency to integrate with the decision-making power of production managers. As a result, sustainability measures tend to be confined to damage-reduction as opposed to positive value creation and largely focus on more easily-achievable solutions that have one-off impact and struggle to scale to the wider industry.'
It is evident that even in today's agitated social and political climate, an industry devoted to exposing industrial malpractice and the dangers of climate change, still fails to even begin to address their own role in the disaster. Fortunately, the BFI and partners report does enlighten the solutions that can be used like reusing materials and textiles, repurposing buildings and filming facilities, and reducing the demand for energy. These are only a few examples of course but this report merely serves as a re-evaluation of what we all already suspect, and the advice is only now being given when it should have been enacted decades ago.
The film and television industry is considered a creative media, creative in the sense that it produces entertainment like blockbuster films, drama series and an abundance of Netflix originals. But its time to lift the proverbial curtain on the problems corporations like Universal, Sony and Warner Bros. are creating for the climate crisis as their contribution to carbon emissions has been overlooked in the shadow of other guilty parties.
Factual documentaries that take a closer look at climate change and the effects of carbon emissions are certainly worth a watch but apart from irregular reports, there is yet to be a direct focus by the creative industries upon the emissions produced by film and television. Some climate documentaries to check out include Before The Flood (narrated and produced by Leonardo DiCaprio, a passionate environmentalist), Our Planet (narrated by David Attenborough), and Sir David's recent "witness statement" on humanity's impact upon the planet with David Attenborough: A Life on Our Planet.
In the next issue we'll be looking forward to upcoming film releases in 2021 and the challenges facing the industry in a possible post-pandemic world.
Sources used
* UCLA Institute of the Environment (2006). Sustainability in the Motion Picture Industry. Integrated Waste Management Board. Available at: https://www.ioes.ucla.edu/wp-content/uploads/mpisreport.pdf
† bfi-a-screen-new-deal-route-map-to-sustainable-film-production-2020-v1.pdf. Available at: https://www.bfi.org.uk/strategy-policy/policy-statements/sustainability