Tag:
emily wilding davison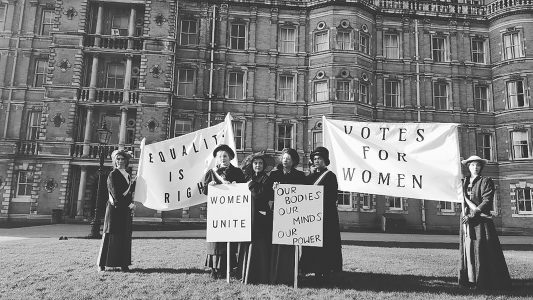 Michele Theil asks whether we capitalise off of our suffrage history without really making any significant headway on gender issues.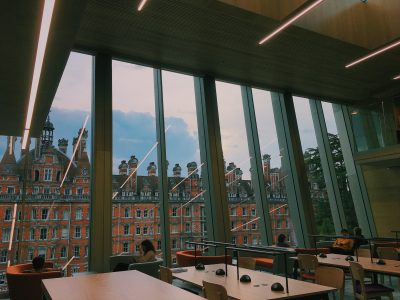 Shannon Gray and Michele Theil discuss a student-led change.org petition for Holloway's new library.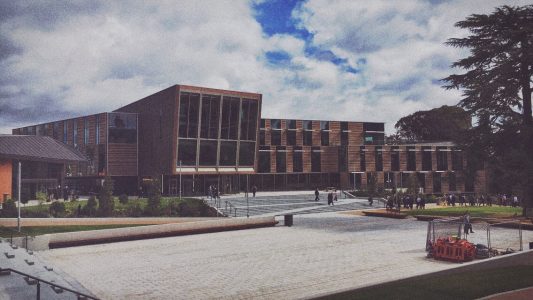 Michele Theil attends the official opening of the Emily Wilding Davison building and speaks to Professor Paul Layzell and Dr. Stella Moss about the historical legacy of Royal Holloway, University of London.