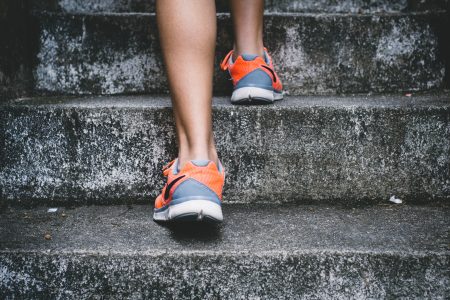 Annabel McCarthy gives some tips on how to stay fit in February.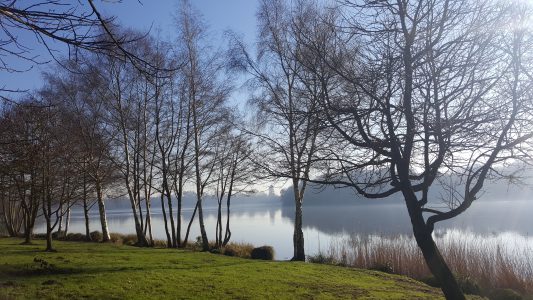 "Exercise gives you endorphins. Endorphins make you happy. Happy people just don't shoot their husbands, they just don't" – Elle Woods, Legally Blonde. Whilst I'm not contemplating shooting anyone anytime soon, not the least my non-existent husband, this Elle Woods life lesson is something which got me thinking a few months ago. Since beginning university […]
Now we are into Spring, and the new years resolutions we made to go to the gym everyday and eat only organically sourced food are distant memories. So instead of accepting defeat, or worse still making the trek to the gym – here are some of the best ways to get a washboard core, without […]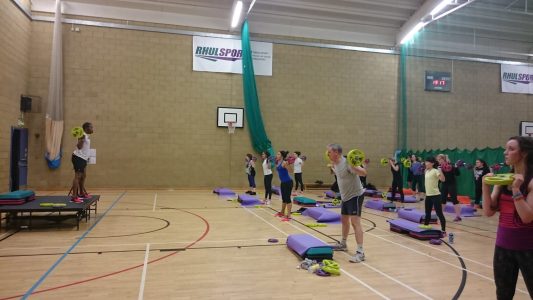 Is getting in more exercise one of your resolutions for this year? Iren talks us through alternative ways to stay fit if you're not a fan of the gym.
Through the ages, women have had to choose a path at an inevitable life crossroad. In more classic times the choice would have been between Audrey Hepburn and Marilyn Monroe. At today's crossroad she chooses between icons such as Keira Knightley and Adele. The question of what makes the body beautiful has shaped throughout history […]
Never been to the gym, but scared to go? or simply don't have the time? …Well read on. Perhaps you just want to get into shape, do some cardio to lose that ab-shrouding gut, or maybe you want to start lifting weights; why not all three? As many know, attending your first gym session can […]