Tag:
Health and Wellbeing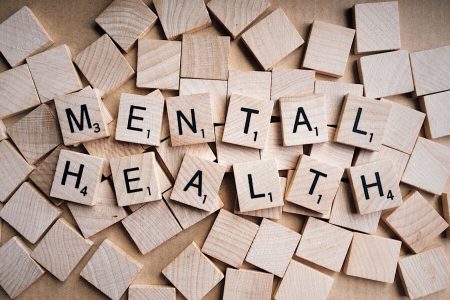 15/11/2019
Shay Gray explains, from personal experience, the importance of taking care of your mental health at University. Warning: this article discusses topics of anxiety attacks and suicidal ideation. Let's not sugar coat it: University is kind of scary. You're away from your family and living alone for quite possibly the first time in your life, […]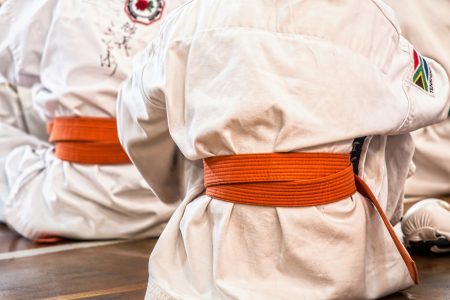 26/01/2018
Martial Arts SOC rep Jess Porritt looks at the impact martial arts has on your health and wellbeing.