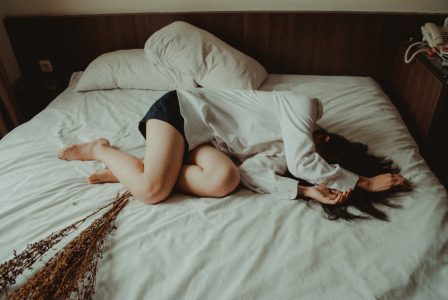 28/03/2019
As Endometriosis awareness month begins, Rachel Hains explores this relatively unknown medical condition and why anybody with a uterus should be made aware of it.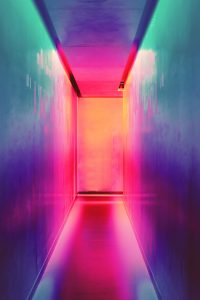 10/03/2018
Annie Moore explains why the Students' Union campaign, Let's Talk About Sex, did little to address any of the immediate threats to students sexual health.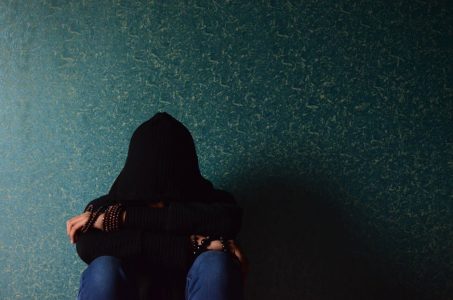 09/12/2017
Shannon Gray draws on personal experience to explain what services are available for those who have attempted to take their own lives.

20/02/2017
On Saturday 4 March 2017 people across the country are planning to congregate in Tavistock Square, London to march to Parliament, protesting about the conditions and funding of the NHS. The Demonstration has been called upon by 'Health Campaigns Together', often referred to as the HCT, a national network of more than 30 organisations and […]
18/11/2014
The government may begin to charge foreign students for use of the National Health Service, an investigation by Welsh student newspaper Gair Rhyyd has revealed. The findings suggest that the government is willing to implement a £150 surcharge to international students regardless of the impact they actually make upon the NHS, on entry to the […]