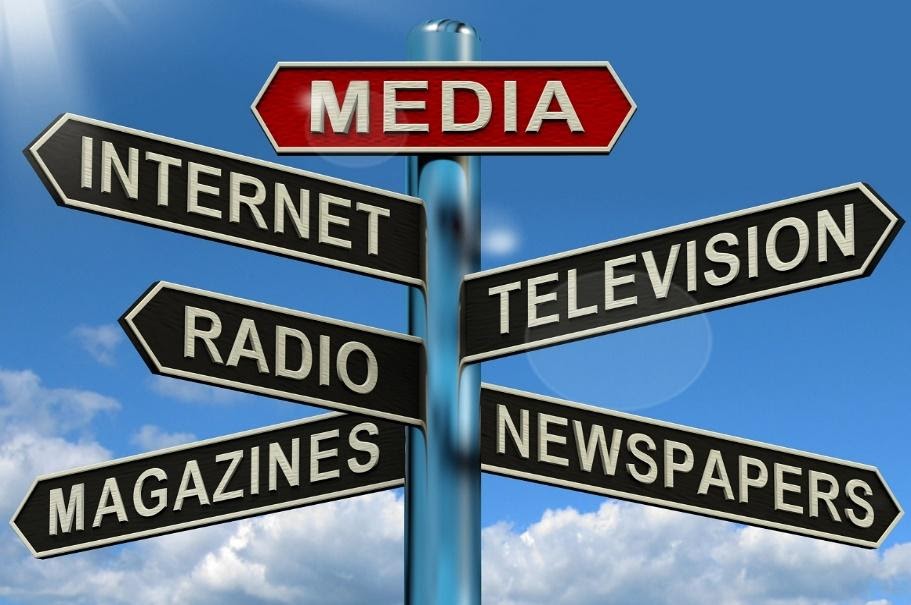 Courtney Bridges
Peter Preston describes how the decline in print media has been viewed as 'standard stuff' amid 'digital carnage', however facts regarding the decline of radio and television news viewing are described as emerging 'more elliptically'.
This has been proven as the UK witnesses the removal of local radio to some extent, with stations being removed or replaced.
Radio was already in decline, and this was further exacerbated by pandemic conditions. A possible reason for their removal lies within the pressure applied to stations as a result of COVID-19, causing radio to lose out on key advertising revenue, as broadcasting saw tougher operating conditions.
As radio is slowly being left behind, its significance as a form of leisure and recreation for many will also be forgotten. It is also a loss to the diversity within media outlets we see today.
adio, newspapers, and TV broadcast channels are classic examples of the variety of media outlets available to the public.

However, there has been a turn to the more contemporary use of online papers, podcasts, streaming services like Netflix, and growing music industry platforms, such as Spotify, shifting from the smaller matter of local news, to ways of creating global outreach.
So, after seeing the decline of print media and the CD, radio seems to be taking its turn, surpassing its heyday era. In looking at radio more broadly than local stations, it would seem to be withstanding the digital age – holding 'around 48 million adults', '88% of Britain's adult population'.
Yet, where the crisis begins is with the younger generation leaving radio-inherited listening from parents behind, moving to these streaming services mentioned – with '840,000 15 to 24 year-olds' switching.
Furthermore, Spotify alone, during 2019, benefitted from '207 million monthly active users', which has continued to grow. This is before considering the use of other platforms, such as Amazon, Apple, and Samsung Music.
This is the 'audience tipping point'.
Younger broadcasters have been implored to attract the younger generation, alongside tailored segments like 'Unplugged', 'Live Lounge' and 'Spotify Sessions' on BBC Radio 1. The BBC also turned to launching their BBC Sounds App, 'a new home for music and radio efforts' to 'future-proof' its radio business.
Thus, it remains evident that in order for radio to survive, new target audiences need to be addressed, with particular focus on younger groups needed. Other media outlets, as the BBC demonstrates, should now look to hold on to audiences already gained, while also looking to expand them – in a battle against the digital world.
With traditional radio beginning to fade, as print media is doing, and with TV likely to follow, debates ensue over whether this is the end of an era, and paving the way for the new – showing the true effects of the digital age.
The diversity of media outlets could turn to discussions around the diversity of the capabilities that new platforms hold as they seek to create places that are fit for multi-purpose-use and convenience – the way media, and specifically news, will now be consumed.
This highlights the recurring question that is often asked – why buy yesterday's news? Why be restricted to watch the news at a certain time? Why listen to the radio when you will only need to listen again later?
Why, when there are other outlets competing so successfully, in offering the public so much more, and have the ability to stay updated constantly?
Technology in this sense could be projected as more of an opportunity for News outlets, and not an obstacle as it has been previously viewed. Nevertheless, this era falls largely behind us.
A wider cycle continues however, as the boom seen in the 20th century for media outlets seems to be reappearing in this century, even though it takes a very different form than before.
This new diversity is defined within the platforms that we consume news, as opposed to between platforms. News bulletins, podcasts and music streaming can now be combined into one service – an app, which is quicker and more affordable to download than buying a paper, radio or even TV.
Diversity for media now lies within app preference, not outlet choice.