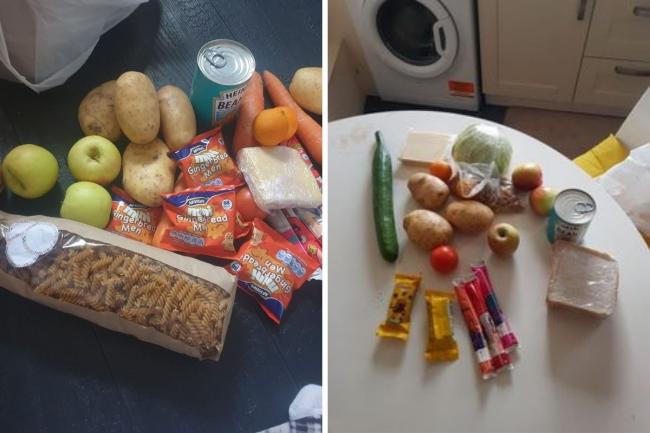 Free school meals were introduced in the early 20th century when a nursery school pioneer, Margaret McMillan, lobbied for the Provision of Meals bill in 1906. McMillan argued that if education were to be compulsory for children, then it should therefore be the responsibility of the  state to provide meals for the children coming to school, particularly for those coming from lower income families. 
There has been great uproar following the recent debates regarding whether free school meals should continue to be provided throughout the ongoing pandemic and school holidays to lower income families. Many politicians voted against the continuation of this, including Matt Hancock,  the Secretary of State for Health.  
Someone whose voice has particularly stood out in this uproar is professional football player Marcus Rashford, who has been campaigning for the continuation of delivery of these meals. Rashford received free school meals throughout his time in education himself, and has been  highlighting the importance of these meals being delivered to thousands of children in lower income families across the country each year. In England alone, approximately 1.4 million children claimed free school meals in January 2020, which makes up almost 20% of those educated in  state schools.  
Rashford's campaigns, as well as many others, proved successful, and this led to the delivery of  meals across the UK throughout lockdown in the form of a shopping voucher or food parcel. In  fact, Prime Minister Boris Johnson phoned Rashford himself to confirm this change of heart in the  school meals scheme. However, many parents were appalled at the standard of some of the  parcels being sent to these families. Rashford himself commented that they were "just not good enough" for these children; the meals, which were supposed to have been worth £30, contained food that totalled at approximately £5 in value. The initial aim of these parcels were to provide nutritional ingredients for lunches across the school week, and many felt the parcels did not meet  these standards set by the Department of Education.  
Many dispatchers responsible for the delivery of these parcels have apologised for the low standard with which they have been met. he education secretary has since confirmed that schools  will be able to offer vouchers to low-income families rather than food parcels starting from late  January onwards, which is a step in the right direction in helping improve the standard of food these families and their children receive throughout the school week.