The Joy of Student Tours: why you should make the most of joining a society
by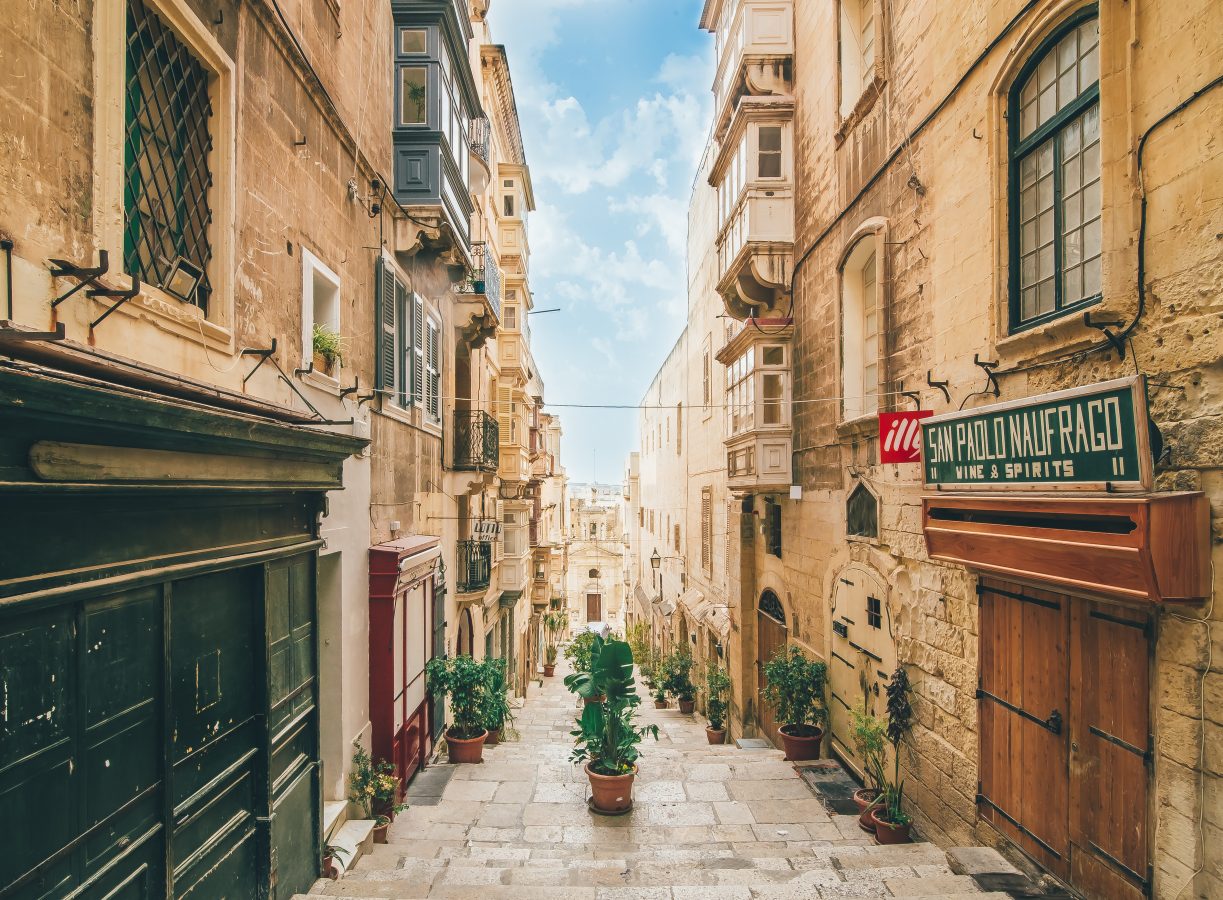 Eleanor Clark talks student tours, and her experience on History society's trip to Athens and Absolute Harmony's tour to Malta.
Eleanor Clark
Close your eyes. Take a deep breath. Listen. Seagulls chirp overhead, waves crash onto the rocks below your feet, horns beep in the distance and the gentle chatter of the market venders setting up their stalls fills your ears. It is about 8:30am in Malta, in the middle of June. A cool breeze gently rustles the towels hanging out to dry in the morning sun. The sun glistens on the waves, revealing a variety of life and colour in the ocean. It is calm. Peaceful. And yet, I am not sure that many people would associate these feelings with a student tour! 
One of the joys of being involved with societies/sports teams at Royal Holloway is that many of them offer tours throughout the spring and summer months. Whilst many have been unable to go ahead this year given the current COVID situation, they are normally one of the highlights of the academic calendar! So, whilst life at the moment may be mainly confined to our houses, flats and bedrooms, with little hope of international travel in the near future, this does not mean that there will not be chances in this academic year to go on extremely memorable as well as affordable trips! For those of you who are umming and ahhing about whether you want to join a new society this year, especially given the difficulties regarding socials or perhaps you don't see the point in paying the membership fee if you are not going to be able to take part in the normal activities that take place, I would ask you to reconsider this view. The student tours are just one of the many reasons to get involved. Of course, this is probably the first year in a while, where no society who usually runs a tour can guarantee that it is going to go ahead. However, fingers crossed that many will still be able to go ahead next year and the societies/ sports teams offer many things to students and truly contribute to your overall student experience- who knows, you may even meet your future housemates/ best friends!
I have been lucky enough in my time at Royal Holloway to go on two very memorable student led tours, a History Society tour to Athens and an Absolute Harmony tour to Malta. Both were absolutely fantastic and I loved having the opportunity to travel with a close group of friends and to visit new places and experience new cultures. Malta was probably the more daunting of the two as while I spoke to many of the people going on the tour before we went, I didn't really know them properly. However, having a week where we all stayed in the same hotel, hung out and went on day trips together meant that we all got to know each other really well and gave all of us a lot of highly entertaining memories. The tour was completely organised by the committee of the society and they always take into consideration what everyone would enjoy doing, as well as giving you the chance to explore on your own or in smaller groups.
We were really lucky with our trip to Malta. The weather was gorgeous, the views were stunning, the people were lovely and the food was delicious and affordable! The tour offered something for everyone; those with a passion for history, like me, could enjoy wandering around the historical cities, such as Medina and Valletta. Those who enjoyed nightlife could explore the cocktail bars and pubs along the seafront. Lovely beaches lined the coast for those who preferred to relax and sunbathe. And of course, what tour would be truly complete without a trip to a waterpark- although many of us learnt the hard way that we did not have enough sun cream on- there were some very red faces that evening!
Malta itself is a glorious island. It is located right in the heart of the Mediterranean, between Sicily and North Africa, which gives it a gorgeous climate and beautiful, crystal clear seas. It is the home of many gorgeous lagoons and sea caves and happens to be the very close neighbour and short boat ride away from the Islands of Gozo and Comino, famous as being the mythical location of the Island of Calypso as well as the home of the stunning Blue Lagoon. We were fortunate enough to travel on an incredible pirate-like boat to the Lagoon, which is still up there for being one of the best days of my life! Sitting in the gorgeous summer sun, surrounded by a group of like-minded individuals, enjoying a glass of wine/ cold drink whilst feeling the sea spray gently splash across your skin, really is something else; I can still see and feel it over a year later, which shows how incredible the experiences of these tours can be! Also, for those of you who are not big drinkers or partiers, it is important to say that not every tour is about going out every night and drinking. Each society/sports team plans a slightly different tour to suit the needs of their members which means that everyone can feel safe and comfortable.
This tour gave us the opportunity to explore a completely new place, to perform to completely different audiences and to relax at the end of a very busy academic year. So, if anyone has the chance to go on a student tour with a society, I would definitely recommend going! These sorts of experiences don't come around often in your life, especially for such a good price and it will leave you with friends and memories that will help to sustain you on miserable, wintery days!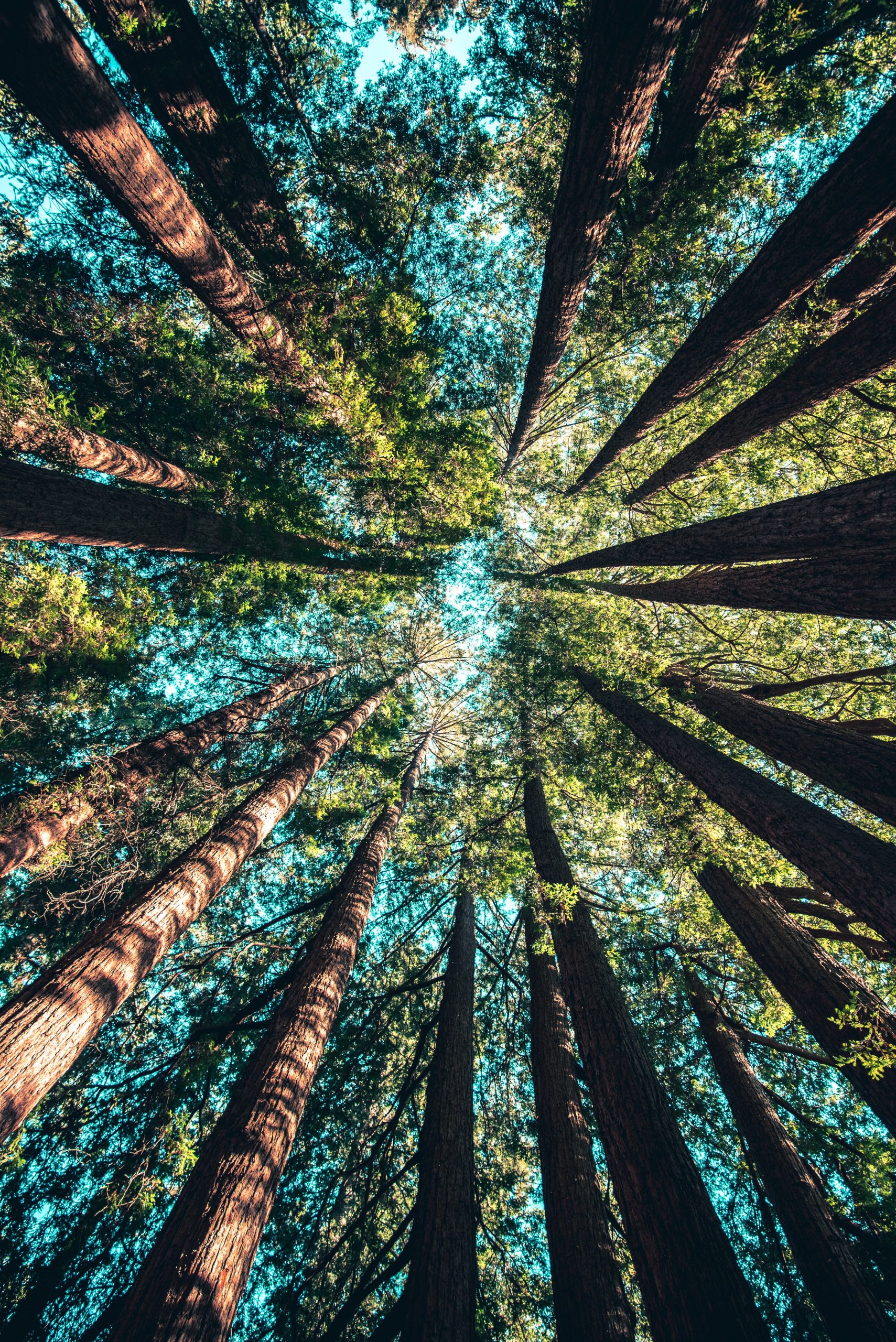 by
So you've arrived at Royal Holloway and maybe you're feeling a bit cheated. University of London? As if; we're in the middle of Surrey! Even though we're only 40 minutes away so the big city is very much within reach, there are some gorgeous natural spots and places to visit closer to home too. At […]