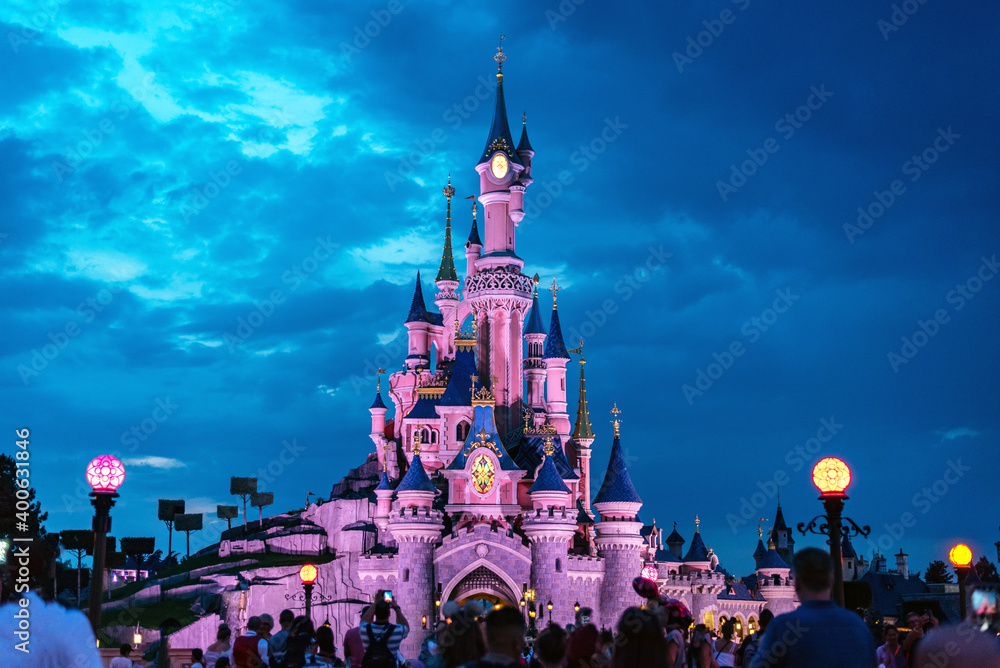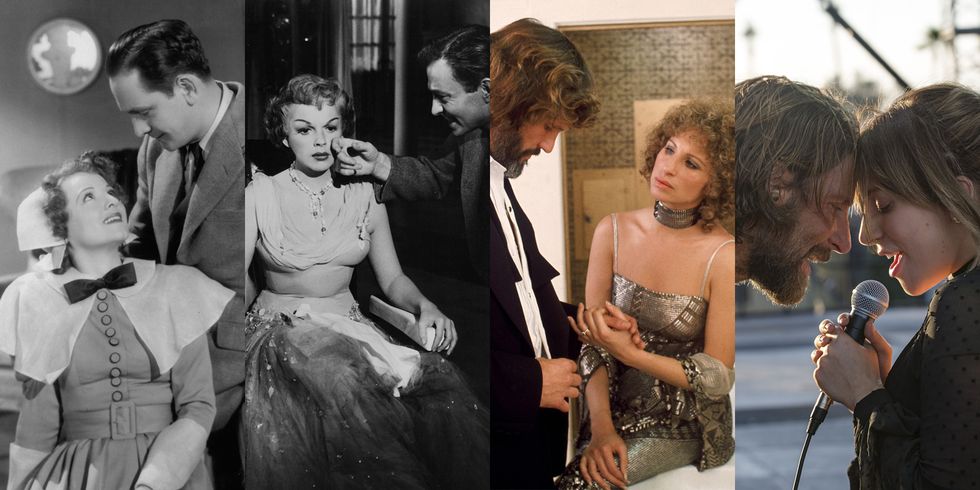 Does anyone ever crave that feeling of seeing a movie for the first time? Crave the moment when you first plonk down into the seat that will hold you captive for the next two hours, snacks in hand and drink secured next to you? Ever want to feel that undeniable anticipation of watching the plot unravel, twist, heighten right before your eyes? Well, with the current way that Hollywood is moving, those iconic first time experiences are becoming less exciting and more so like a groundhog day rotation.
Somewhere between sweet nostalgia and a painful game of deja-vu, Hollywood's recent remake culture offers each generation their own experiences with the same film. But where does it end? Wonka's a recent example; My cousin's version of Willy Wonka will be a brooding, handsomely dishevelled Timothée Chalamet, whilst I had a wide-eyed, clean shaven Johnny Depp and my mum was traumatised by the seemingly uneasy smile of Gene Wilder.
Now don't get me wrong. I know that at the hands of every director and told through the mouthpiece of every actor, each film can be completely transformed. From Streisand to Gaga, Tim Allen to Chris Evans, or even Robin Williams to Will Smith, the essence changes, for better and for worse, but changes nonetheless. But even with the changes in faces, storylines will continue to run dry, climaxes become painfully predictable and endings eye-wateringly unoriginal. Stuck in the past, the place of movie magic is hanging on to its days of former glory, at the risk of sacrificing originality.
Has Hollywood just lost its touch?
More concerned with appealing to the masses, profiting from that nostalgic feeling, the current trend of the remake begs the argument that nothing can claim to be of its own intellectual property. But with characters that are beloved by all and storylines that have gripped imaginations for decades, why would the industry voluntarily miss out on such a lucrative and timeless opportunity? Creative property is a secondary concern.
As fans grow older and want to share these moments with their children, or even grandchildren, the younger generations are no longer subject to the grainy film quality of the past, or over-dramatised deliveries. With their own version, the experience is tailored to each generation; whether that makes for better viewing, or an erasure of cinema authenticity, is a more complicated matter.