The Rise of Galentine's Day
by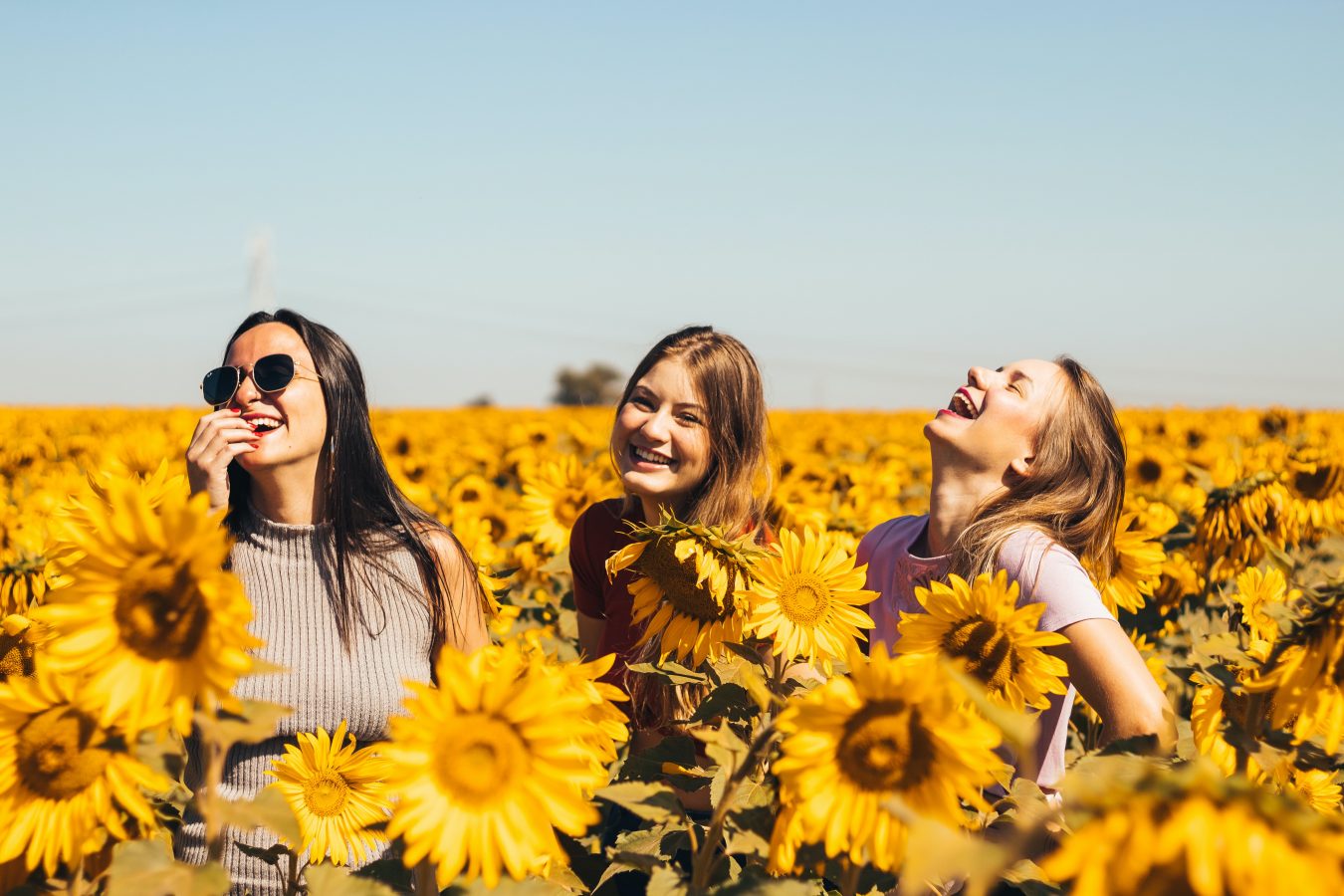 An alternative Valentine's Day to celebrate with your friends, by Renée Lewis
In the lead up to February 14th, i.e. as soon as New Year's festivities finish, shops are usually filled with all things glittery and fluffy in all shades of pink and red, with the price of chocolates and flowers increasing before your very eyes. Though I have not seen the inside of a shop in goodness knows how long, it is basically impossible to forget what lengths people go to in preparation for Valentine's Day. Though I am writing this before the 14th, I am already expecting my social media pages to be flooded with couples in complete and utter love with each other as they share the various gifts and treats they have exchanged. I don't mean that in a bitter way at all – I think it's rather heart-warming. But, if it does make you bitter, there is an alternative "holiday," . This one is for the ladies.
Over the past decade, girls and women all over the world have been celebrating Valentine's Day-eve, also known as "Galentine's Day." Originating from Season 2, Episode 16 of the American satirical sitcom Parks and Recreation back in 2010, character Leslie Knope invites her closest girl friends to leave their boyfriends and husbands every February 13th and "kick it breakfast-style," complete with waffles and mimosas. She even made them an array of gifts, from mosaic portraits made out of the crushed bottles of their favourite fizzy drinks and a personalised 5000-word essay on why she loves and appreciates each of them. "Ladies celebrating Ladies" is the game.
Almost 11 years after the Parks and Rec episode was aired, Galentine's Day is still going strong and has become an emblem of womanhood for many in the real world. Of course, you don't have to have a certain relationship status to be able to celebrate and enjoy it! There are over 800K posts under the #galentinesday hashtag on Instagram, and it's filled with lots of baking, flowers, self-pampering, DIY crafts for friends, and even mothers celebrating it with their young daughters. With Galentine's Day being the day before Valentine's, women who do have partners can spend Valentine's with them, keeping the day before free for their friends. So, don't forget: you should never leave your friends behind when you are in a relationship.
In a world where internalised misogyny is both overtly and covertly ingrained in us from childhood – from saying "I'm not like other girls" when you were younger just because you rejected the colour pink to slut-shaming each other for the most diabolical things – Galentine's Day is like a counterculture. Now, you don't have to go all Van Gogh on your friends and make them personalised mosaics to show them that you appreciate them, but it's all about spending quality time with one another, celebrating each other's achievements and successes, and just having fun in this somewhat grim world. The fact that it is a celebration of platonic love between female friends emphasises how the past few decades have seen women growing to recognise how important it is to support each other rather than "compete" against each other for male attention. History is filled with women holding each other at arms-length because of this and we are still plagued with the patriarchal myth that women are "difficult" and "bitchy". However, at least we have come to a moment in time where we can critically question why that idea has been perpetuated in the first place and strive to change it once and for all.
Perhaps you had a virtual Galentine's Day this year considering the current climate, or maybe you've been inspired by this article and want to organise a belated celebration with your mates. Whatever it is ladies, remember that your self-worth is not dependent on whether or not you are receiving romantic affection. You are important and deeply loved regardless.
This error message is only visible to WordPress admins
There has been a problem with your Instagram Feed.