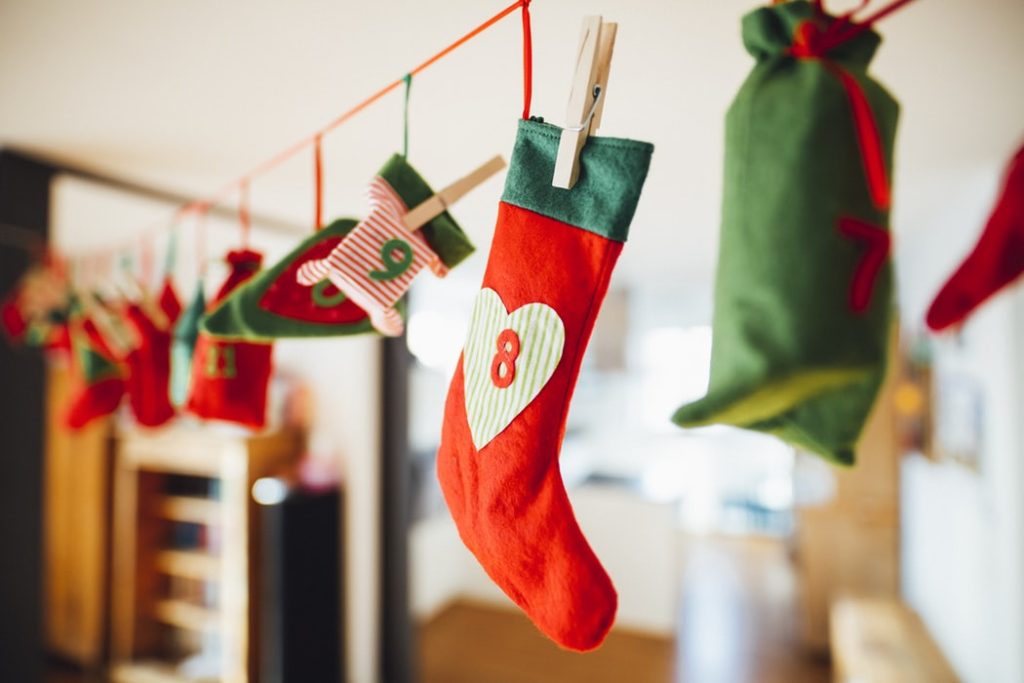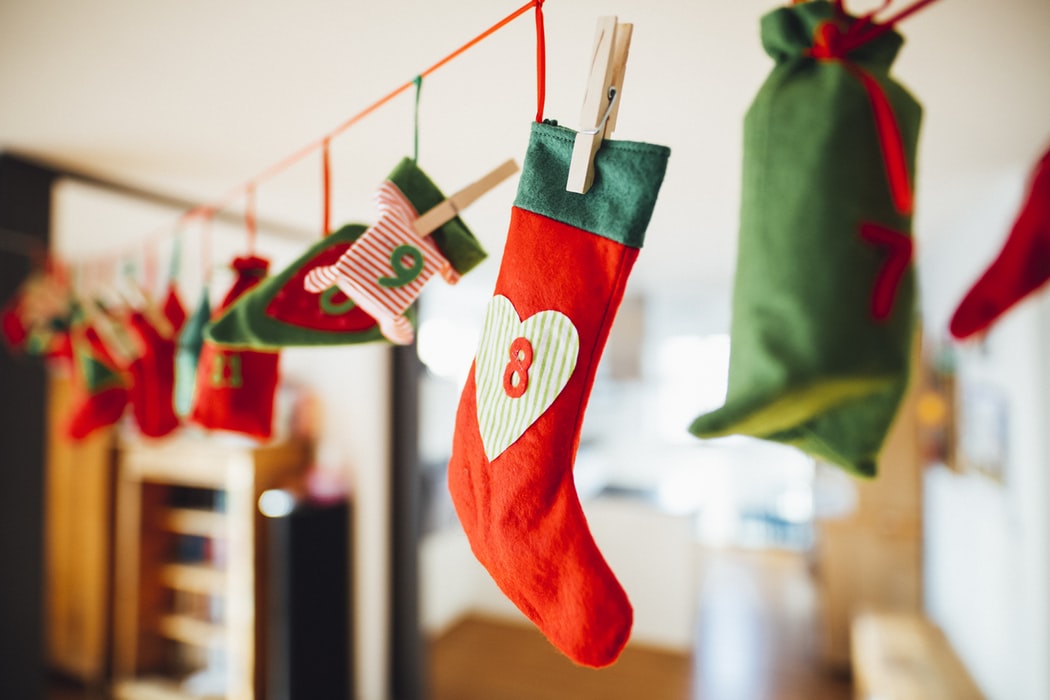 The prospect of getting a piece of chocolate every day just because it's December was exciting and practically luxury as a kid. So now, entering the adult world is just chocolate enough? Is it childish? The commercial world has said no and our consumer culture ate it up like Christmas pudding.
Turning advent calendars, which used to be about advent, in fact, from chocolate to alternative and even luxury daily surprises is pushing Christmas even further towards consumerism. Thus, enter all of the crazy advent calendars we see in all kinds of stores this Christmas.
Chocolate is for children, so instead why not fill it with something else?
From 24 days of make-up to naughty gifts (better not tell the parents back home about that one!), we are left wondering what retailers aren't putting in advent calendars. But others are left blinded by the money we save, a common consumer behaviour. We see lots of items along with the total savings and this reframed value encourages the purchase, all whilst giving a great sense of satisfaction. This is seen especially with health and beauty. Buying 24 products in one go in the over-glorified Christmas packaging can be an expensive purchase. However, you can get a lot out of it when you take the plunge.
Take the White Company advent calendar- this is filled with skincare, perfumes and other award-winning products and costs £160. Yes, it's a lot more than a chocolate advent calendar from your local supermarket, but these products bought individually would cost over £250 and the contents of this calendar probably will last you to next Christmas. However, this isn't the most expensive. These calendars get increasingly more lavish until we reach high-end retailers like Tiffany's and Co. This year's their advent calendar is valued at over £120,000 and costs a whopping £104,000 when bought in-store, the contents? Literal diamonds.
Of course, there are exciting options out there with a significantly less hefty price tag; craft beer calendars from £49.99 or the Hotel Chocolat "everything calendar" for £26 (which a birdie told me gets cheaper once a few cold December days have passed).
From a retailers point of view, this is a total gold mine; giving them justification to extend the Christmas shopping period and charge their customers for plastering their brand over something as simple as a box with 24 thrilling doors. The sales of advents calendars don't only add to their Christmas stock but also contribute massively to their total Christmas income. These give retailers an amazing opportunity to promote their products and encourage consumers to return all year round. In the end, it acts as a great marketing strategy.
So what do we choose? The craziest advent calendar on store shelves or just traditional chocolate? Personally I just bought a Dairy Milk one this year, but I will admit to having a Ciaté London nail polish branded Christmas countdown last year. Each to their own.