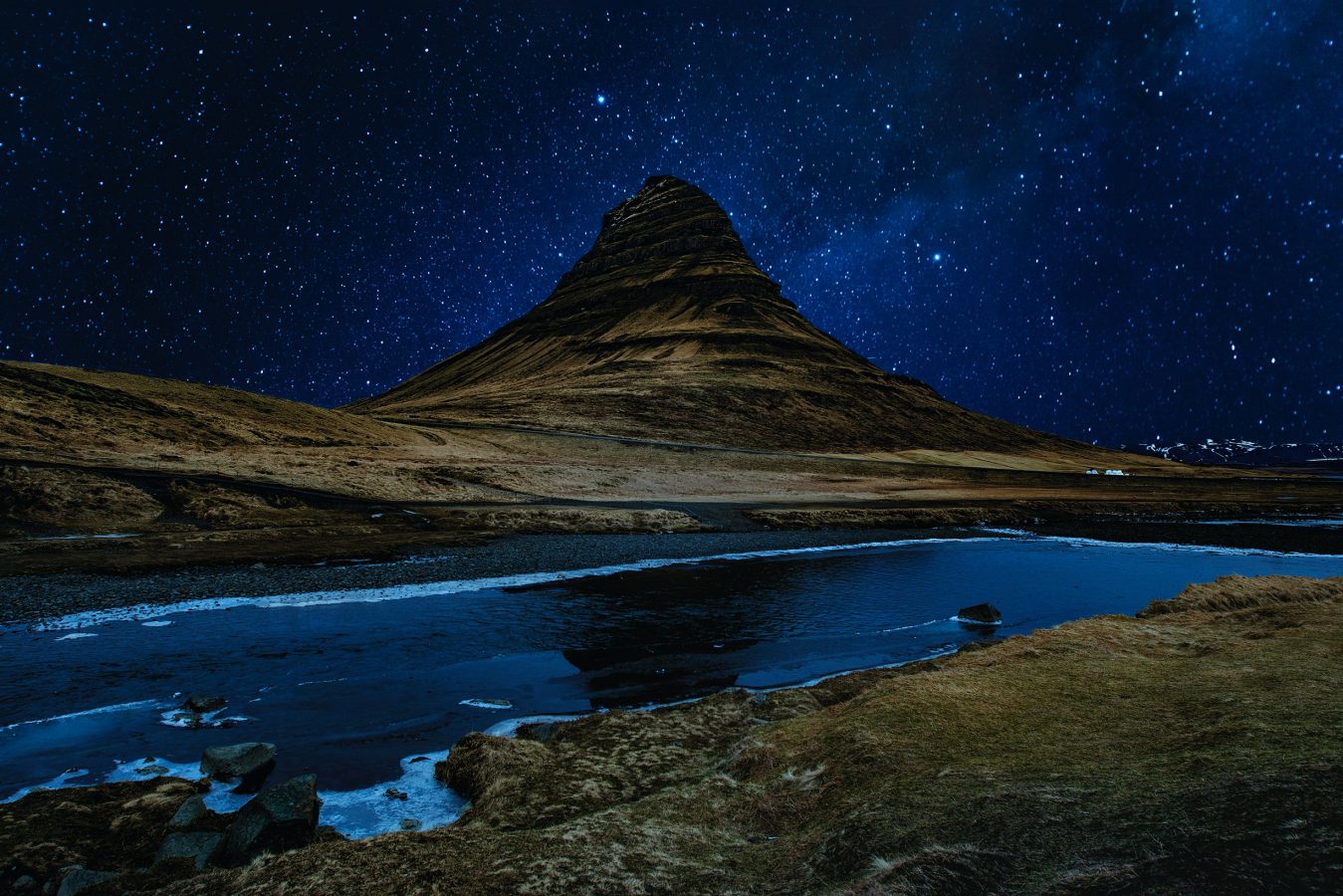 I cannot swim,
but I grew up
beside the water's edge.
I fell in love
by the riverside,
feet dangled over the ledge.
Then I flew
across the ocean;
an insurmountable wedge
between us.
And so now
I float on life by the lake,
waiting always
to find myself
awake,
not by the water,
wherever it may be,
but by your side- indefinitely.
Mercedes-Georgia Mayes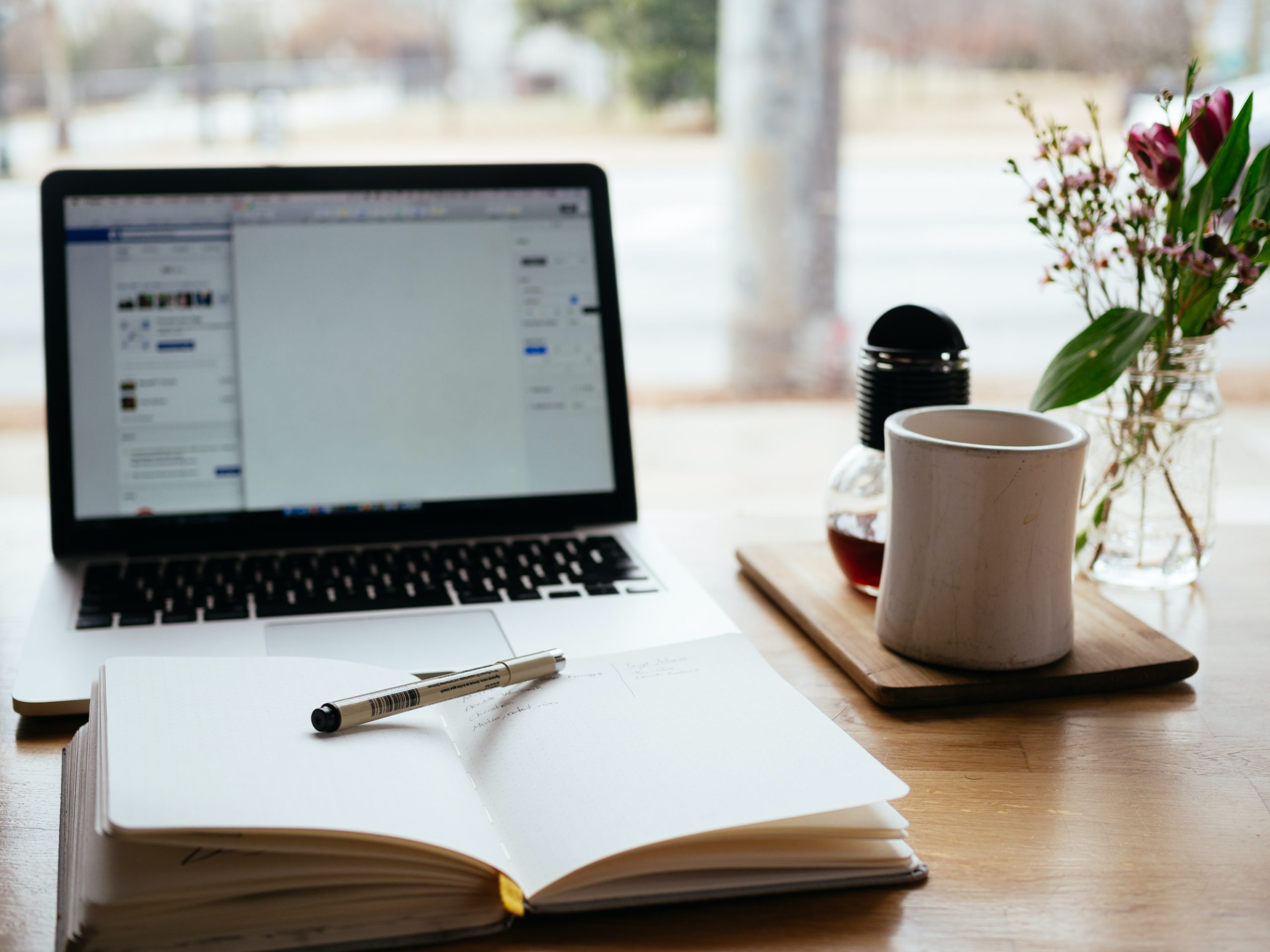 by
Reena Bakir and Writing Society offer their advice on breaking the inevitable writer's block.