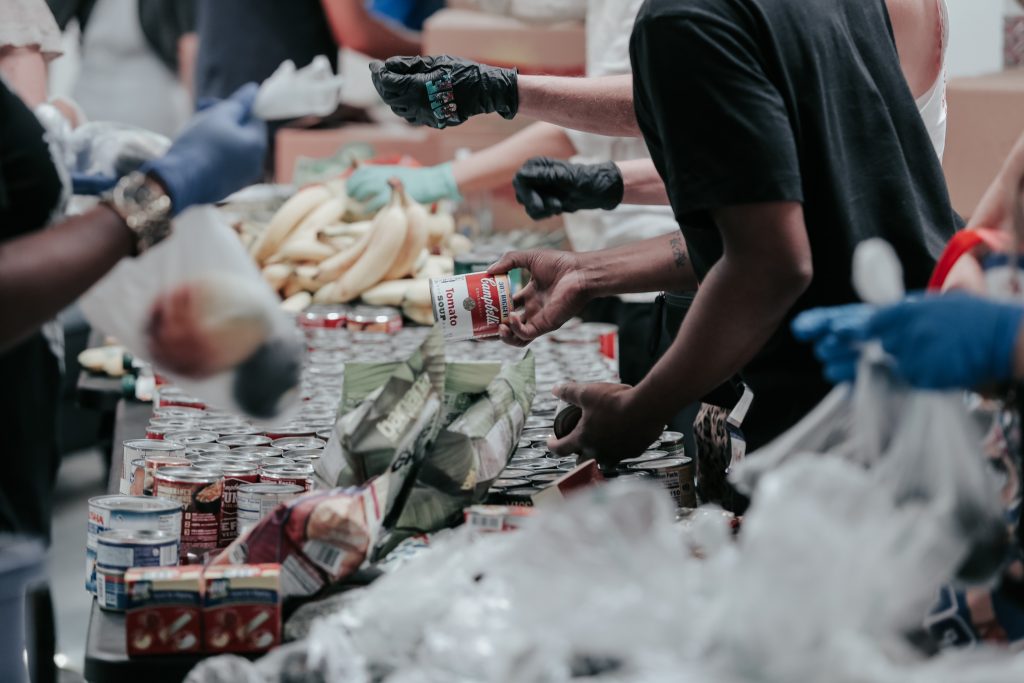 Despite the Government pledging £170m to end child poverty in the UK, we still have a long way to go. After the public rallied behind footballer Marcus Rashford, and many restaurants and cafes opened their doors in the October half term holidays to give children a proper meal, the Government decided that they had to do something to end this crisis. So, why did it take them so long and why are children's lives even up for debate in the first place?
In late October 2020, 322 Tory MPs voted against extending free school meals for children across the school holidays. With the big names of Boris Johnson, Matt Hancock, Rishi Sunak and Priti Patel all voting down the Labour notion that would have seen over a million children be fed over the October and Christmas holidays. Free school meals are a vital service that help ensure that a large number of children get a nutritious meal throughout term time, but many say that they should be available all year round, not just in term time. With the Government voting against the bill in October, the public felt it was their responsibility to step in and help. In every community around the country, restaurants, cafes, pubs and other businesses offered packed lunches, full meals and other supplies, promising that anyone can access them, no questions asked. It appears that after this overwhelming response from the public, the Government pledged £170m to end child poverty. Therefore, we have to question, why did the Government not act sooner and vote to support those children? Whilst they argue that they are looking for a more long-term solution, we must also put support into place that will help the families that need it in this exact moment.
In 2010, the Child Poverty Act committed to eradicating child poverty by 2020, but after many changes to the legislation, it was estimated that 4.2 million children were still living in poverty in 2019. That figure is expected to rise to 5.2 million children by 2022. Many families up and down the country have had to turn to foodbanks this year, and, in September last year, the Trussell Trust estimated that there would be a 61% increase in use between October and December 2020. Unicef have stepped in to feed hungry children in the UK for the first time in its 70-year history, despite Jacob Rees-Mogg accusing them of 'playing politics'.
The UK claims to be a strong country, however in situations like these, we seem to fail. The lives of the UK's children are not up for debate. We should not be criticising organisations that use their power to help. It is the duty of the Government to act in the best interests of the most vulnerable children across the country. How many videos do we need to see of children suffering before they take action? Politicians are supposed to represent their constituency, but it seems that many do not understand the support that their constituents need.