"A year from now on you may wish you had started today" Karen Lamb
by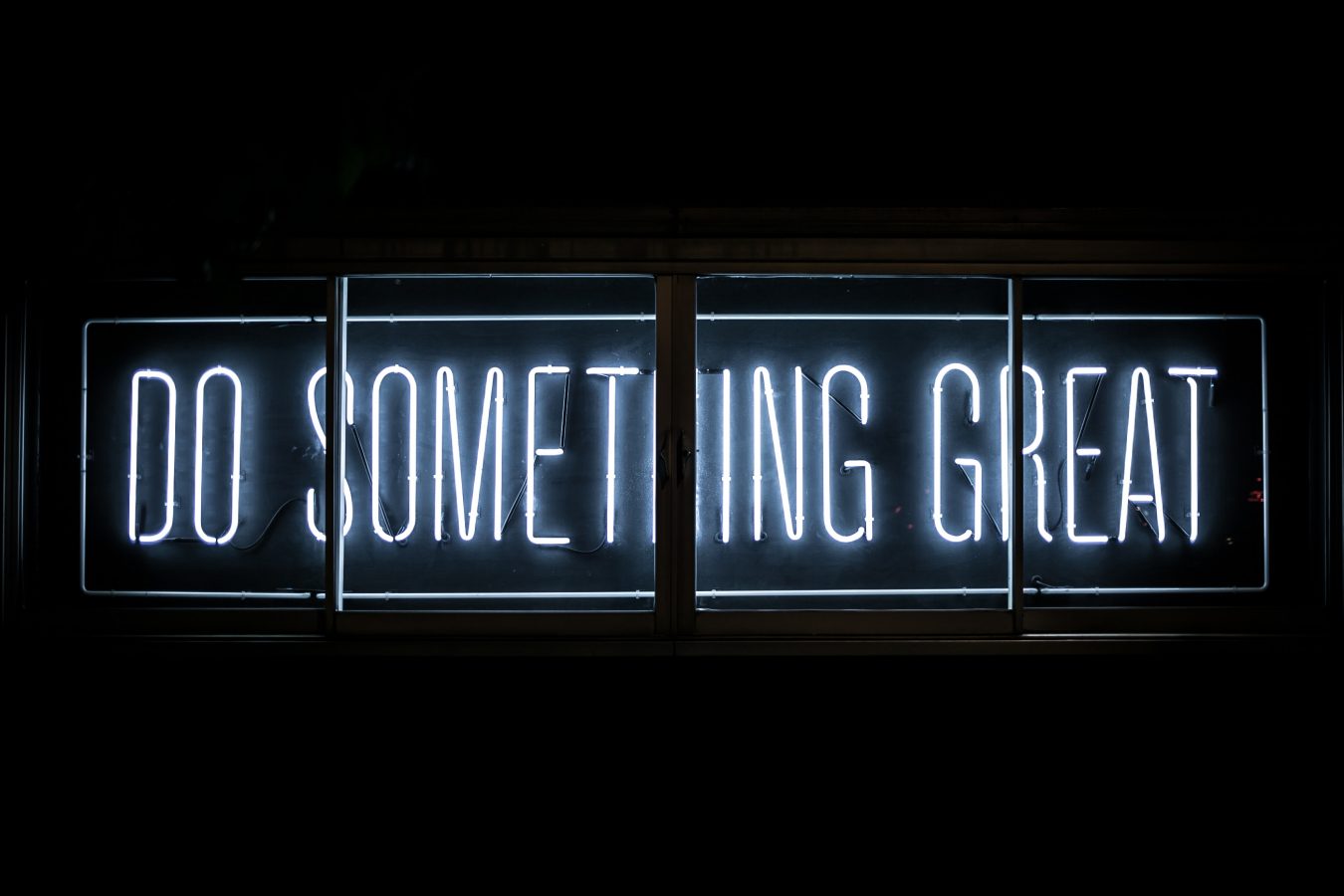 Francesca Tyer compiles an A to Z list of motivational quotes and tips to help you through the Spring Term.
"Adapt what is useful, reject what is useless, and add what is specifically your own" –    Bruce Lee
"Breathe. It's only a bad day not a bad life" – Ashley Purdy
"Calm mind brings inner strength and self-confidence, so that's very important for good health" – Dalai Lama
"Don't watch the clock; do what it does. Keep going" – Sam Levenson
"Either you run the day or the day runs you" – Jim Rohn
"Face your problems head on… Develop a good work ethic" – George Chuvalo
"Goals are reached with patience and guidance" – Alvaretta Roberts
"Hard times may have held you down, but they will not last forever" – Joel Osteen
"It always seems impossible until it's done" – Nelson Mandela
"Just believe in what you're doing, and keep doing it" – Ricky Nelson
"Keep Calm and Carry On"
"Learning is not attained by chance" – Abigail Adams
"More smiling, less worrying" – Roy T. Bennett
"Never do tomorrow what you can do today" – Charles Dickens
"Our greatest weakness lies in giving up" – Thomas A. Edison
"Procrastination is the thief of time" – Charles Dickens
"Quality is more important than quantity – Steve Jobs
"Remain calm, serene, always in command of yourself – Paramahansa Yogananda
"Strive for progress, not perfection – Unknown
"The greatest amount of wasted time is the time not getting started – Dawson Trotman
"Ultimately there is no such thing as failure. There are lessons learned in different ways – Twyla Tharp
"Vacations are necessities, not luxuries – Linda Bloom
"With the new day comes new strength" – Eleanor Roosevelt
"'Xercise' relieves stress" – Arisa Hosaka
"You can't sit there and worry about everything" – Michael Bloomberg
"Zone into your comfort zone, and, then zone into where you want to be" – Catherine Pulsifer
by
While supporting minority communities outwardly remains central to effective activism, we must also consider the inward practices that shape an allied outlook on life.